Spring is in the air and there's plenty of fun things to do around town this weekend, from a lecture on Japanese jazz to a taste of Bay Area brews to a meditative "sound bath." Here are our top picks for getting out in San Francisco over the next few days.
Japanese Jazz: A New Era of Innovative Jazz Artists and Musicians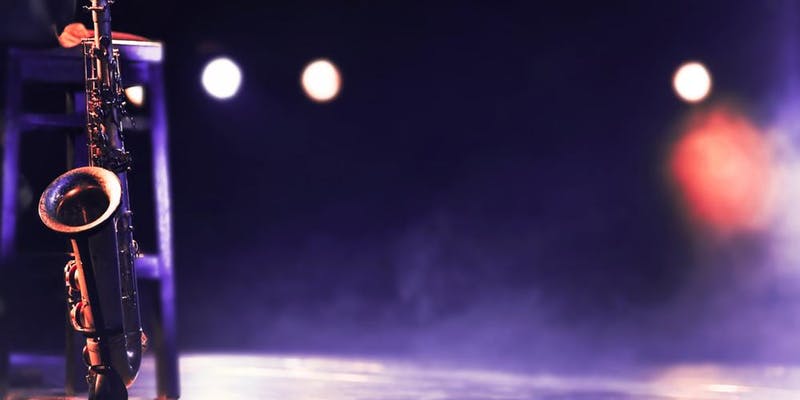 Tonight, Cory Combs, executive director of nonprofit InterMusicSF, will lead a presentation exploring the history of Japanese jazz.
Big-band jazz music was brought to Japan during World War I, and since then, Japanese musicians have given the style a "uniquely Japanese aesthetic by taking the best elements of the American tradition and building upon them to create a new, innovated form of jazz." Today, Tokyo is full of jazz clubs, where musicians continue to develop their own form and style. 
No previous knowledge of jazz is required to attend, and the presentation is intended for all ages. Drinks and Japanese food will be available, too.
When: Thursday, March 21, 5:30–7:30 p.m.
Where: TOTO Concept 190, 190 King St.
Price: $25 at the door; more info here
Spring Equinox Sound Bath at Grace Cathedral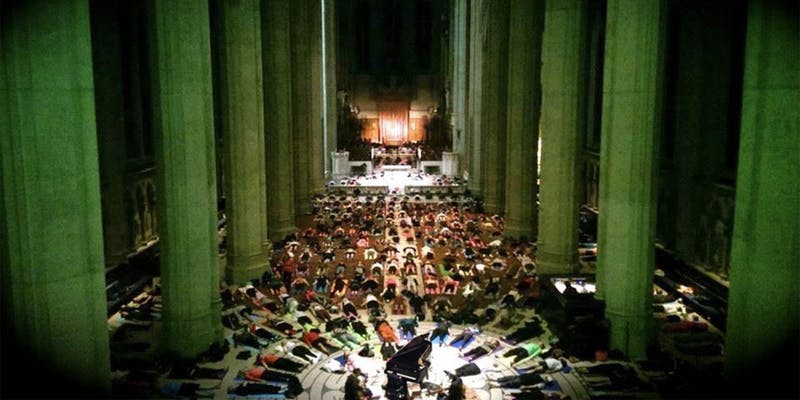 Head to Grace Cathedral on Friday for a "one-of-a-kind" live musical performance and meditation celebrating the Spring Equinox and World Water Day. This "sound bath" event features composer and pianist Ravé Mehta, who "will take you on a one-hour musically-induced shamanic journey," according to the event organizers.
Bring your own yoga mat, pillow and blanket to lie down and listen as Mehta plays the piano in "a continuous, improvisational piece that will slow time down and help you let go, so you can drop into a deep, blissful and healing flow state." No previous meditation experience is required, and anyone over 14 is welcome to attend.
When: Friday, March 22, 8–9:30 p.m.
Where: Grace Cathedral, 1100 California St.
Price: $45-55, tickets available here
Bay Area Brew Fest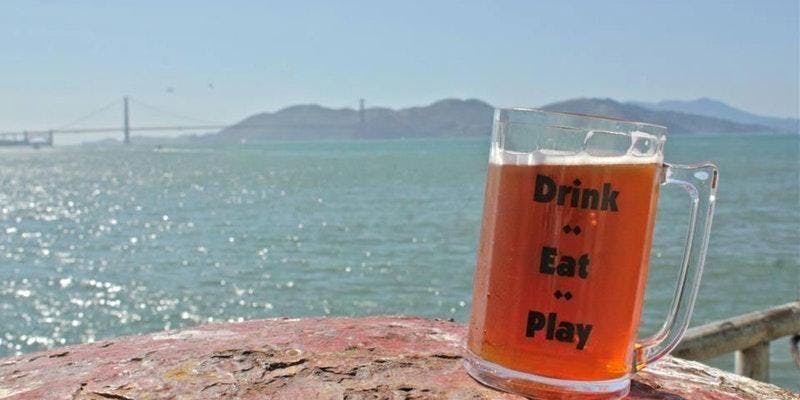 On Saturday, the Bay Area Brew Festival will return for its seventh year at Pier 35 along The Embarcadero on Saturday. The fest features dozens of breweries offering unlimited samples of hundreds of beers, including Lagunitas, Drake's Brewing Co., Modern Times, New Belgium and Ace Premium hard ciders. Other attractions include a "Food Truck Alley," a live DJ spinning, a photo booth and more. 
When: Saturday, March 23, and Sunday, March 24, noon–8:30 p.m.
Where: Pier 35, 1454 The Embarcadero
Price: $45-60, tickets are available here
Tiny Dance Film Festival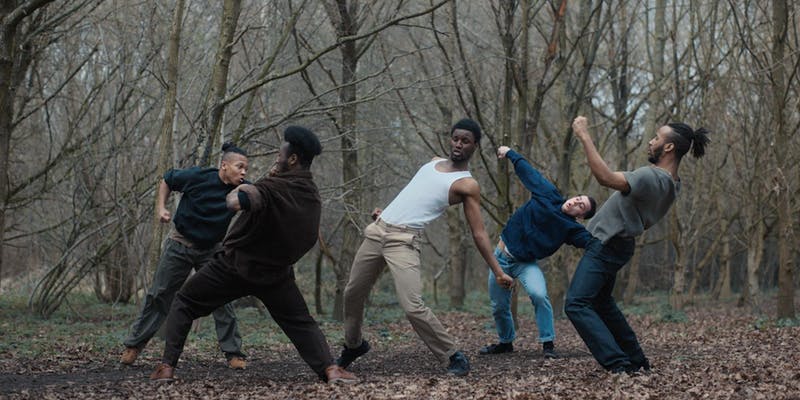 For its seventh year, the Tiny Dance Film Festival will bring short dance films to the Mission's Roxie Theater for a two-day event. Founded in 2013 and produced by Detour Dance, the festival spotlights dance films from around the globe, all of them under 10 minutes.
Look for an array of films from artists of diverse backgrounds, that "stretch into new territory, challenge dominant narratives, and most importantly — embrace brevity," write the organizers. Discounted tickets for students, artists, seniors and low-income attendees are available. 
When: Sunday, March 24, 4–6 p.m.
Where: Roxie Theater, 3117 16th St.
Price: $12-25, tickets are available here