In this edition, a short-lived chicken spot throws in the towel (for now), a SoCal-based coffee roaster readies for its first San Francisco store, and 16th & Mission gets an eclectic new eatery. 
Tenderloin
Paper Rooster (670 Larkin St.) 
After roughly four months in operation, Paper Rooster, the Chinese-influenced Tenderloin chicken joint that stepped in for The Chairman back in December, has closed its doors. Hoodline reporter Carrie Sisto first noticed the closure late last month.
Owner Stanley Yee told Hoodline that he went into business at the location with the understanding that it would be a short-term project, though he was hoping the landlord would let him stay longer.
"I walked into this fully knowing about it being short-term, and it worked out well for me," he said, noting that the building owner is interested in converting the space into something other than a restaurant.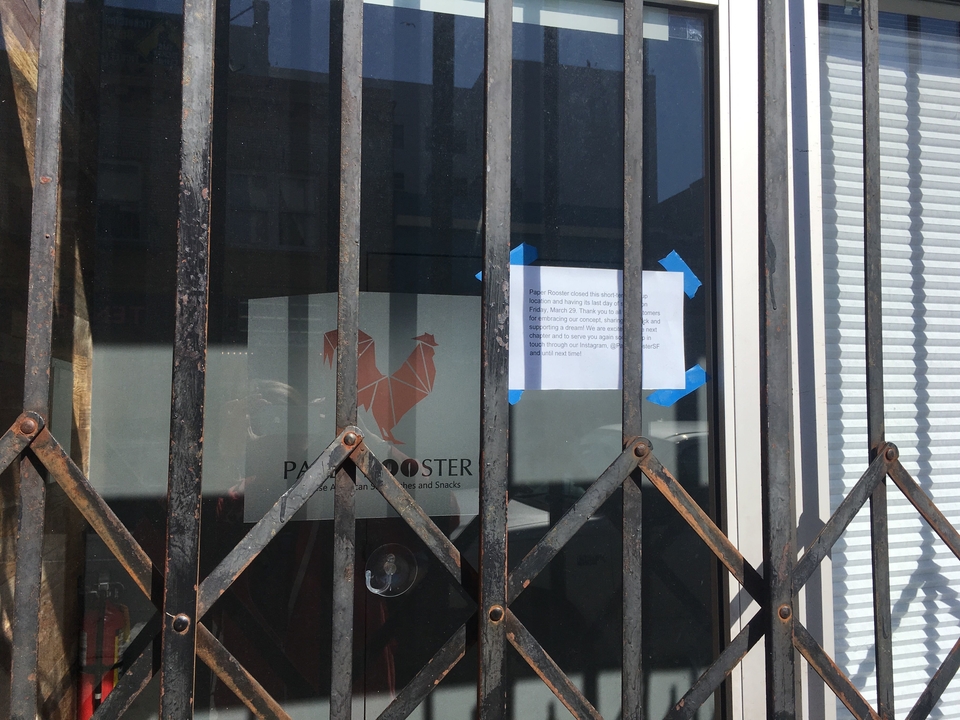 Paper Rooster was the first venture for Yee, who wanted to offer diners "popular Chinese flavors in classic American form." In its short time in business, Paper Rooster garnered an impressive 4.5 stars out of 43 reviews on Yelp. 
Yee says there's no ill will between him and his landlord, and that he's "still looking out for other spots and potentially some other concepts."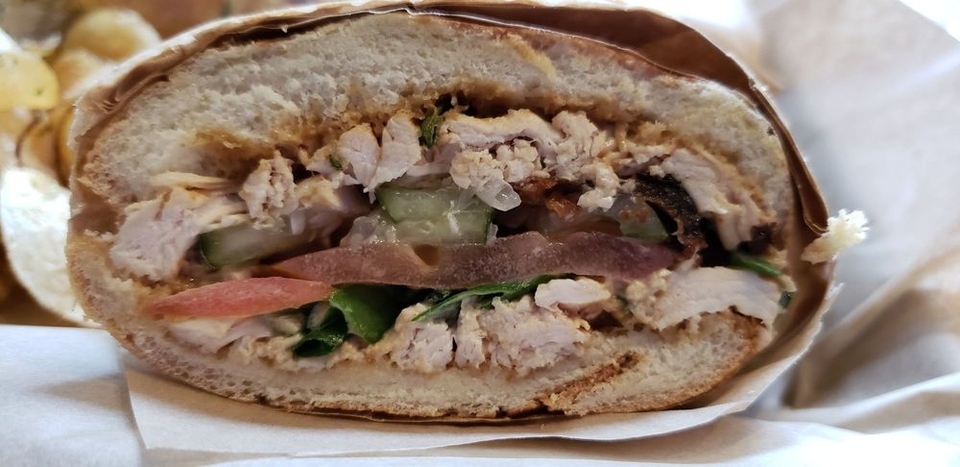 Though his time in the Tenderloin was brief, Yee, a Richmond District native, said he developed a surprising fondness for the neighborhood.
"Everyone was really, really nice," he said. "The Tenderloin isn't always the easiest place to do business, but I was surprised at how cohesive everyone was, especially the other business owners." 
We'll keep an eye on the space as things move forward; Yee plans to update us on his future restaurant plans as well. 
Polk Gulch
Klatch Coffee (1450 Franklin St.)
Over at Bush and Franklin streets, Southern California-based Klatch Coffee is poised to debut its first Bay Area outpost this coming Monday, April 15.  
We first got word in February that the new spot was in the works, and things seemed to have moved quickly from there. According to Hoodline editor Allie Pape, who's walked by the shop several times this week, all the furniture and signage is in place, and workers have been busily readying the space.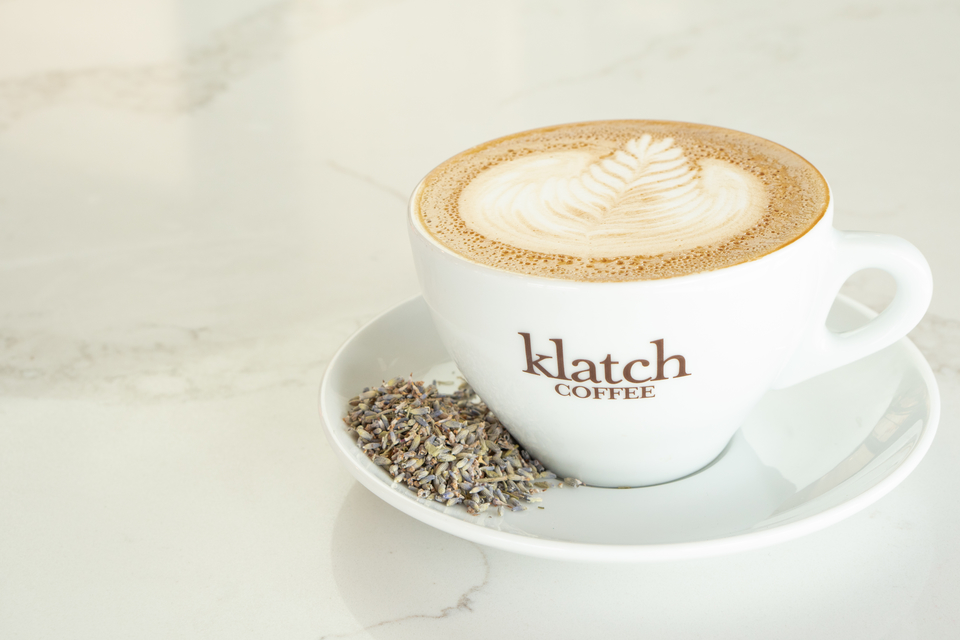 Founded more than 25 years ago, Klatch has "evolved into a global wholesale roaster and retailer with its coffee featured daily on three continents," according to the business' website. The San Francisco outpost is a partnership with Bay Area local Bo Thiara, according to a company representative. 
Klatch's specialty is the wide variety of different coffee and espresso beans it offers: roughly three dozen, including both single-origin and blended roasts. (Check out the full list of coffees on offer here.)
When the new spot is open, expect to see "gourmet cafe fare," including baked goods from Craftsman and Wolves. The San Francisco location will also have a chain-wide first for Klatch: a "tech-forward" automatic pour-over machine from Poursteady. 
That's not all for the rapidly expanding roaster: Klatch is working on a second San Francisco location in the Mission, at 2567 Mission St. (between 21st and 22nd streets).
Mission
Aramex (2020 Mission St.)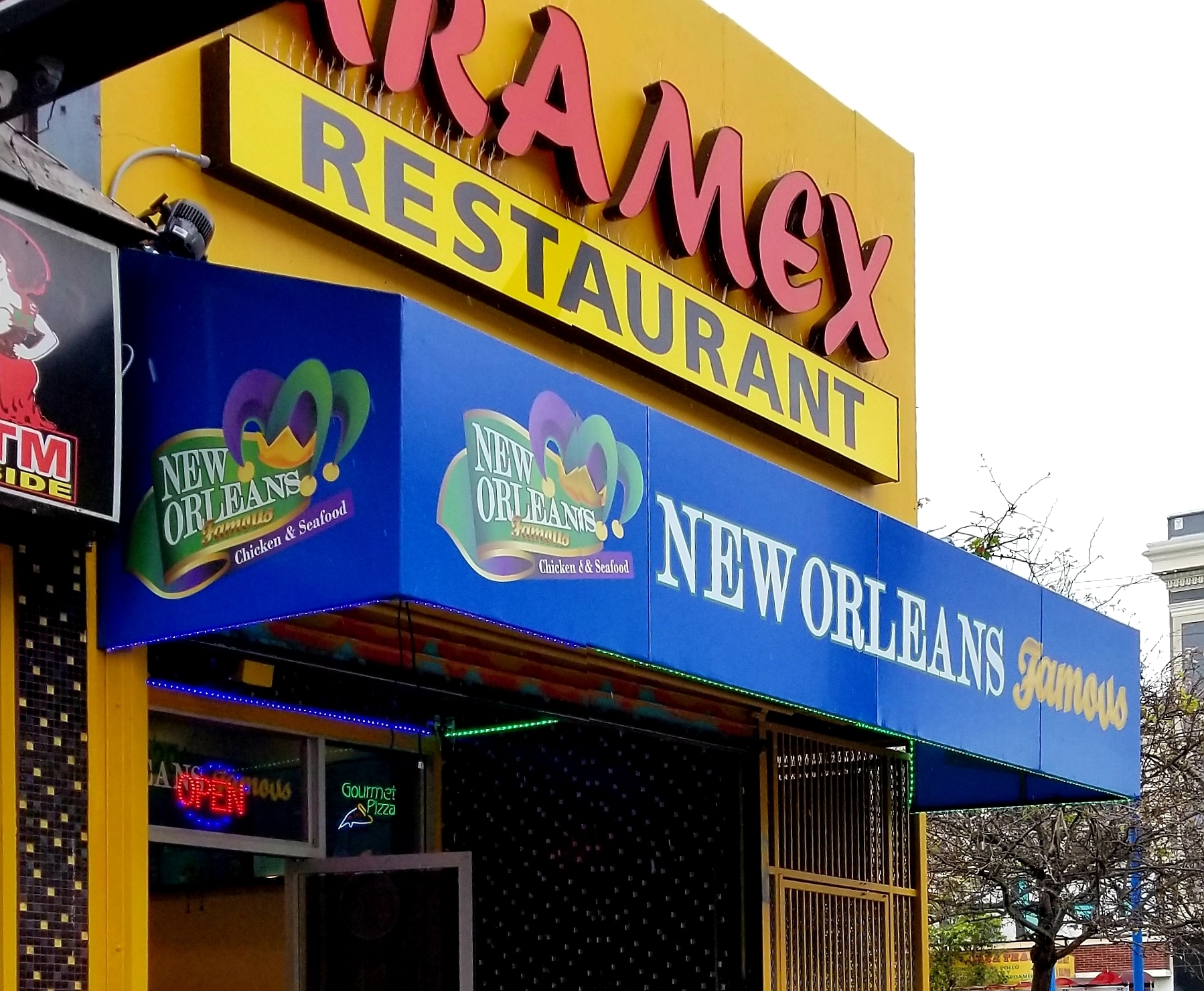 Finally, our veteran tipster Al M. reports that a new Mexican and Arabic fusion spot called Aramex has opened in the former Apple Market space at 16th & Mission, adjacent to the BART entrance.
The restaurant's eclectic menu features an assortment of dishes, like Louisiana-style fried chicken and seafood, jambalaya, pizza, burgers and quesadillas. But its heaviest emphasis is on Middle Eastern fare, like chicken shawarma and kebabs. 
One unusual aspect of Aramex is its heavy focus on Middle Eastern breakfast dishes. There are half a dozen on offer, including some rarely seen delicacies like eggs with beans and lamb liver. Yemeni tea and coffee are available, too. 
---
If you've seen something new in the neighborhood, text your tips and photos to (415) 200-3233, or email [email protected] If we use your info in a story, we'll give you credit.