Culture, color, music and fun took over the Mission District this past weekend as San Francisco celebrated its 41st annual Carnaval.
Created by a group of local musicians and artists in 1979, the free, two-day festival is a celebration of Latin American and Caribbean culture. It's held every Memorial Day weekend, kicking the city's street fair and festival season into high gear.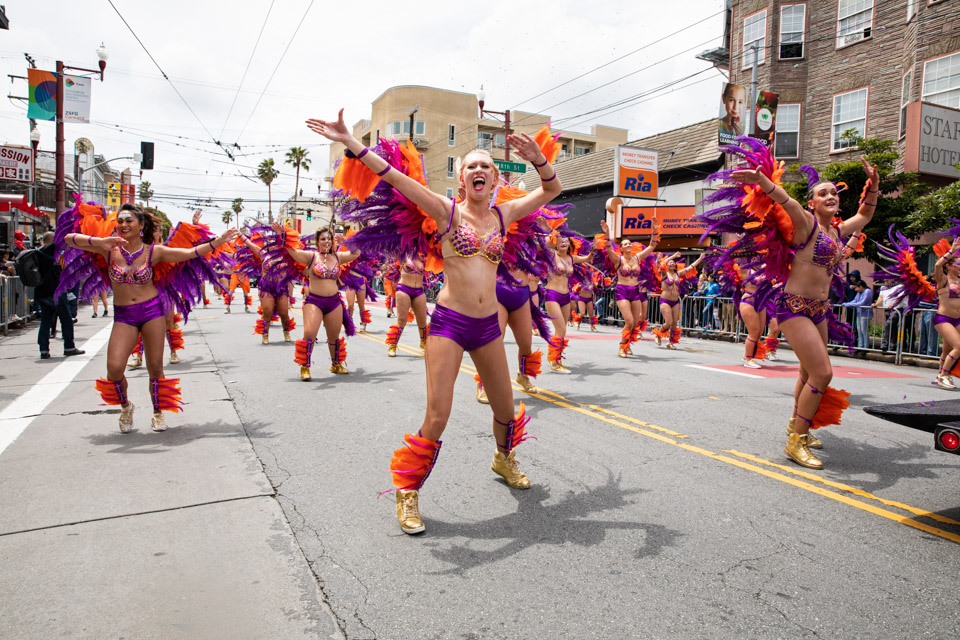 This year's theme was "La Cultura Cura – Culture Heals," which aims to "bring awareness to the fact that the creation of art, music, dance and dialogue helps communities build support systems."
"We believe that culture has the power to affirm one's value, build a diverse community, and politically mobilize people of color, leading to positive outcomes and collective healing," the festival's co-founder and artistic director Roberto Hernandez said in a statement.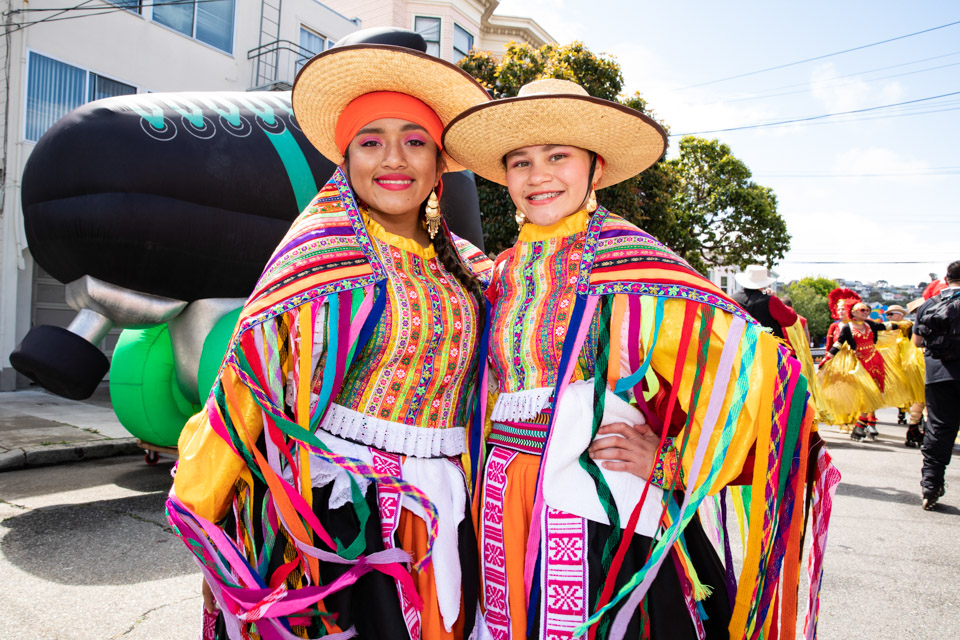 Close to 70 comparsas, or contingents, came together for this year's Carnaval celebration. Hundreds of participants represented countries throughout Latin America, including Brazil, Mexico, Cuba, Guatemala, Haiti and Peru.
On Sunday, the rain stopped and the sun arrived just in time for the start of the Grand Parade. Here are more scenes from the day's events: