In this edition, a Mission pizzeria gets revived under new owners, a North Beach lunch spot announces its closure, and a high-end steakhouse shutters for renovations.
Opening
Mission
Escape from New York Pizza (3242 22nd St.)
Hoodline editor Allie Pape spotted a sign in the window of the former Mission location of Escape from New York Pizza, which shuttered last month as part of a chain-wide restructuring.  
The sign indicates that the new tenant will be another pizzeria: Gabriella's New York Pizza, which is slated to open early next month.
According to Crain's Chicago Business, Gabriella's is owned by Family Style Inc., a company that has pizzeria locations around the country, including Los Angeles, Oakland, Chicago and Las Vegas.
Its business model is very unusual: instead of focusing on walk-in customers, it's a "ghost kitchen" centered around offering pizza delivery through six or more different "shell" brands on delivery services like GrubHub. 
All of the different brands, from "Lorenzo's of New York" to "Chubby Pie," serve identical menus — pizza, soda and ice cream. They're intended to make consumers think they come from different businesses, even though the food all originates in the same kitchen. 
We've reached out to Family Style about their plans, and will update as we learn more. 
Closing
North Beach
Naked Lunch (540 Broadway)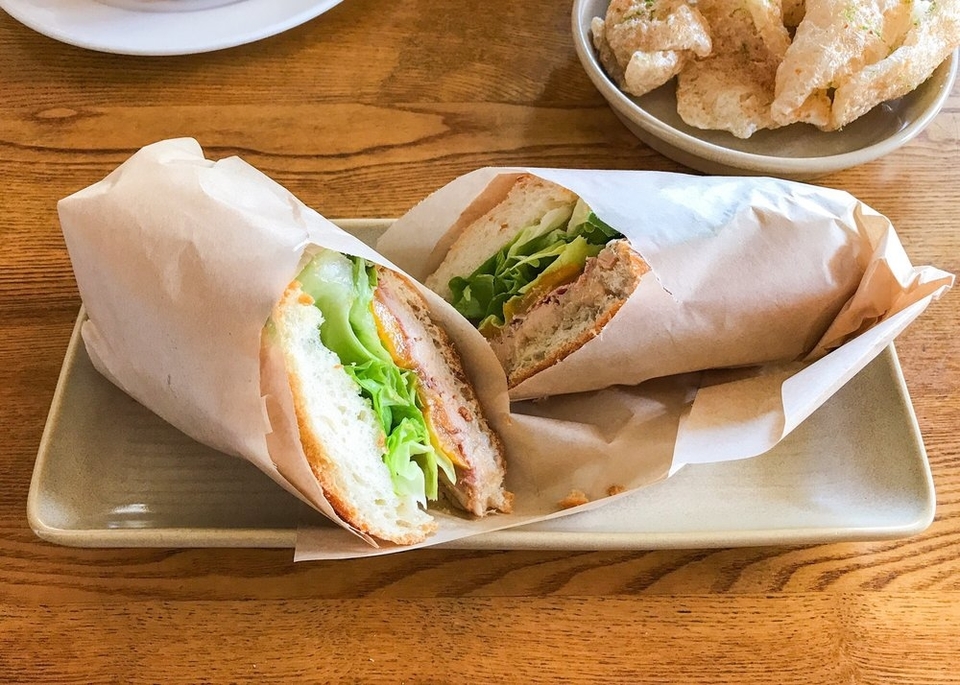 Gourmet sandwich spot and bar Naked Lunch will close on June 15, after 10 years of business in North Beach. 
On its Instagram account, the restaurant's owners posted a note to customers: "Thank you so much to everyone who has made Naked Lunch an SF staple, and we hope to see you soon."
The restaurant's owners declined to comment on the reason for the closure.
Financial District
Alfred's Steakhouse (659 Merchant St.)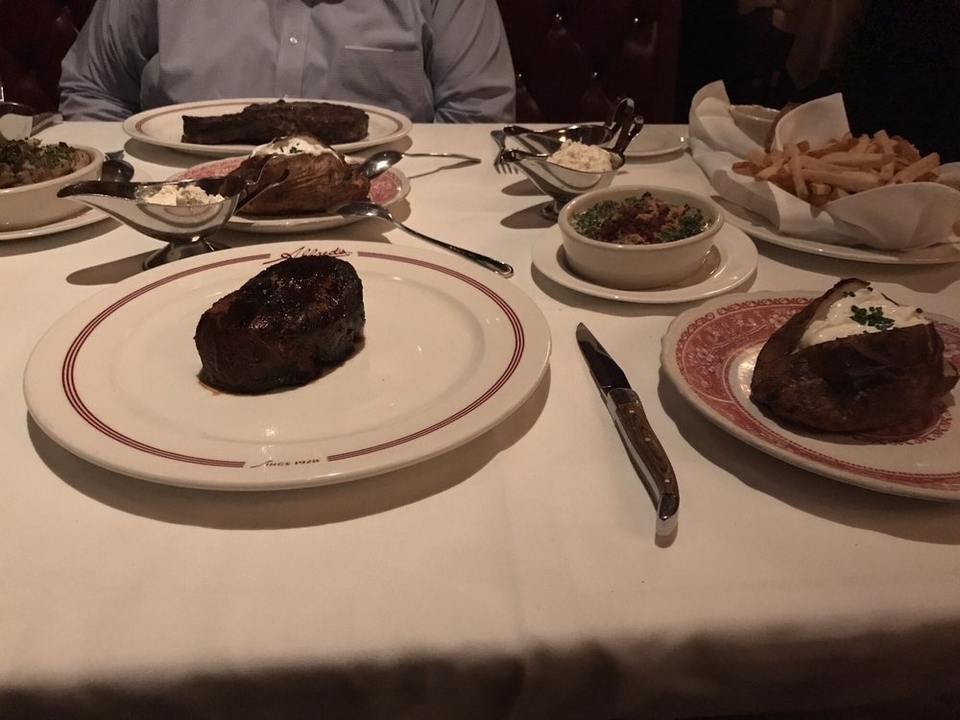 The tumult continues at the FiDi's historic Alfred's Steakhouse, which has closed again for the third time in three years.
The city's oldest steakhouse, Alfred's was first founded in 1928. It was operated by the Petri family from 1973 to 2015, when they sold it to acclaimed chef Daniel Patterson (who also owns North Beach's Coi). Patterson ran it for three years, revamping the interior and menu.
But the restaurant struggled in the wake of a 2017 fire and resulting closure. Last fall, Al Petri, 75, decided to come out of retirement and take back the majority stake in the business, with Patterson remaining onboard as an investor and consultant.
The handover resulted in a monthlong closure in late 2018. Now, Alfred's is closing again to undergo building upgrades and interior renovations, which Petri told the Chronicle could take up to five months. 
"I think the dining room needs some pizzazz," Petri told the Chronicle, adding that he wants the restaurant "to return some normalcy" to the city. 
---
If you've seen something new (or closing) in the neighborhood, text your tips and photos to (415) 200-3233, or email [email protected] If we use your info in a story, we'll give you credit.