Published on June 27, 2019
It's Pride weekend, but that's not the only big item on the schedule. Kick off the weekend by cuddling cute dogs, then head over to Fort Mason Center for a big block party with potluck-inspired food offerings.
On Saturday, you can head to St. Mary's Cathedral to stuff your face with tofu — just make sure you show up early on Sunday to save your spot along Market Street for the big parade.
Here's what you need to know to get out and about over the next few days in San Francisco.
Yappy Hour at Hotel Zoe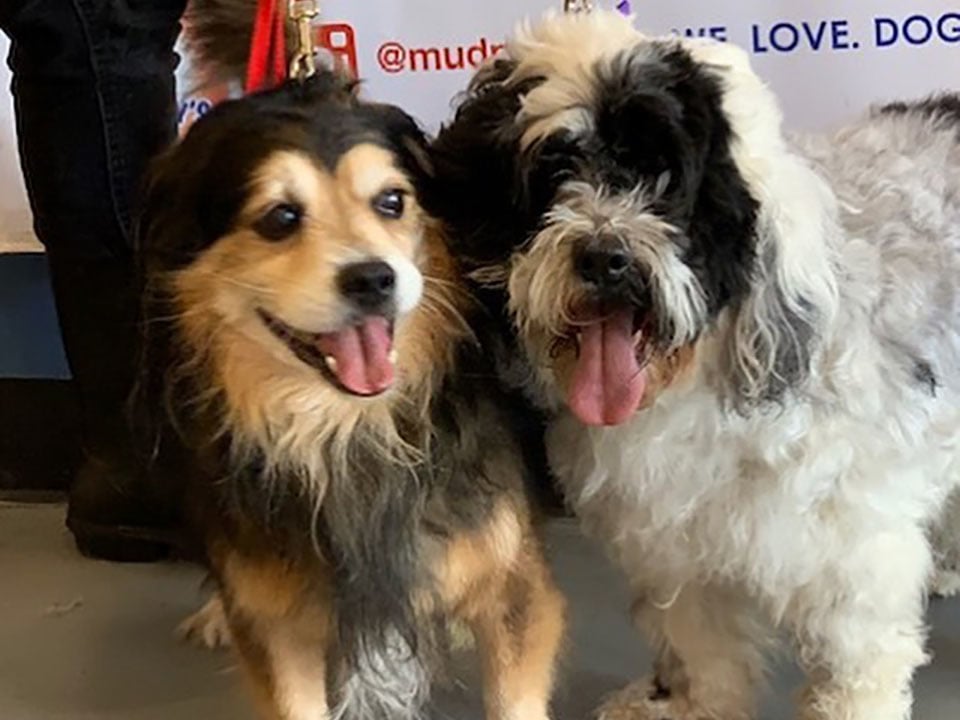 Feel like bringing your dog to happy hour? Hotel Zoe is partnering with Wonder Dog Rescue and Jeffrey's Natural Pet Foods to host a Yappy Hour on Thursday for the after-work crowd and their canines. If you don't have a pooch of your own, Wonder Dog will bring along some friendly dogs that are available for adoption. Food and drinks will be available for dogs and humans alike, and a percentage of bar sales will go to Wonder Dog to help them rescue more canines.
When: Thursday, June 27, 5 - 7 p.m.
Where: Hotel Zoe Fisherman's Wharf, 425 North Point St.
Price: Free
Off the Grid Block Party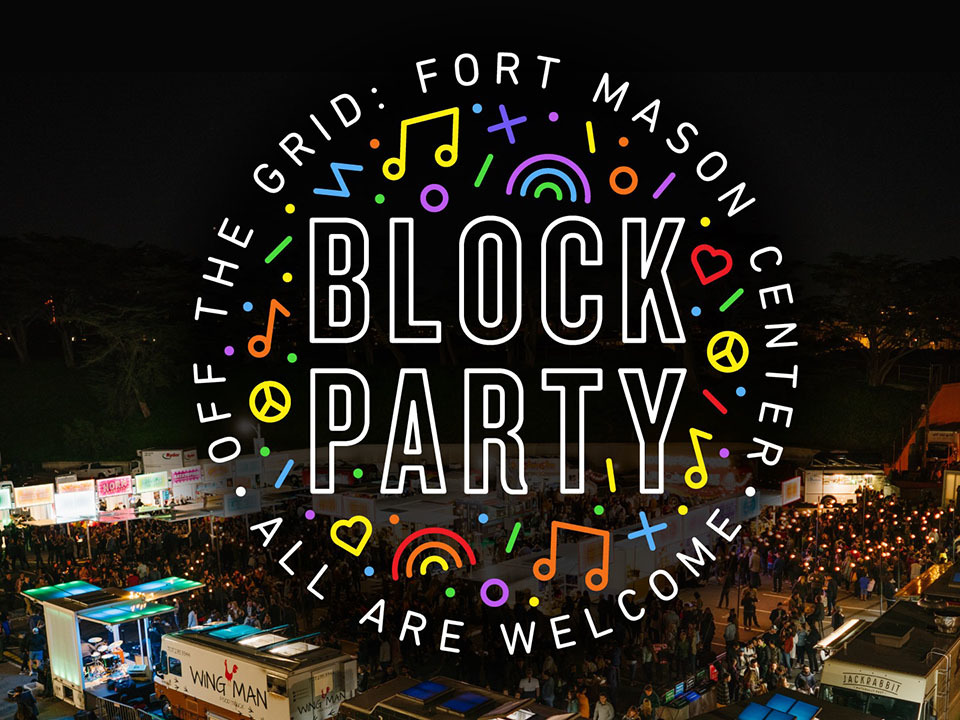 Spend Friday night at the Fort Mason Center, with DJ Kurse spinning live and "potluck-inspired" mobile food offerings, including special items that will only be available on that day.
There will also be fun activities for the whole family, like line-dancing lessons from LGBTQ country-western dance club Sundance Saloon, street games like hopscotch and giant Jenga, and airbrush face painting. Seasonal cocktails will be offered as well, and you can bring along your furry friend –– dogs are welcome.
When: Friday, June 28, 5 – 10 p.m.
Where: Fort Mason Center, 2 Marina Blvd.
Price: Free
Soy and Tofu Festival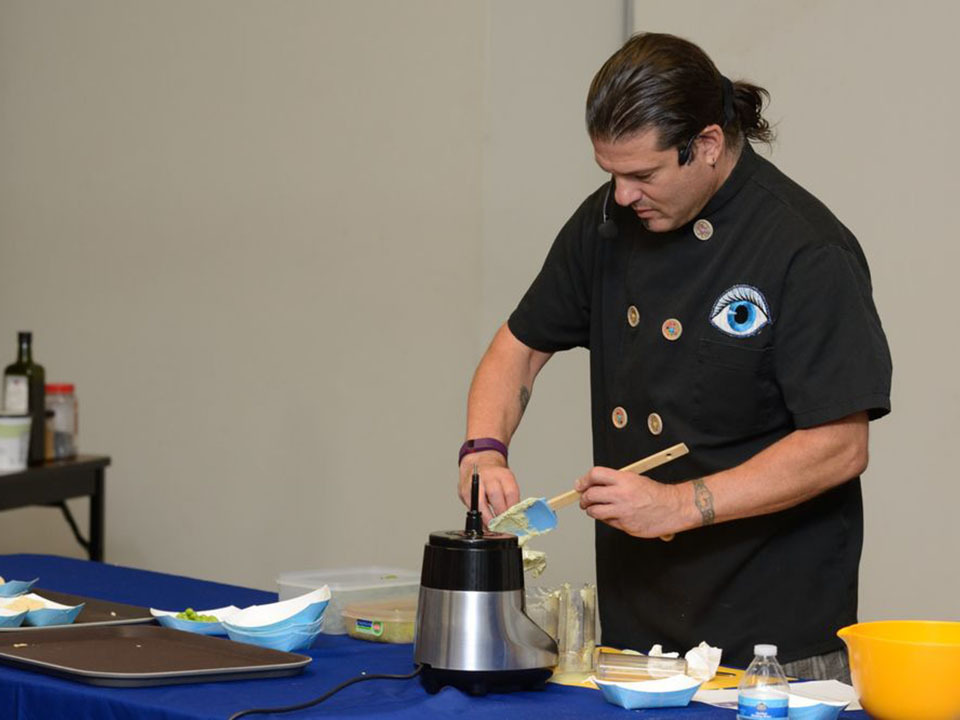 On Saturday, the Northern California Soy and Tofu Festival returns for its ninth year to promote the health benefits and various uses of soy and tofu. Expect an educational forum and a chance to talk with tofu and soy vendors about their products.
The event also features live music and entertainment, interactive games, tofu-eating contests, and more. Proceeds from the festival will support community newspaper Nichi Bei Weekly, and the first 500 attendants will get a free tote bag.
When: Saturday, June 29, 11 a.m. - 5 p.m.
Where: Event Center at Saint Mary's Cathedral, 1111 Gough St.
Price: $5
SF Pride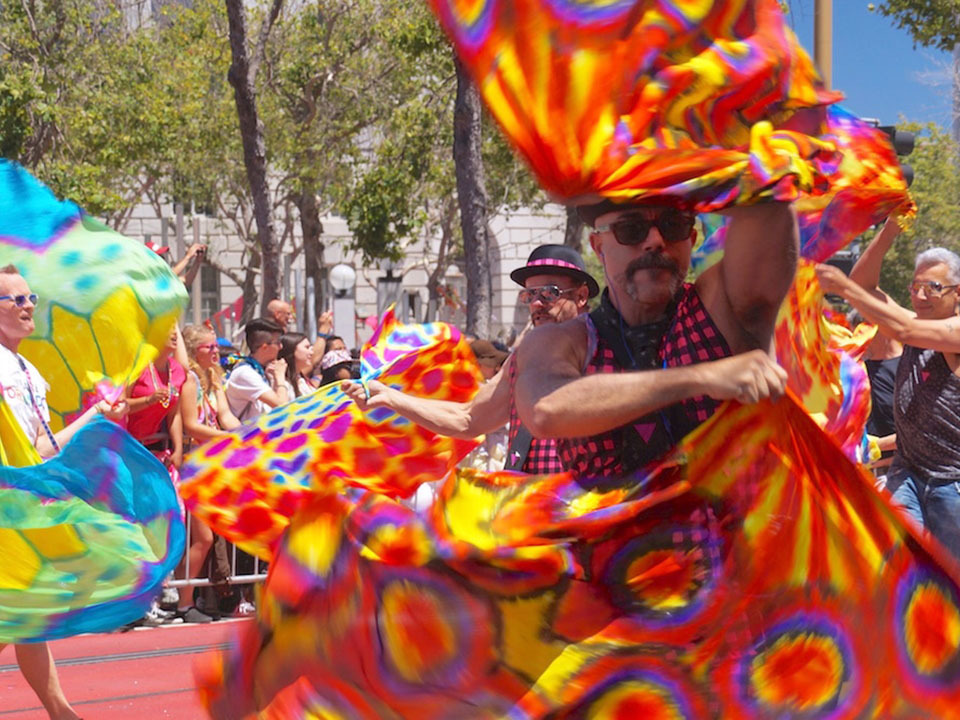 Pride festivities kick off at noon on Saturday at Civic Center Plaza, with the big parade taking place on Sunday morning, starting at 10:30 a.m. Marchers will line up at Beale Street, walking along Market Street and continuing to Eighth Street, where live music, food, drinks and exhibitors will be available. 
With over 200 parade contingents and exhibitors, and more than 20 community-run stages and venues, organizers expect to attract more than 50,000 marchers and 100,000 spectators. Plan ahead for big crowds and extra traffic — and be sure to check out our Pride survival guide for advice on the best way to navigate the festivities.
When: Saturday, June 29, festival runs 12 p.m. - 6 p.m.; Sunday, June 30, parade starts at 10:30 a.m., festival runs 11 a.m. - 6 p.m. 
Where: Civic Center Plaza (festival) and Market Street between Beale and Eighth streets (parade)
Price: Free entry; grandstand seating $42.50