Published on August 19, 2019
On Saturday, a driver made their way into, and all the way through, the Sunset Tunnel, the underground tunnel that shepherds N-Judah trains from Duboce and Noe streets to Carl and Cole streets. 
Police told Hoodline that the incident occurred at 1:10 p.m., when a dark-colored SUV entered the tunnel on the Duboce Park side. But unlike in previous incidents, no tow truck had to be called — the driver made it through the entire tunnel, exiting on the other side in Cole Valley. 
Nonetheless, the incident brought both inbound and outbound service on the N-Judah to a standstill for about an hour, with bus shuttles substituting for the trains.
ATTN: IB/OB #NJudah delayed at Duboce & Noe due to a vehicle in the Sunset Tunnel. Will update.

— SFMTA (@sfmta_muni) August 17, 2019
San Francisco Municipal Transportation Agency spokesperson Erica Kato told Hoodline that the tunnel ultimately reopened around 2:30 p.m. on Saturday. No injuries were reported.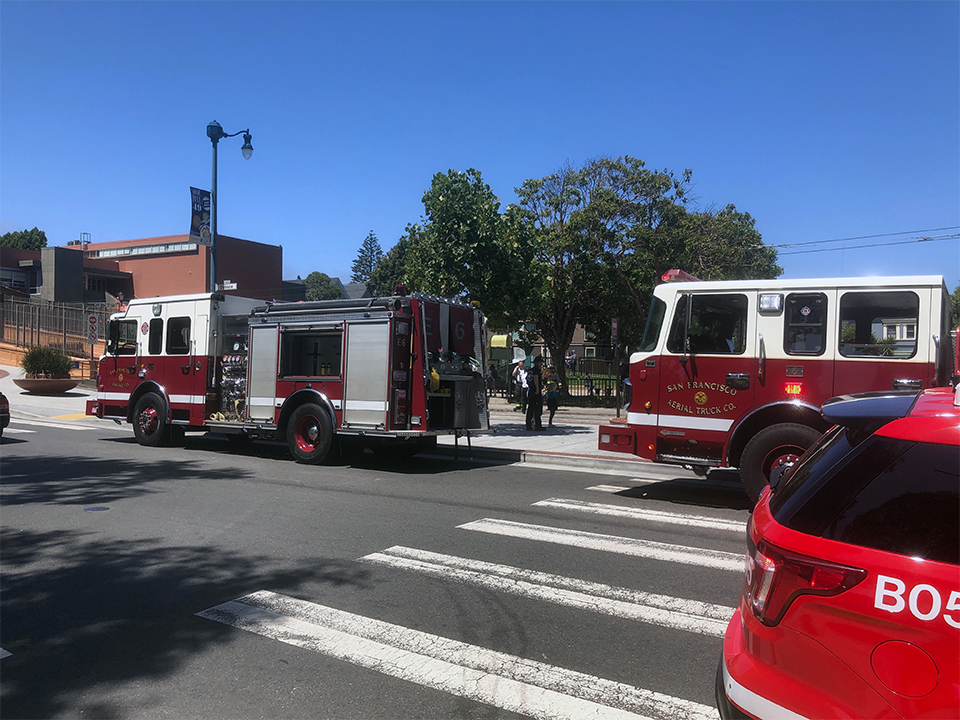 Saturday's wayward driver was the latest in a long series to enter the tunnel — between 2010 and 2017, 24 different people mistakenly drove inside. In 2016, the tunnel entrances received new speed bumps and bright "DO NOT ENTER" signs, with the goal of preventing future incidents. 
Nonetheless, in January 2017, four drivers got stuck in the tunnel in the space of a month, an issue SFMTA appeared to have addressed with additional road markings on Duboce Avenue. It's unclear if the agency will make additional efforts in the wake of this latest incident.