Earlier this summer, news broke of the imminent closure of Haight Ashbury Music Center (1540 Haight Street), one of the longest-tenured businesses in the neighborhood. 
After 40 years of operation, owner Massoud Badakhshan, 70, announced plans to sell off the business's assets through the end of October, then downsize to his Redwood City store, Gelb Music.
A rent hike, he said, was only one factor; his age, desire to spend more time with family and a declining customer base in an era of online retail were also part of the decision.
But it now appears that the Music Center will stick around through the holidays. According to a longtime store employee, the Music Center's landlord has offered Badakhshan a discount on rent (typically $15,000 per month) for November and December.
While Badakhshan was unavailable to comment, the employee confirmed by phone that he'll keep the business open longer than planned, "at least most of the way until Christmas."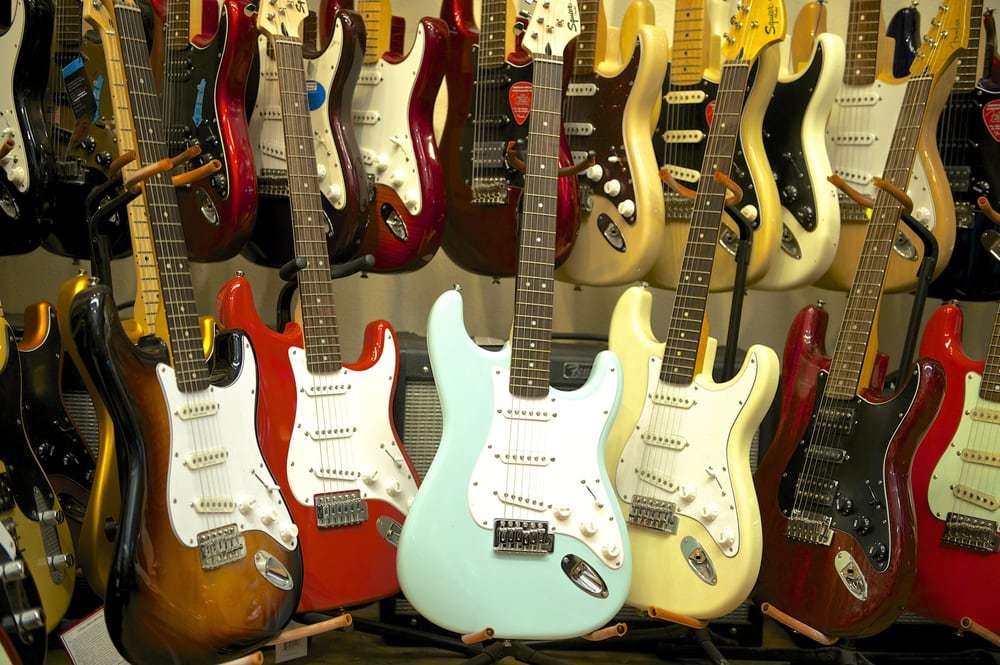 It's still unclear what the future will hold for the Music Center. In the wake of Badakhshan's announcement, a group of Haight merchants and residents attempted to intervene and secure some kind of transition or succession plan for the business. 
But a new owner hasn't been found as of yet, and a liquidation sale of the store's stock remains ongoing.
For now, the Music Center is open Monday - Friday from 11 a.m. - 7 p.m., Saturday from 10 a.m. - 6 p.m., and Sunday from noon - 6 p.m.