Here is what you need to know this week about Oakland's food scene. In this edition: A Jack London Square fixture shutters after more than three decades, a donut shop in Uptown is moving because its building is getting demolished and a Mexican eatery announces a closing date for their Temescal space.
Closing
Jack London Square
Kincaid's (1 Franklin St.)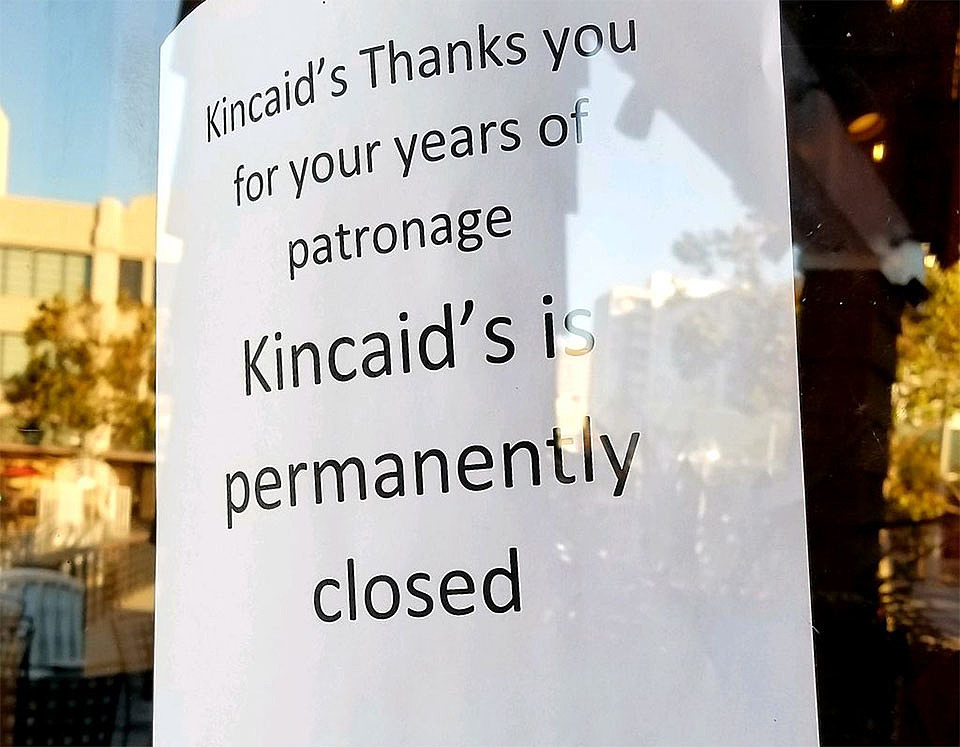 Hoodline tipster Jeff R. and Al M. alerted us that Kincaid's Fish, Chop & Steakhouse abruptly shuttered last weekend. Patrons will no longer be able to enjoy the waterfront views. A sign on the doors confirms the news. "Kincaid's is permanently closed," it reads. It was not immediately why it shuttered. 
Kincaid's, serving "quality steaks, and fresh and innovative seafood" also has locations in Burlingame, Redondo Beach, Bloomington, Minn. and St. Paul, Minn. Eater SF adds that Kincaid's is run by a group called Restaurant Unlimited, which declared bankruptcy earlier this year, leading to several other restaurant closures.
According to tipster Jeff, "Kincaid's Jack London employees were shocked to receive notice on Saturday night not to come back for scheduled shifts bc the location was closing".
Uptown
Donut Savant (1934 Broadway)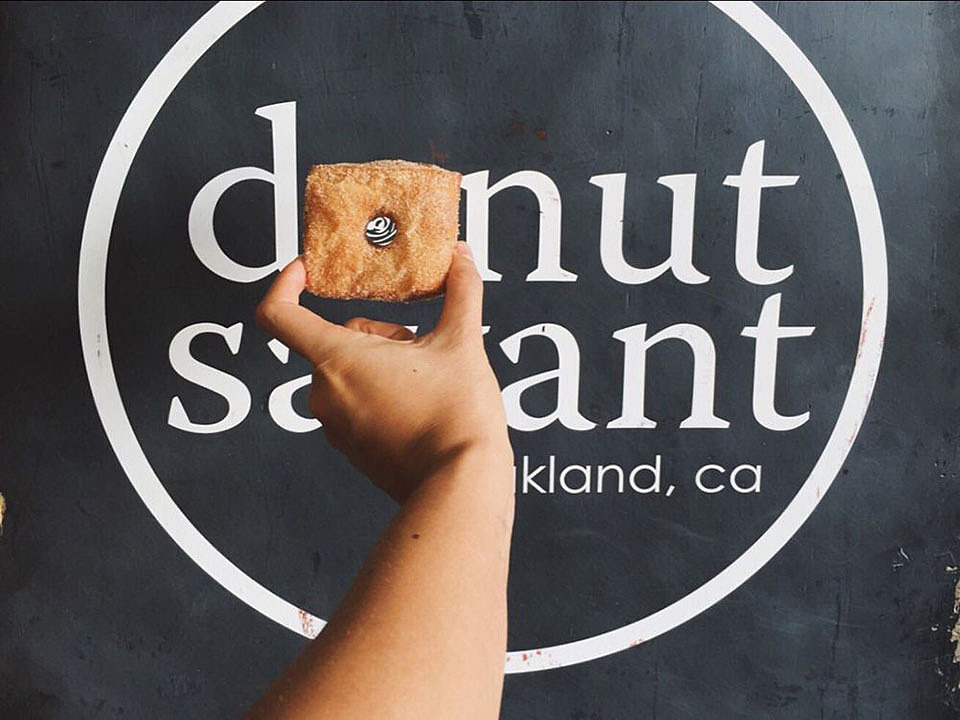 Donut Savant is shuttering this Saturday, Eater SF reports. Representatives of the donut shop wrote on Instagram that the reason for the closure is that the "building is slated for demolition to make way for development on the block". Donut Savant has secured a new location in East Oakland, and they are working on getting that space fully operational as soon as possible, according to the Instagram post.
Patrons can expect extended hours today and Saturday as well as "rare and dare we say, abstruse, varieties from the Donut Savant recipe vault".
Update
Temescal
Doña Tomás (5004 Telegraph Ave.)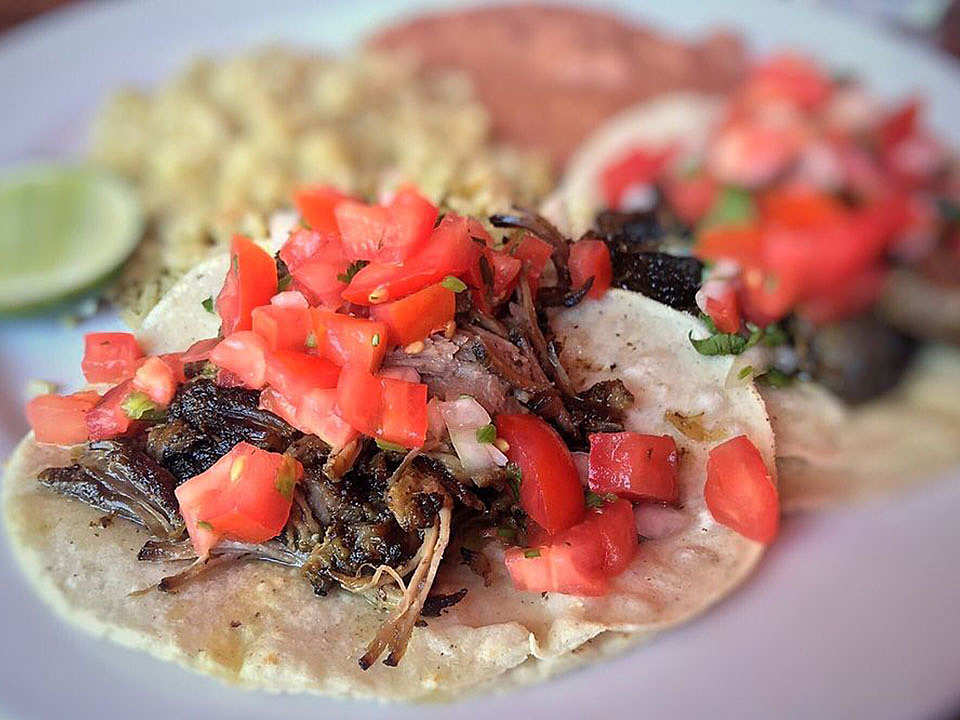 As we previously reported, after two decades on Telegraph Avenue, Mexican restaurant Doña Tomás is moving to Piedmont Avenue to take over the former Chow space, where it will shorten its name to Doña.
The closing date for Doña Tomás is now set for Sunday, November 24. According to a representative, closing in early fall was originally planned but "unforeseen delays with permits and construction" pushed the date back to late November.
The new location, Doña, is currently expected to open mid-December. The restaurant will also host a closing party, but details have yet to be announced.
---
Thanks to tipster Jeff R. and Al M.! Have you noticed a new addition to (or subtraction from) Oakland's food landscape? Text a tip and a horizontal photo to 510-757-9959, and we'll look into it.