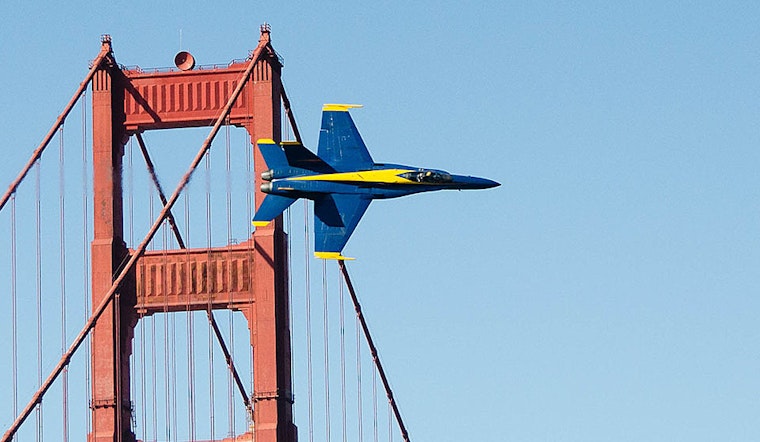 Published on October 09, 2019
The Blue Angels are back in town for Fleet Week this weekend, with an air show, boat parade and other festivities along the waterfront. Closer to the ground, weekend warriors can catch an outdoor screening of "The Life Aquatic" at Pier 70, sample a street food festival in the Dogpatch, get lost in a hay maze at the SF Zoo or tour the studios of local artists. 
Here's everything you need to know about where to go for fun in SF this weekend. 
Fleet Week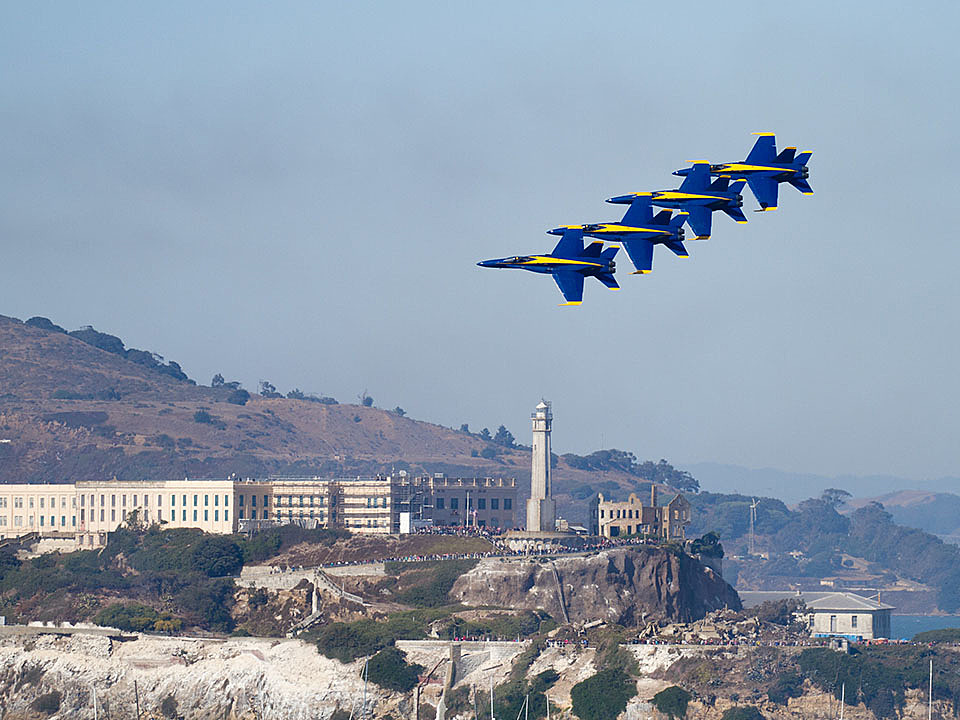 Aviation fans from all over the globe flock to SF's waterfront each year to catch shows from the Navy's Blue Angels and other fast flyers, including the U.S. Air Force's F-35 demo team a commercial United Boeing 777. 
But the air shows (held Friday-Sunday) aren't the only event at San Francisco Fleet Week. Fans can also see a parade of ships from the U.S. Navy, U.S. Coast Guard, and Royal Australian Navy; enjoy free concerts from Marine and Navy bands; and tour a variety of naval and Coast Guard ships. 
When: Tuesday, October 8 – Monday, October 14
Where: Various locations, see map.
Price: Free
'The Life Aquatic' at Pier 70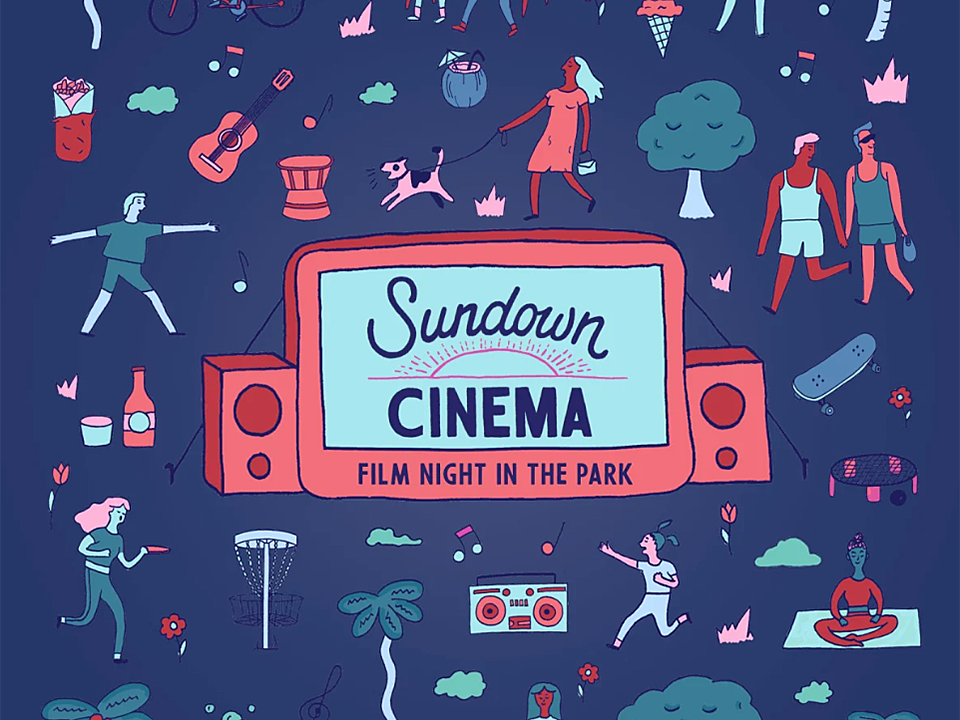 Enjoy an outdoor film night at the Dogpatch's Pier 70 with this 2004 Wes Anderson comedy, starring Bill Murray as the leader of a team of undersea explorers fighting off pirates and their own troubled pasts. 
Bean bags and chairs will be provided on a first-come, first-served basis; guests can also bring their own chairs or blankets for the faux lawn. Be sure to dress warmly, and no worries if you forget to pack a picnic: food, beer, and wine will be available starting at 5 p.m.
When: Friday, October 11, at sunset (around 7 p.m.)
Where: Pier 70
Price: Free
San Francisco Street Food Festival
Nonprofit La Cocina is celebrating the 10th anniversary of its street-food fest this year, with over 50 vendors spotlighting the "greatest hits" of past years, like a whole hog BBQ, a Southeast Asian-inspired night market, a fried-chicken bucket bar, and a "tostada mercado" for build-your-own guisados. Also on the docket: beer, cocktails, live music and kids' activities. 
When: Saturday, October 12, 11:30 a.m. – 8 p.m.
Where: 420 23rd St.
Price: $5 on Eventbrite, $10 at the door.
ZOOtoberfest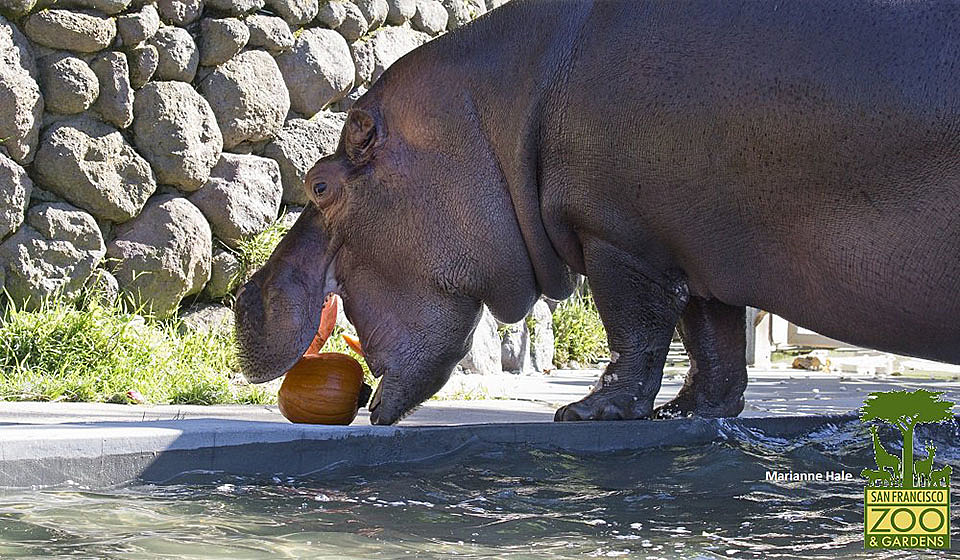 Germany's beer-centric festivities and American fall traditions are both being honored by the SF Zoo this month. Visitors are invited to navigate what organizers say is "San Francisco's largest hay maze," a 5,000 square-foot structure made from over 1,000 bales of straw and featuring built-in kids' play areas. Then head to the "Zoo Brew Haus" at the Depot Grill for live polka music, fall-inspired food, and of course, plenty of Oktoberfest brews.
When: Saturday, October 12 – Sunday, October 13, 10 a.m. - 5 p.m.
Where: San Francisco Zoo, Sloat Blvd. at the Great Highway
Price: Free with zoo admission ($20 adults, $14.50 seniors, $13.50 kids 4-14, kids 3 and under free)
SF Open Studios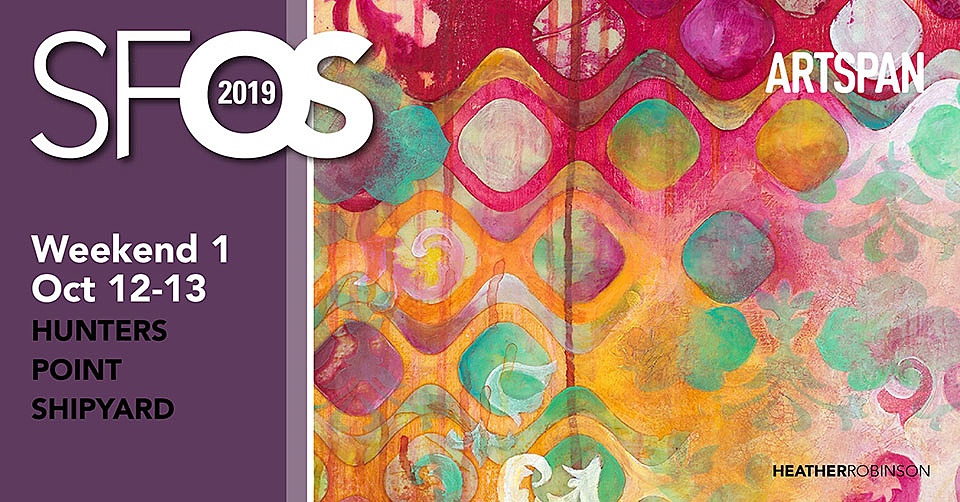 Over 800 San Francisco artists, both emerging and established, will open their studios to the public for this annual, month-long art event in October and November. This weekend's tours will center on Hunters Point Shipyard, featuring artists specializing in painting, photography, printmaking, glass, metal sculpture, and more. For a full list of participating artists, head over to the event website.
When: Saturday, October 12, 11 a.m. – Sunday, October 13, 6 p.m.
Where: Hunters Point Shipyard, various locations
Price: Free