When Cole Valley Fitness closed up shop at Cole and Parnassus, it was with the intent of reopening shortly after the building's seismic retrofit, near the end of this summer.
When the end of the summer came and went, though, it became clear plans had changed, and the space was up for lease again.
As of earlier this fall, Live Fit, a San Francisco-based, family-owned group of gyms across the city, has taken over the lease for the storefront, and is currently building out the space.
Danielle Tellier, Live Fit's regional manager, confirmed the plans for the gym, and said the opening is targeted for sometime in December, or at the latest, January 1. After finishing the build-out, they'll be acquiring all-new equipment.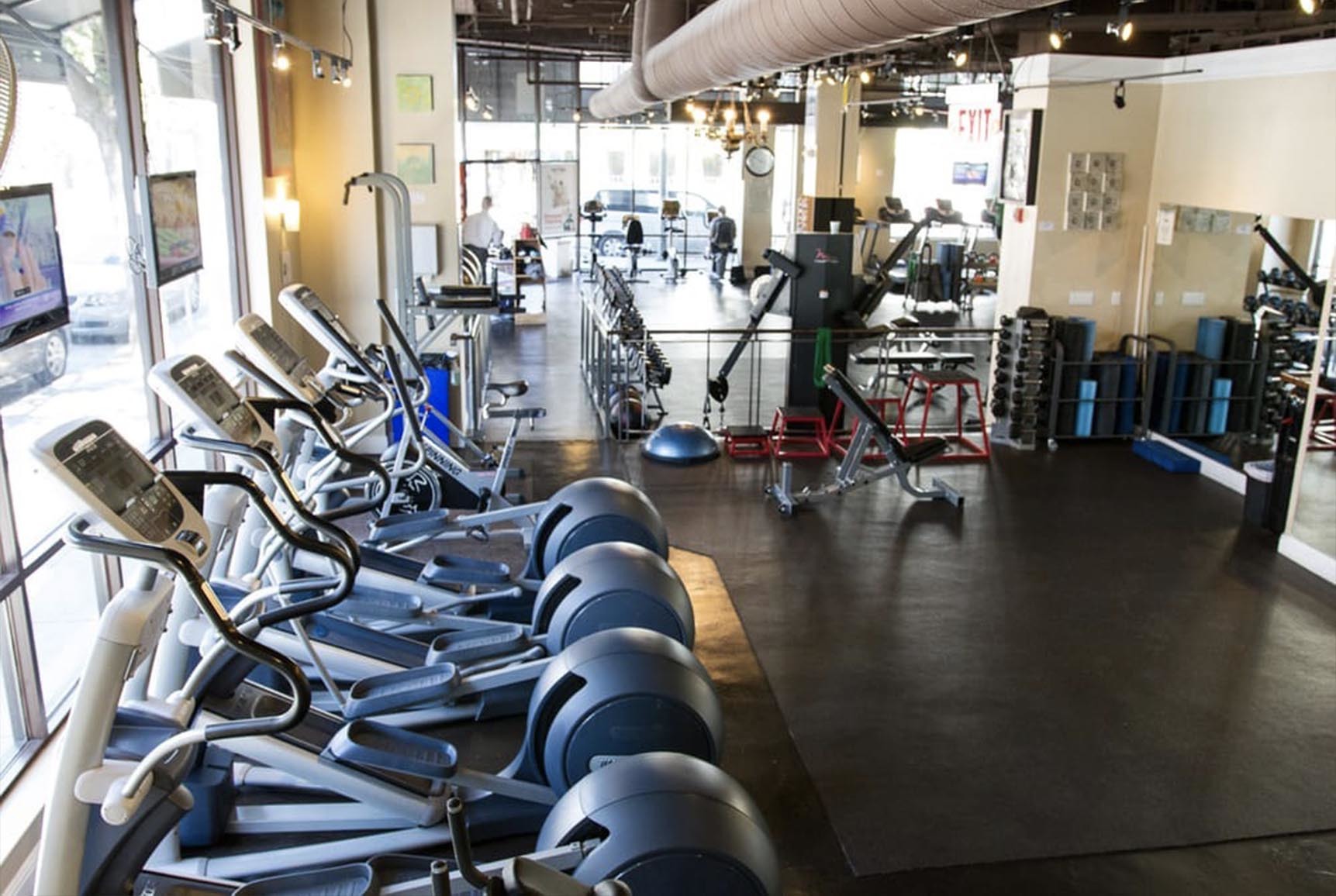 "We've been trying to move into Cole Valley for years," Tellier said. "It's a fantastic neighborhood, and the owners, being from San Francisco, know how special it is. We're very much looking forward to it."
She added that it's still uncertain what specific programs will be available in the Cole Valley gym. Depending on location, Live Fit offers personal training, small group training, massage, chiropractic service, acupuncture, yoga, and more.
Tellier confirmed the prices would be the same as they are across Live Fit's other gyms. 
Live Fit was founded 15 years ago, and is family-operated as what Tellier calls a "mom, dad, and son" operation.
"We try to make all members feel welcome and really supported, and really create a community around that," Tellier said.
Live Fit's other locations are in Hayes Valley (301 Fell St. at Octavia), the Inner Richmond (403 Arguello at Clement), Nob Hill (1094 Bush at Leavenworth), the Fairmont hotel, Polk Street (1630 Polk St. at Clay), and the Mission (625 Valencia at 18th).