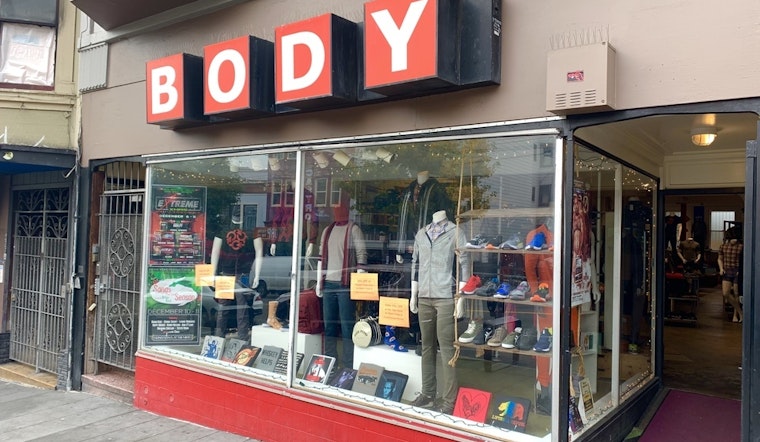 Published on December 06, 2019
After 40 years in the Castro, men's clothing store Body (450 Castro St.) will close its doors on December 31.
Store manager Isaiah Carter shared the news at yesterday's Castro Merchants meeting, while holding back tears.
Body sustained damage in a four-alarm fire that ravaged the Castro on November 16. The fire displaced multiple residents and damaged three other businesses — Q Bar, Osaka Sushi and Cafe Mystique. 
But the store had already been struggling before the fire.
"Our lease cannot be extended due to a mandatory earthquake retrofit, and while we strived to find a new location that made sense, none did," owner Petyr Kane told the Bay Area Reporter. "So along with the recent fire, which has impacted us, it is time to thank our community."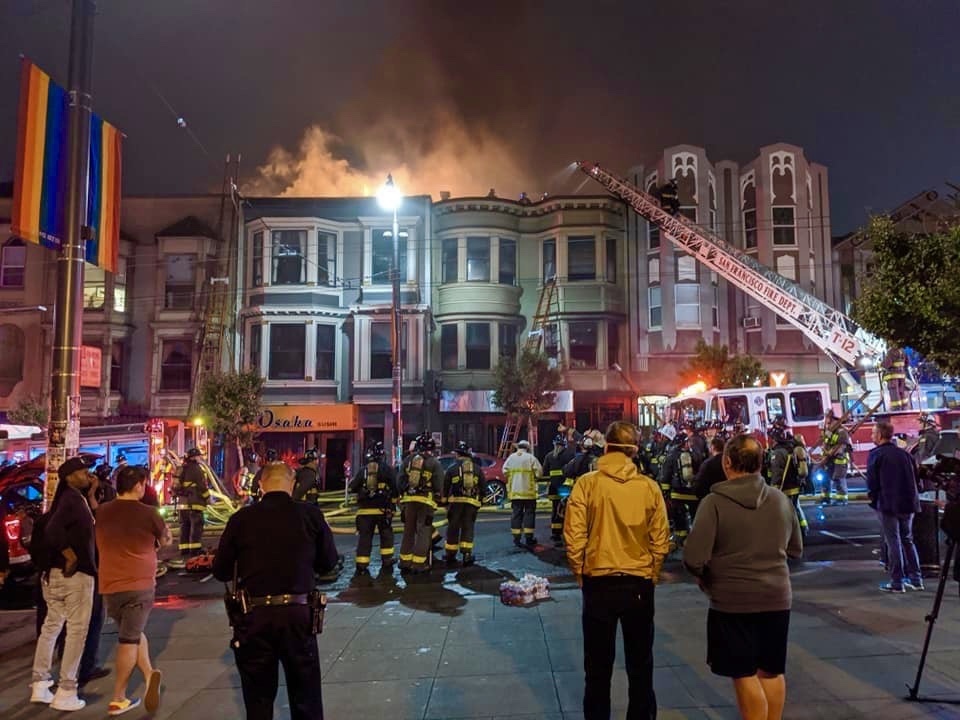 Body isn't the first closure for Kane, who also shuttered men's clothing store Citizen in 2016, after 26 years in business. Citizen's stock was moved to Body, and its former space is now Dog Eared Books.
Body marks the latest in an exodus of Castro clothing stores in 2019. Clobba and Unionmade said goodbye earlier this year, and pop-up Indigo Vintage decided not to seek a permanent location after experiencing "pushback and aggression," according to owner Mel Willis. 
In addition, Body is the latest in a series of decade-plus-old businesses to depart the Castro this year. Others include Coldwell Banker, Firewood Cafe, Ixia, Chow on Church and Eureka Lounge and Restaurant.
Seismic retrofits have also hurt the local business scene. Does Your Mother Know (4141 18th St.), Fable (558 Castro St.) and Castro Tarts (564 Castro St.) are all currently closed due to the mandatory upgrades.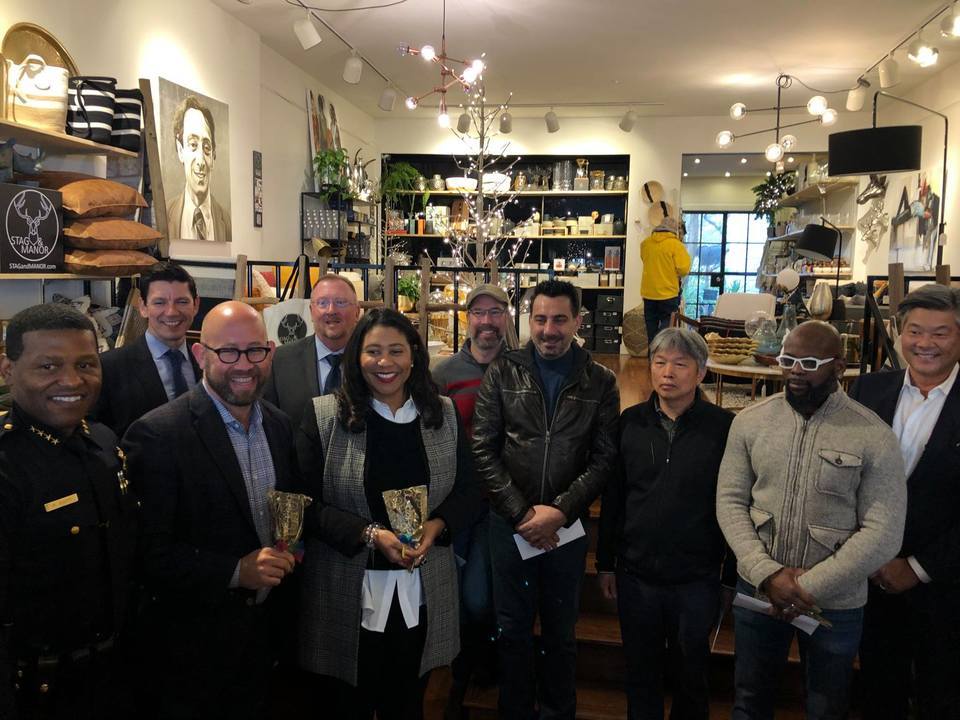 Body had received some help from the city prior to the closure announcement. At a Small Business Week event last week at Castro home decor shop Stag & Manor, the city's Small Business Disaster Relief Fund awarded a total of $35,000 to the four affected businesses, for replacing inventory and equipment and paying employees during renovations.
When a Hoodline reporter stopped by Body, the damage caused by the recent fire was readily apparent. Visible cracks and water stains from firefighters' hoses could be seen on the walls, and ceiling panels had fallen off.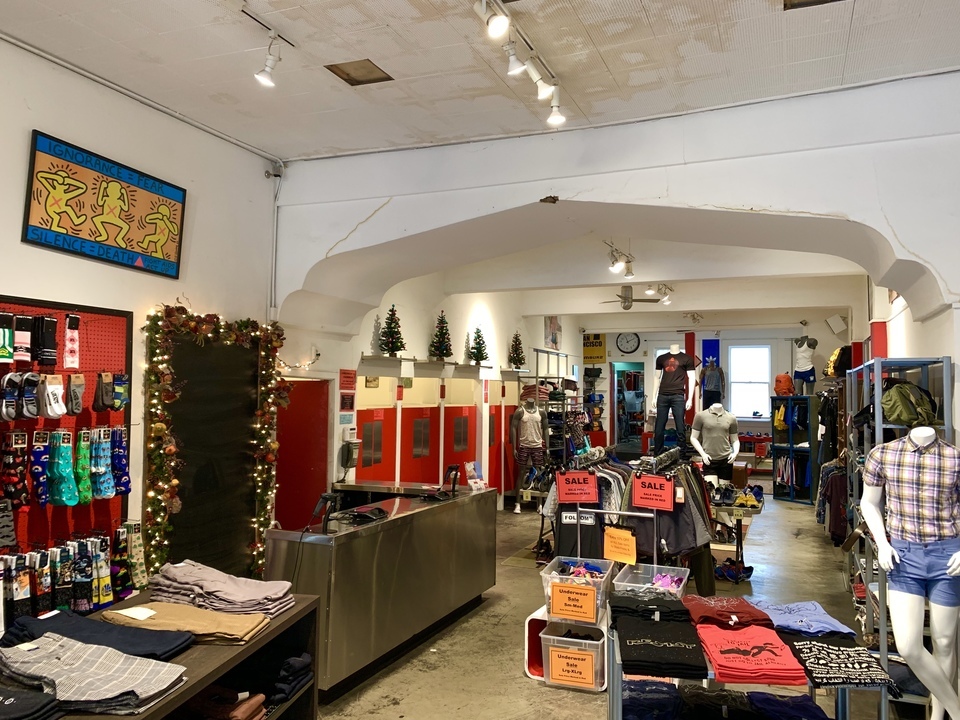 Employee Matt Bemis said he's loved working at Body for the past four years. He wanted to stay on long enough to help the store close, but was able to find a new job right away, and will be leaving soon.
"It's disappointing, but I understand why it happened," Bemis said.
As Body moves into its final weeks, sale merchandise is marked down an additional 10% and regularly priced merchandise has been reduced 25%. Bemis said more markdowns will arrive as the Dec. 31 closure date approaches.
At yesterday's meeting, Carter thanked neighbors for their support. While Body is closing for now, he said, he's hopeful the store can return as a pop-up at a new location.