Here's a brief roundup of some recent openings, re-openings and new businesses coming soon to the Castro.
Does Your Mother Know (4141 18th St.)
Castro adult gift store Does Your Mother Know reopened last week after a three month temporary closure.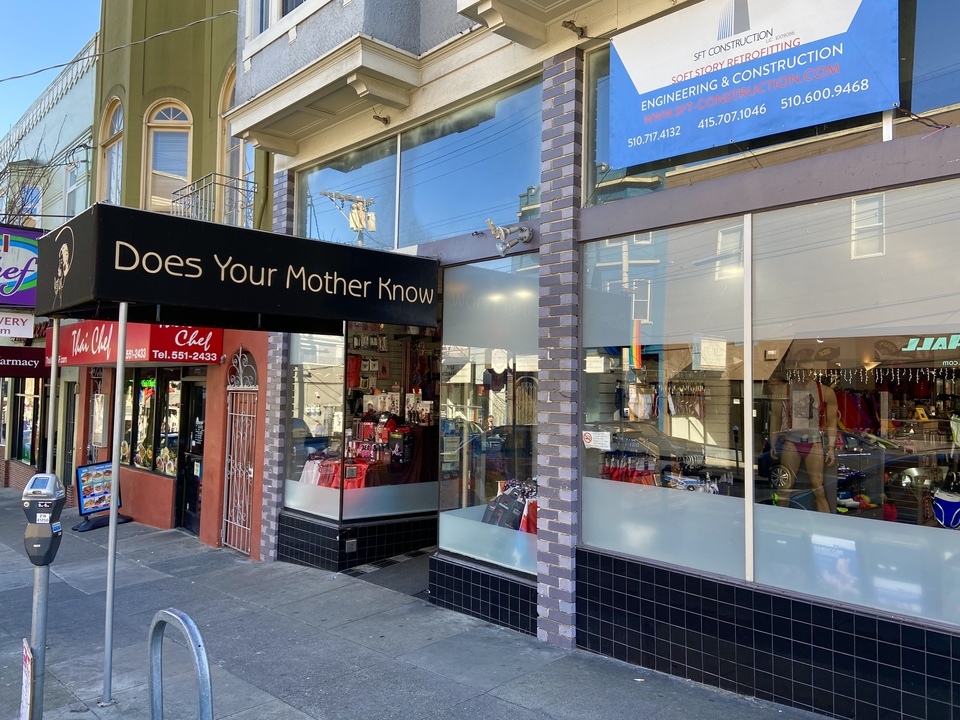 Along with Vietnamese restaurant and cafe Castro Tarts and restaurant Fable, the three businesses temporarily closed in October while they underwent construction work to comply with San Francisco Department of Building Inspection's (SFDBI) Mandatory Soft Story Retrofit Program.
Restaurant Fable (558 Castro St.) reopened back in December after a brief two month closure for the mandatory soft-story seismic retrofit.
Castro Tarts (564 Castro St.)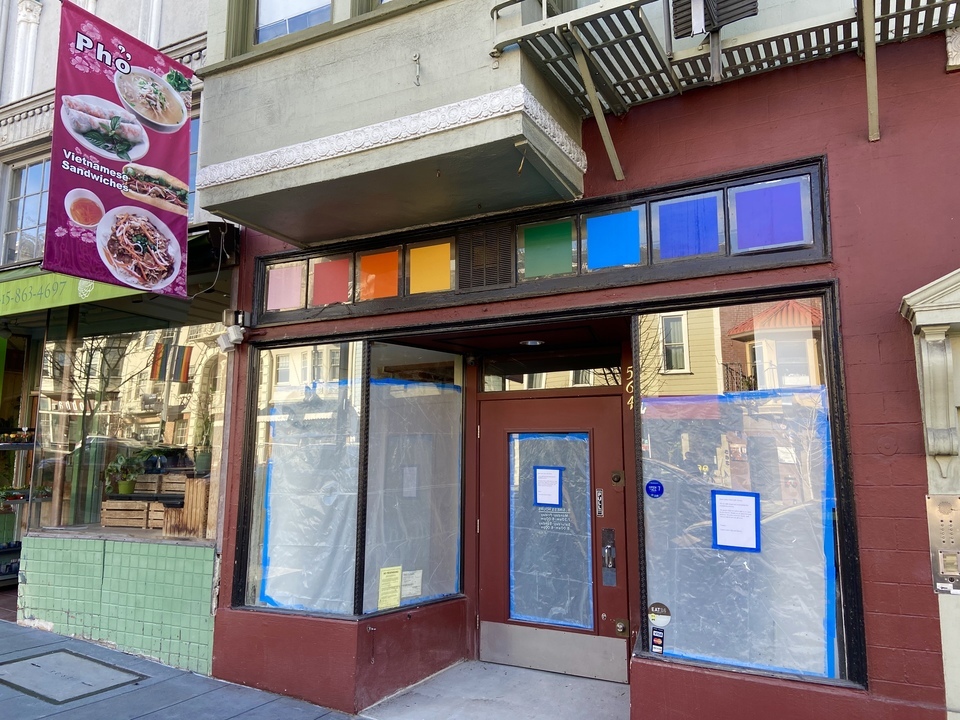 Castro Tarts remains closed as it nears completion of its mandatory soft-story seismic retrofit.
Initially Castro Tarts had planned to reopen last month, but now a sign in the window tells customers to expect the restaurant to reopen in mid-March.
"Thank you so much for your patience," the note reads. "We miss everyone dearly, and cannot wait to see you all soon."
The Agency (3512 16th St.)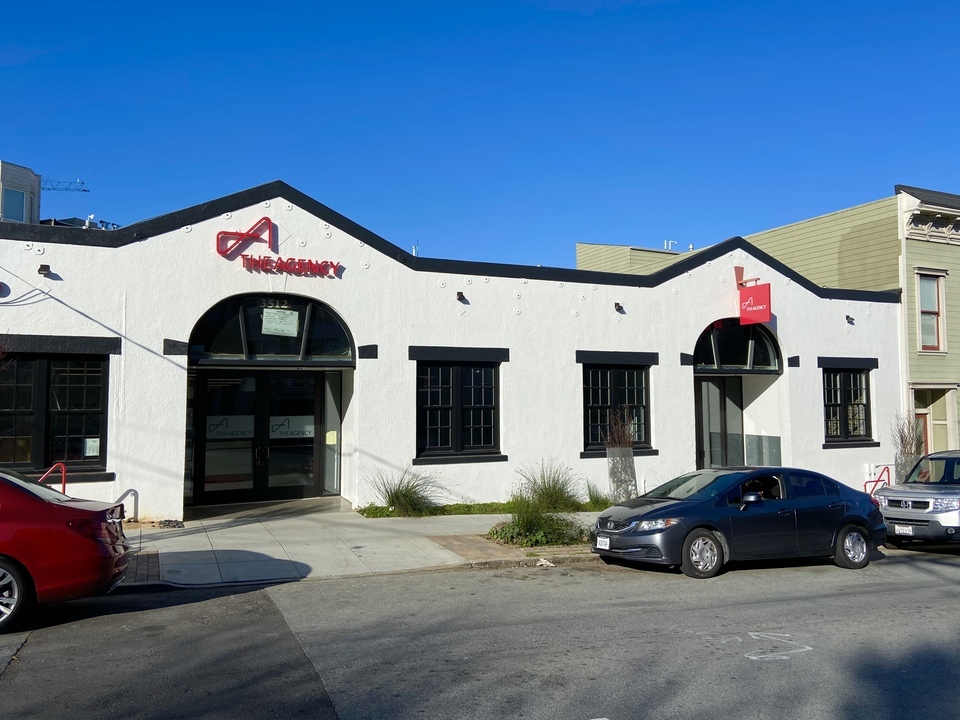 Real estate brokerage company The Agency opened its second San Francisco location in the long-vacant former Volvo Centrum Shop. The business was granted approval by the Planning Commission last April to take over the space.
A previous proposal to convert the building into 12 units of housing and three commercial spaces was scrapped in February 2018.
Managed by partner Rachel Swann, who's also president of the Noe Valley Merchants Association, the new office location will accommodate between 75-100 employees.
"I'm looking forward to have a big space where we can all be together," Swann told Hoodline last year.
The Agency also operates a Noe Valley office at 3848 24th St. at Vicksburg.
Ohm Thai Massage (2275 Market St.)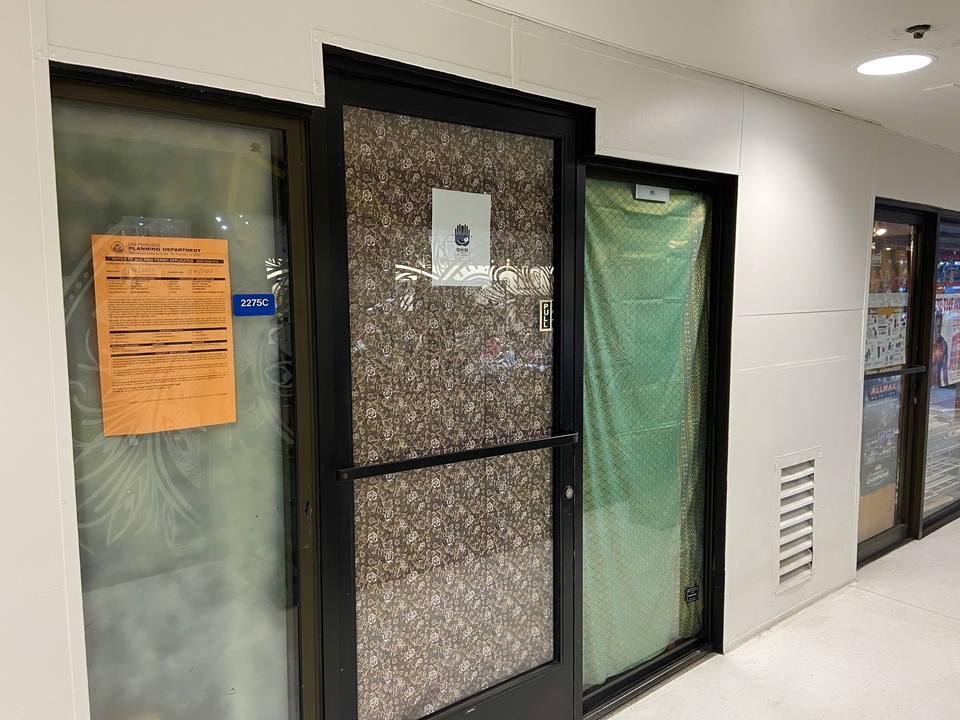 Ohm Thai Massage has applied for a change of use to take over the former Bulldog Tattoo Parlor space at 2275 Market St., as the business plans a move from its current location at 546 Fillmore St.
Ohm Thai Massage owner Tanasak Intaravist is required to obtain conditional use authorization to convert the space from a tattoo parlor to a sole practitioner massage use.
Hoodline readers will recall Bulldog Tattoo, now Trudy's Tattoo Parlour, moved to the larger former Books Inc. space at 2275 Market St last year.
Inside the approximately 590 square foot space, public records show there would be four massage tables, a reception area, staff area and a storage room.