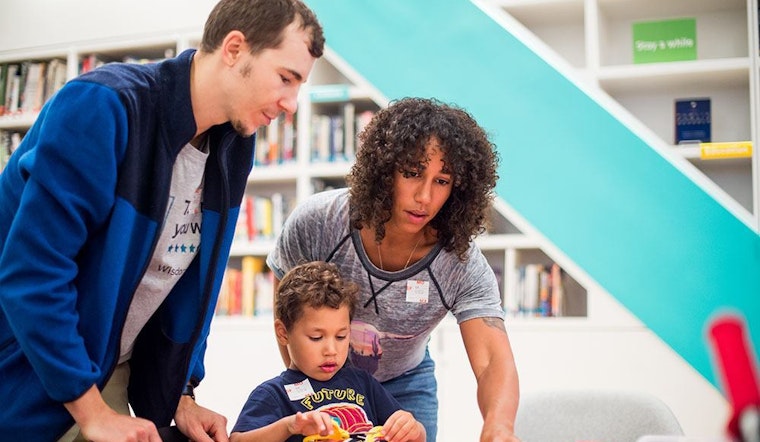 Published on February 27, 2020
February is coming to a close, and you can spend your Leap Day shopping for local art, practicing yoga at the beach or helping to clean up the streets with neighbors. Also on tap for the weekend: a film festival and a family day at SFMOMA.
Here's where to get out and about in San Francisco this weekend.
Superfine! Art Fair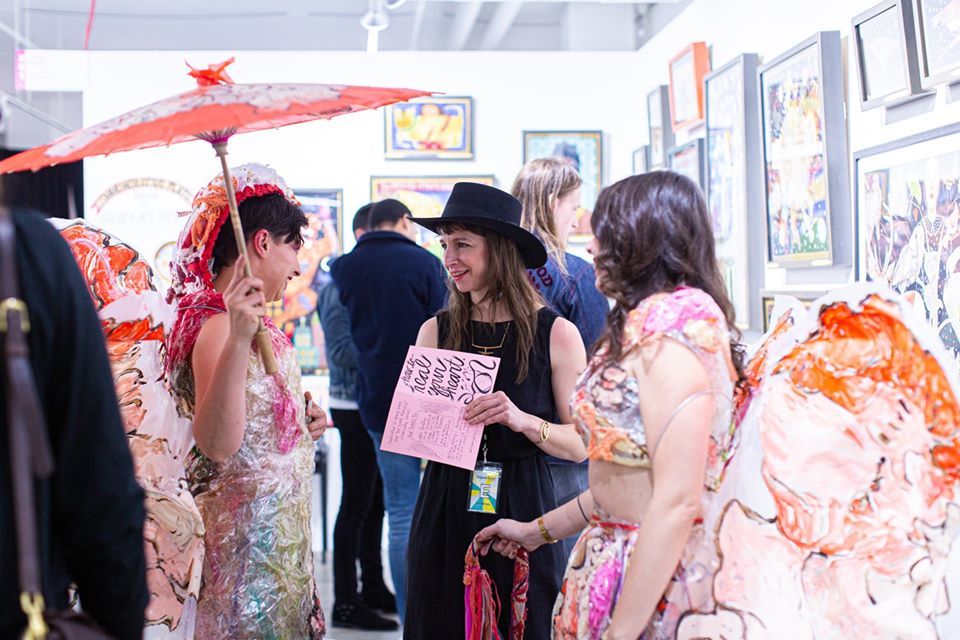 Superfine isn't your typical art fair. Instead, this "judgment-free art zone" targets first-time or early-stage art buyers, with the chance to chat with more than 60 local makers and artists (three-quarters of whom are women) about their work. Pieces for sale are designed to suit every budget, with prices mostly ranging from $100 to $2,500. 
In addition to meeting the artists and purchasing work, attendees can sample cocktails and bites, and catch live art performances.
When: Thursday, February 27, 7  – 10 p.m.; Friday, February 28 & Saturday, February 29, 12 – 10 p.m.; Sunday, March 1, 10 a.m. – 8 p.m.
Where: Gallery 308, Fort Mason Center, 2 Marina Blvd., Bldg. A
Price: $9.60 - $75
Saturday Groove Beach Yoga with Sarah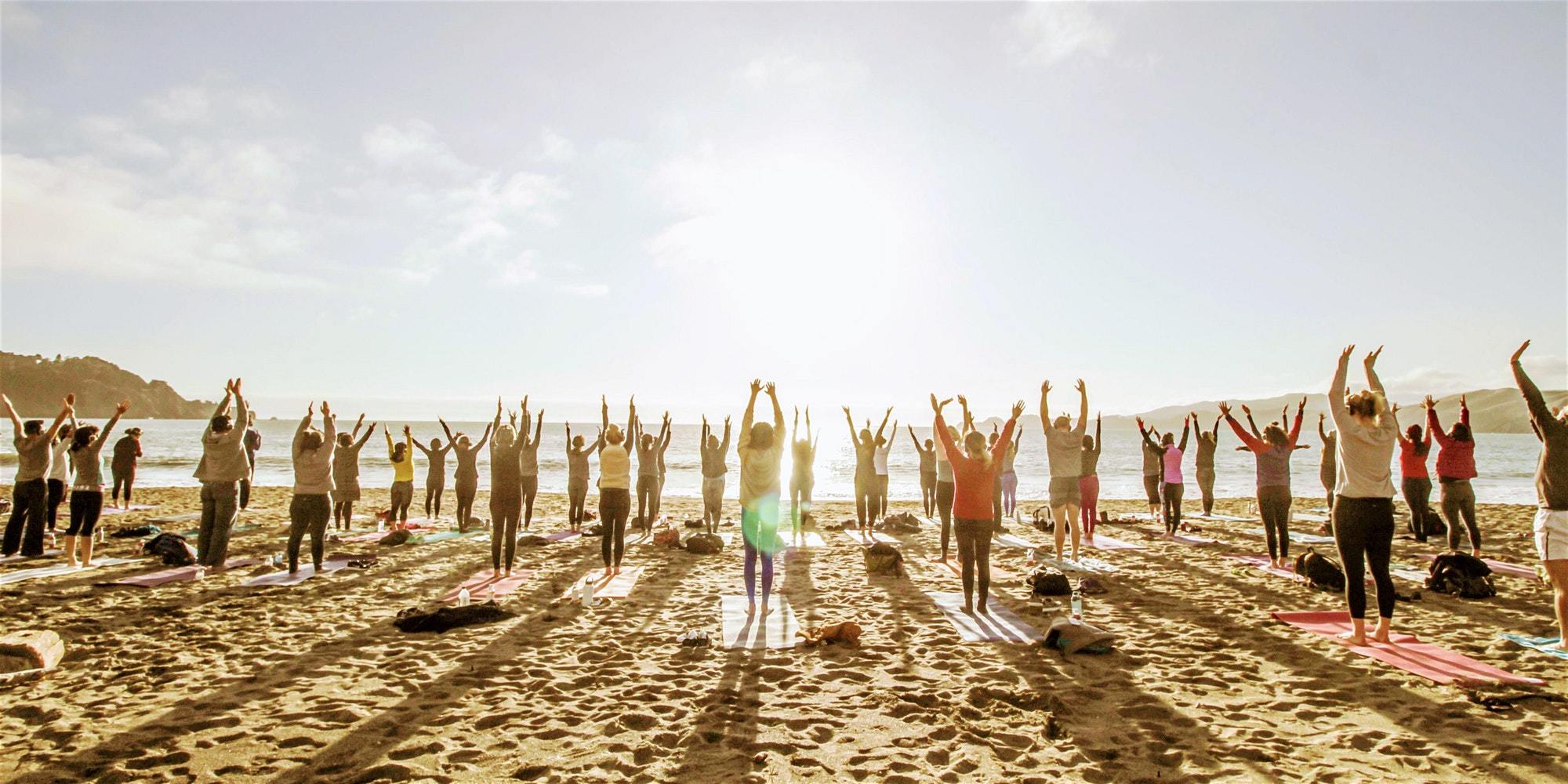 With sunnier-than-average winter weather, now's the time to skip the yoga studio and head over to Baker Beach for what organizers say will be a "serene and absolutely blissful" outdoor yoga session. Enjoy the view of the Golden Gate Bridge and the sounds of the waves while moving through a "thoughtful, strengthening, rejuvenating" all-levels yoga practice.
When: Saturday, February 29, 11 a.m. – 12:15 p.m.
Where: Baker Beach
Price: $28; extra $5 for beach towel rental
North Beach Street Cleanup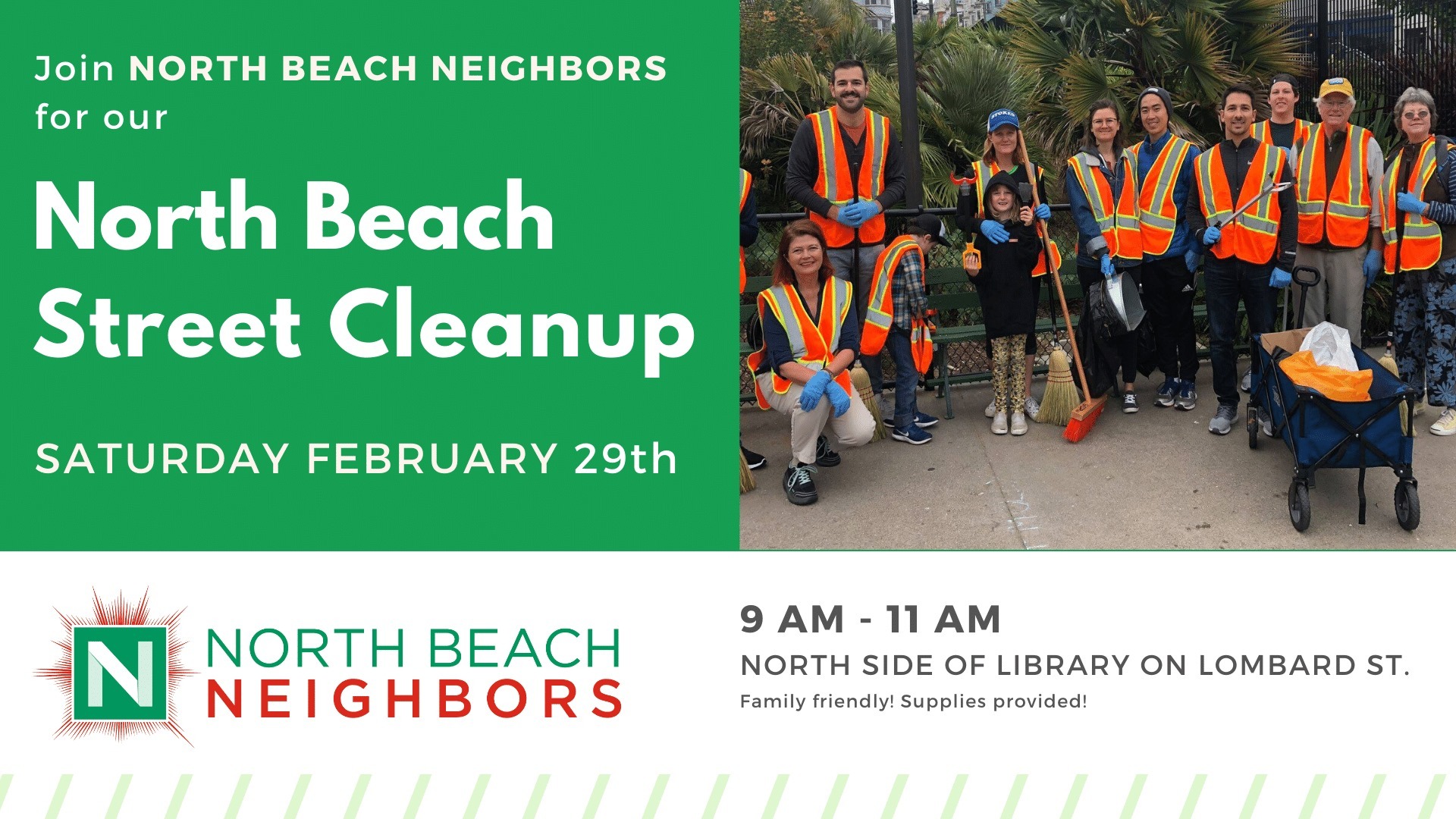 Spring cleaning is getting started early for the North Beach Neighbors, who are inviting locals to help clean up the neighborhood's streets. All ages and abilities are welcome, and all equipment will be provided, including pickers, gloves and trash bags. The one request: wear closed-toed shoes for safety.
When: Saturday, February 29, 9 – 11 a.m.
Where: Meet on the north side of the library (850 Columbus Ave.) on Lombard Street.
Price: Free
Jewish Film Institute's WinterFest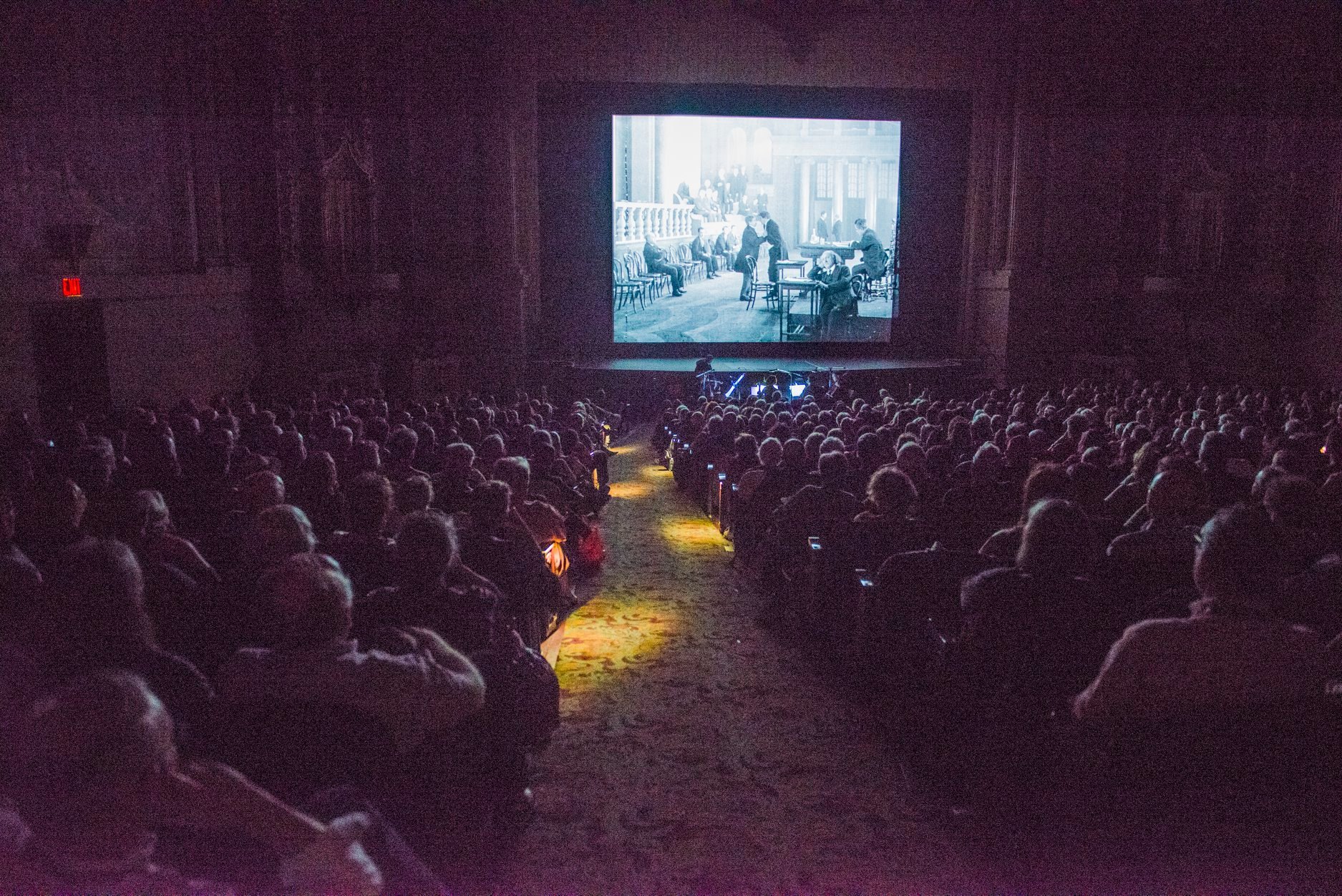 The seventh annual WinterFest offers a weekend of 10 Jewish film screenings from around the globe. Titles include "A Cantor's Head," about humorous and dynamic cantor Jacob Ben-Zion Mendelson, and "Peter Falk Versus Columbo," a documentary that takes a closer look at Falk's iconic character and the impact it had on the rest of his career as an actor.
When: Saturday, February 29 – Sunday, March 1
Where: Vogue Theatre, 3290 Sacramento St.
Price: $95 for a weekend pass
Free Family Day: The Creative Power of Women
To kick off Women's History Month, SFMOMA is celebrating the work of female creators with a free day for families. The kid-friendly event includes art-making inspired by Carol Bove's dynamic sculptures, storytime with San Francisco librarians, live "sound experiments" with Nevin Aladağ's Resonator series, and a museum-wide treasure hunt.
When: Sunday, March 1, 10 a.m. – 4 p.m. Activities conclude at 4 p.m., but galleries will remain accessible until the museum closes at 5 p.m.
Where: SFMOMA, 151 3rd St.
Price: General museum admission is free for every two adults accompanying one child or teen (18 and younger).