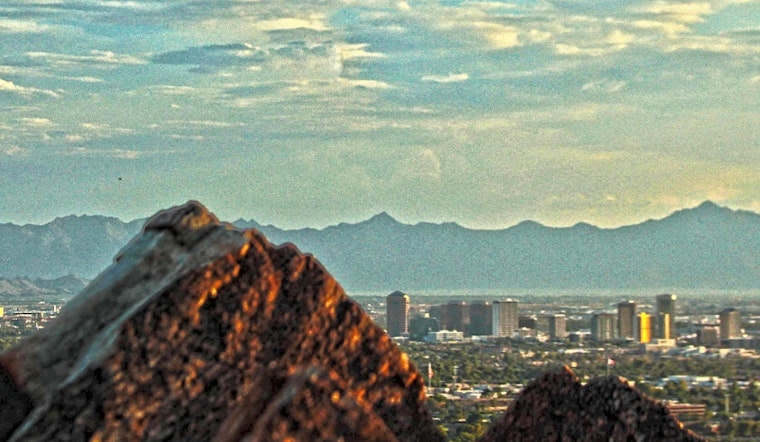 Published on February 28, 2020
Here's what you need to know about what's happening in Phoenix.
Man arrested after he's caught twice touching himself outside Phoenix homes, police say
Police say Ahmad Levon behaved inappropriately in public at least four times before he was arrested. The incidents were caught on camera twice.
Read the full story on 12NEWS.
DHS waives more regulations to speed construction of border wall
The Trump administration took another step toward expediting construction of a border wall, announcing it is waiving federal contracting regulations to fast track construction in four states, including Arizona.
Read the full story on www.westvalleyview.com.
Phoenix priest dies months after being indicted for child sex abuse
A former Phoenix priest accused of sexually abusing two boys died Tuesday, according to the church.
Read the full story on New York Daily News.
Court denies Joe Arpaio's bid to remove criminal conviction, citing pardon
Arpaio was convicted for disobeying an order barring his traffic patrols that targeted immigrants.
Read the full story on PBS NewsHour.
---
This story was created automatically using data about news stories on social media from CrowdTangle, then reviewed by an editor. Click here for more about what we're doing. Got thoughts? Go here to share your feedback.