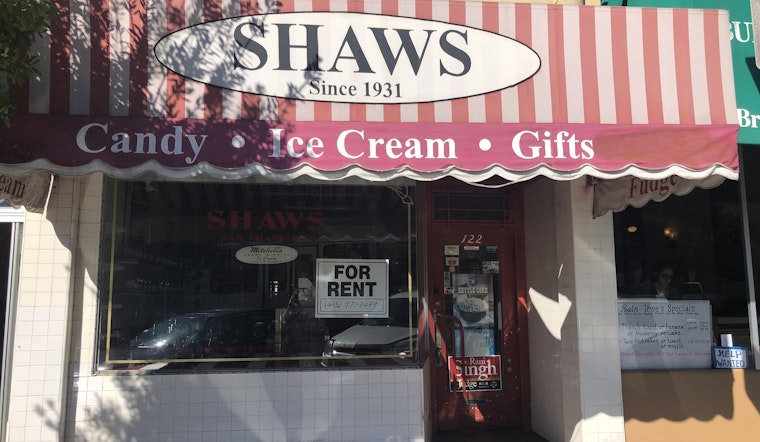 Published on February 11, 2020
Hoodline tipster Marcia alerted us that longstanding West Portal candy store Shaws (122 West Portal Ave., at Vicente) appears to be no more. The neighborhood fixture has been in business since 1931.
Marcia tells us that she saw workers removing things from the shop, and that its website is down. A Hoodline reporter visited the shop and found no one on site, with a "for rent" sign in the window and almost all of the candy inside gone. The shop's phone number is disconnected.
The news comes just a few weeks after 23-year-old Ambassador Toys, located on the same block, announced its closure.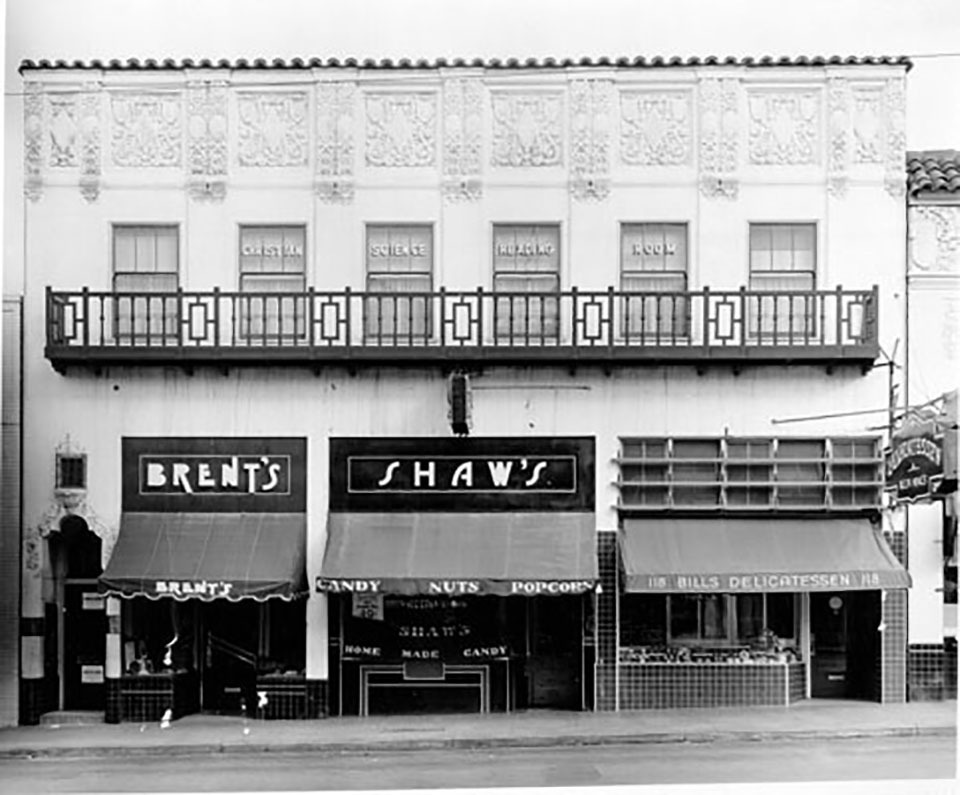 According to an archived post on Shaws' now-defunct website, the candy store was opened by Douglas Shaw almost nine decades ago as "Karamel Korn."
Shaw manufactured a gourmet line of chocolates and ice cream in the back of the store, moving it to Millbrae as it grew in popularity. The chain ultimately swelled to 50 stores, but eventually went out of business. The original West Portal location was the last one remaining.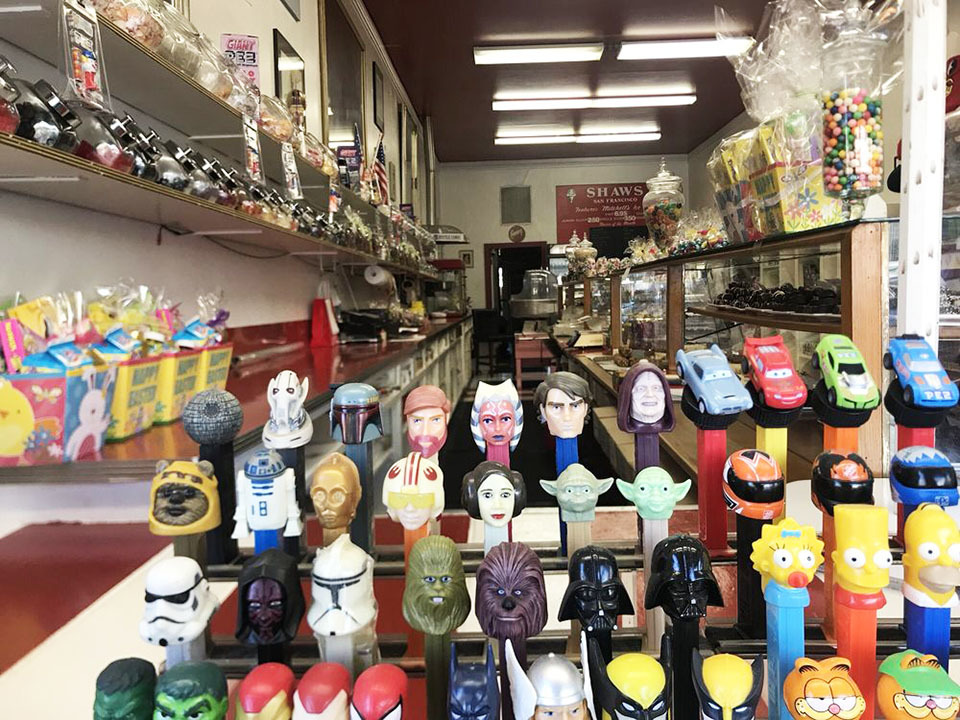 Prior to its closure, Shaws offered a selection of gourmet chocolates and truffles, handmade fudge, popcorn, caramel corn and cotton candy. It also served Mitchell's Ice Cream.
The shop was recognizable for its window display of dozens of Pez dispensers. "My kids are really going to miss [it]," said tipster Marcia. 
---
Thanks to Hoodline tipster Marcia! See something interesting while you're out and about? Text Hoodline and we'll try to find out what's going on: (415) 200-3233.