The Bay Area's shelter-in-place order has brought countless events usually held as in-person gatherings online. This week, we're aiming to support local businesses in San Francisco and Oakland by highlighting five of these events each day.
Got a suggestion for an online event based in SF or Oakland? Email our events reporter, Teresa Hammerl. 
---
Here's your SF and Oakland events calendar for Monday, March 30. Today, you can join an open-mic comedy night, practice pole dancing or study nonviolent communication — all from the comfort of your couch while sheltering in place.
State controller talks crisis, California's finances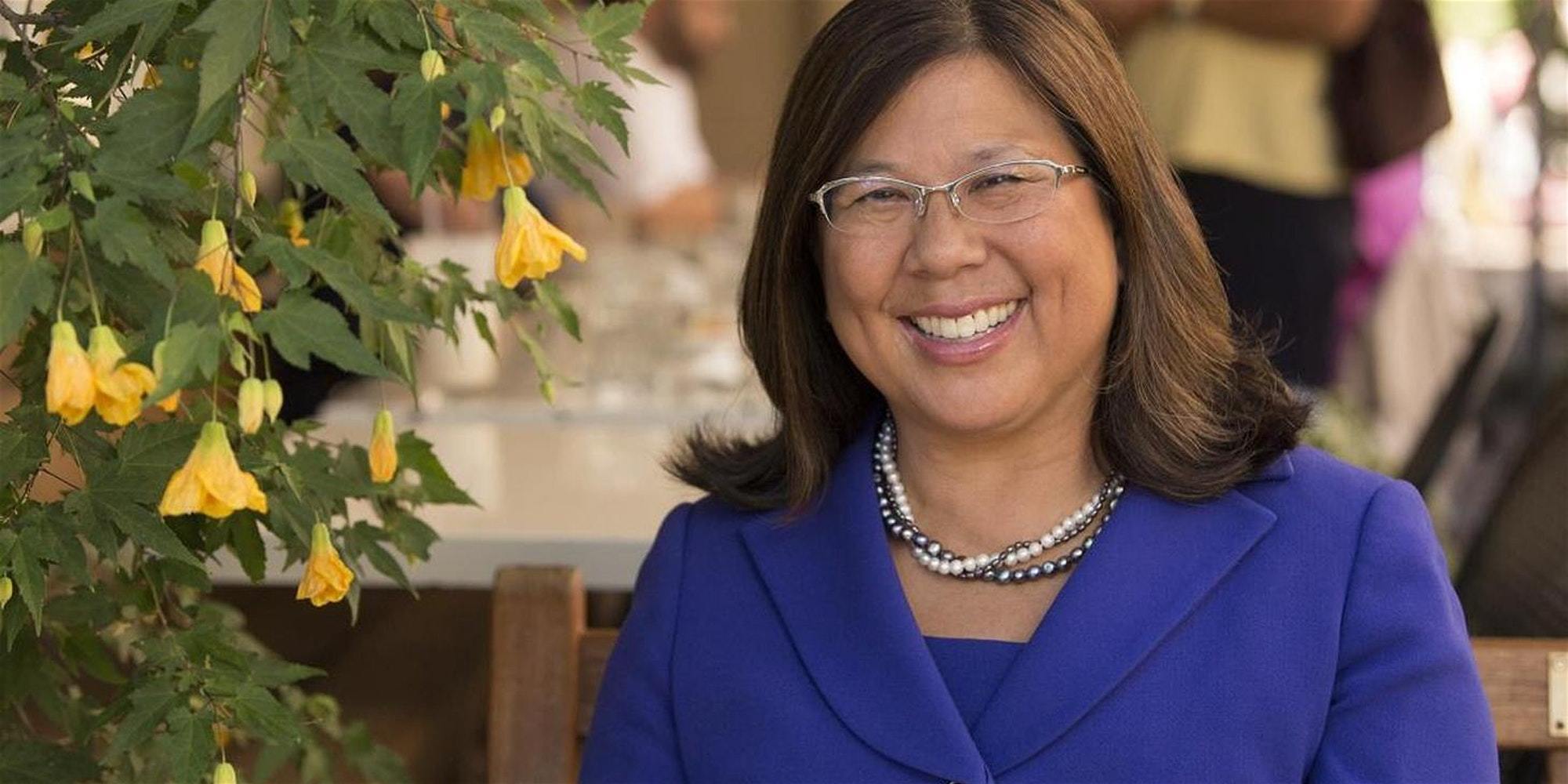 How will COVID-19 and the shelter-in-place order affect California's economy? Join State Controller Betty Yee for a discussion of potential impacts, and what they could mean for San Francisco businesses. Yee was elected in 2014 after two terms on the California Board of Equalization; her talk is being sponsored by Mission-based community space Manny's.
When: Monday, March 30, 7 p.m.
How to join: Via Zoom
Price: Free
Pole-dancing class at home
Got a pole at home and want to get in a workout? Lower Haight-based pole dancing studio VRV3 is offering online classes while its studio is shuttered during shelter-in-place. Tonight's class is all about low pole combos.
Don't have a pole? The studio is also offering online personal training to clients ($65-100/week), with a training video, check-ins via text and even private training sessions via Zoom.
When: Monday, March 30, 6 p.m.
How to join: Via Mindbody
Price: $15
Nonviolent communication class
Sheltering in place for weeks at a time can cause a lot of stress. This session will allow you to learn more about nonviolent communication, and how to understand your thoughts and actions as well as those of the people in your life. 
Find out how you can change habits, develop new skills, strengthen existing ones or discover new ways to understand your own thoughts and actions as you navigate challenging situations. The session will have opportunities for practice and for community time.
When: Monday, March 30, 7 p.m.
How to join: Via Zoom
Price: $35 – $15 sliding scale.
Comedy Lab open mic night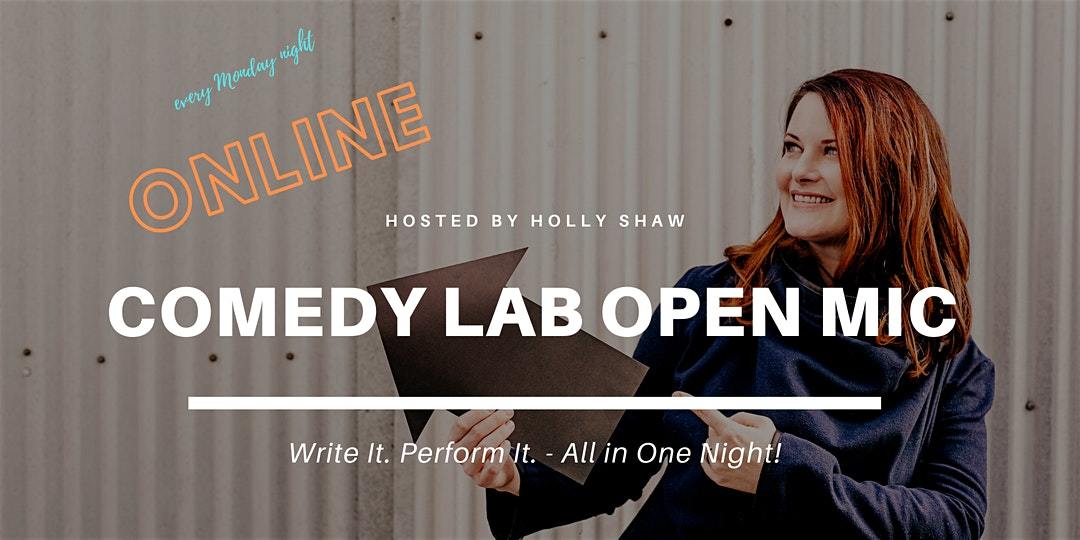 Comedy Lab's workshop/open mic night in Oakland is moving online for weekly sessions during the shelter-in-place. Presented by Holly Shaw and the Performers & Creators Lab, the session will allow you to write a comedy set (with a randomly drawn prompt) in a 30-minute timespan, then perform it live for the rest of the group. 
When: Monday, March 30, 7:30 p.m.
How to join: Via Zoom
Price: Free
QuaranSING: Riptide virtual open mic night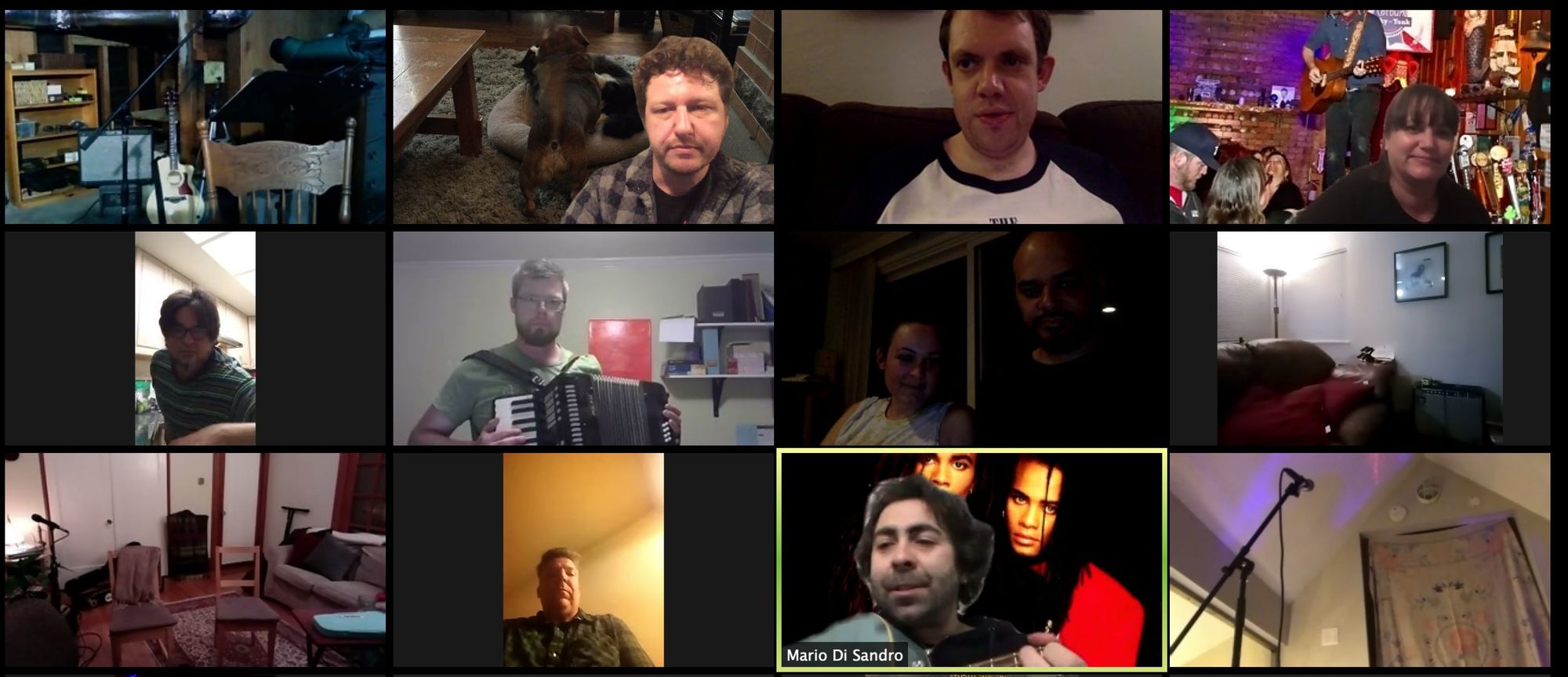 Put your quarantine in tune at this virtual karaoke open mic night, an extension of the normal karaoke night at The Riptide in the Outer Sunset. You can sign up to sing a song online via Zoom, or just tune in on Facebook Live to watch the various performances go down. 
When: Monday, March 30, 7:30 p.m.
How to join: Via Zoom
Price: Free
Midday break
Need a virtual pick-me-up between now and this evening? Tune in to California Academy of Sciences' animal webcams or take a look at the Monterey Bay Aquarium's sea otter cam.