The 7th annual Lesbians Who Tech & Allies Summit has been postponed due to concerns regarding COVID-19.
This year's summit was originally scheduled to take place from April 23-25. But yesterday, Lesbians Who Tech announced the summit would be tentatively rescheduled to August 5-8.
Noting they had been monitoring COVID-19 closely, CEO and ounder Leanne Pittsford stated that she and her staff made the decision "[a]fter many discussions with our partners, community members, and local health officials."
"The health and safety of our Summit attendees is our top priority," Pittsford said. "We are confident we will make this year's Summit a success, in light of this unprecedented concern."
Last year's event, held at the Castro Theatre, brought over 6,000 LGBTQ+ women, non-binary and transgender people and allies to the Castro.
The event also partners with a variety of neighborhood businesses for smaller breakout sessions.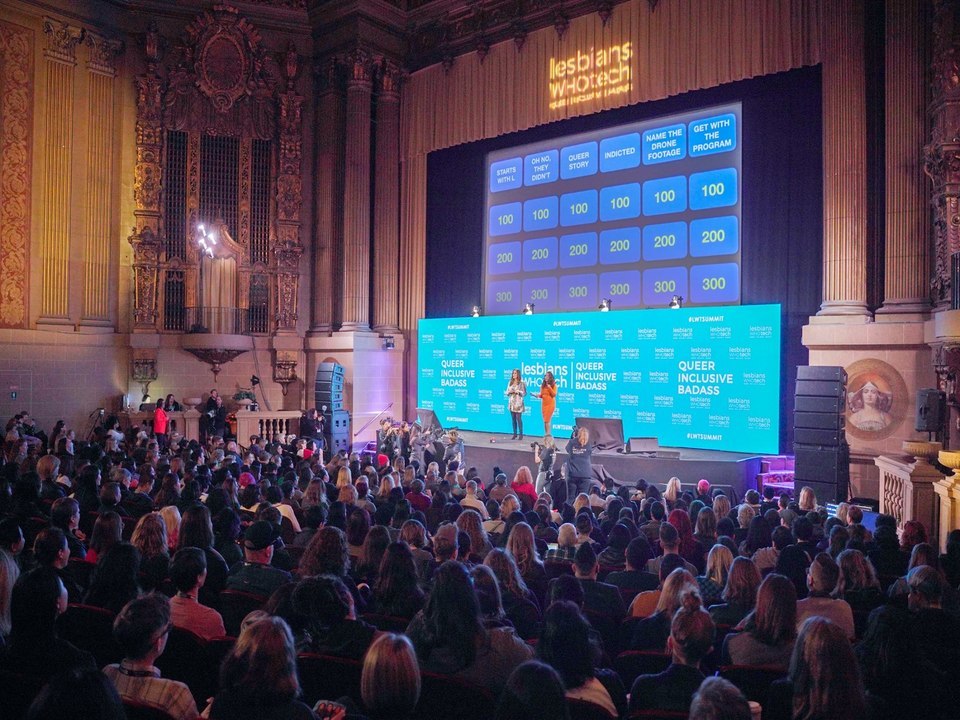 According to its website, Lesbians Who Tech focuses on "increasing the visibility of LGBTQ women, trans and gender nonconforming individuals, LGBTQ people of color, and demographics that are underrepresented in the tech sector and LGBTQ spaces."
Speakers at last year's summit included U.S. Senator Tammy Baldwin, YouTube CEO Susan Wojcicki, former congresswoman Stacey Abrams, transgender rights activist Angelica Ross and San Francisco Mayor London Breed.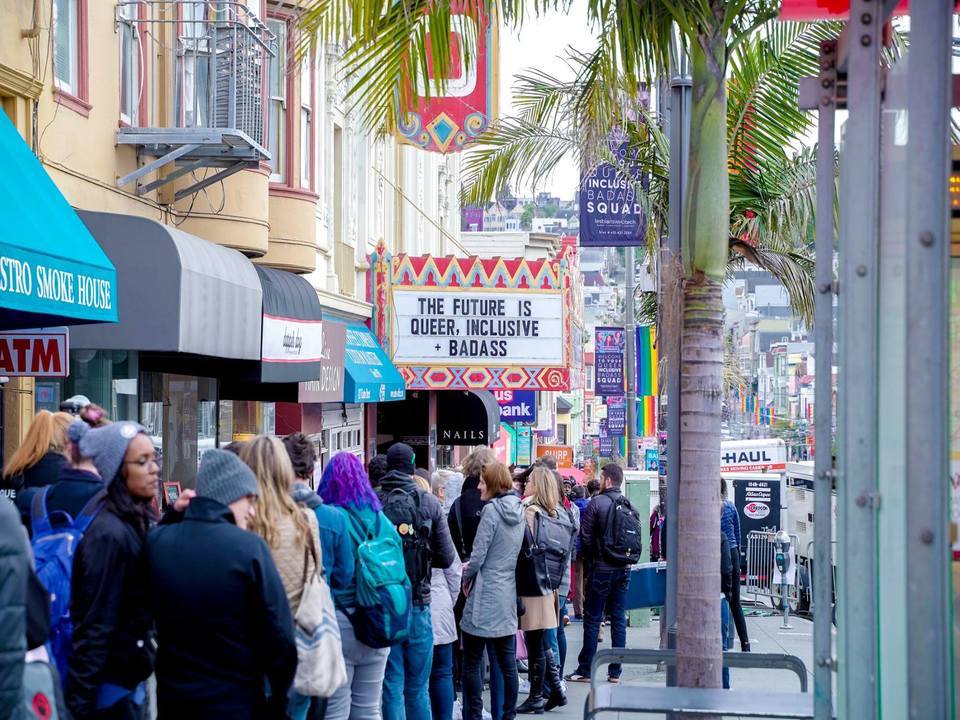 "We always hate to lose any renter and we want them to come back," a representative from the Castro Theatre told Hoodline. "We appreciate them and hope it all works out."
"I think it is a smart move for them, because a poorly attended conference isn't good for anyone," said Cliff's Variety owner Terry Asten Bennett.
"April and August are pretty equivalent months business-wise; I will support them moving it to August," she said. "They have set an example of what it means to come into a community and give back as much as they are taking."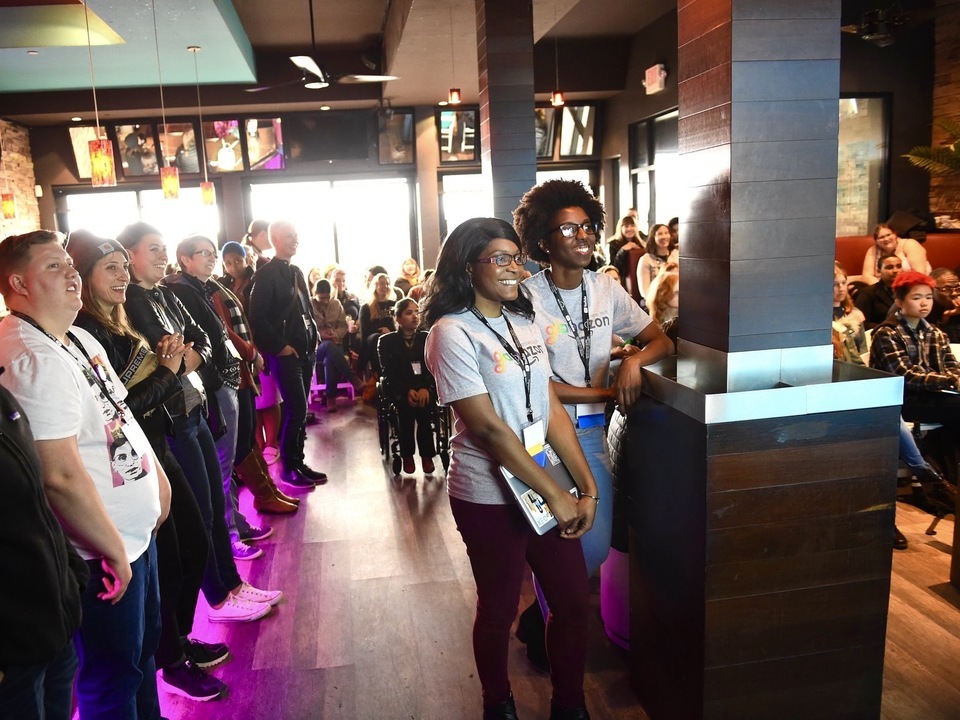 The postponement came on the same day the first two cases of COVID-19 in San Francisco were announced.
In an announcement by Mayor London Breed, she said the two patients are "contained" in two separate hospitals.
Adding to concerns over COVID-19, Lowell High School announced yesterday that it will be closing for the remainder of the week after school officials learned that a family member of a student was being treated for the novel coronavirus.
The San Francisco-bound Grand Princess cruise ship, carrying 2,422 passengers and 1,111 crew members, remains idling off the coast of California as testing for COVID-19 is underway.
According to ABC 7, 35 people on board have shown flu-like symptoms, although samples were collected from 45 people. Their samples were flown to a state lab in Richmond to be tested for COVID-19.
SFDPH recommends the following to protect yourself and others:
Wash hands with liquid soap and water, and rub for at least 20 seconds;
Cover your cough or sneeze;
Stay home if you are sick;
Get your flu shot to protect against flu or symptoms similar to novel coronavirus;
Instead of shaking hands, try other ways of greeting like elbow bumps or waves;
Get more information if you are traveling.
At this time, officials do not recommend wearing masks for prevention for those who are not ill.
Stay up to date with the most recent information by visiting the SFDPH and SF emergency preparedness websites.