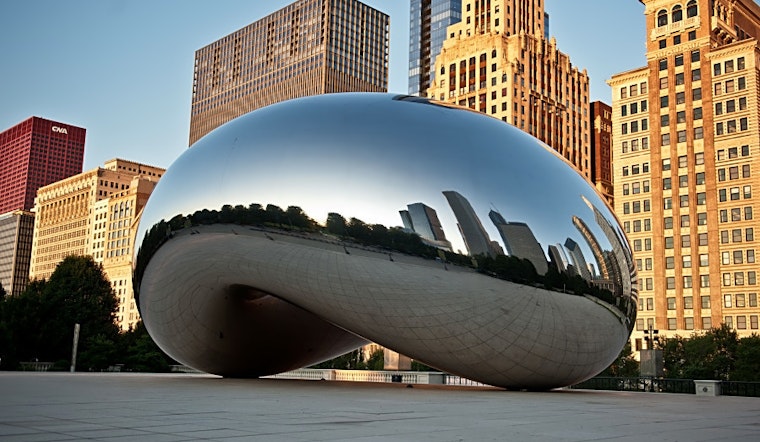 Published on March 26, 2020
Missed the most recent top news in Chicago? Read on for everything you need to know.
Director Stuart Gordon dies at 72
The director made his name with shock theater in Chicago before turning to gory screen horror and creating the Disney classic, "Honey, I Shrunk the Kids."
Read the full story on Guardian US.
Chicago reserves hotel rooms to ease hospital demand
Chicago plans to reserve at least 1,000 hotel rooms through partnerships with five hotels in an effort to relieve the pressure on hospitals.
Read the full story on PBS NewsHour.
Cook County morgue preparing for surge in bodies
With Chicago and Cook County being hit hardest by COVID-19, the ABC7 I-Team has learned that the county morgue is preparing for a grim possibility: more bodies than they have room to handle.
Read the full story on Inland Empire Newswire.
Chicago woman praised after angry clash with coronavirus denier
The 75-year-old woman described how she let her "South Side Polish dander" rise up during an argument in a grocery store.
Read the full story on Newsweek.
---
This story was created automatically using data about news stories on social media from CrowdTangle, then reviewed by an editor. Click here for more about what we're doing. Got thoughts? Go here to share your feedback.