The Bay Area's shelter-in-place order has brought countless events usually held as in-person gatherings online. This week, we're aiming to support local businesses in San Francisco and Oakland by highlighting five of these events each day.
Got a suggestion for an online event based in SF or Oakland? Email our events reporter, Teresa Hammerl. 
---
Here's your SF & Oakland events calendar for Friday, April 3. You can watch an SFJAZZ concert from the archives, go behind the scenes at the Oakland Zoo or join a pizza party — all from the comfort of your couch.
Women Bike SF Coffee Club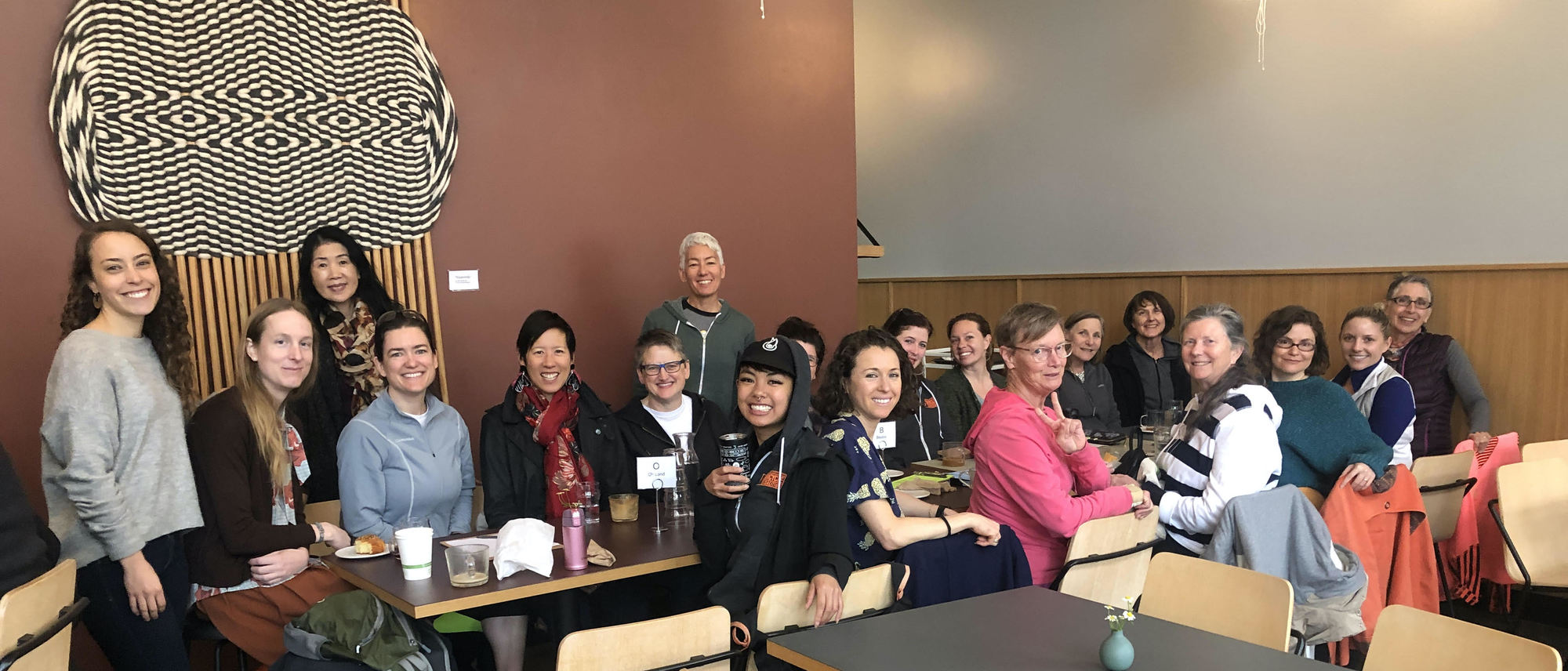 For the first time, this monthly meetup, an SF Bike Coalition program that supports and encourages women, trans*, and femme riders in San Francisco, will meet online.
Women Bike SF Coffee Club is the perfect place to find community, talk about bikes and share biking tips, especially during these trying times. Grab a cup of coffee from your kitchen and your laptop to join.
When: Friday, April 3, 8 a.m.
How to join: Via Zoom
Price: Free
Behind-the-scenes live and interactive at Oakland Zoo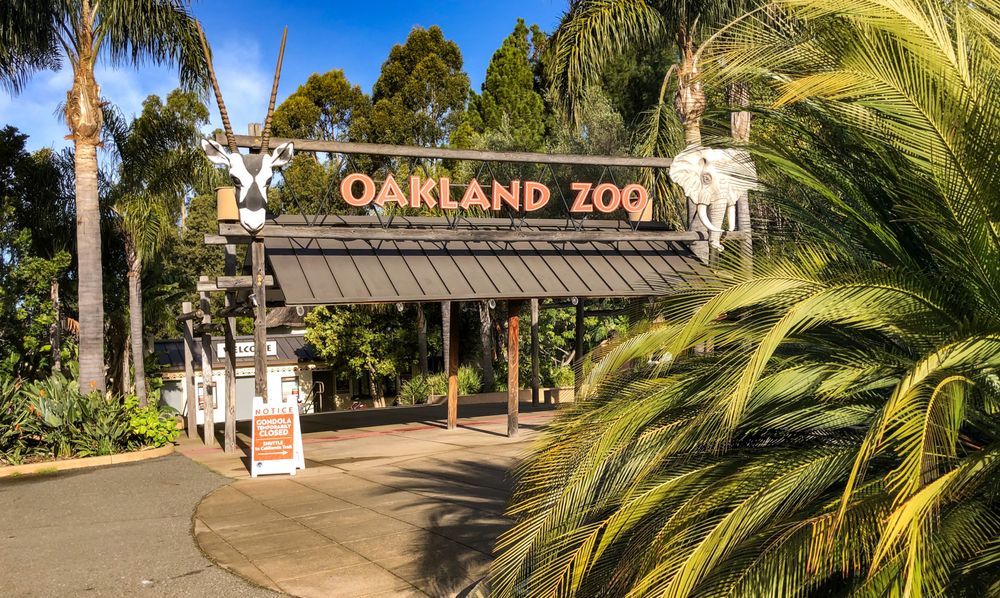 Behind-the-Scenes Live takes you inside the Oakland Zoo. You'll see animals up-close and personal, and meet the animal keepers and veterinarians who care for them. The event will also feature a live Q&A session with Oakland Zoo staff.
When: Friday, April 3, 2:30 p.m.
How to join: By subscribing
Price: Subscription price $14.95 per month, proceeds support Oakland Zoo during the COVID-19 closure.
Fridays at Five with SFJAZZ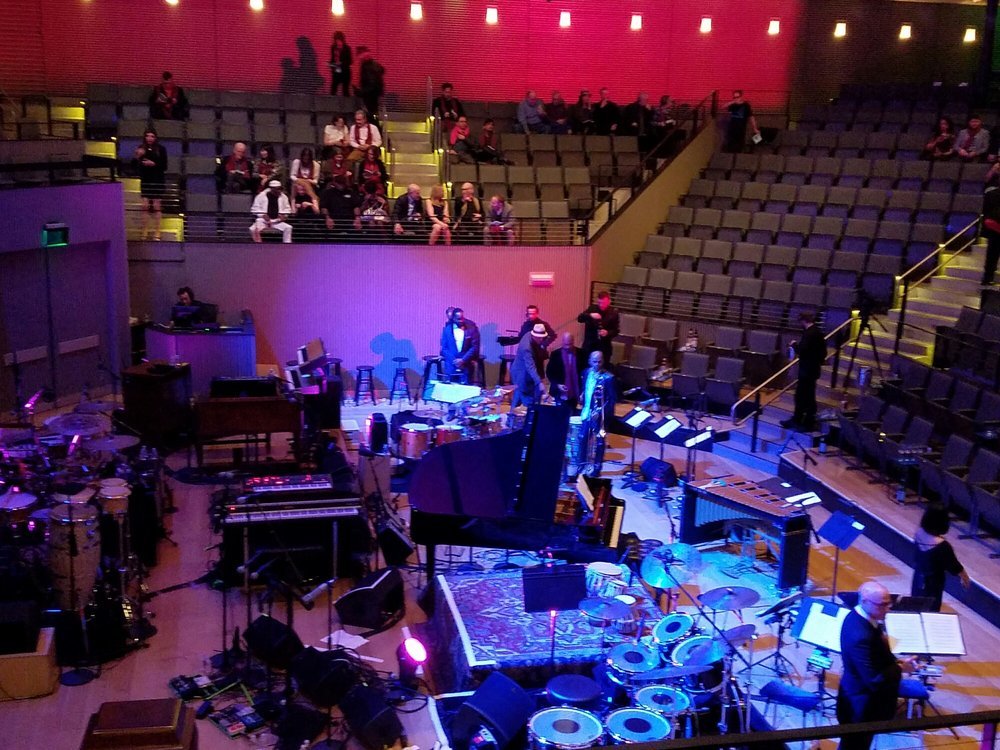 SFJAZZ is offering a new streaming concert series to support artists and serve its members while the concert hall remains dark through the shelter-in-place order. Each digital concert experience will feature a different performance from the center's archives.
This Friday, get ready to listen to American jazz and gospel singer Lizz Wright. Grab your favorite beverage, maybe even some popcorn, and enjoy some of the most memorable SFJAZZ concerts from the past few years.
When: Friday, April 3, 5 p.m.
How to join: Via SFJAZZ's website
Price: Free for SFJAZZ members, $5 for a one-month digital membership
Virtual pizza party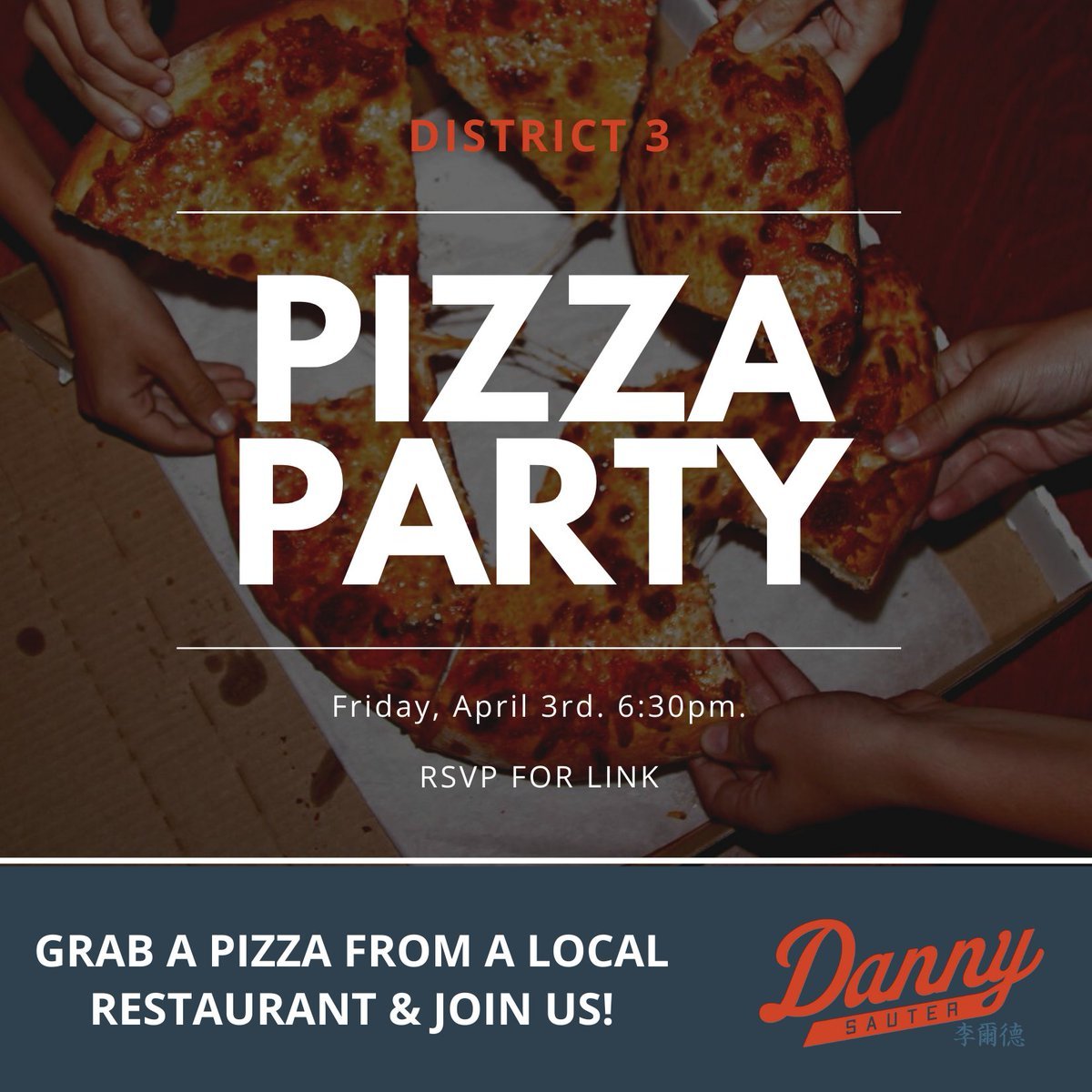 District 3 Supervisor candidate Danny Sauter is hosting a virtual pizza party. Grab a pizza from your favorite District 3 restaurant and join the Zoom event. Everyone is welcome — bring kids, dogs, and your messy apartment backdrop.
When: Friday, April 3, 6:30 p.m.
How to join: Via Zoom
Price: Free
BATS Improv presents online shows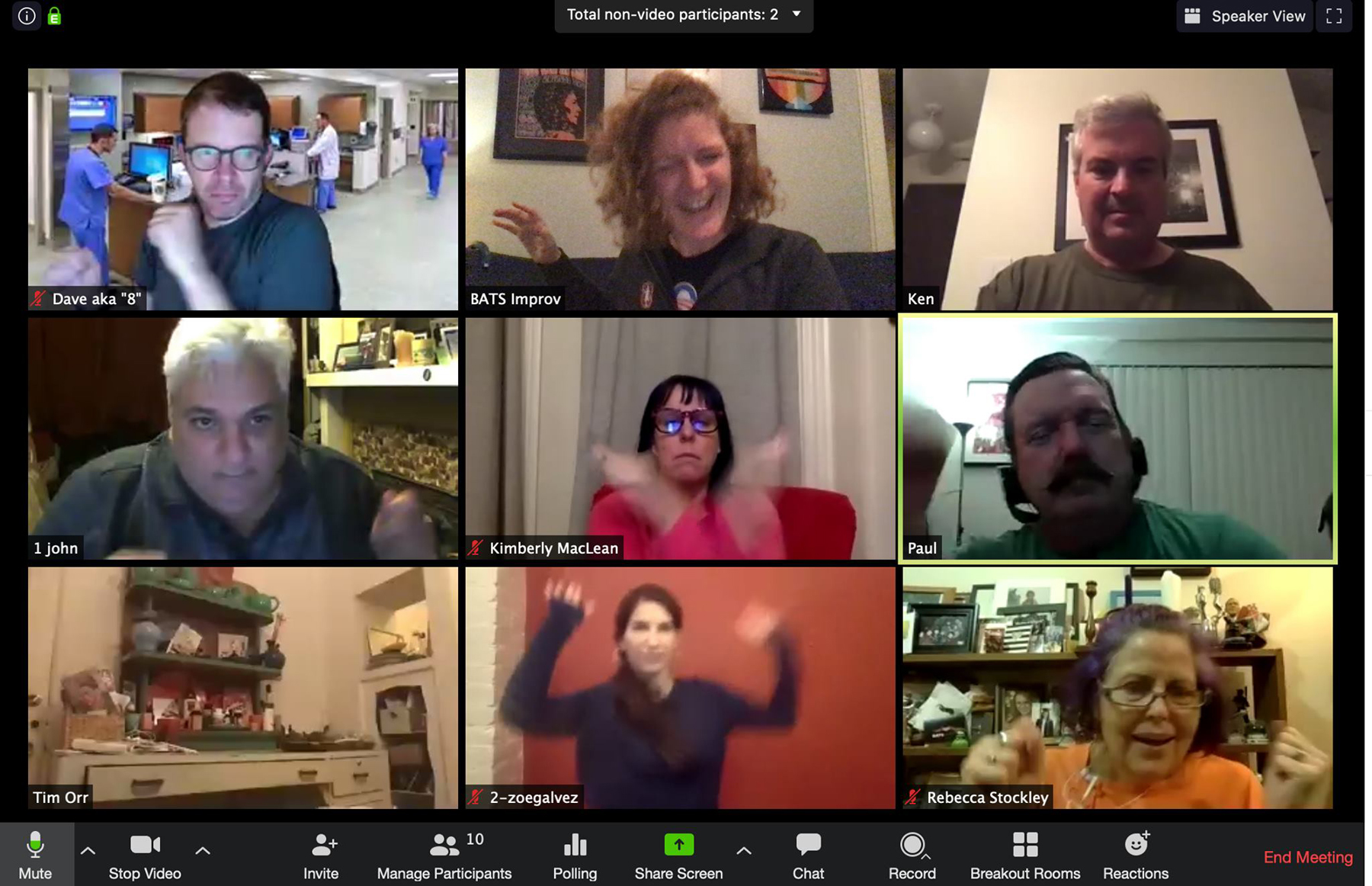 During this crazy time when the community can't be together physically, BATS Improv will perform weekly shows online to bring a little improv magic into homes, no matter where you are.
When: Friday, April 3, 7:30 p.m.
How to join: Via Zoom
Price: Free
Midday break
Need a virtual pick-me-up between now and Friday evening? Step behind the scenes at the Fine Arts Museums of San Francisco's textile conservation department, or check out curated playlists from the most beloved San Francisco Opera personalities.