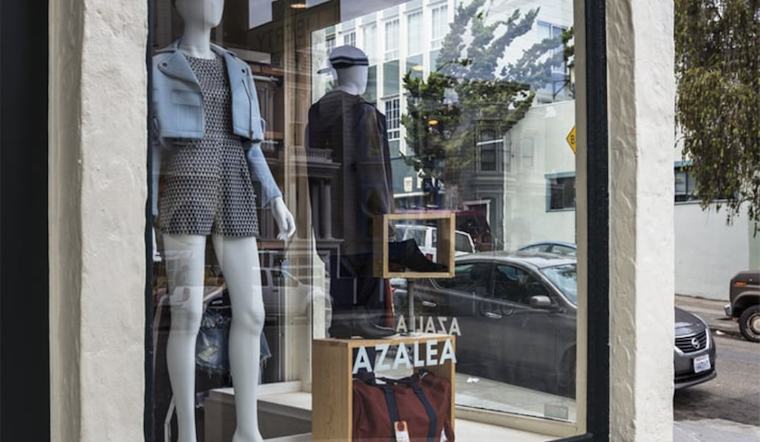 Published on May 07, 2020
Clothing boutique Azalea is permanently closing its Mission location (956 Valencia St.) after six years. It's also shuttering its spinoff men's store, Welcome Stranger (460 Gough St.) after 10 years in Hayes Valley, where Azalea got its start.
"We knew the shelter-in-place mandate was not going to last for two weeks," an Azalea representative said via email. "With so much unknown, we decided to reduce our physical footprint."
Azalea, founded by college friends Catherine Chow and Corina Murimba-Hambali in 2003, still plans to keep its original Hayes Valley boutique at 411 Hayes St.
Its selection of independent designers and "popular high-street crowd favorites" like Stone Island, Stussy, Agolde, Herschel Supply Co. and John Elliott will remain available online.
Welcome Stranger will also continue as an an online store, offering select menswear brands and its own in-house line.
The closures follow that of another Azalea spinoff, high-end contemporary clothing store Rand + Statler (425 Hayes St.), which closed last year. Allbirds has since moved into that space.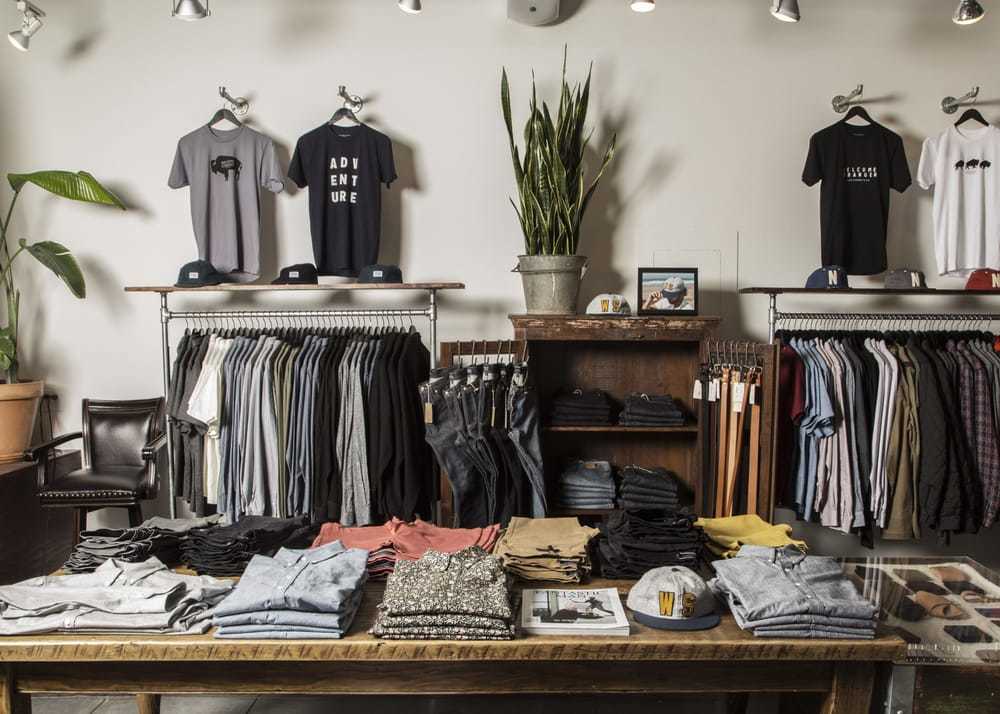 "It's been difficult the last few weeks without our stores being open," Azalea says in a statement on its website. "Only a very small number of us can process the orders in our warehouse at the moment."
But despite the challenging circumstances, "retail therapy is still recommended," the statement reads.
The Valencia and Gough Street spaces are both listed for rent online, with the latter listing noting that the 2,000-square-foot Hayes Valley store could have a future as a restaurant, with "possible venting for food use."