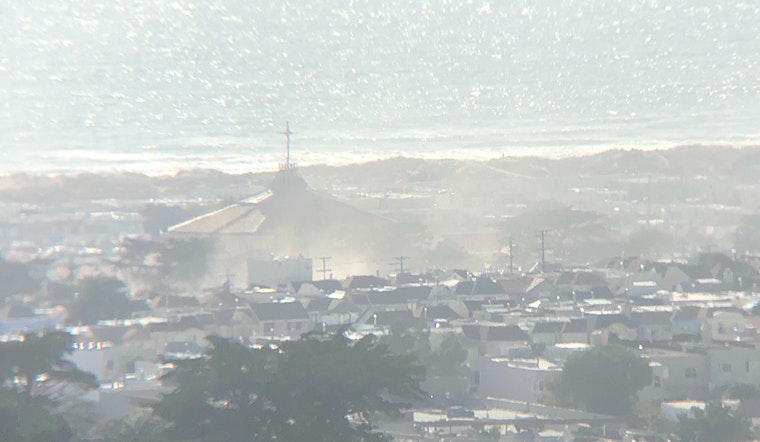 Published on June 11, 2020
One adult suffered critical injuries in a house fire that broke out at 1683 35th Ave. (and Moraga) Thursday afternoon, SFFD spokesperson Lt. Jonathan Baxter wrote on Twitter.
The blaze was first reported around 5:15 p.m. and it was contained about half an hour later, at 5:50 p.m., Baxter said. The victim was treated by medics on the scene, then rushed to a trauma center at 5:42 p.m. 
Baxter said that the fire remains under investigation.
"The same crews that just pulled five people out of the water at Ocean Beach are now at a working fire," SFFD representatives added on Twitter.
As we reported earlier today, five teenagers were rescued from the water at Ocean Beach; two of them were hospitalized in critical condition.