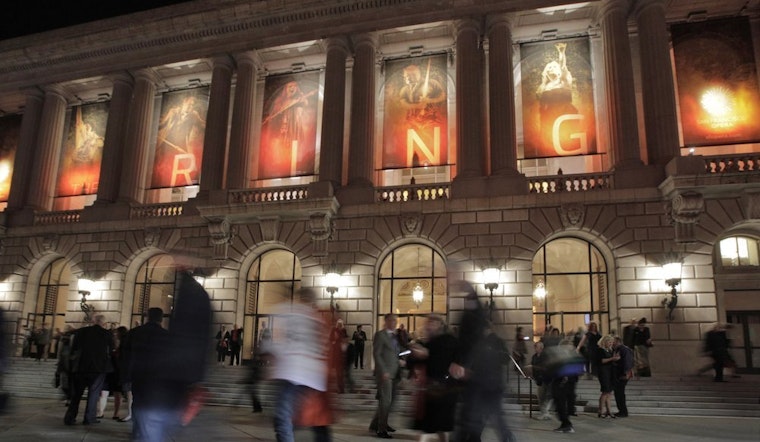 Published on July 09, 2020
The Bay Area's shelter-in-place order has brought countless events usually held as in-person gatherings online. We're aiming to support local businesses in San Francisco and Oakland by highlighting five of these events each day.
Got a suggestion for an online event based in SF or Oakland? Email our events reporter, Teresa Hammerl. 
---
Here's your SF and Oakland online event calendar for Friday, July 10. Join a virtual hike, tune in as opera stars come together for a summer concert or listen to a pianist play pop covers with the opportunity to sing along from home.
Have You Seen Her, La Misión?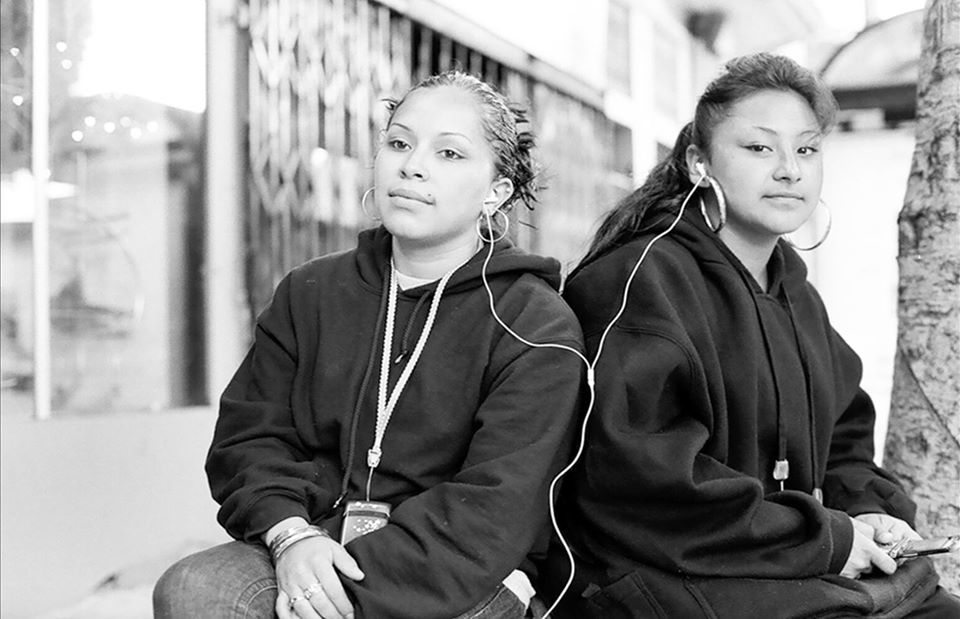 Join the Roxie Theater for a retrospective showcasing responses to the transformations experienced in the Mission during the late 90s dot com boom. Filmmakers, most Mission born or current residents, will showcase locations and people in their personal voices and dynamic film styles. Watch a documentary about street vendors in the Mission, learn about the struggle of Latin American immigrants or take a slow cruise down Mission Street to the rhythm of a golden oldie.
A live virtual Q&A with curators and filmmakers will take place the following week, on July 15 at 6 p.m.
When: Friday, July 10, 3 p.m.
How to join: Via Eventbrite
Price: Suggested donation $5 – $20
Meet the Young Artists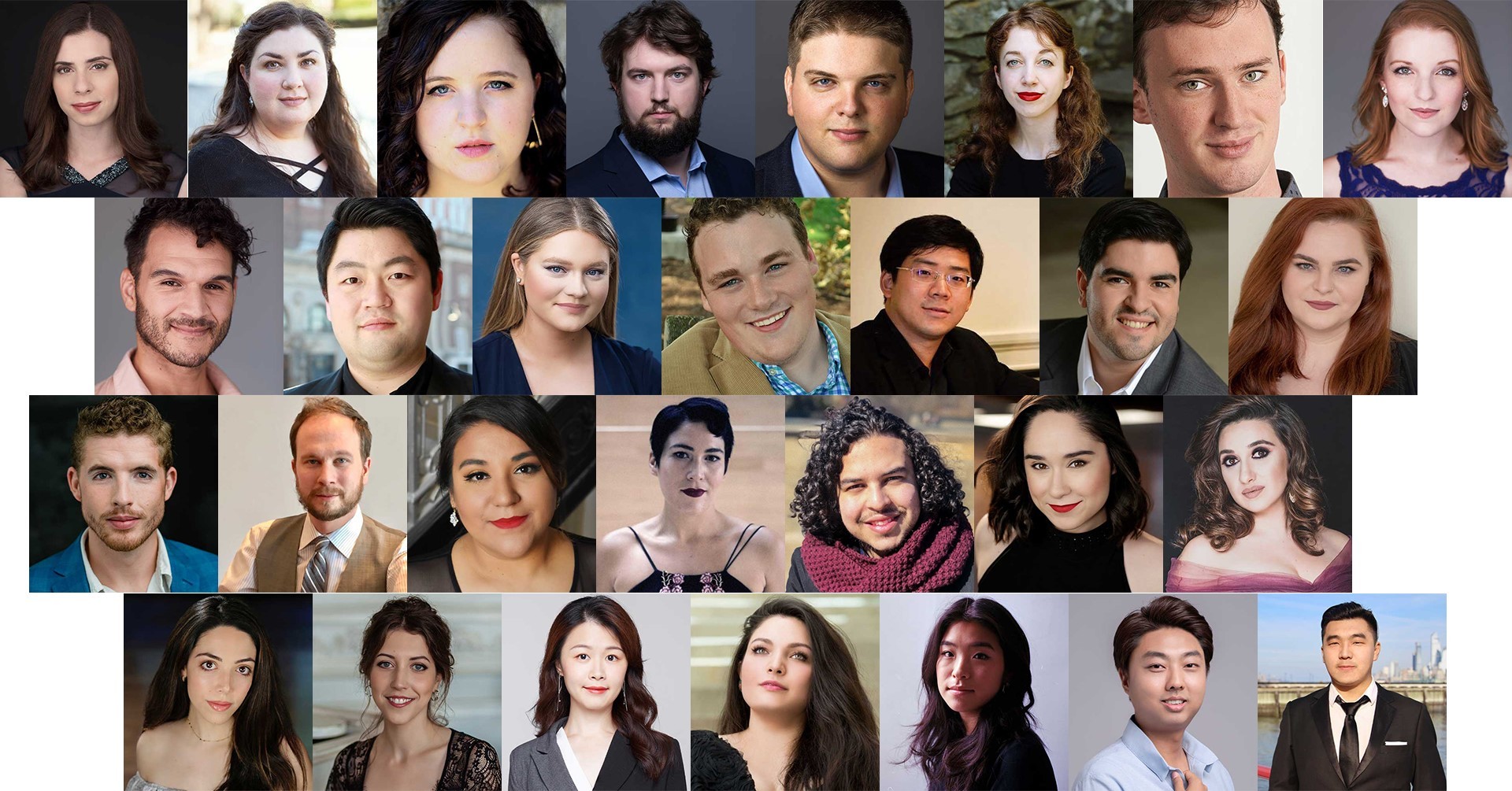 Then, at the Merola Opera Program, listen to interviews with young artists selected for the 2020 training program accompanied by a Q&A session with the artists. Get to know the next generation of opera talent at this San Francisco-based opera training program, founded in 1957.
When: Friday, July 10, 4 p.m.
How to join: Become a member to join the event via Zoom.
Price: $25
Celebrating the Summer Season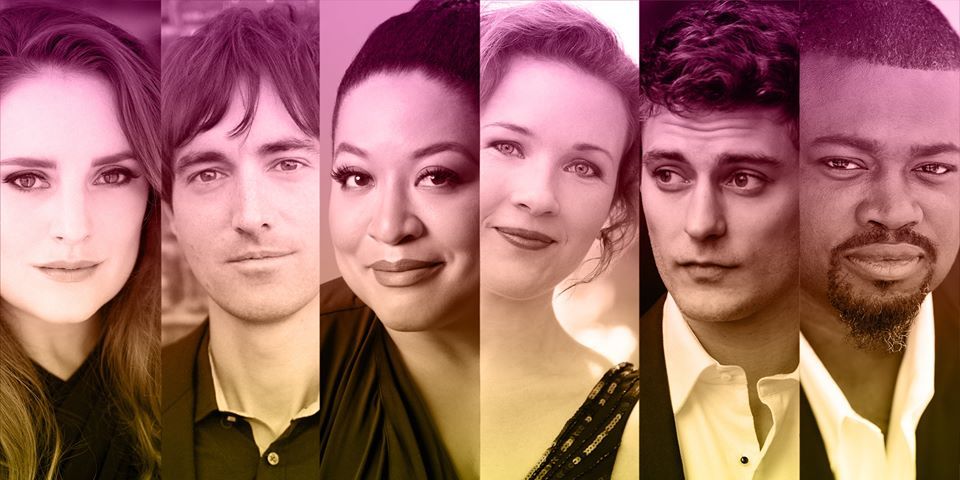 Later in the evening, accept an invitation to a Bay Area opera event where stars from the SF Opera's three summer operas — including Verdi's "Ernani," Handel's "Partenope" and Mason Bates and Mark Campbell's "The (R)evolution of Steve Jobs" — have joined forces to present an online concert event in honor of the arts.
Catch this limited-time broadcast featuring composer Mason Bates, sopranos Michelle Bradley and Louise Alder, mezzo-soprano Sasha Cooke, countertenor Jakub Józef Orliński, and tenor Russell Thomas.
When: Friday, July 10, 7:30 p.m.
How to join: Via SF Opera
Price: Free
Academy From Home: Piano Bar feat. Katy Stephan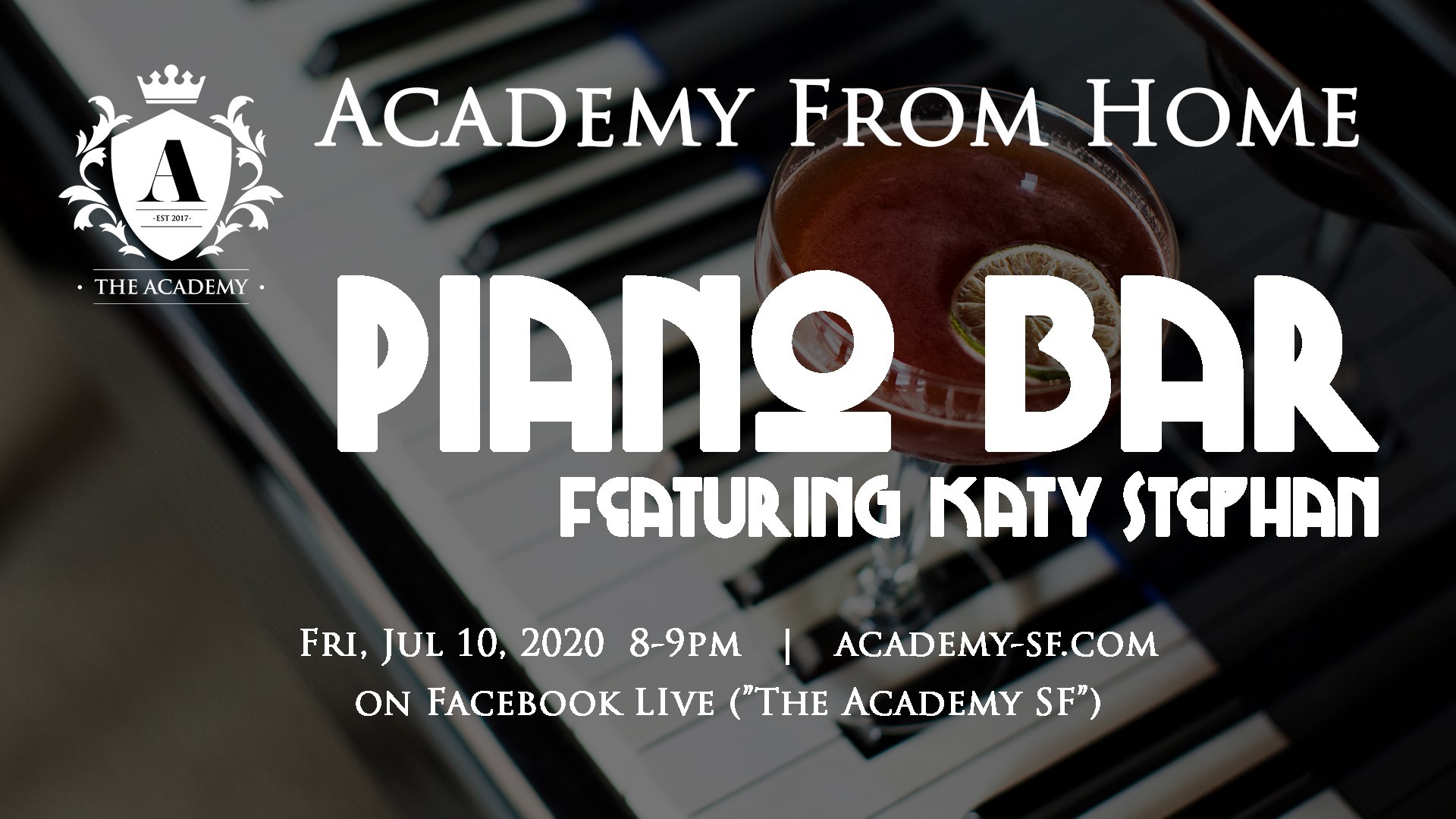 Enjoy a session with pianist Katy Stephan, organized by Castro social club The Academy. She will perform a selection of show tunes and pop covers that are expected to make you "laugh, smile, and uplift your spirit," according to event organizers. Stephan will be taking requests, and viewers are encouraged to sing along from home.
When: Friday, July 10, 8 p.m.
How to join: Via Facebook Live
Price: Free, donations are welcome
Virtual Family Hike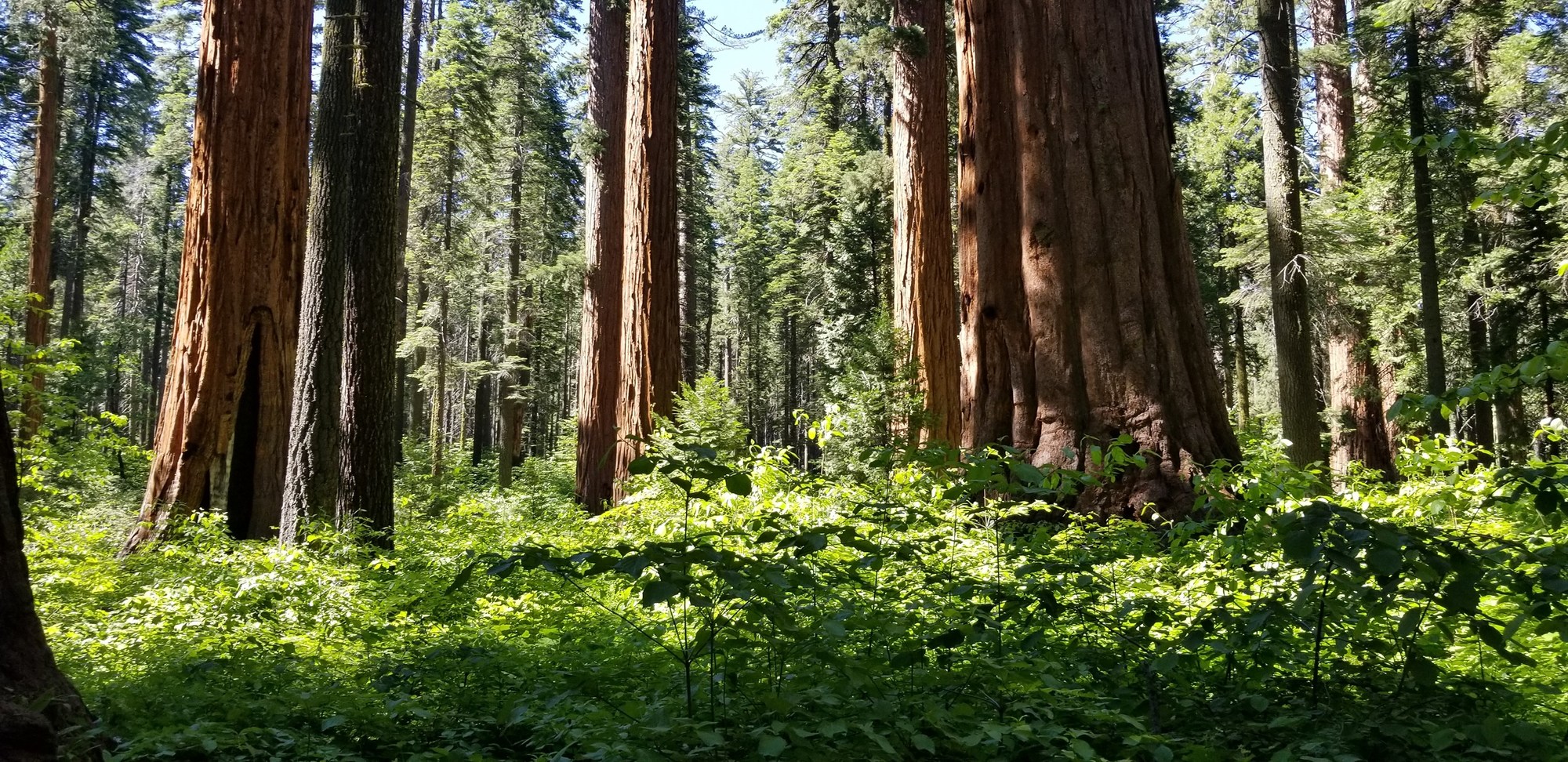 While sheltering at home, join the Chabot Space & Science Center for a virtual hike and program with special guest James Wilson, a supervising naturalist with the East Bay Regional Park District.
The virtual hike will explore things that come to light at night in the forest, like glow worms, bioluminescence, and other things that fluoresce, and show how sometimes the night is anything but dark.
Participants are invited to grab an ultraviolet light and download a follow-up worksheet to perform their own nighttime investigation.
When: Friday, July 10, 8 p.m.
How to join: Via Facebook Live
Price: Free, donations in support of STEM programs are welcome