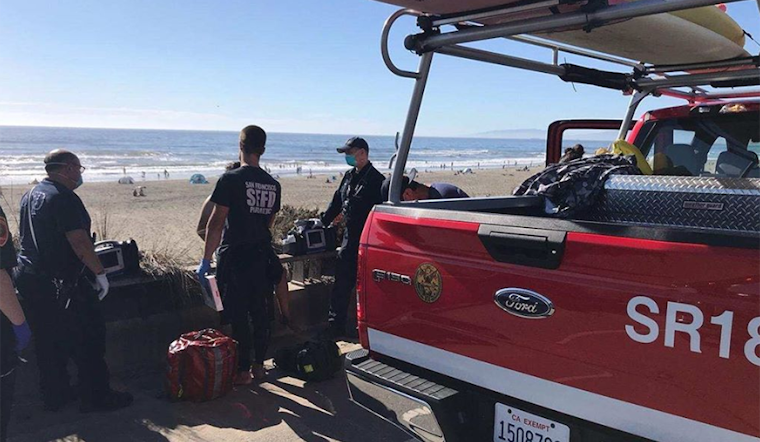 Published on August 17, 2020
San Francisco Fire Department and National Park Service ocean rescue staff saw an increase in calls this weekend as people flocked to Ocean Beach to beat the heatwave.
On Friday, two adults were rescued near the Great Highway and Taraval Street and assisted by rescue units. On the same afternoon, a 22-year-old man was rescued near the Great Highway and Quintara Street.
On Saturday afternoon, three teenagers in danger of drowning were saved by seven rescue swimmers, a Coast Guard helicopter and rescue boat. One of the teenagers required CPR, but all three survived, officials said.
Later that day, rescue units responded  to a beachgoer reporting a broken leg. Another person was rescued and taken to the trauma center after getting injured on the cliff near the USS San Francisco Memorial.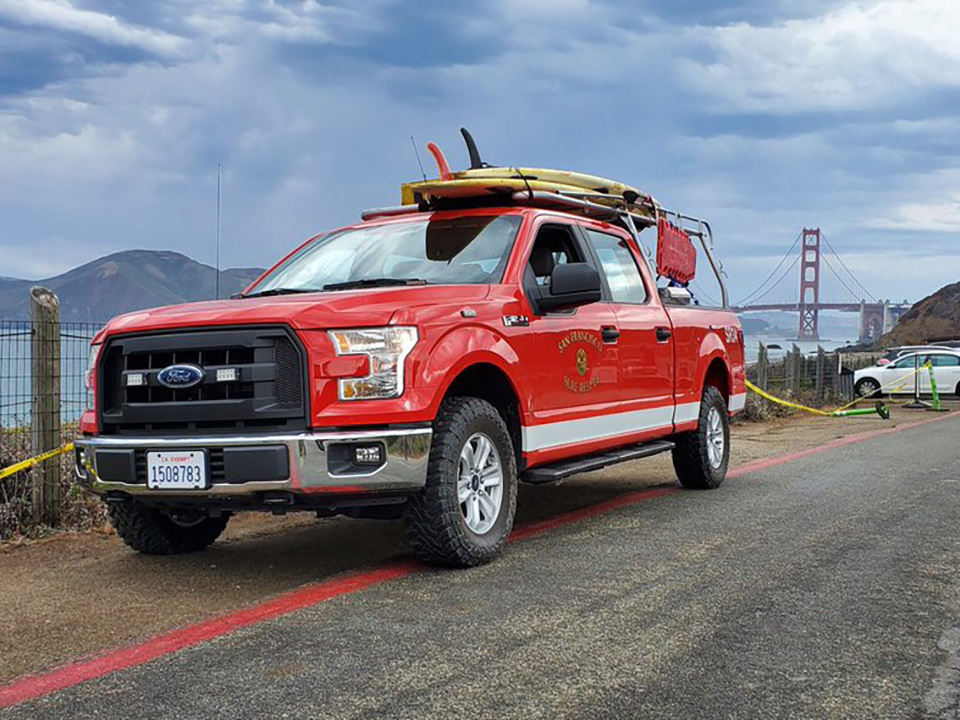 15 surf and three cliff rescues were conducted in total from last Friday to Sunday, officials said, adding that public safety workers provided 1800 beach goers with coastal, COVID-19, lightning and surf safety information.
Officials said that while the coastline is beautiful, it poses many hazards. Several times each year, swimmers and surfers have to be rescued from the water, where waves regularly top three feet and temperatures average 56 degrees, even during summer months.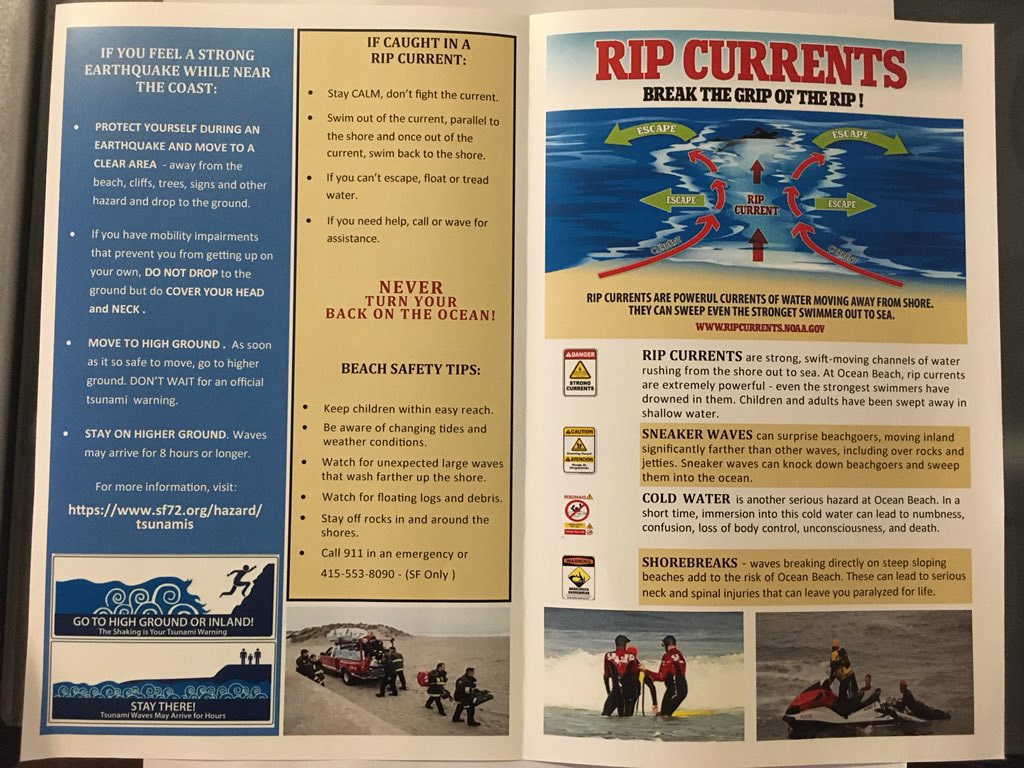 Early in June, a 31-year-old man died after he was caught in a current and carried out to sea at Ocean Beach. The same day, a second swimmer, a 22-year-old man, survived following a rescue by a surfer.
Later that month, five teenagers were rescued from the water at Ocean Beach, two of whom were transported to a hospital in critical condition.
Because the heavy surf at Ocean Beach has created sandbars offshore, incoming waves are forced into a large trough along the shoreline. As the water flows back to sea between two sandbars, it creates a rip current.
To get out of a rip current, swimmers should swim parallel to shore to escape the current, then paddle back to shore once they've broken free. As long as a swimmer knows what to do, has enough energy and can suppress a panic response, the odds are in their favor. However, swimming is strongly discouraged at Ocean Beach.
As the heatwave continues, make sure to check out all safety tips online before you go to the beach.
Heat Hazards have been updated. This is a prolonged heat event and due accumulating heat stress some locations have been upgraded from an Advisory to a Warning. The Advisory goes until 9 PM this evening while the Excessive Heat Warning remains in effect thru Weds.#CAwx #CAHeat pic.twitter.com/5IR03UCzM4

— NWS Bay Area (@NWSBayArea) August 17, 2020