The Bay Area's shelter-in-place order has brought countless events usually held as in-person gatherings online. We're aiming to support local businesses in San Francisco and Oakland by highlighting five of these events each day.
Got a suggestion for an online event based in SF or Oakland? Email our events reporter, Teresa Hammerl. 
---
Here's your San Francisco online event calendar for Thursday, August 27. Celebrate Japantown's artistic heritage, learn about SF's pioneering 1908 women's suffrage march, or beat stress with a restorative yoga class.
Japan Day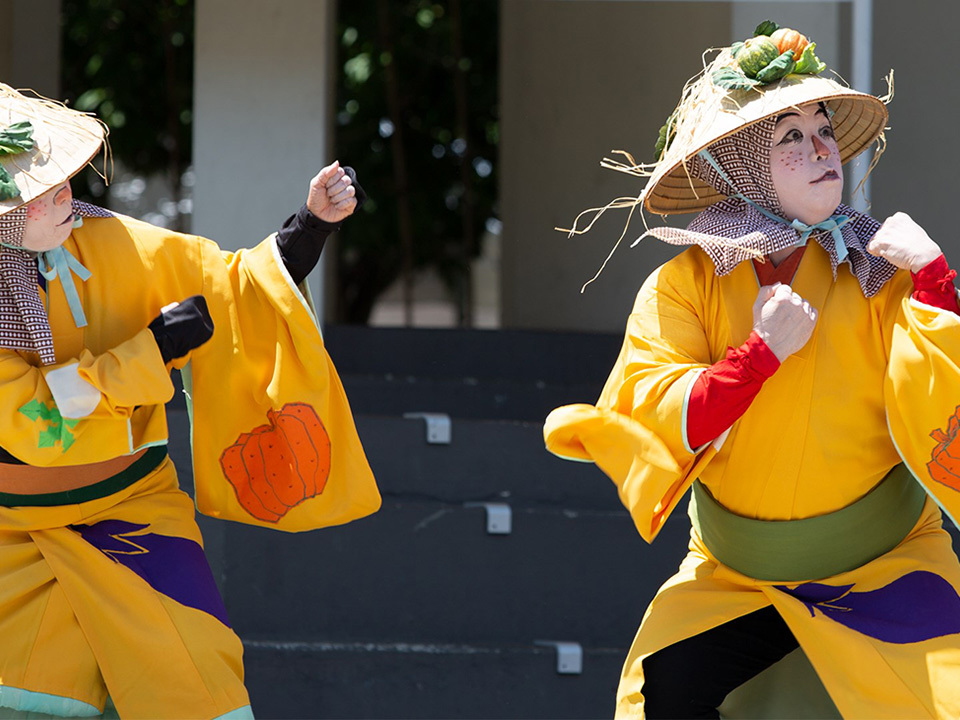 Celebrate the cultural heritage of San Francisco's Japantown during a virtual festival of music and arts presented by the Asian Art Museum. The event will center on craft demonstrations, including washi-ningyo (Japanese paper dolls) with Rochelle Lum and origami folding with Linda Mihara of gift store Paper Tree. Also featured: a recorded 2019 performance by Los Angeles' Soko Fujima Ryu Kansuma Dance Ensemble.
When: Thursday, August 27, 4 p.m.
How to join: RSVP online
Price: Free
Living, Dying, and Yoga with Janet Stone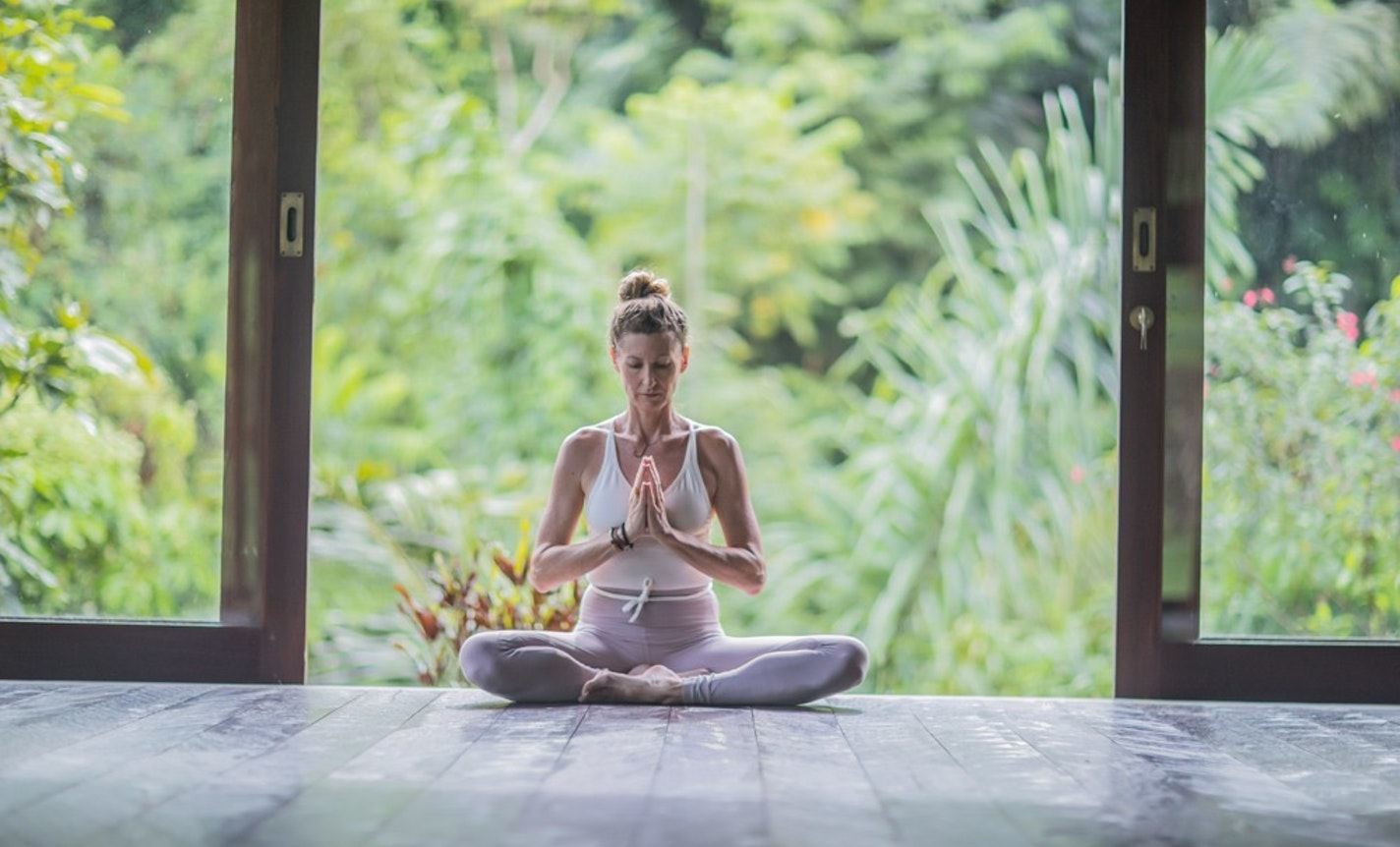 Tune in as yoga teacher Janet Stone hosts a live restorative practice and Q&A to restore inner balance and make peace with the cycle of birth and death. Explore the power of nourishing the body through slow, restorative movements, easing the stress response and calming the nervous system.
When: Thursday, August 27, 5 p.m.
How to join: RSVP online
Price: Free
History Happy Hour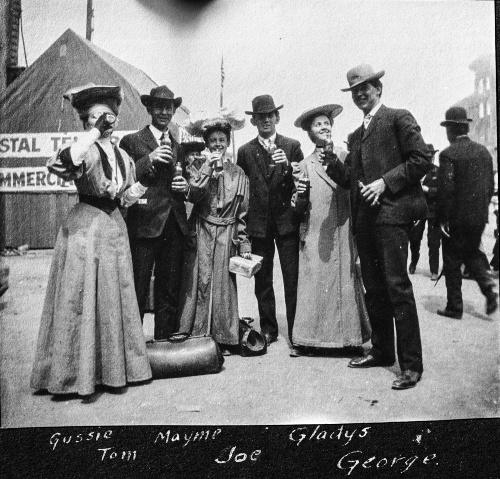 San Francisco history buffs won't want to miss the Western Neighborhoods Project's latest happy hour, in which the WNP's Nicole Meldahl, Chelsea Sellin and David Gallagher sit down with SF History Association board member Judi Leff.
A San Francisco native, Leff got her start in local radio before becoming the director of operations at Temple Emanu-El in the Richmond. She now teaches current events and writing to older adults, and lectures on San Francisco's extensive Jewish history.
When: Thursday, August 27, 5:30 p.m.
How to join: RSVP online
Price: Free, donations are welcome
America's First Suffrage March in S.F., and the Women Who Led It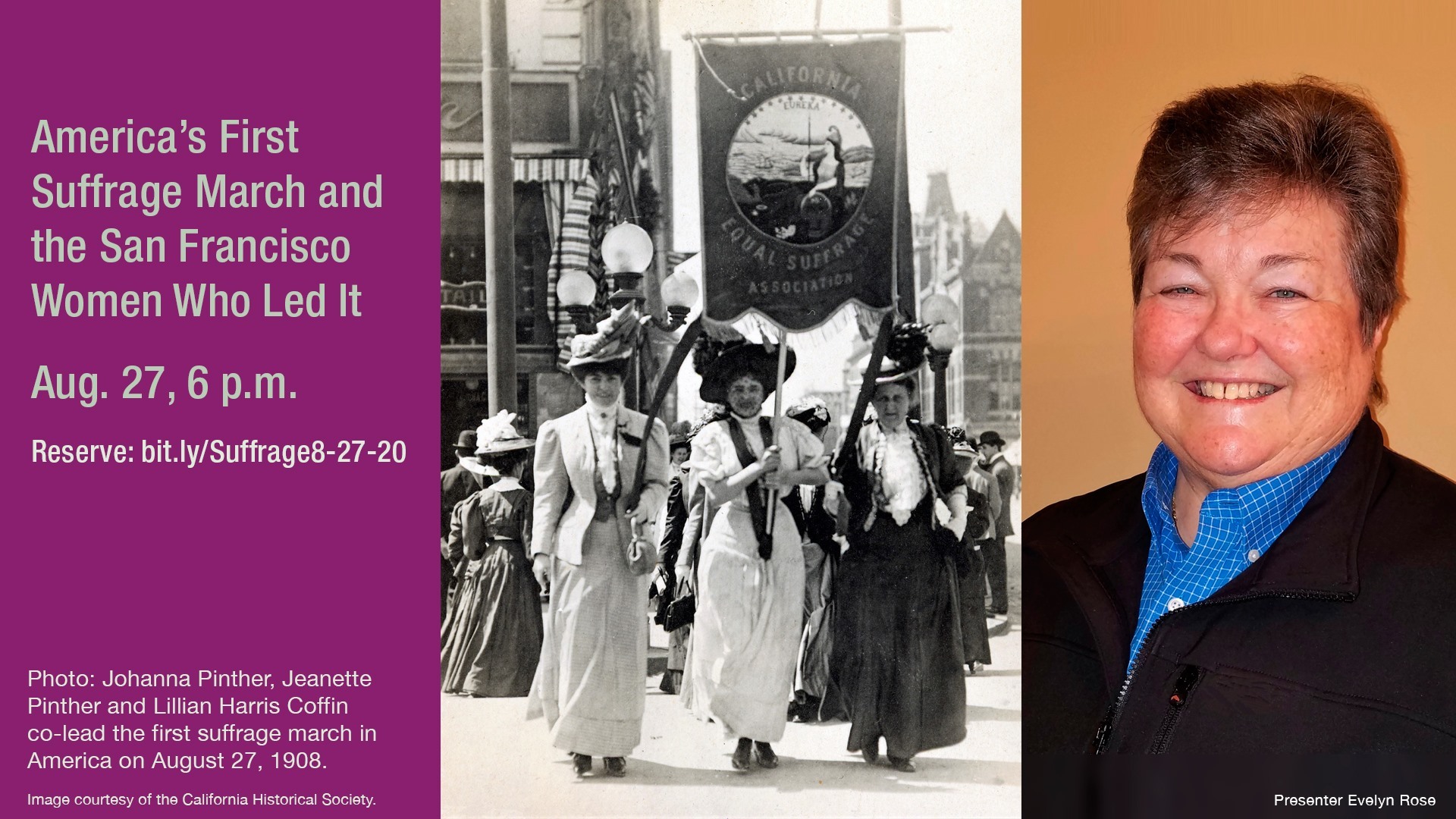 This year marks the 100th anniversary of the 19th Amendment, which gave U.S. women the vote. Hear from Evelyn Rose, director of the Glen Park Neighborhoods History Project, as she presents the story of the California Equal Suffrage Association, whose San Francisco members helped organize what's considered to be the first suffrage march in America, in 1908.
When: Thursday, August 27, 6 p.m.
How to join: Via Zoom
Price: Free
NightSchool: Making 'Venom'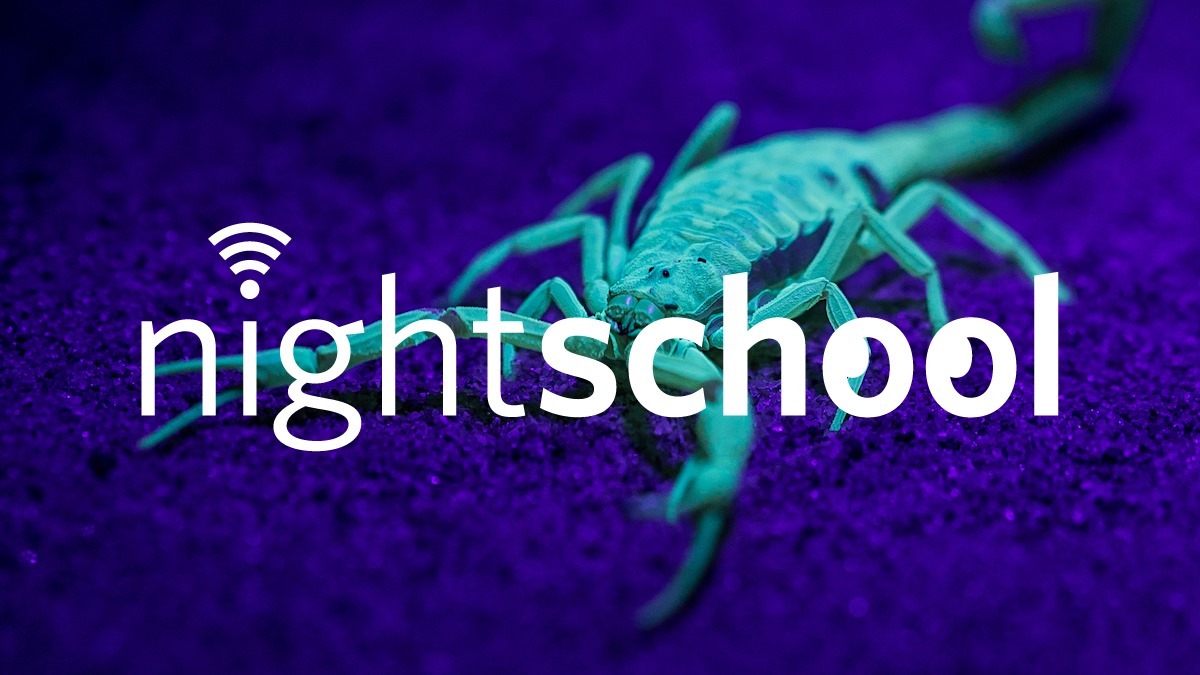 How do you safely curate a museum exhibit centered around creatures with poisonous fangs and stingers? Join the California Academy of Sciences' curator of arachnology, Lauren Esposito, and biologist, Emma Kocina, for a talk about the making of the Academy's upcoming exhibit "Venom." Exhibit designer Ashley Boycher and visual designer James Davidson will also offer a behind-the-scenes perspective on how the project came together. 
When: Thursday, August 27, 7 p.m.
How to join: Via YouTube
Price: Free