The Bay Area's shelter-in-place order has brought countless events usually held as in-person gatherings online. We're aiming to support local businesses in San Francisco and Oakland by highlighting five of these events each day.
Got a suggestion for an online event based in SF or Oakland? Email our events reporter, Teresa Hammerl. 
---
Here's your San Francisco online event calendar for Tuesday, August 25. Offer feedback to cityofficials on a car-free Valencia Street, join a poetry workshop or participate in a Japan-themed online potluck.
Bothin Burn Center: Fire Updates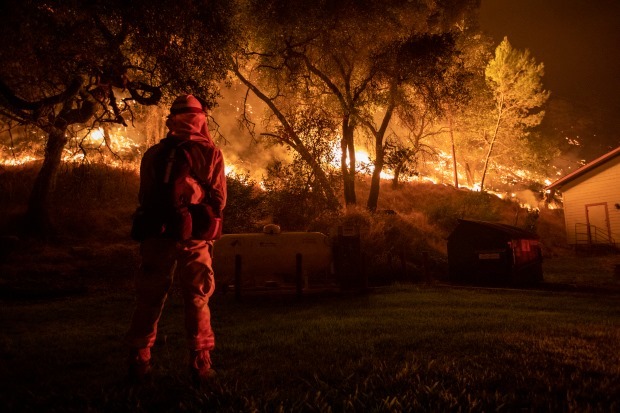 As the Bay Area's largest burn unit, the Bothin Burn Center at St. Francis Memorial Hospital has unique insight into the human impact of the wildfires. In this Facebook Live discussion, Saint Francis Foundation president Mark Ryle and Bothin Burn Center surgeon Richard Grossman will talk about the fires' impact, what they're seeing on the hospital floor, and the intersection of the fires and COVID-19.
When: Tuesday, August 25, 12 p.m.
How to join: Via Facebook Live
Price: Free
Drop-In Poetry Workshop with Tongo Eisen-Martin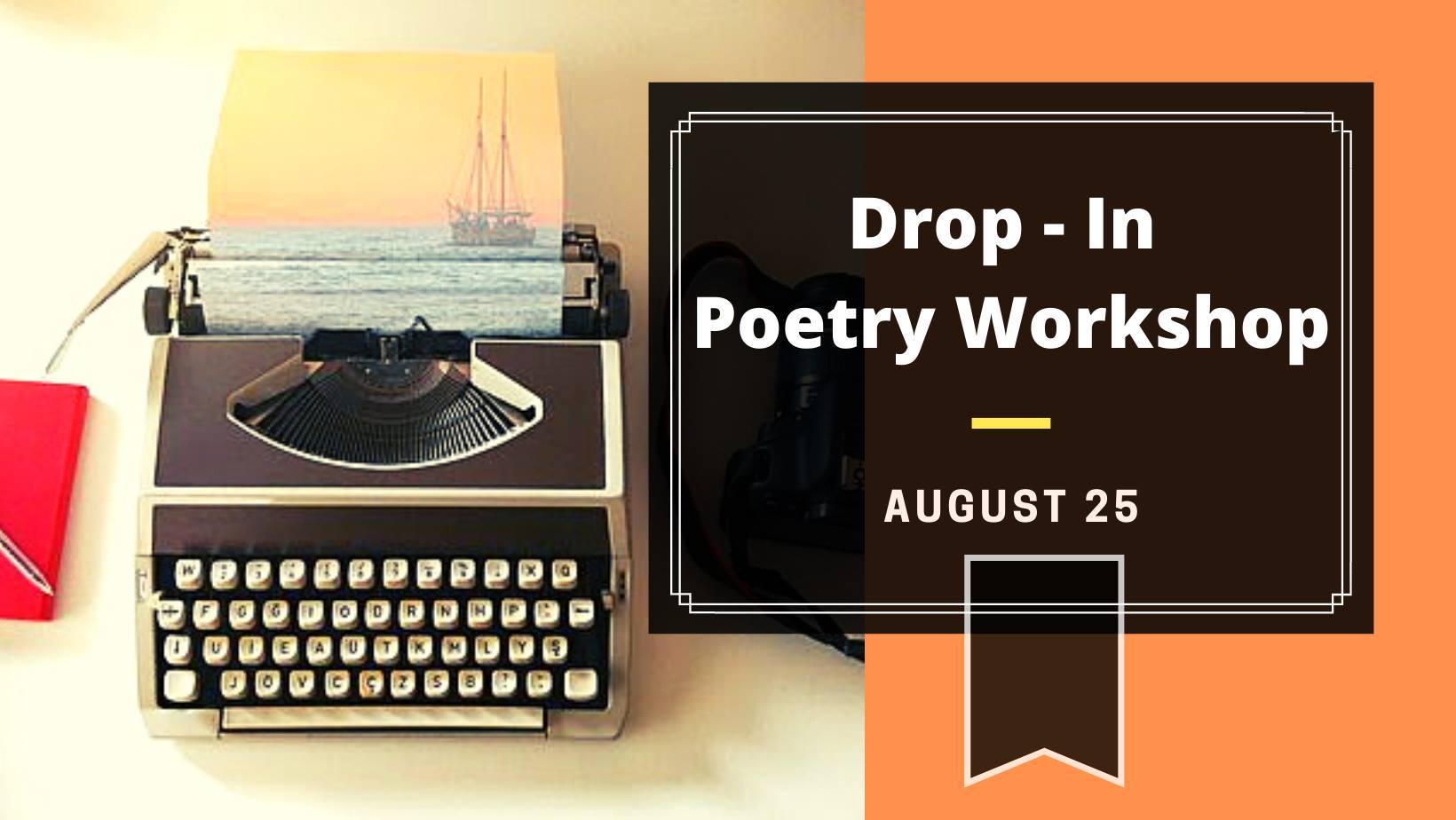 Tune in as the SF Creative Writing Institute continues its bi-monthly drop-in poetry workshop. Hosted by SF native, activist and published poet Tongo Eisen-Martin ("Heaven Is All Goodbyes"), the three-hour workshop helps poets of all skill levels expand their thinking with new techniques or improved prompts.
When: Tuesday, August 25, 5 p.m.
How to join: RSVP online
Price: $30
Valencia Street Car Closure Pilot: Listening Session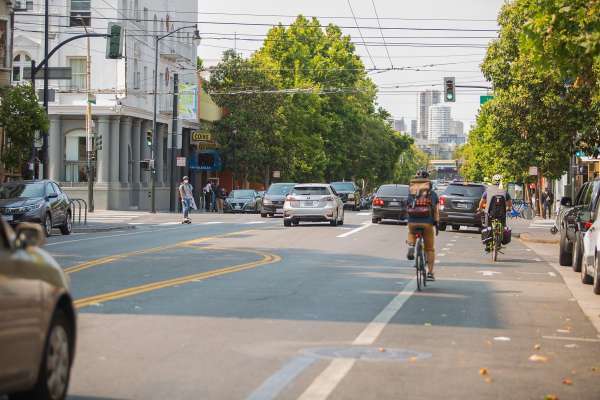 For the past month, three blocks of the Valencia Street corridor have been closed to cars each Thursday through Sunday, from 4 to 10 p.m. Now, the city is aiming to get feedback on the results from neighbors and small businesses. 
Representatives from Supervisors Hillary Ronen and Rafael Mandelman's offices, the Valencia Corridor Merchants Association, and the Small Business Commission will be in attendance to hear your thoughts on the street shutdown, and how it could potentially be changed or improved.
When: Tuesday, August 25, 6 p.m.
How to join: Via Zoom
Price: Free
'Harbor From The Holocaust': Screening and Discussion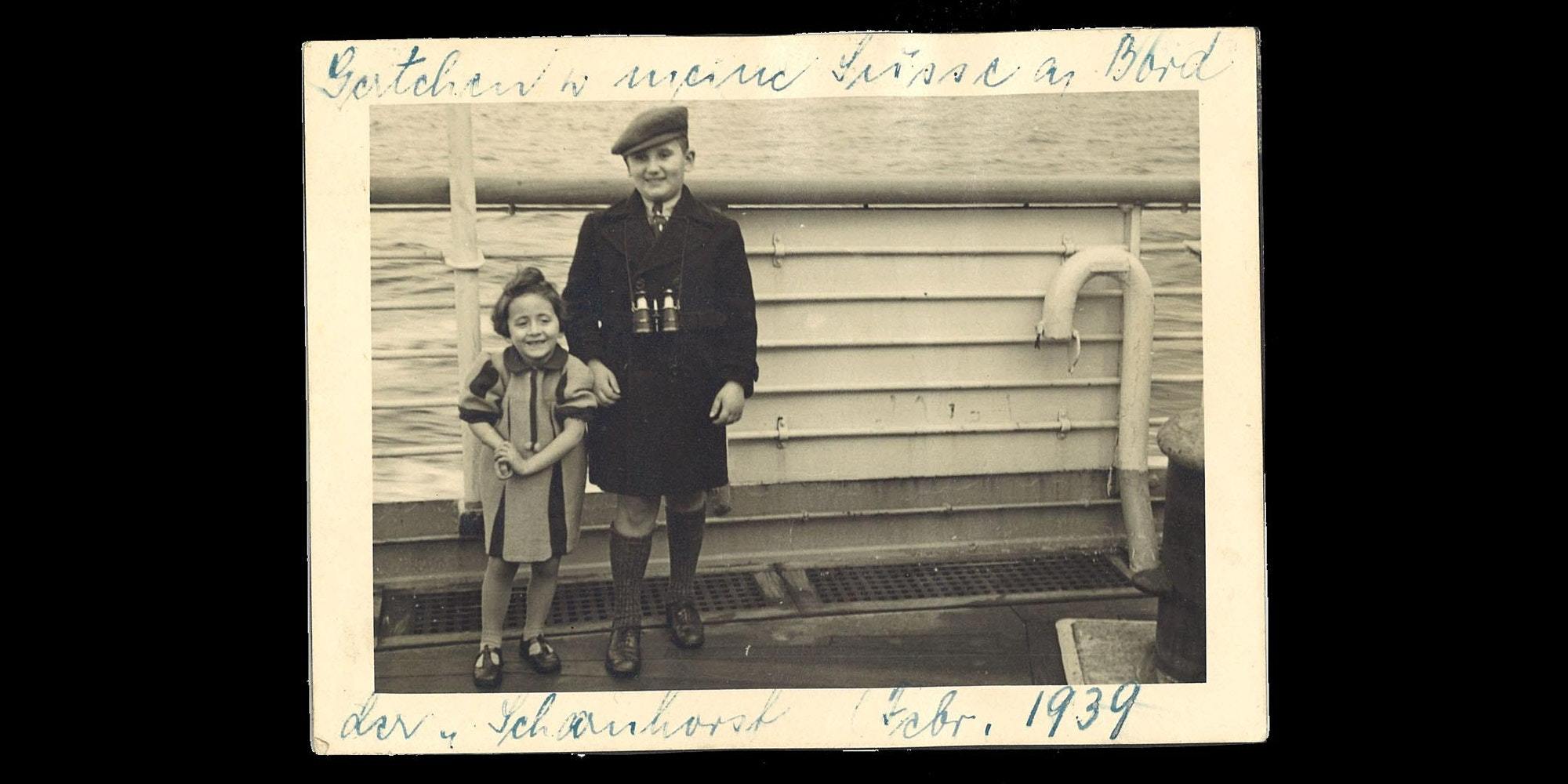 On Sept. 8, PBS will release "Harbor from the Holocaust," a documentary about the flight of nearly 20,000 Jewish refugees from Nazi-occupied Europe to Shanghai during World War II. Tonight, they're offering viewers an early look at the film, along with a post-show discussion about the intermingling of Chinese and Jewish cultures, from family traditions to shared recipes. 
When: Tuesday, August 25, 6 p.m.
How to join: Via Eventbrite
Price: Free
Community Kitchen Virtual Potluck: Summer Obon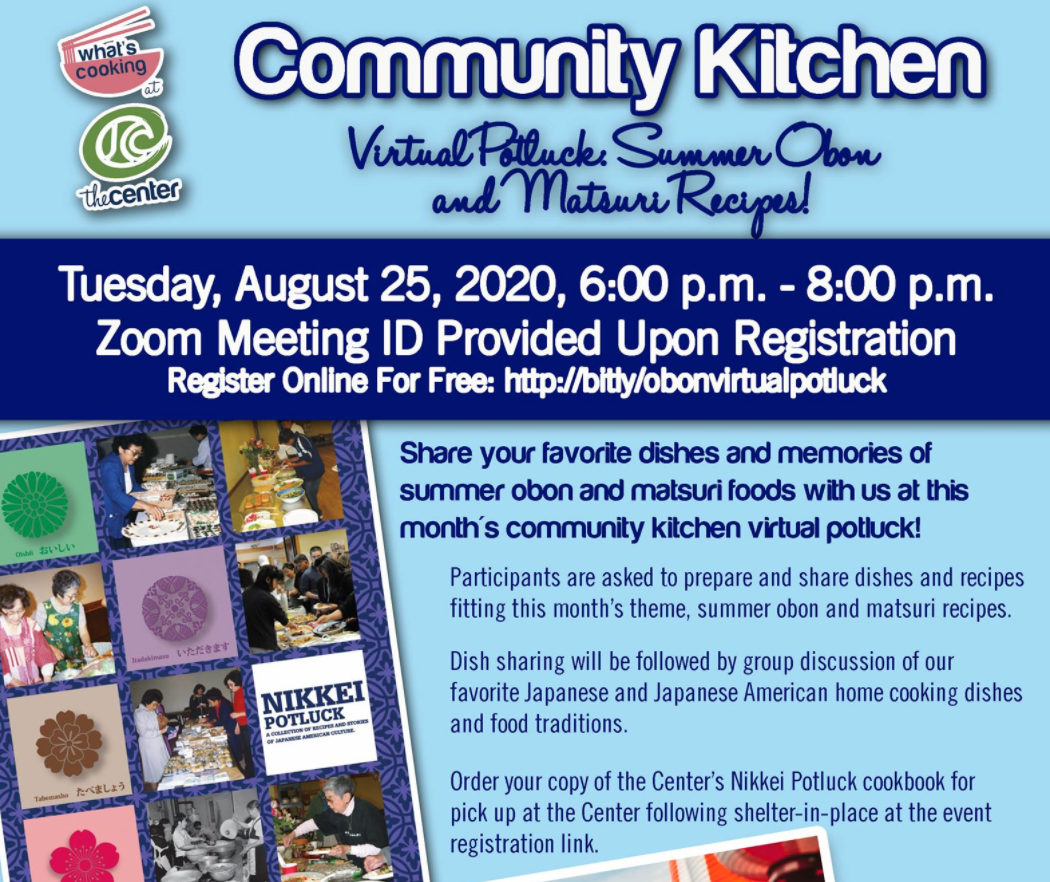 While real potlucks aren't an option these days, the Japanese Cultural and Community Center of Northern California is taking the spirit of community cooking online. Prepare and share your favorite recipes from Obon (an annual Buddhist holiday dedicated to honoring ancestors, which took place Aug. 13-16) and other Japanese-American summer food traditions. 
When: Tuesday, August 25, 6 p.m.
How to join: RSVP online
Price: Free