While small businesses around the city have been hard-hit by the pandemic, few neighborhoods have seen the economic pressures facing high-rent Hayes Valley. 
So far, the pandemic has felled five boutiques — Nancy Boy, Ver Unica, Dish, Hill City and Ernest Alexander — and three restaurants: The Grove, Stacks and Dobbs Ferry.
Now, three more businesses have joined their ranks: a champagne bar, a trendy juice spot and a clothing boutique. 
The Riddler (528 Laguna St.)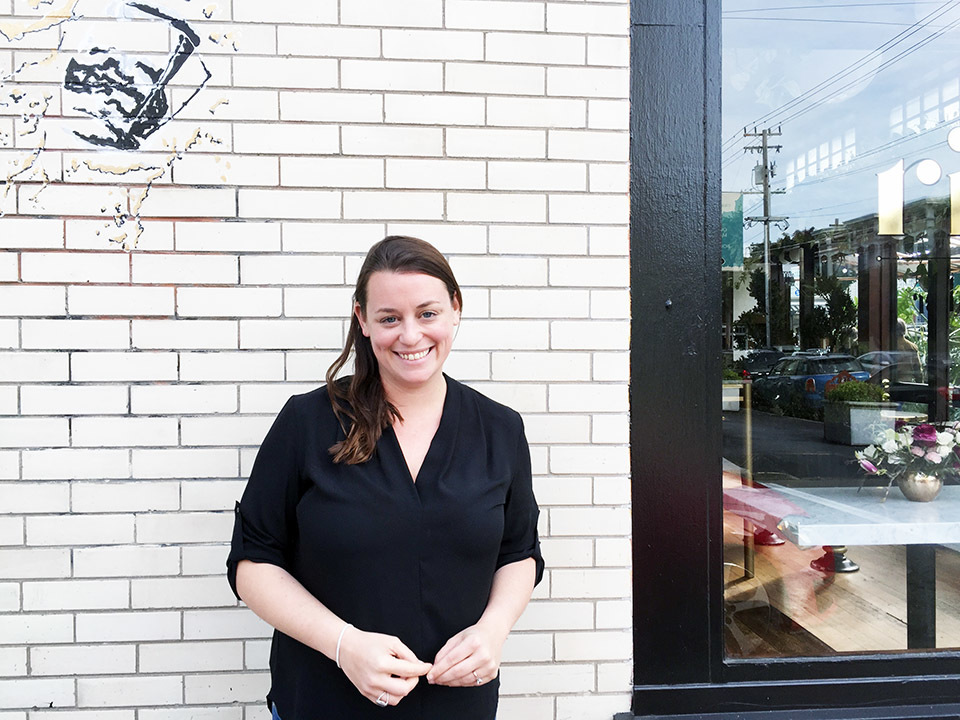 After three years in Hayes Valley, popular champagne bar The Riddler is closing permanently.
Eater SF first reported the news from owner Jen Pelka, who will also be closing the bar's 10-month-old New York City outpost.
While the Riddler secured Paycheck Protection Program funds and reduced rent from landlords on both coasts, "we were losing more than we could sustain," Pelka said. To-go food and drinks, produce boxes and outdoor dining through the city's Shared Spaces program couldn't fill the gap. 
With an investor team comprised entirely of women, The Riddler was known for its assortment of champagnes and sparkling wines, paired with burgers, tater tot waffles and free popcorn.
This weekend, it plans to sell off its stock of about 200 champagnes and wines, with online ordering and pick-up in New York and San Francisco. Bonhams will auction off both locations' decor later this year, including antique silver champagne buckets, crystal glassware, cafe tables and art. 
"The hardest part about closing is the loss of daily interactions with the people who make The Riddler so special," wrote Pelka, who will continue to run her own sparkling wine line, Une Femme. "We will miss each and every one of you, and hold our memories with you close to our hearts."
Gazette (334 Gough St.)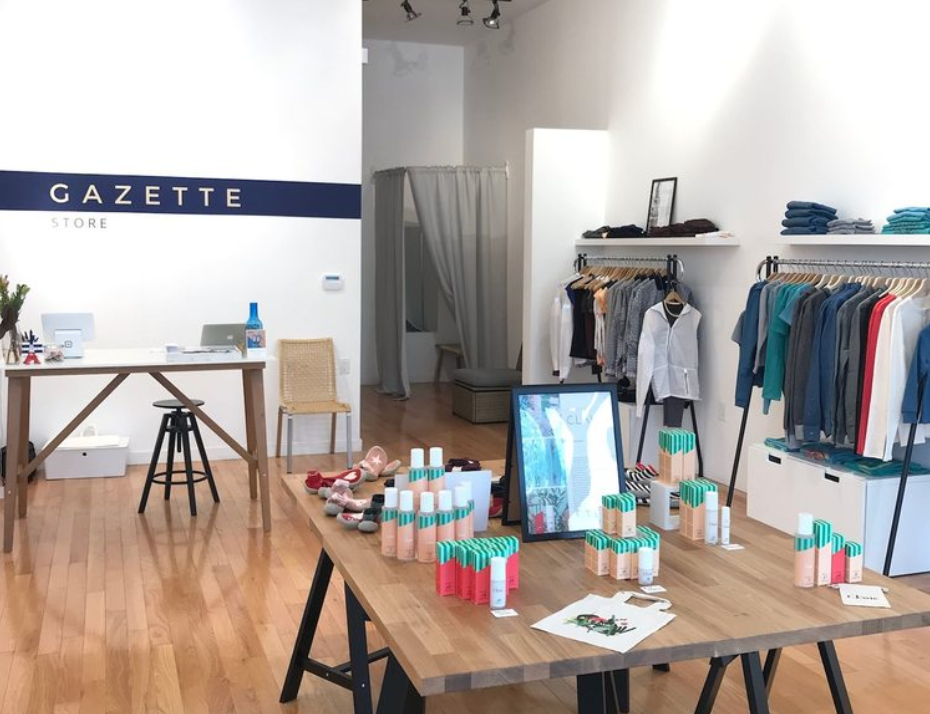 Over on Gough Street, boutique Gazette is closing its doors permanently on August 30, owner Charlotte Boedec tells Hoodline.
She attributes the closure to "the COVID-19 situation and its impact on [the] Hayes Valley economy."
The shop, which opened in May 2018, specialized in ethically made French apparel, accessories and cosmetics. Boedec will continue to run it as an online store after the retail location departs.
"The neighborhood is filled with passionate Francophiles and I couldn't have wished for a better spot for a great start," Boedec said. "I had to make this decision with a heavy heart."
Customers still have time to schedule a shopping appointment before the closure; Boedec is offering 20% off every purchase.
Urban Remedy (450 Hayes St.)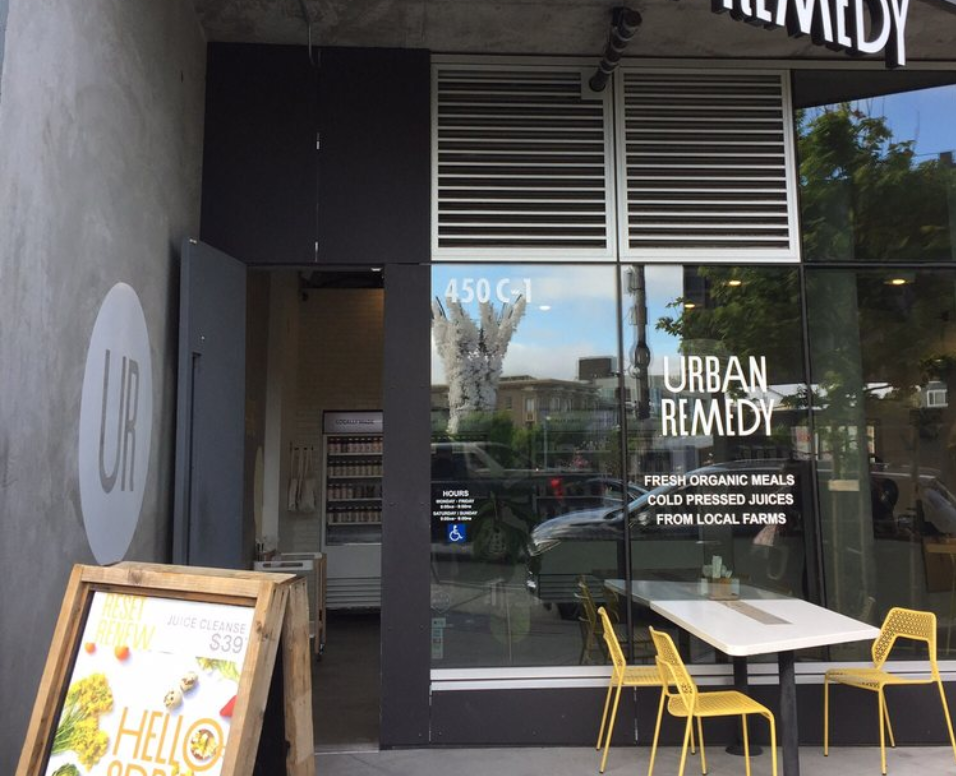 Finally, juice and salad chain Urban Remedy appears to have departed Hayes Valley after three years in business. 
Yelp reports the location, across the street from Patricia's Green, has closed, and the Hayes Valley page has disappeared from Urban Remedy's website. A call to the location found its voicemail box full, and a representative for the national chain didn't respond to a request for comment.
A real estate listing posted on Craigslist advertises the 834-square-foot space as a potential grab-and-go cafe, private fitness studio, or apparel shop.
Urban Remedy still has a strong presence in San Francisco, with two downtown locations and outposts in the Ferry Building, Noe Valley and Cow Hollow. It also has to-go kiosks at Whole Foods, Costco and Mollie Stone's. 
For those seeking a juice fix closer to home, the Juice Shop's Juice Box is located right across the street, in the Proxy SF complex. 
---
We love reader tips! See something interesting while you're out and about? Text Hoodline and we'll try to find out what's going on: (415) 200-3233.