The Bay Area's shelter-in-place order has brought countless events usually held as in-person gatherings online. We're aiming to support local businesses in San Francisco and Oakland by highlighting five of these events each day.
---
Here's your San Francisco online event calendar for Friday, September 18. Join a vinyasa class, experience the Autumn Moon Festival or listen in on a session with a legendary jazz musician.
Virtual Vinyasa All Level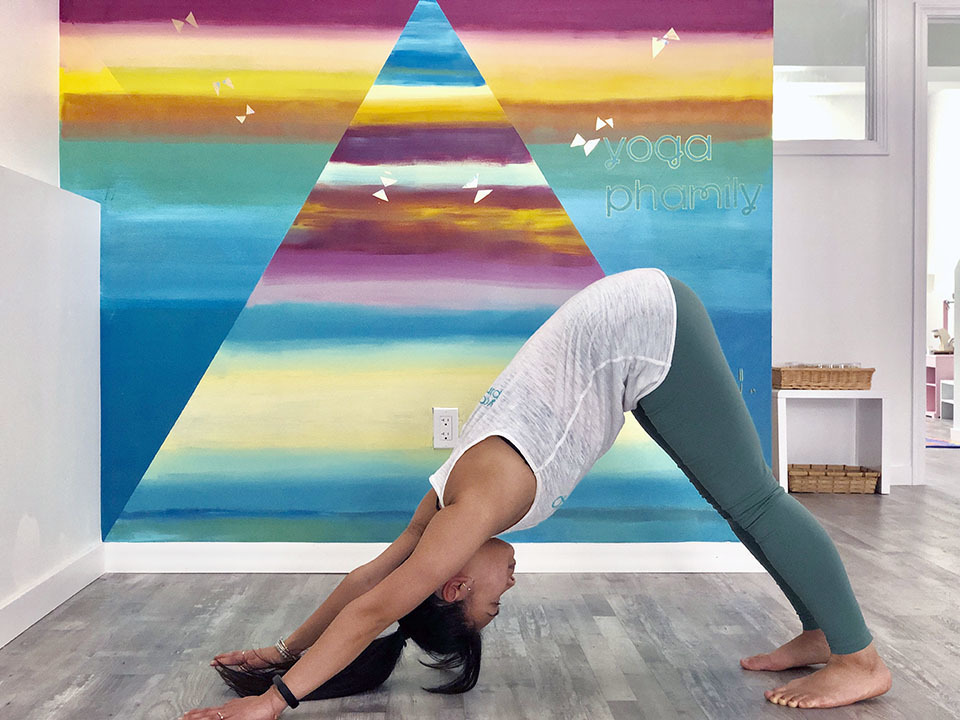 As shelter-in-place continues, bring Mission-based studio Yoga Phamily to your own home with a virtual vinyasa class. Teacher Jennifer Brown, who began her yoga journey more than 15 years ago, will guide students through this class. She likes to teach a deep mindful flow, where all levels are welcome.
When: Friday, September 18, 8 a.m.
How to join: Via Yoga Phamily
Price: $25
Authors: Bridget Quinn and Kate Schatz in conversation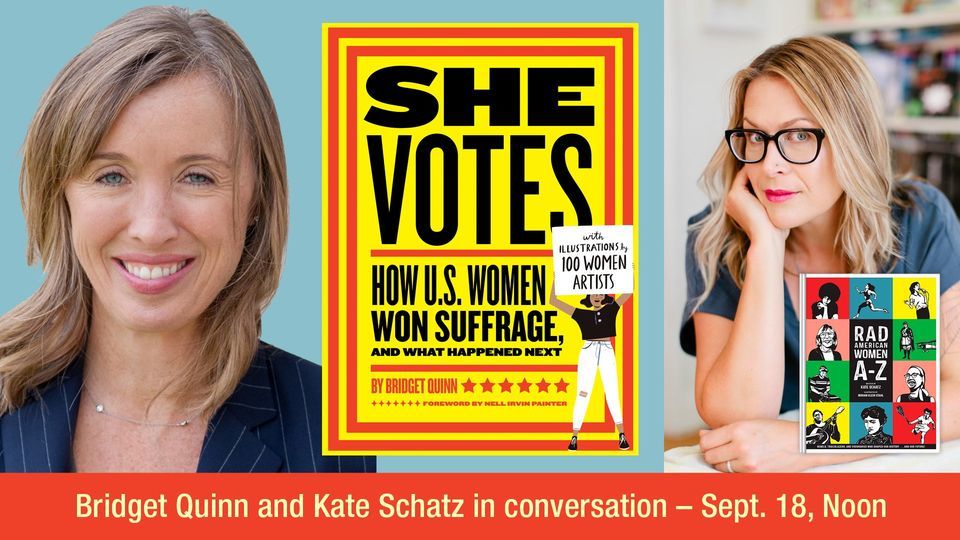 Join Bridget Quinn in conversation with Kate Schatz, as they discuss Quinn's new book "She Votes: How U.S. Women Won Suffrage, and What Happened Next." The book, published in August, coincides with the 100-year anniversary of the ratification of the 19th Amendment. The book is illustrated by 100 women artists, some of them Bay Area locals.
The book is an intersectional story of the women who won suffrage, and those who have continued to raise their voices for equality ever since.
When: Friday, September 18, 12 p.m.
How to join: Via YouTube
Price: Free
Fridays at Five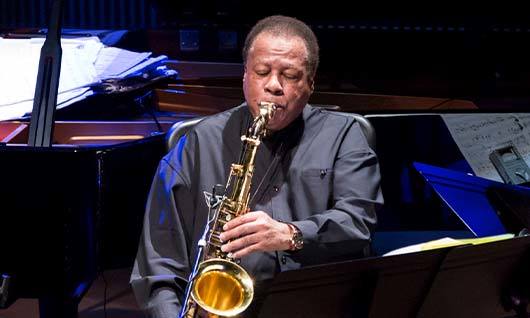 Later, come to the fifth installment of SF JAZZ's ongoing Wayne Shorter celebration series, featuring masterful performances by Shorter and his quartet filmed during his SF JAZZ residency in April 2017. Shorter's legendary career spans over half a century, including monumental memberships, like his tenure in Miles Davis' iconic 1960s quintet.
When: Friday, September 18, 5 p.m.
How to join: Via SF JAZZ
Price: $5
30th Anniversary San Francisco Autumn Moon Festival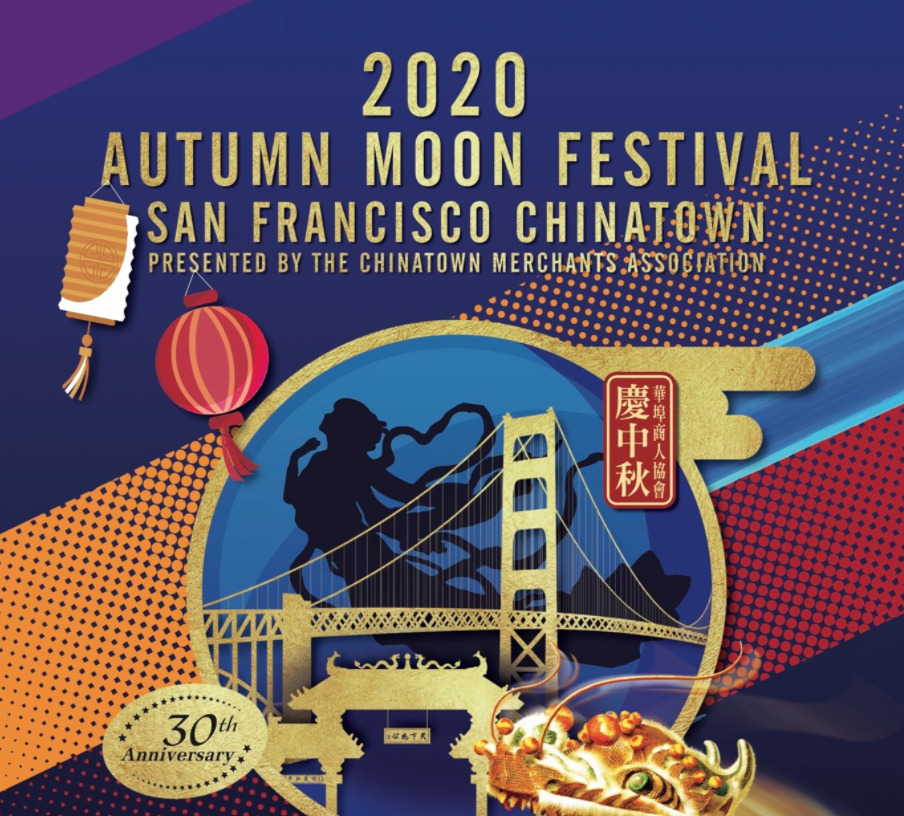 Then, join the 30th anniversary San Francisco Autumn Moon Festival, held virtually this year. Bring the celebration into your own home for the first time, with special appearances from celebrities and community figures, arts and crafts, and cultural exhibits.
When: Friday, September 18, 6:45 p.m.
How to join: Via Facebook
Price: Free
Drum Ceremony with Phillip Scott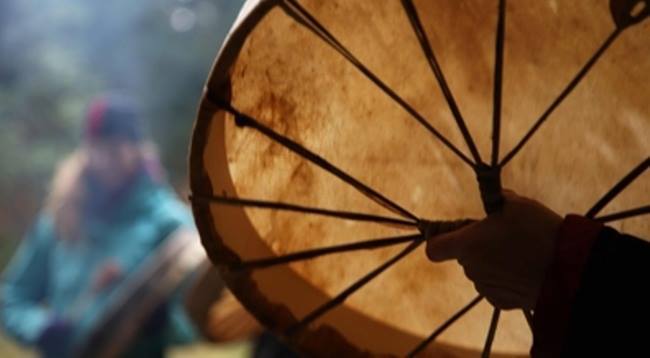 Before heading into the weekend, listen to a drum ceremony with Phillip Scott from Ancestral Voice, a local center of healing and learning devoted to the preservation of traditional Indigenous lifeways. The event will be hosted by community space The Center SF.
When: Friday, September 18, 7:30 p.m.
How to join: Via Zoom, instructions on how to join can be found in the Facebook event.
Price: $25, no one will be excluded for the lack of funds.