The Bay Area's shelter-in-place order has brought countless events usually held as in-person gatherings online. We're aiming to support local businesses in San Francisco and Oakland by highlighting five of these events each day.
Got a suggestion for an online event based in SF or Oakland? Email our events reporter, Teresa Hammerl. 
---
Here's your San Francisco online event calendar for Monday, September 14. Tune in to a seated meditation, learn about the history of the Fillmore district or have some fun during a comedy night.
On Zoom: Sitting in Place, with Andrea Vecchione PhD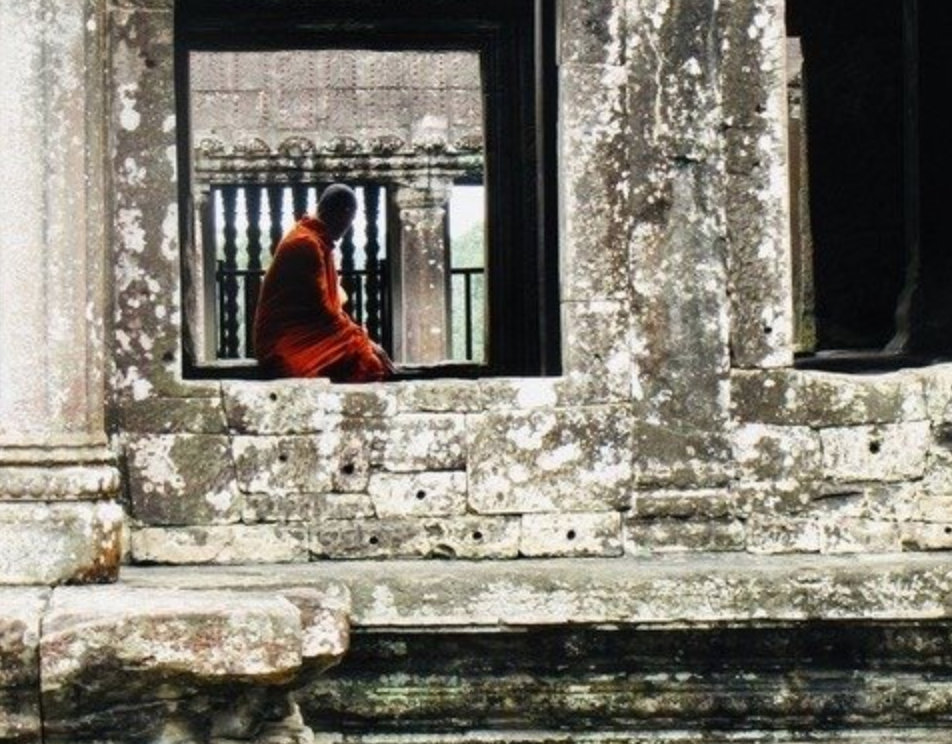 The SF Dharma Collective invites you to get your practice on, get centered and feel connected during this collective Zoom meditation session.
Get the week started with this 20-minute sit, followed by a 10-minute talk hosted by Andrea Vecchione, who has spent over six years living in India, Bali, and Thailand, where she studied practices of death, dying, mediation, yoga and transformation.
When: Monday, September 14, 8:30 a.m.
How to join: Via Zoom
Price: Free
2020 A+C Festival | Neighborhood Series: The Fillmore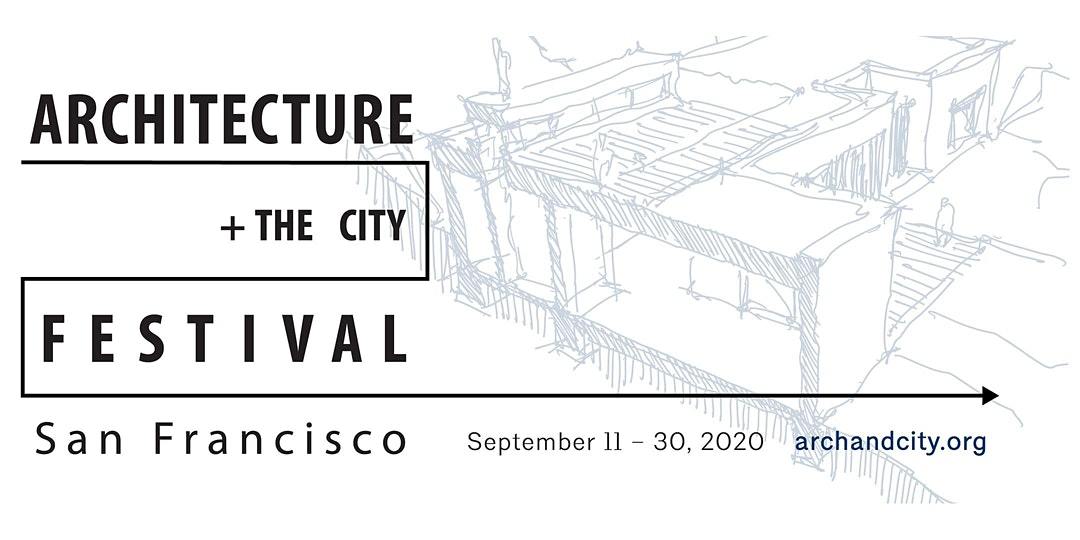 Join the 17th annual Architecture + the City festival and hear how African Americans shaped San Francisco, from architecture to community services. Talk with some of those who have dedicated their lives to the preservation and future of the Fillmore neighborhood.
When: Monday, September 14, 9 a.m.
How to join: Via Eventbrite
Price: Free
2020 Architecture + the City Festival: Travel As A Way of Life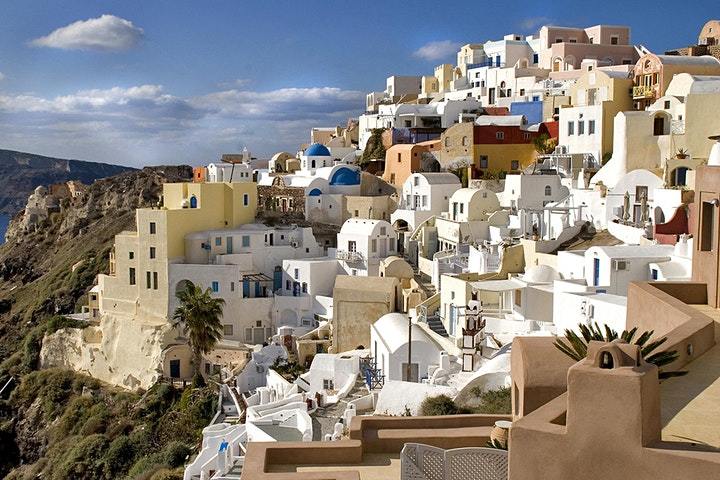 In another Architecture + the City festival event, Cathi and Steven House will illustrate how travel has shaped who they are as architects practicing in California, Mexico, the Caribbean and beyond, and how they incorporate what they learn into their architecture.
A few years after their first trip abroad, they created an extensive exhibition that premiered at the Center for Architecture + Design gallery in San Francisco called "Mediterranean Villages: an architectural journey." Later, the duo also documented their experiences in Italy, Greece, Dalmatia and Spain in a book filled with drawings, photographs, paintings, maps and personal reflections.
When: Monday, September 14, 12 p.m.
How to join: Via Eventbrite
Price: $15
Art Viewing Adventures: Ruth Asawa, Part 2 - Sculptures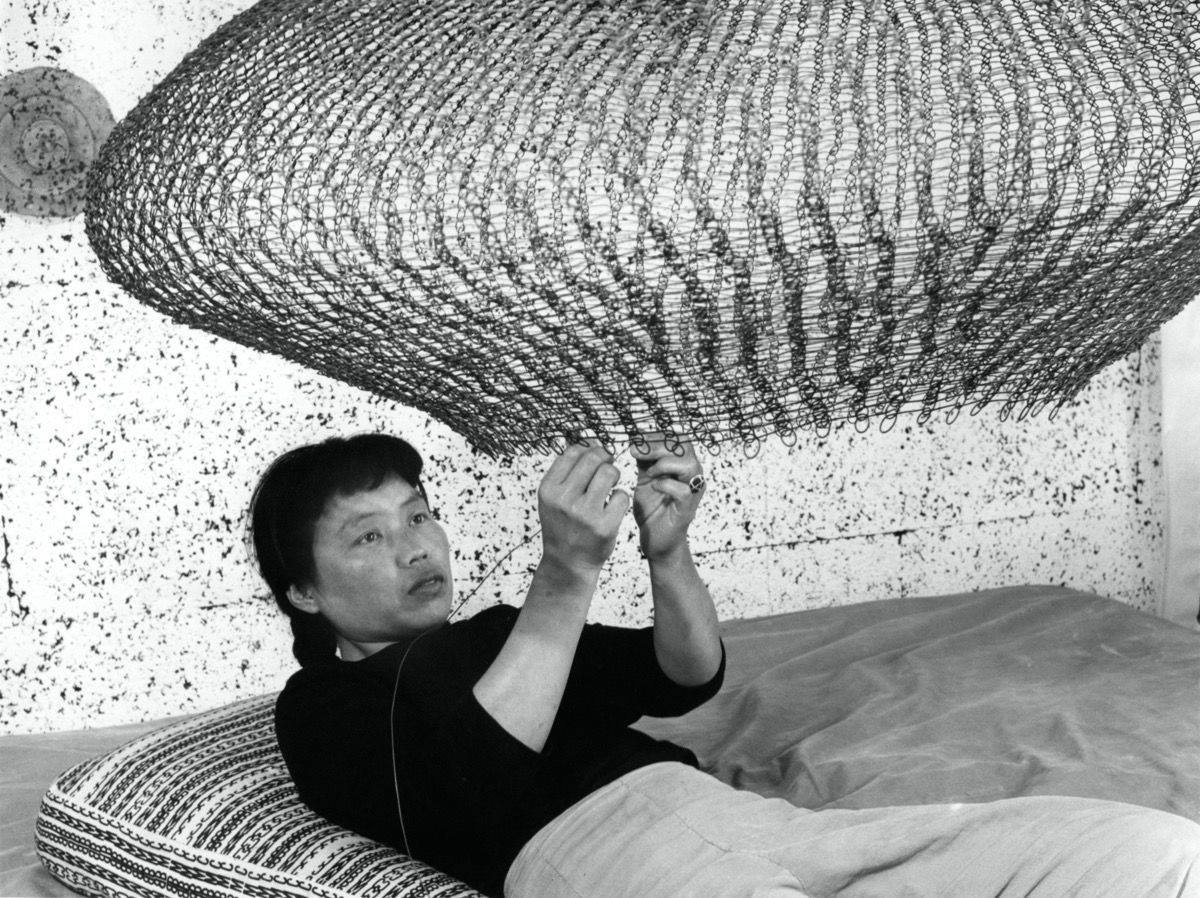 Then, join Rodney Paul, an experienced museum guide, for part two of a discussion of artist Ruth Asawa. The talk will explore Asawa's outdoor public sculptures as well as the ethereal wire forms found at the de Young, SFMOMA, and many other museums.
Paul and his fellow guide Anna Ewins will display photos of these artworks and encourage a group discussion on what feelings they provoke. The two will also provide information on Bay Area locations where the public sculptures can be found. 
When: Monday, September 14, 1 p.m.
How to join: Via Community Living Campaign
Price: Free
Starline Comedy (Virtual)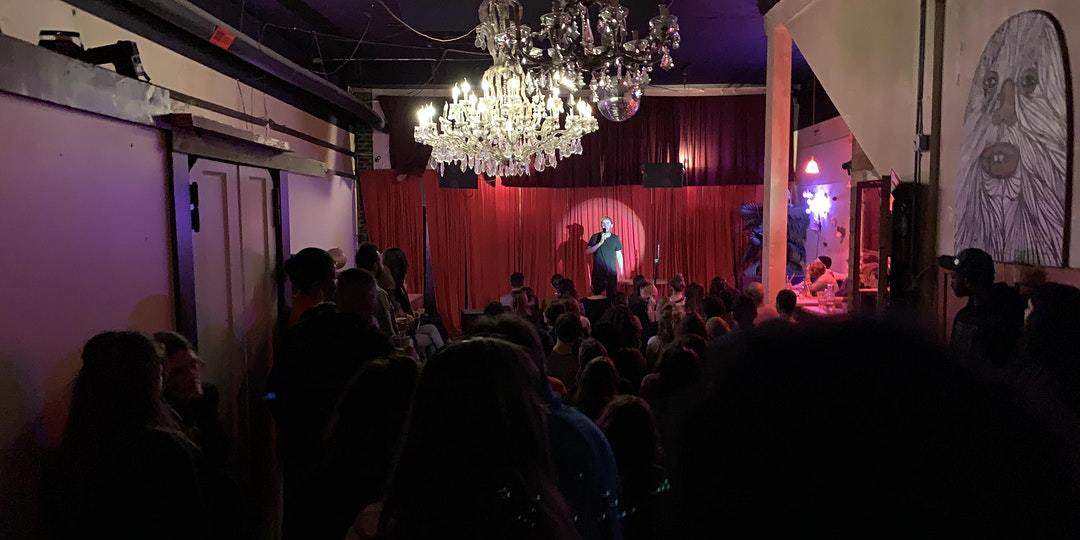 Then, join Bay Area comedians Irene Tu and Andrew Orolfo as they host local and nationally touring stand-up comedians on Zoom to watch from the comfort of your own home.
Orolfo has been a guest on The Late Late Show with James Corden, while Tu was named one of Vulture's Comedians You Should and Will Know in 2019.
When: Monday, September 14, 8 p.m.
How to join: Via Eventbrite
Price: Free, donations are welcome