The Bay Area's shelter-in-place order has brought countless events usually held as in-person gatherings online. We're aiming to support local businesses in San Francisco and Oakland by highlighting five of these events each day.
---
Here's your San Francisco online event calendar for Monday, September 21. Learn how to write a good resume, join a belly dance class or tune in to an open mic night.
Resume Writing Essentials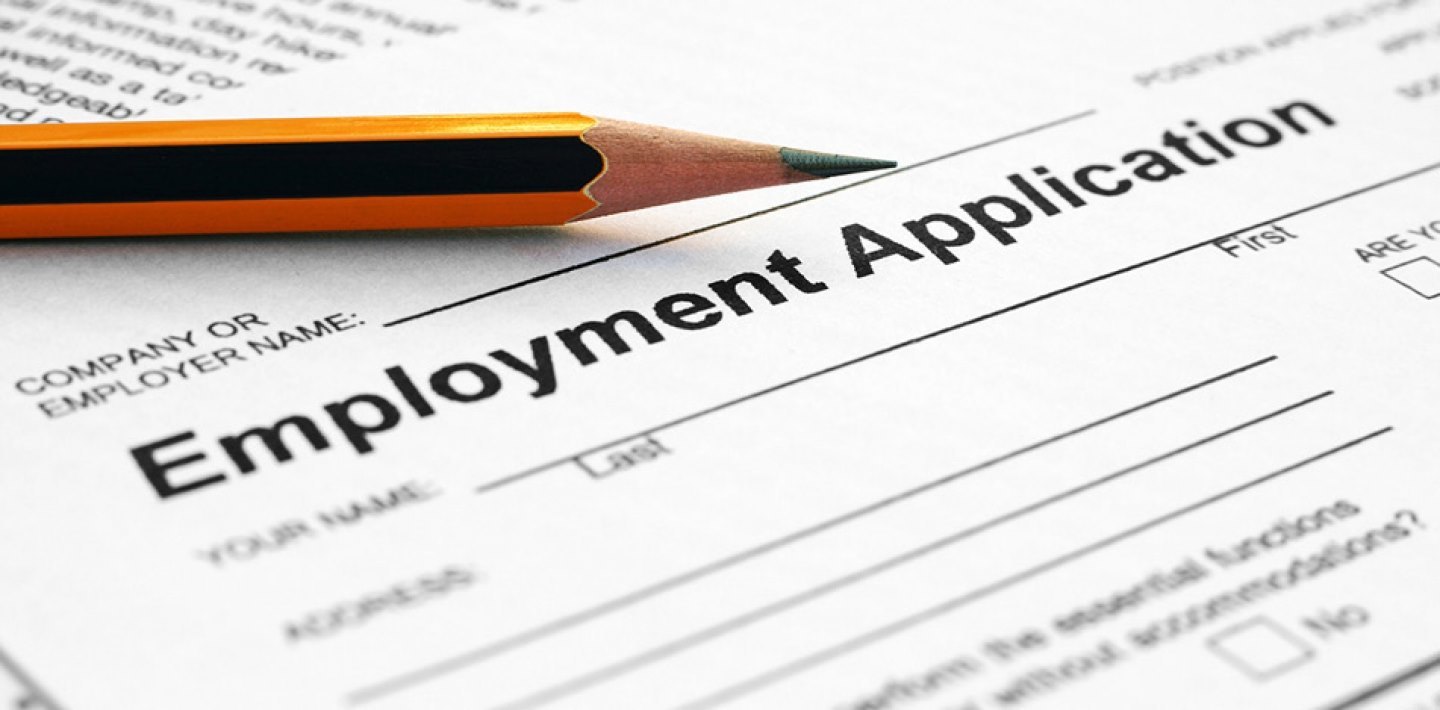 Looking for a new job or just want to be prepared? Get the week started by improving your resume writing skills. Tune in as an Employment Program Representative from the California Employment Development Department covers the essentials to creating a good resume in today's job market.
When: Monday, September 21, 10 a.m.
How to join: Via Zoom
Price: Free
Filmmakers & Mental Health/ Advocacy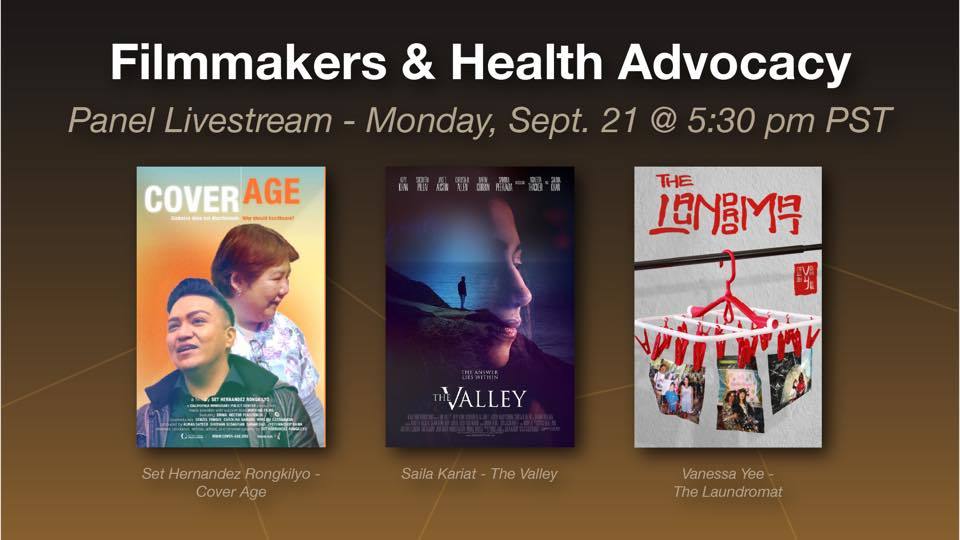 Join a conversation with three filmmakers who created films around health and health advocacy.
Third-generation Chinese-American Vanessa Yee became a lifelong advocate for mental health and social justice while making her film The Laundromat Documentary. It focuses on the stark realities of mental health within the Asian American community.
Hernandez Rongkilyo is an undocumented immigrant filmmaker and community organizer from the Philippines whose film Cover/Age follows the campaign to expand healthcare access for undocumented elderly immigrants in California.
Saila Kariat is a former electrical engineer who changed careers after obtaining a degree in film. She incorporated her experience in the entrepreneurial world to write The Valley.
When: Monday, September 21, 5:30 p.m.
How to join: RSVP online
Price: Free
Egyptian Style Belly Dance with Monica Berini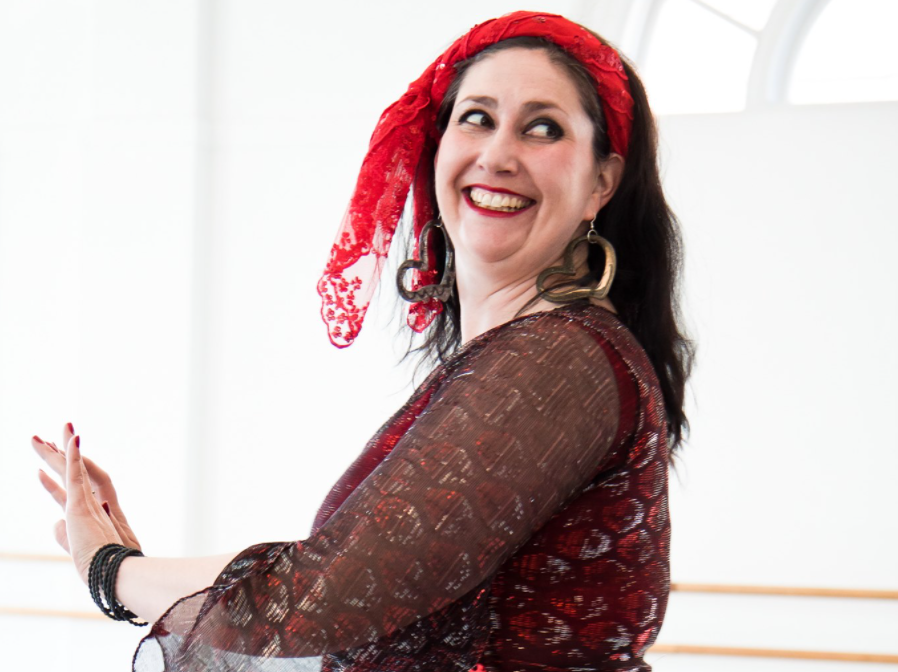 Join Monica Berini for Egyptian Style Belly Dance online from the comfort of your home. Berini emphasizes home-style raqs baladi (the social side of Egyptian belly dance). Classes start with a dance-oriented warm-up, working through a few movement and technique reminders, and then dancing along to a song.
When: Monday, September 21, 6 p.m.
How to join: Via Mindbody
Price: Sliding scale pricing, starts at $8 a class
Drama with Friends: The Plays of Evelyn Jean Pine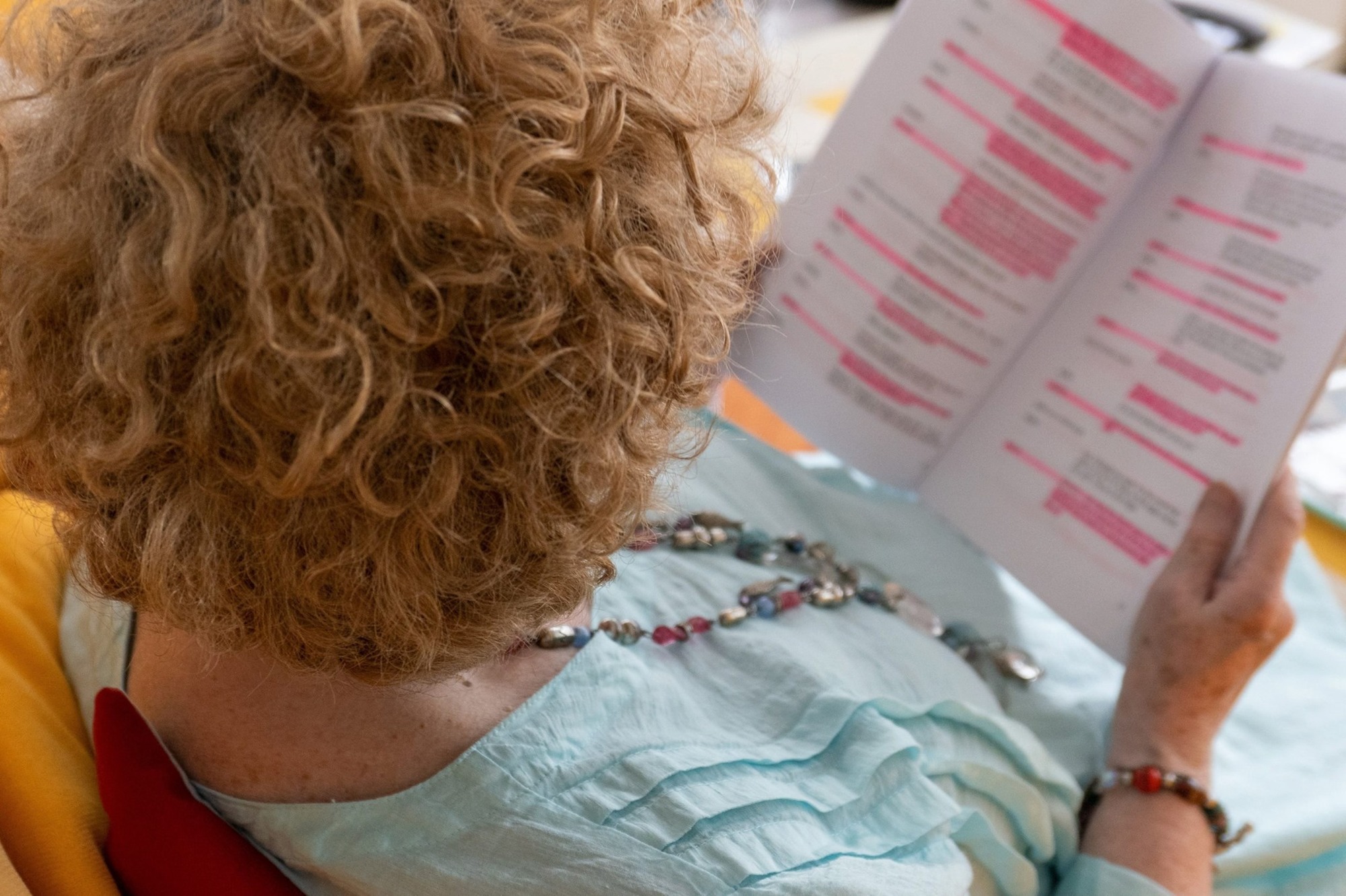 Later, join for readings of several short plays by playwright Evelyn Jean Pine. Have fun, learn and practice new play reading skills, release your inner actor and enjoy the thrill of the stage,
When: Monday, September 21, 6:45 p.m.
How to join: Via Community Living Campaign
Price: Free
QuaranSING Riptide Monday Night Virtual Open Mic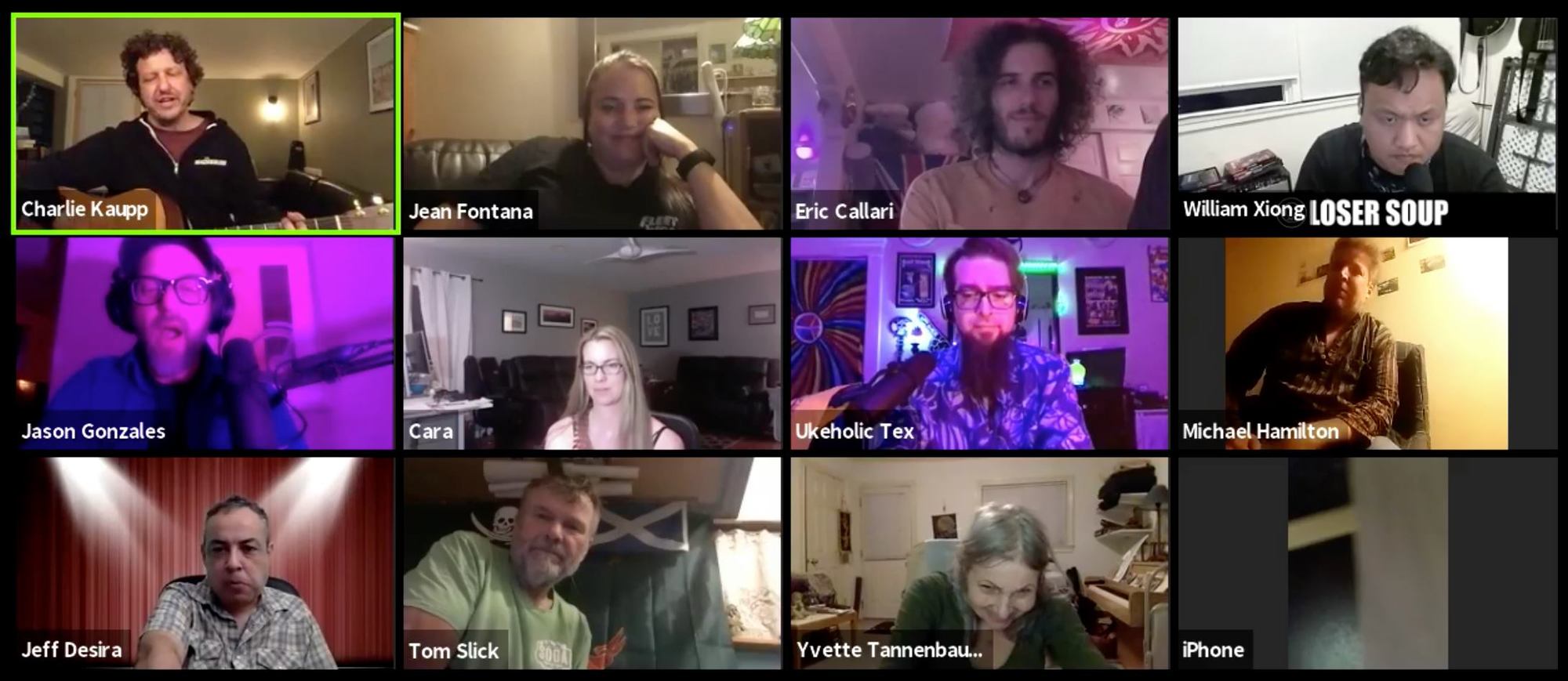 Monday will also bring an opportunity to join a virtual open mic night while the pandemic continues making in-person gatherings for open mic nights impossible. You can listen or sing something yourself during this QuaranSING night hosted by Outer Sunset bar The Riptide.
When: Monday, September 21, 7:30 p.m.
How to join: Instructions can be found in the Facebook event
Price: Free