The Bay Area's shelter-in-place order has brought countless events usually held as in-person gatherings online. We're aiming to support local businesses in San Francisco and Oakland by highlighting five of these events each day.
Got a suggestion for an online event based in SF or Oakland? Email our events reporter, Teresa Hammerl. 
---
Here's your San Francisco online event calendar for Tuesday, September 15. Join a ballet class, learn about classical rabbinic texts or discover the plants and animals of Cape Town.
Beginner/Intermediate Ballet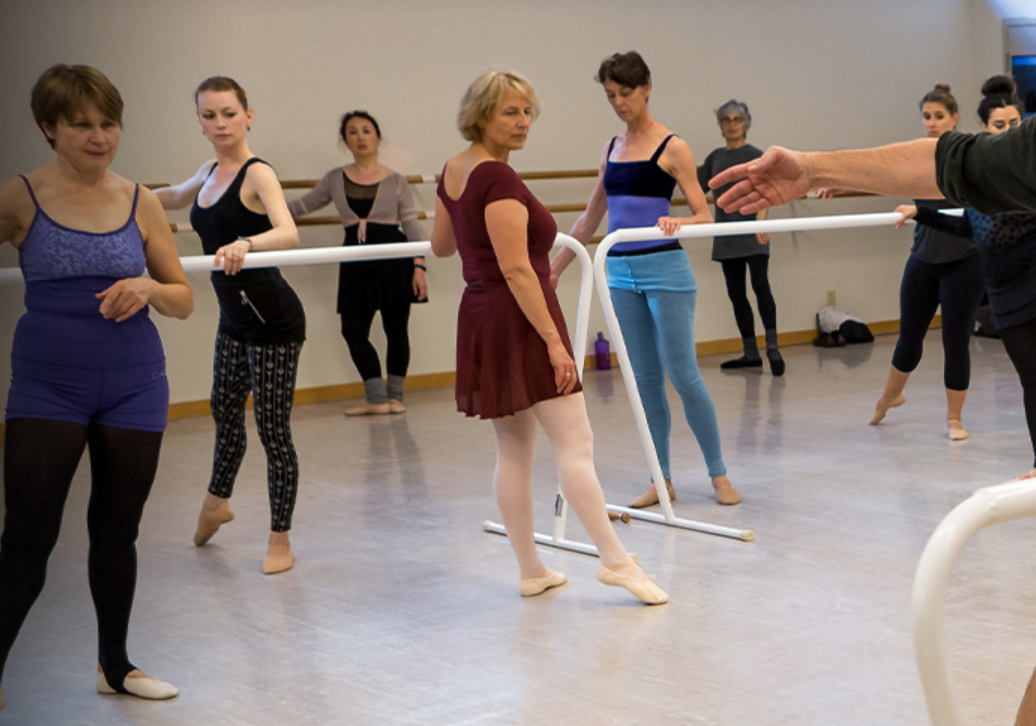 Join the San Francisco Ballet for a class for adults who have completed a minimum of two years of beginner level drop-in classes or have previous ballet experience. Students in this class will benefit the most if they have a clear understanding of ballet terminology and basic combinations.
When: Tuesday, September 15, 9:30 a.m.
How to join: Via SF Ballet
Price: $10
SF LGBTQIA Small Business Monthly Virtual Networking Event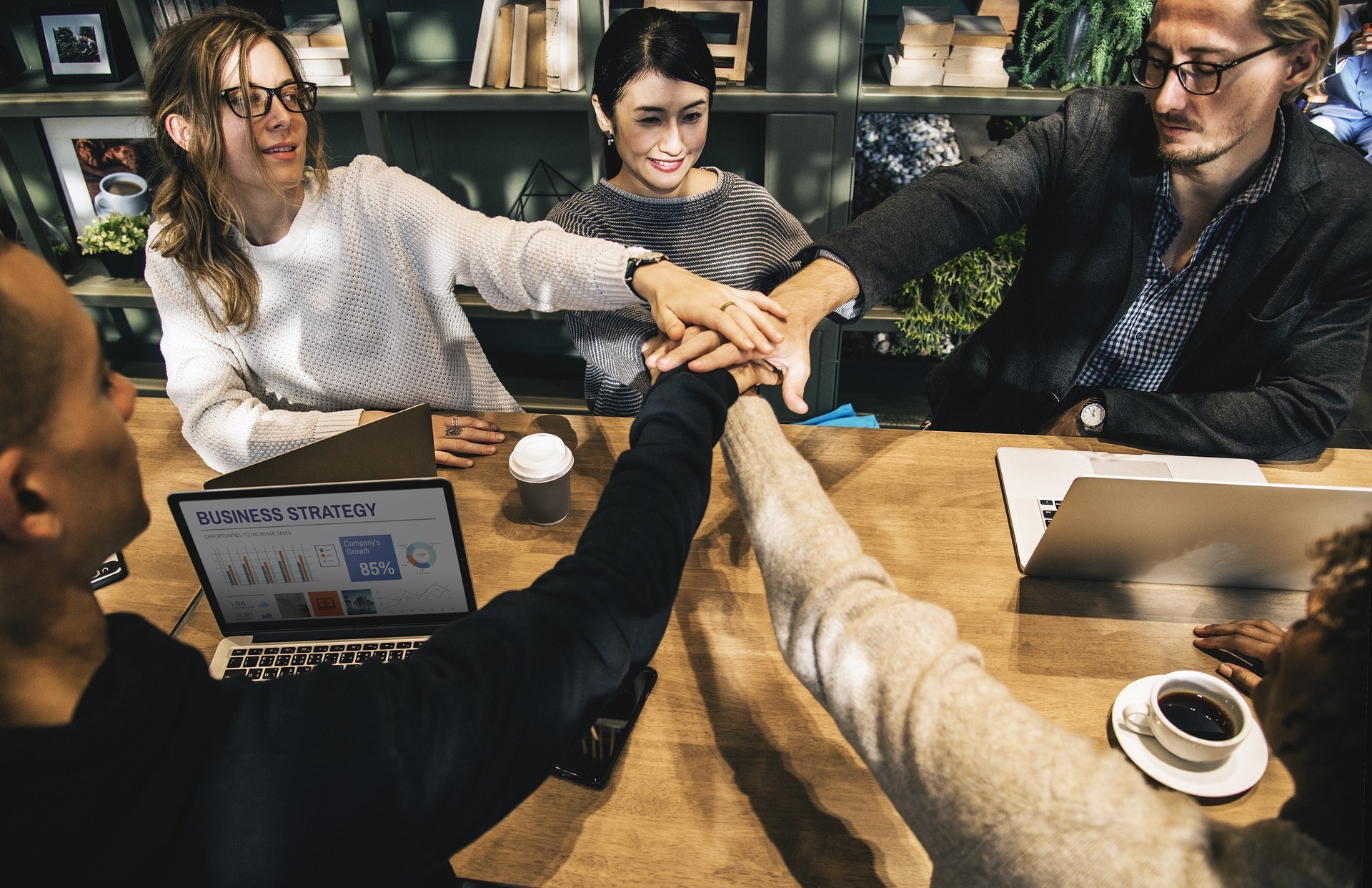 Tune in as the SF LGBT Center helps with building professional connections through virtual networking while shelter-in-place remains in effect. This monthly virtual networking event aims to provide a space where LGBTQIA small business owners in San Francisco can meet each other and build connections.
When: Tuesday, September 15, 1 p.m.
How to join: Via Zoom
Price: Free
BLATANT | A Forum on Art, Joy and Rage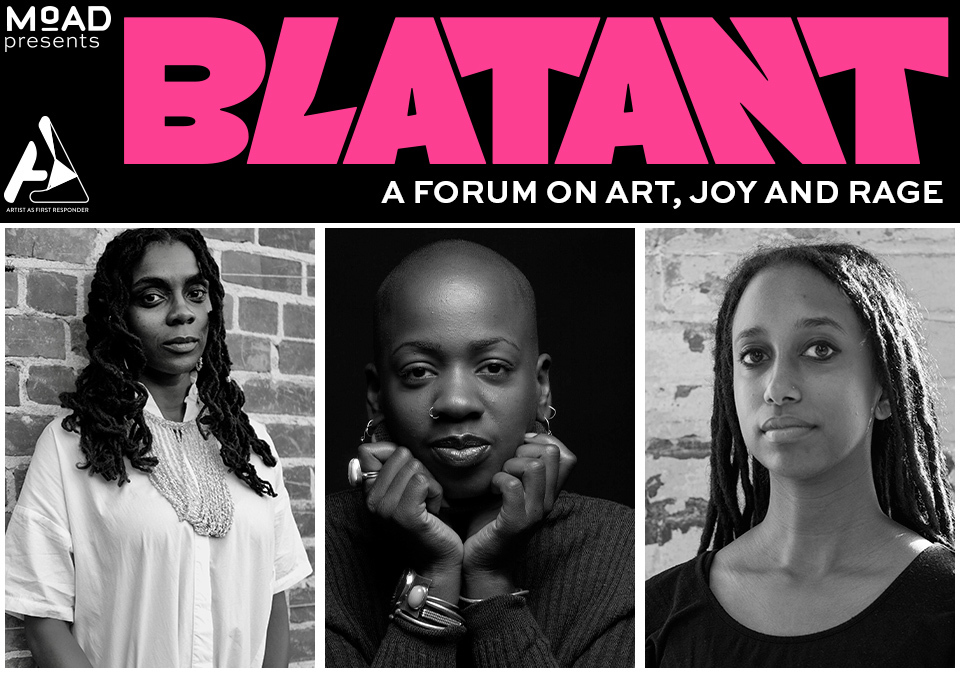 Then, tune in as the Museum of the African Diaspora hosts BLATANT, a forum and live zine series authored and facilitated by curator and cultural strategist Ashara Ekundayo "that centers the lived experiences and radical imagination of Black womxn artists and cultural workers creating across discipline and geography," event organizers write. This monthly discussion is expected to highlight artists whose creative practices heal communities and save lives.
When: Tuesday, September 15, 4 p.m.
How to join: RSVP online 
Price: Free – $100 (sliding scale)
The Talmud Walks Into a Bar with Jordan Rosenblum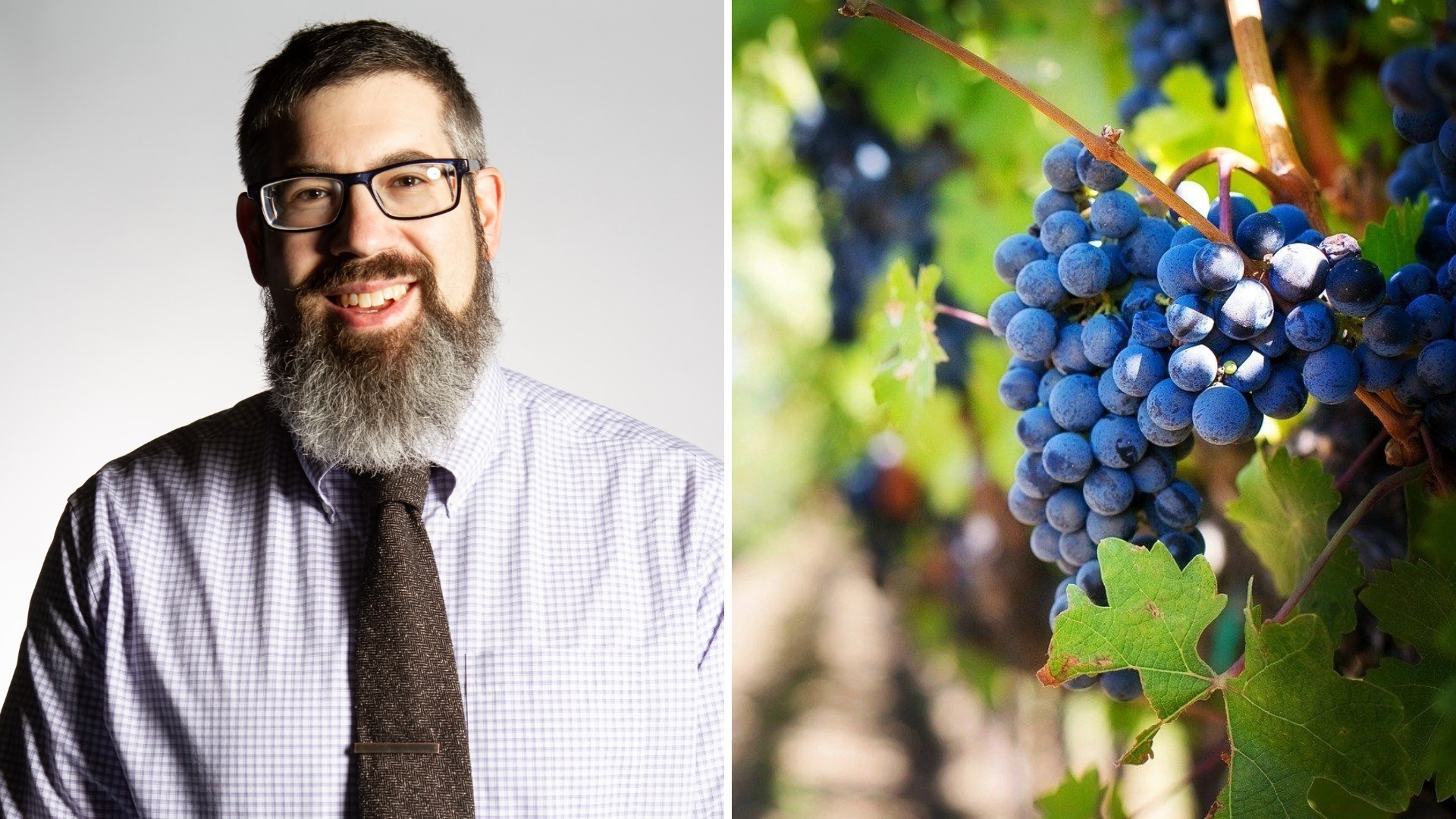 Classical rabbinic texts are fundamental to understanding the history and evolution of Judaism, but they are also quite complex and daunting for the novice to read. Rabbinic literature presumes tremendous prior knowledge, and its twists and turns in logic are often challenging, even for those well-versed in the literature.
In order to help readers navigate this terrain, this talk will focus on rabbinic conversations about beverages, especially related to beer and wine. Rabbinic debates about what, when, how, and with whom one should drink allow readers to set sail on what is often called "the sea of the Talmud."
When: Tuesday, September 15, 5 p.m.
How to join: Via Zoom
Price: Free
Plants & Animals of the Western Cape - SFSCS September Meeting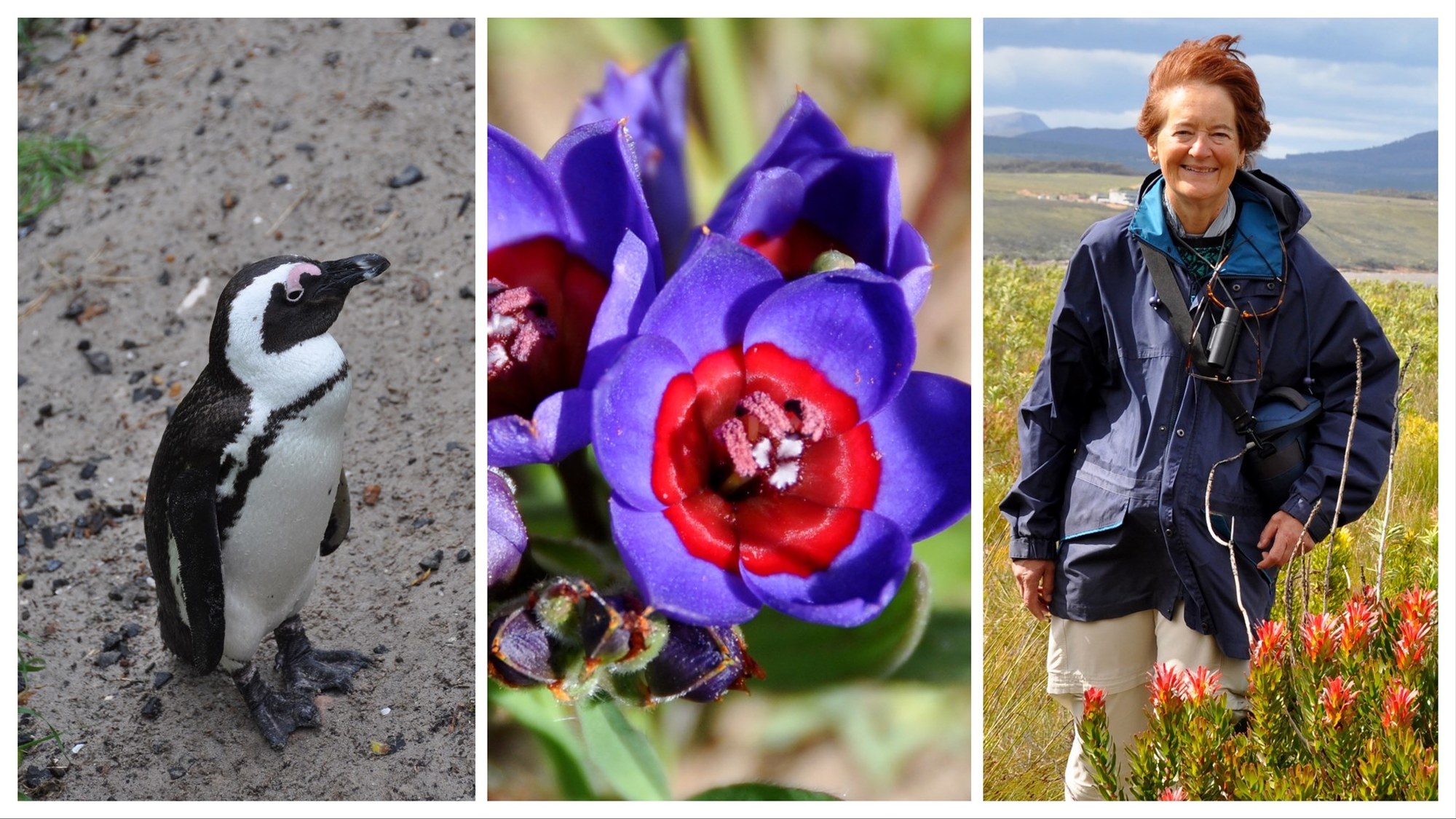 Later, join the San Francisco Succulent & Cactus Society for a talk about the "Plants and Animals of the Western Cape".
Take a tour that begins in South Africa's Cape Town, including the world-famous Kirstenbosch National Botanical Garden, before exploring the fynbos (fine-leafed bush) vegetation of the Cape of Good Hope. Then, travel north along the coast, visiting wildflower bulbs in the reserves of Waylands and Tienie Versveld, and then on to the West Coast National Park for more wildflowers and increasing numbers of succulent plants.
When: Tuesday, September 15, 7 p.m.
How to join: Via Zoom
Price: Free