The Bay Area's shelter-in-place order has brought countless events usually held as in-person gatherings online. We're aiming to support local businesses in San Francisco and Oakland by highlighting five of these events each day.
Got a suggestion for an online event based in SF or Oakland? Email our events reporter, Teresa Hammerl. 
---
Here's your San Francisco online event calendar for Wednesday, September 16. Celebrate Emperor Norton, learn about a San Francisco disco legend, or get an update on COVID-19 on the six-month anniversary of San Francisco's shelter-in-place order.
BE NORTONIAN: A Call for Empire Day Photos & Videos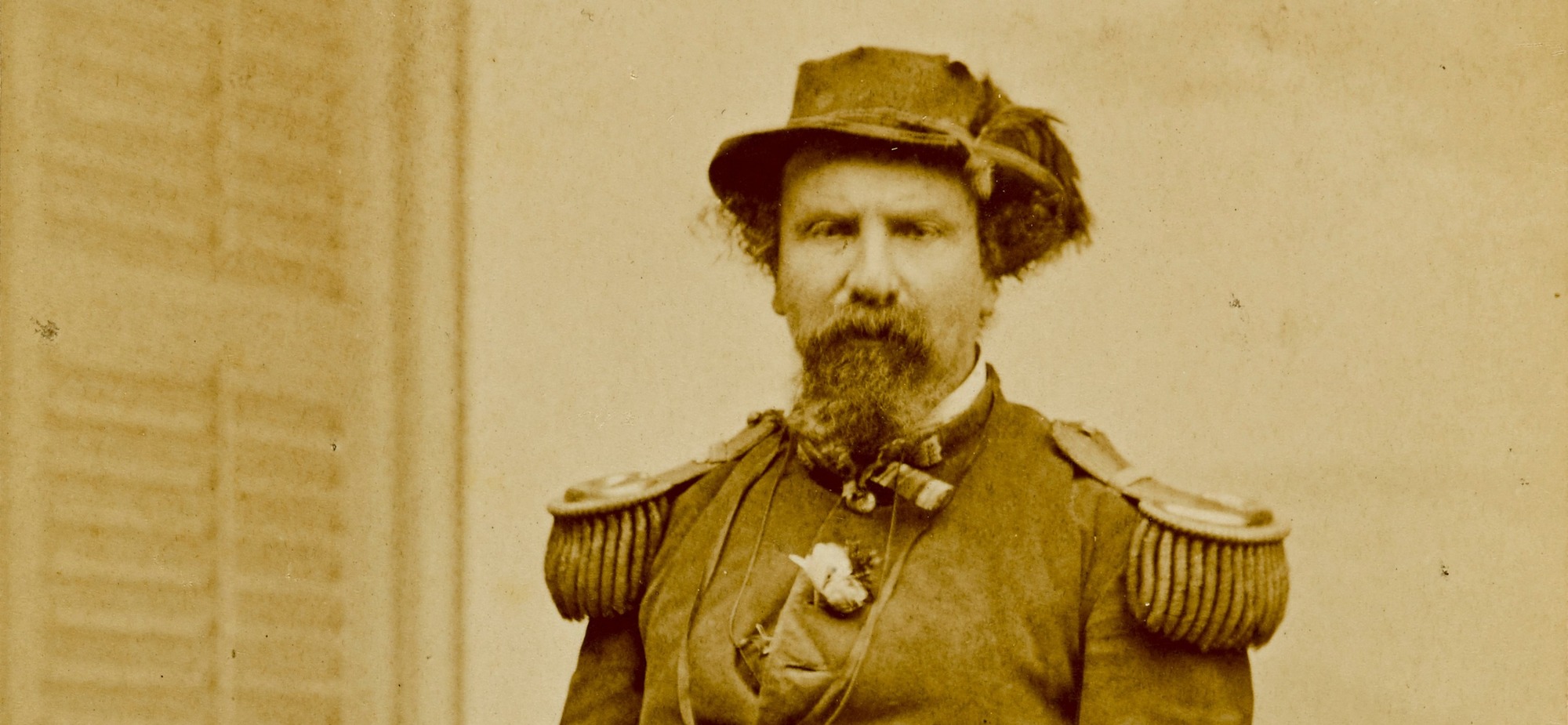 On the morning of September 17, 1859, Joshua Abraham Norton made his way to 517 Clay St., San Francisco. He walked up to the second-floor editorial offices of Daily Evening Bulletin and handed the editor, George Fitch, a piece of paper with a proclamation declaring himself Emperor of the United States.
Exactly 156 years later, in 2015, The Emperor Norton Trust inaugurated a new annual holiday to mark the anniversary of this momentous occasion, Emperor Day.
As the celebrations go online this year, event organizers are asking celebrants to "do something Nortonian." Dress up, do an act of kindness, sing a song or recite a poem, then take a photo or video and post it on Facebook. The Emperor Norton Trust will follow up with a gallery the next day.
When: Wednesday  Thursday, September 16 17, all day [Update: The event takes place Thursday, not Wednesday.]
How to join: For instructions head over to the Facebook event
Price: Free
Community Matters: UCSF and the Bay Area's Fight Against COVID-19

On the six-month anniversary of San Francisco's shelter-in-place order, UCSF infectious disease experts look back at what we've learned about the strengths and weaknesses of our public health systems and look forward to the next stage of the fight against COVID-19.
Panelists will discuss how the pandemic has taken advantage of inequities in our society to continue spreading despite the region's early response.
When: Wednesday, September 16, 10 a.m.
How to join: Via Commonwealth Club
Price: $15
Zero Waste Training: Reduce, Reuse, Recycle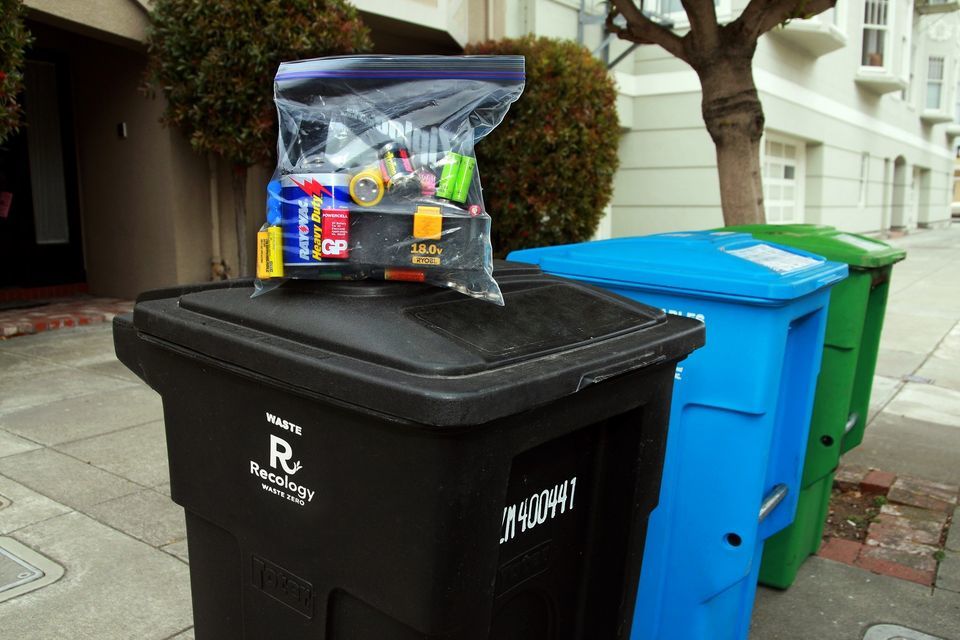 Join a training on zero waste hosted by the San Francisco Department of Environment. This virtual training, led by Briana Zhen, a residential zero waste expert, will focus on actionable ways you can reduce and reuse, and how those practices contribute to San Francisco's Climate Action goals.
When: Wednesday, September 16, 11 a.m.
How to join: Via Eventbrite
Price: Free
Mighty Real: A Celebration of Sylvester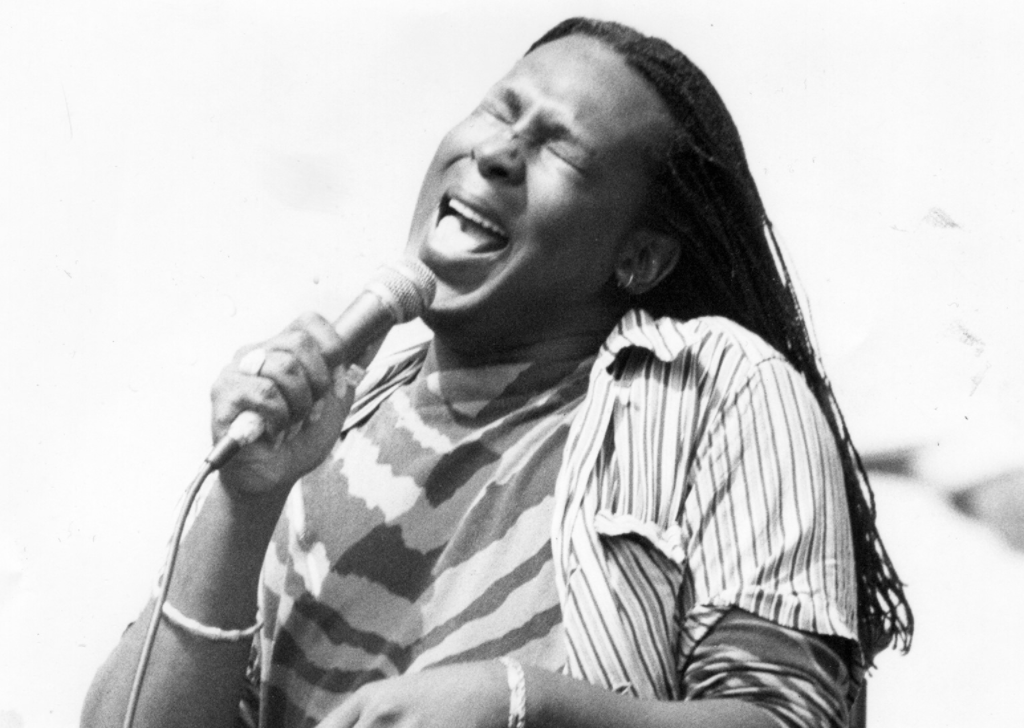 Then, tune in to celebrate the birthday of San Francisco disco diva Sylvester (1947–1988), and take a look inside the GLBT Historical Society's archival holdings documenting the singer's life and times. In a recorded video, the society's registrar Ramón Silvestre will present some of the Sylvester-related artifacts.
There will also be clips of archival footage, including a video of what was billed as the diva's 40th birthday celebration in 1985 — although the star was only 38 at the time — featuring clips of Sylvester performing sentimental standards backed by a jazz band.
When: Wednesday, September 16, 6 p.m.
How to join: RSVP online
Price: Free – $25 (sliding scale)
Chuck Palahniuk & Richard Kadrey In Conversation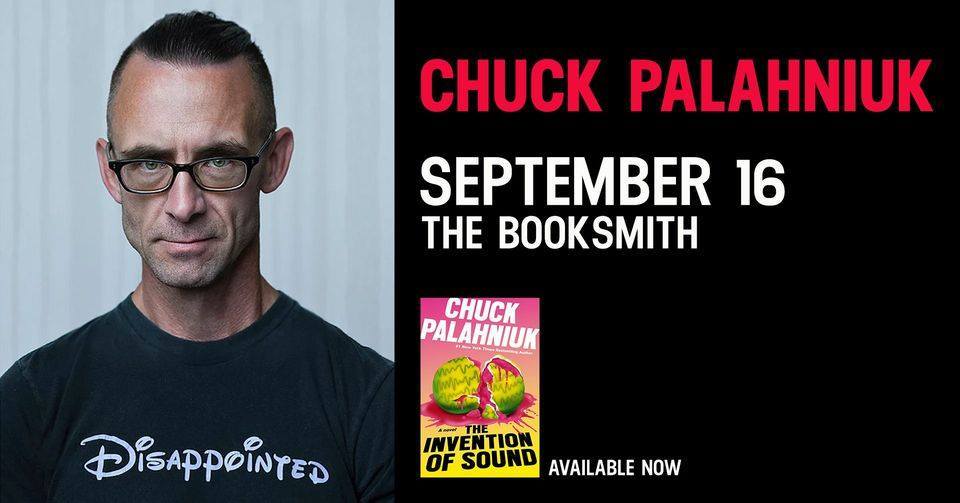 Hear from Upper Haight bookstore The Booksmith as Berkeley Arts & Letters presents novelists Chuck Palahniuk and Richard Kadrey in conversation. The two will talk about Palahniuk's new book "The Invention of Sound," a chilling tale of a father in search of his daughter.
When: Wednesday, September 16, 7 p.m.
How to join: Via Facebook Live
Price: Free