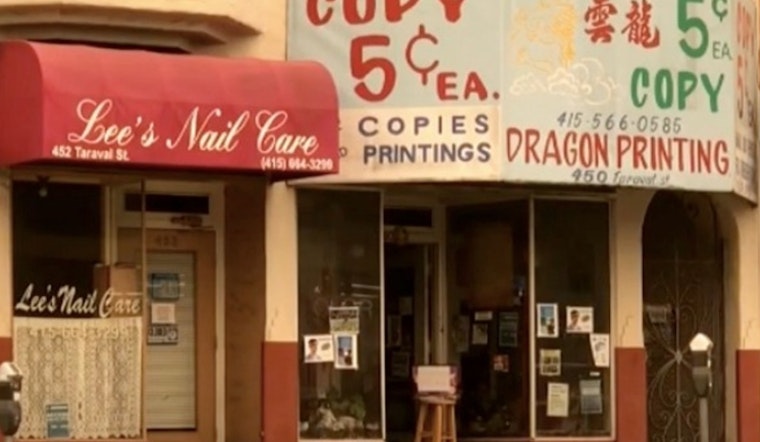 Published on September 16, 2020
Last week, Inner Parkside print shop Dragon Printing was destroyed in an early-morning fire. Now, the case is being investigated as a possible arson.
In security footage obtained by the Examiner, a man is shown entering the longtime print shop at 450 Taraval St., tampering with the security camera and holding a lit cigarette lighter around stacks of paper products. However, the fire itself was not caught on camera.
The footage was captured in the early hours of September 9, shortly before the San Francisco Fire Department reported to the scene of the one-alarm blaze.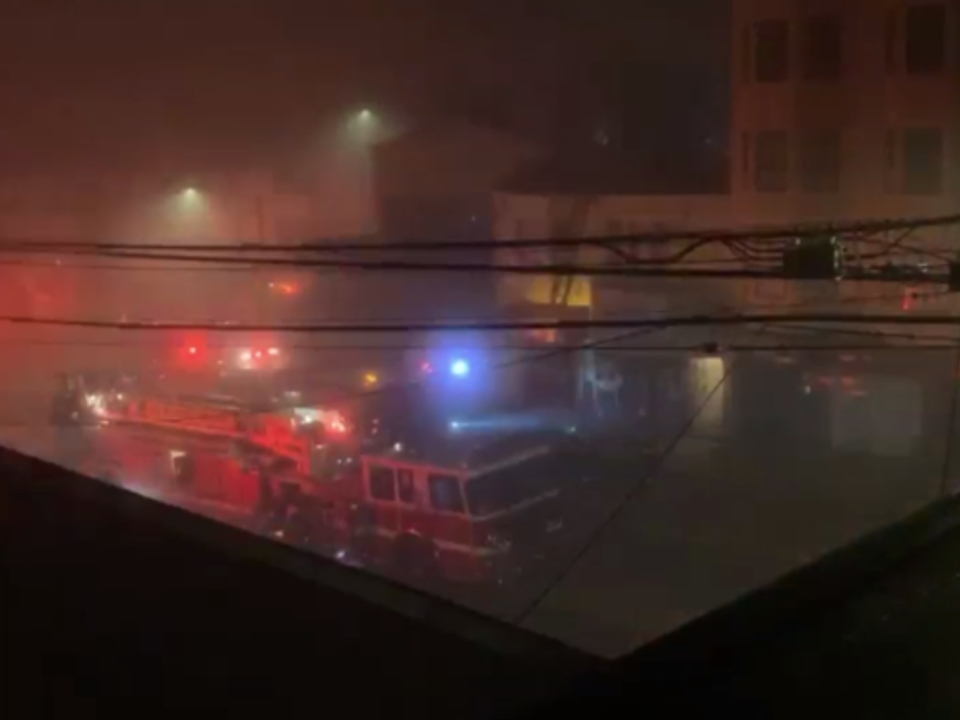 The fire, which broke out around 1:30 a.m., was contained before 2 a.m. and fully extinguished by 4. No one was injured, but tenants living upstairs could have been harmed, officials say. Money also appears to have been stolen from the shop's register.
Owned by the Wong family, Dragon Printing has provided printing services, stationery and office supplies to the Sunset District for 34 years. Maggie Chan, a family friend, told the Examiner that the Wongs are immigrants from Hong Kong, and that they did not recognize the man in the video.
The Wong family launched a Gofundme campaign earlier this week, aiming to raise $30,000 to cope with the damage from the blaze and rebuild their business. 
---
Thanks to tipster Morgan J. See something interesting while you're out and about? Text Hoodline and we'll try to find out what's going on: (415) 200-3233.