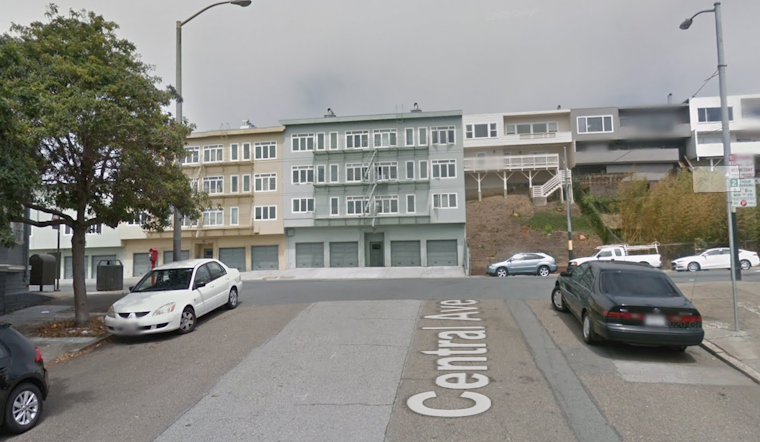 Published on September 08, 2020
57-year-old motorcyclist Jacoby Jones Thomas Hellevig was killed yesterday, after colliding with a car near the University of San Francisco campus. 
Hellevig, a San Francisco resident, was traveling on Turk Boulevard (near Central Avenue) around 2:30 p.m., when he collided with the rear end of a car. He was ejected from his motorcycle and gravely injured. 
Medics tried to resuscitate him, but he died at the scene. 
Police say the party at fault in the collision is yet to be determined. The driver of the car remained on-scene and is cooperating with investigators; neither the driver nor Jones is believed to have been impaired at the time of the crash. 
The intersection has not been identified as a high-injury corridor under the city's Vision Zero plan, which aims to eliminate traffic fatalities by 2024.
Jones is the third motorcyclist to be killed in San Francisco this year. In January, 30-year-old San Francisco resident DeCarlis Wilson was killed after being struck by a driver at 14th and Mission streets. In June, 53-year-old Guerneville resident Timothy Cramer died in Golden Gate Park, after crashing his motorcycle into the rear end of an SUV.
In July, another motorcyclist was left in critical condition after being struck by a driver at 24th and Mission streets.
Update 9/15: According to the Medical Examiner, 57-year-old San Francisco resident Thomas Hellevig, not Jacoby Jones, died after colliding with a car near the University of San Francisco campus.
SFMTA director of transportation Jeffrey Tumlin said during Tuesday's board of directors hearing that the agency's rapid response team is in the process of installing an additional stop sign at the site of the crash and will also be "daylighting" the intersection.
---
Anyone with information about the crash is asked to call the SFPD 24-hour tip line at (415) 575-4444 or Text a Tip to TIP411 and begin the text message with SFPD. You may remain anonymous.