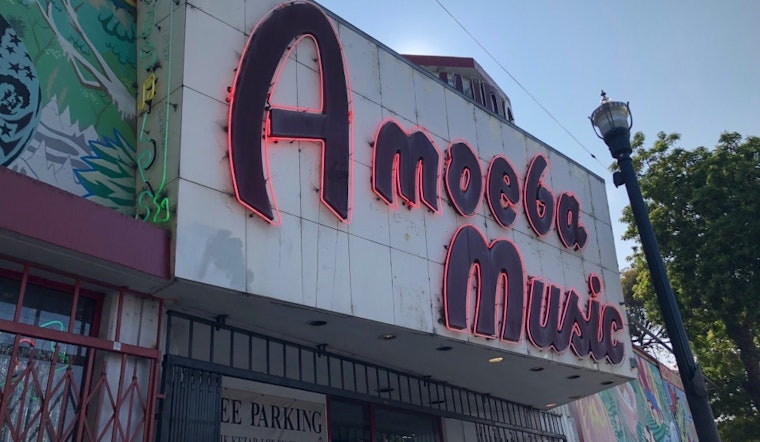 Published on September 16, 2020
Following the city's next phased rollback of pandemic health restrictions for businesses, we're here with some happy news for merchants and neighbors of the Upper Haight.
Amoeba Music, 1855 Haight Street
One of the most prominent anchor businesses on Haight Street is reopening tomorrow, September 17 with temporarily restricted hours and health and safety restrictions.
The doors will be open Thursday through Sunday from 11 a.m. - 7 p.m. Modifications will include mandatory mask coverage, as well as social distancing, sanitizer stations and a waived bag check policy. There'll be no curbside pickup option available, but special orders can be mailed.
Amoeba Berkeley remains closed for the time being.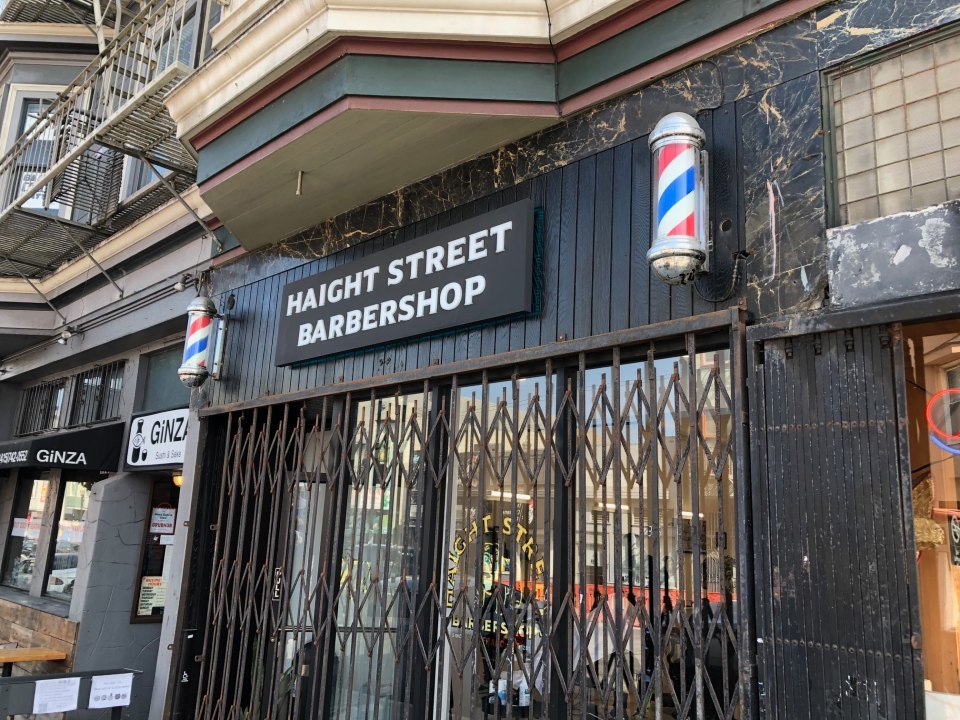 Haight Street Barbershop, 1795 Haight Street
Haight Street Barbershop is reopened with limited capacity as part of the city's easing restrictions on salons and barbershops.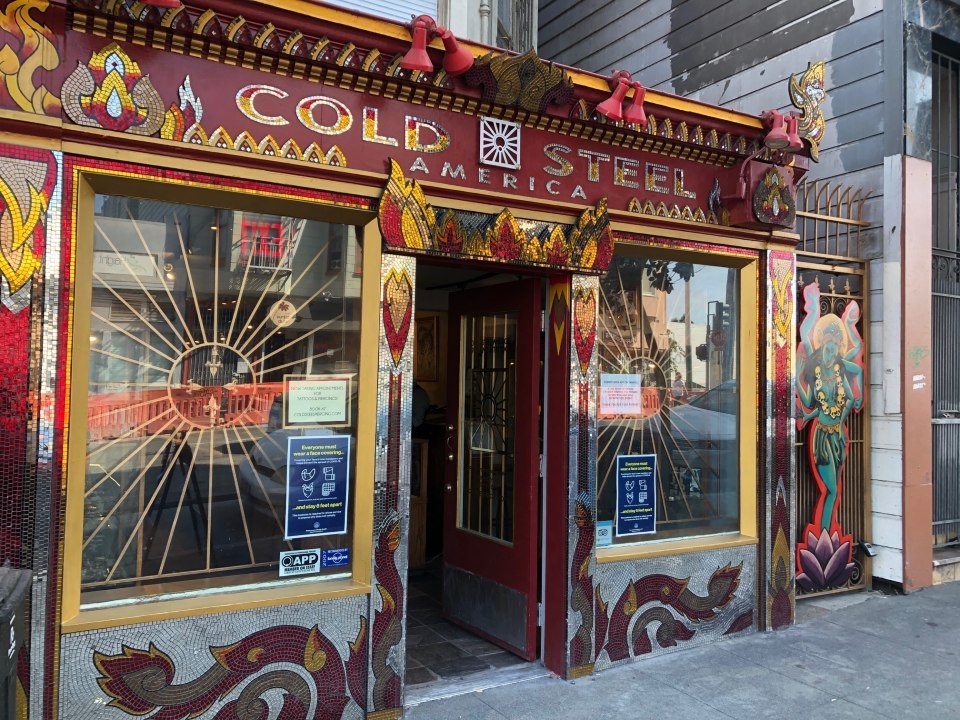 Cold Steel America, 1783 Haight Street
Cold Steel tattoo and piercings is now open and taking appointments for piercing and tattoos, also as part of the current phase of city-permitted reopening.
Cold Steel is open Monday, Tuesday, Thursday and Friday from noon to 8 p.m., Saturdays from noon to 6 p.m., and closed Sundays and Wednesdays.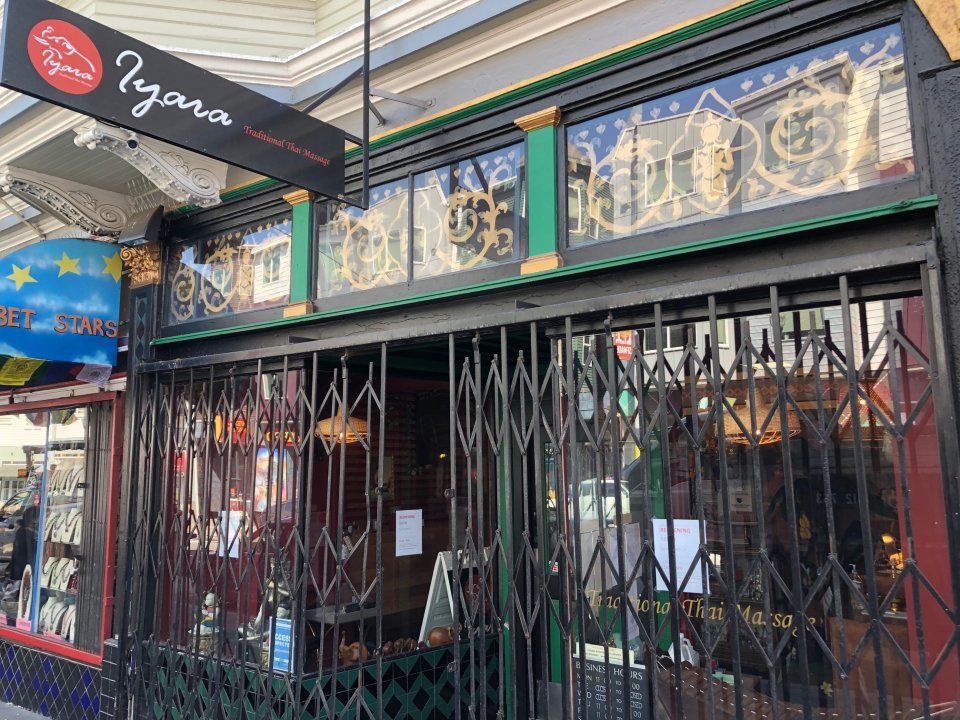 Iyara Traditional Thai Massage, 1711 Haight Street
Iyara is reopening tomorrow, September 17 and offering a full array of services for limited numbers of patrons at a time, from 11 a.m. - 8 p.m.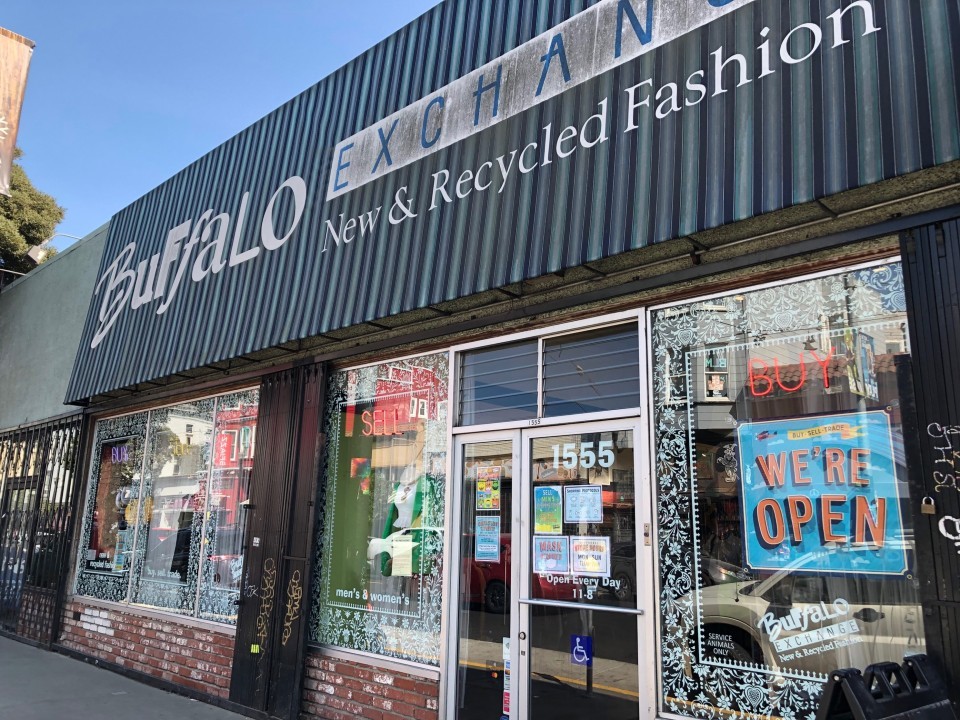 Buffalo Exchange, 1555 Haight Street
Buffalo Exchange already reopened as allowed under current pandemic-related restrictions, but thanks to tipster Denny G., we're happy to report Buffalo has expanded into the neighboring storefront, formerly Anthem shoes.
They've knocked out the dividing wall and are currently using the new space as a buy-back counter and storage to allow more spacious traffic flow.