It's a story that reflects the arc of 2020 (or was it a flat line?) and the hope that 2021 will bring new beginnings. San Jose's Holy Cannoli catering business/food truck opened its first real café this week after delaying since the pandemic and lockdowns hit last March.
The café is serving up its namesake Sicilian sweets, alongside to-go meals and coffee drinks.
Holy Cannoli owner Jamie Whitmire, who started out as a home chef, told ABC 7 News that the café had originally planned to open in March.
"We tried to open multiple times and due to COVID or protests we've been boarded up and never stood a solid chance," Whitmire said, speaking to the Mercury News. "Now that it's a new year I'm going to give it my all."
Whitmire, who is of Italian background, makes fresh cannoli with her team every day. These Italian treats consist of a pastry shell with a filling made of mascarpone and ricotta cheese flavored with powdered sugar and cinnamon. The café also offers a mouth-watering selection of flavorings, including Nutella with hazelnut, caramel, raspberry, coconut, Kahlúa with espresso bean and green tea ($4 each for full size, or $2.50 for mini).
Holy Cannoli is also serving up a selection of breakfast and lunch items (all to go, for the time being, of course). Whitmire plans to add dinners to the lineup soon, and the Mercury News reports that she will also offer special Valentine's Day and Easter dinners.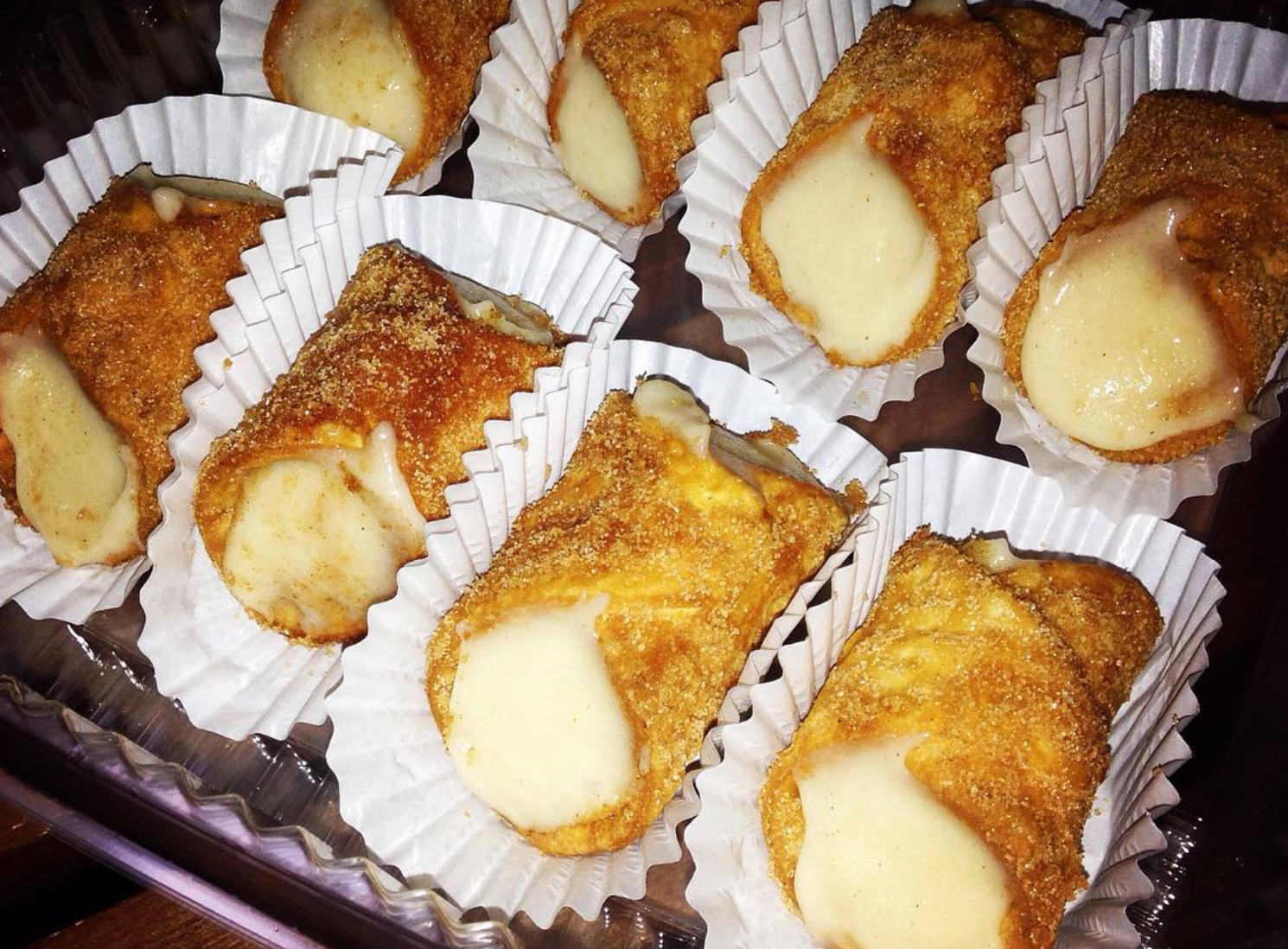 Cannoli by Holy Cannoli! | Photo via Instagram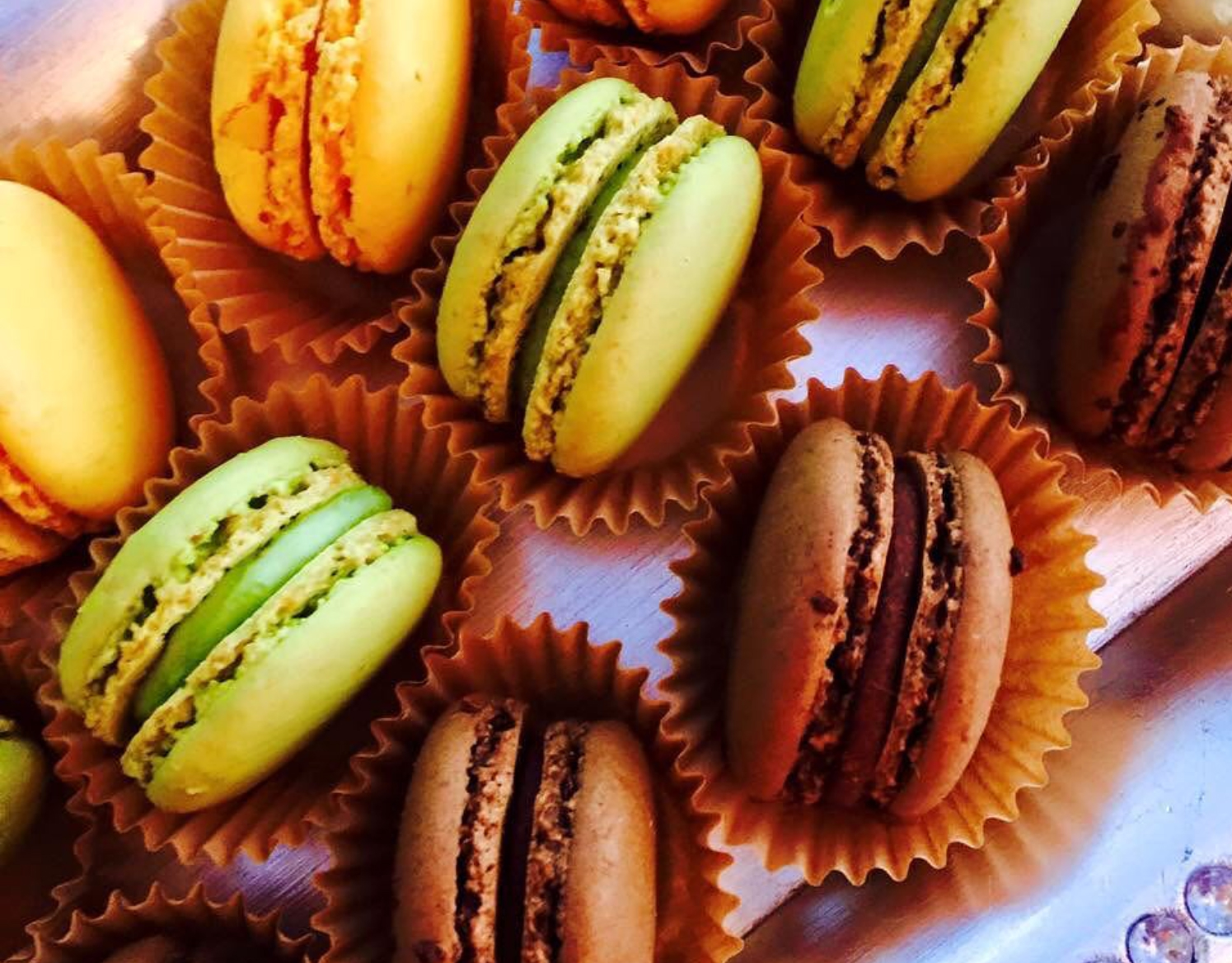 Macarons by Holy Cannoli! | Photo via Instagram
"To-go orders, that's where the business is at, so we're going to redirect our efforts in that direction and see where that takes us," Whitmire tells ABC 7. "Before we did weddings and parties, and now we're just doing deliveries only, just birthdays and anniversaries."
Whitmore is happy to participate in the community life of San Jose, she tells the outlet. "Holy Cannoli café is meant for people to come in and get their favorite treats, coffee and a nice panini," she says. "We'd love to see you come in, bring your smile and we'll give you one right back."
In line with her goal of contributing positively to the community, ABC 7 reports that Holy Cannoli is hiring people in recovery to help them rebuild their lives. "My goal is to help them be successful and take whatever knowledge they learn here with me and my crew to the next level and be able to get that job that they really, truly dream of," Whitmire said.
The chef says that after almost a year of delays, she's not giving up on her dreams. "I've spent everything and worked my whole life to build this dream and I refuse to let it fail!" she told the Mercury News.
Holy Cannoli is open Monday to Saturday, 7 a.m. to 4 p.m. It's located at 138 E. Santa Clara St. See www.holycannolisj.com for more information.