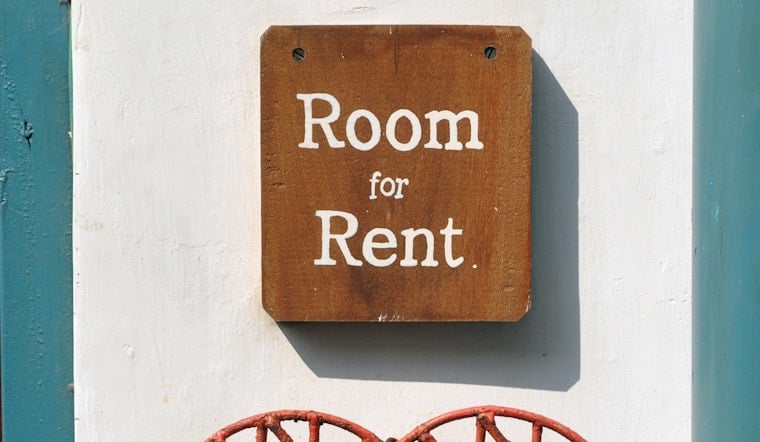 Published on March 17, 2021
When the topic of housing is at hand, knowing more than the next person could be the difference between feeling stuck in the wrong place and loving where you live. Hoodline aggregates all the info that you could ever need when looking for apartments for rent, property management companies or real estate agents. We have data-driven learning from Zumper, Apartment Guide, Craigslist, & Walkscore as it relates to rentals in San Jose, Santa Clara, Palo Alto, Mountain View, and beyond.
Whether you're looking for apartment for rent in San Jose, New York, or anywhere between like Charlotte, Chicago, or Austin, the process can be overwhelming. Hoodline is an authoritative source of information about property management, rental or leasing agents, and apartment listings throughout the country. With thousands of articles on the topic, we bring you interesting facts, plus reports that will help you make better decisions about what is right for you. If you are a landlord or property manager, we can assist you in your ongoing efforts to find the perfect tenents and keep full capacity at all times.
Zumper vs. Apartment Guide vs. PadMapper vs. Walk Score
There are a great many tools when it comes to your search for the best apartment. Apartment listing sites like Zumper, Zillow, and Craigslist bring hundreds of thousands of units to your computer screen as you filter your way to the perfect space for you and your family. Zumper is a rental marketplace that allows you to find apartments for lease in virtually every city throughout America. Zumper does more than just help renters, though. Their tools are useful to landlords and property managers, as well. Zumper helps with rent collection, tenant screening and more.
Another apartment finder tool, Apartment Guide lets you search thousands of listings in your area.
PadMapper maps our apartment opportunities throughout every major city in the country, boasting over 1 million units on their platform in total. It is more than just another tool for individuals looking for the perfect rental home, but gives you all of the information that you might need, as a website and also an app.
Walk Score's focus is on your new potential rental's amenities - whether they are in unit, in building, or nearby.
For more on our apartment rental news,
Subscribe to Hoodline!