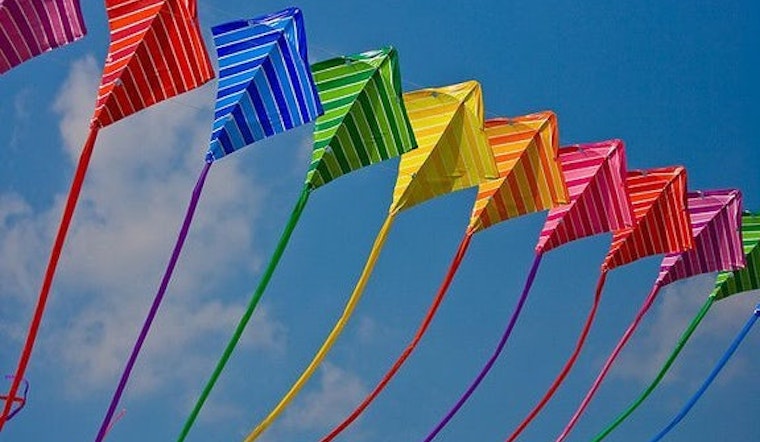 Published on June 11, 2021
In-person events may still be limited, but this is no 2020, people. Various South Bay spots are hosting in-person Pride events this month, as well as virtual ones. Hoodline has put together a partial listing of some of the big ones happening around the area. And stay tuned for Silicon Valley Pride, coming up at the end of August!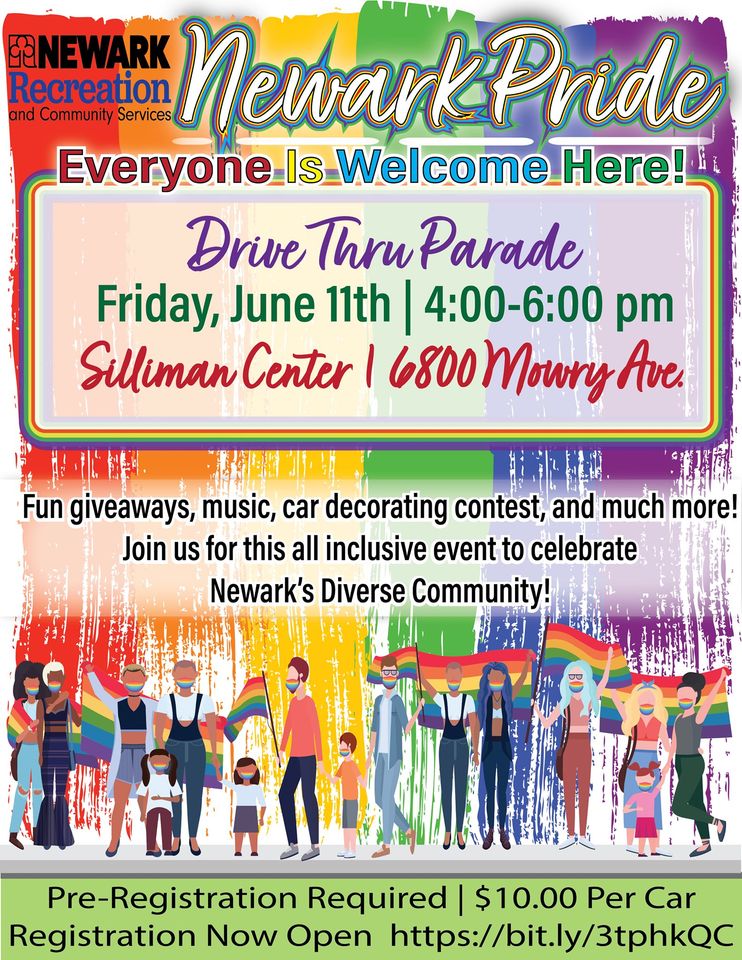 Fri., June 11: Newark Pride Drive-Through Parade, 4-6 p.m.
The City of Newark's first drive-through Pride parade will take place at the Silliman Center, 6800 Mowry Ave., Newark. There will be prizes, a photo booth, and more. Pre-registration is required; $10 per car. More information: www.facebook.com/events/528757305158528
Sat., June 12: San Mateo County Virtual Pride Grand Celebration, 11 a.m.-3 p.m.
An online celebration featuring entertainment from BettaWork, Waiting for Frank, Aima the Dreamer and Rebel Kings of Oakland with host Jesús U. For more information: www.smcpridecelebration.com
Sat., June 12: Pride Youth Picnic at The Diversity Center of Santa Cruz, 1-3 p.m.
LGBTQ+ youth in Santa Cruz County are invited to join a picnic at the Diversity Center, 1117 Soquel Ave., Santa Cruz. For more information and to RSVP: www.diversitycenter.org/calendar/2021/6/12/youth-picnic
Sun., June 13: Pride Interfaith Service in Santa Cruz, 3-4 p.m.
Calvary Episcopal will host an interfaith worship service, held in conjunction with Santa Cruz Pride. At Calvary Episcopal, 532 Center St., Santa Cruz. For more information: www.diversitycenter.org/calendar/2021/6/13/pride-interfaith-service, (831) 423-8787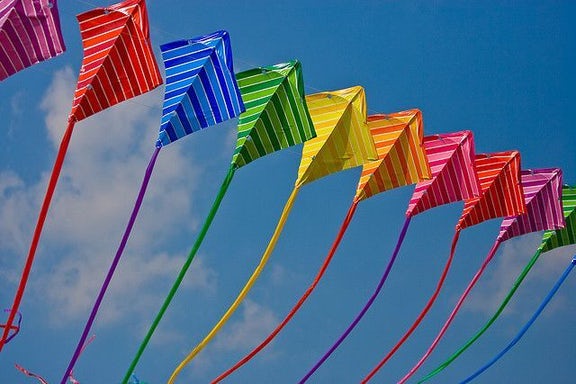 Photo: www.santacruzmah.org
Sun., June 13: Queer Kite Frolic in Capitola, 12-4 p.m.
Bring your favorite kite, gather your pod, and enjoy an outdoor kite flying Sunday afternoon with the LGBTQ+ community at Jade Street Park, 440 Jade St., Capitola. More information: www.santacruzmah.org/events/queer-kite-frolic
Tues., June 15: Cupertino Pride Flag-Raising, 10 a.m.
Attend a flag-raising ceremony in the Civic Plaza at Cupertino City Hall, 10300 Torre Avenue, Cupertino, where the Pride flag will be raised to fly for the rest of the month. More information: www.cupertino.org/Home/Components/News/News/5334/
Fri., June 18: Coast Pride Drive-in Movie Night in Half Moon Bay: "Inside Out," 9 p.m.
Coast Pride and Beach Break Entertainment host a movie night to benefit Coast Pride. Gates open at 8 p.m. Behind Our Lady of the Pillar Church at 400 Church St., Half Moon Bay. Tickets are $40/vehicle. For information and to buy tickets: coastpride.org/events/drive-in-movie-inside-out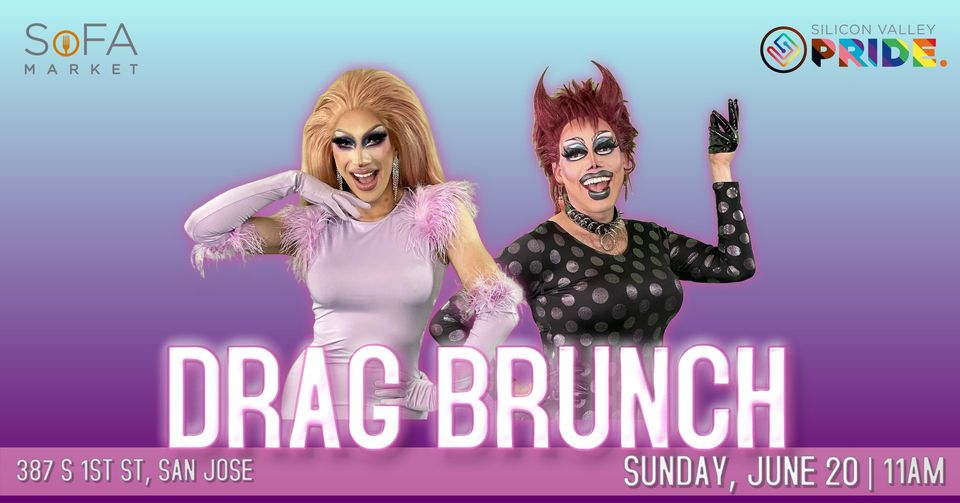 Source: Silicon Valley Pride
Sun., June 20: Drag Brunch in San Jose, 11 a.m.-2 p.m.
Silicon Valley Pride is bringing back its monthly Drag Brunch. Hostesses Alpha Andromeda and Jackie Layshun bring together a rotating cast of drag performers for "over-the-top drag performances," bottomless mimosas, and brunch specials from SoFa Market eateries. At 387 S. 1st St., San Jose. More information: www.svpride.com
Sun., June 20: Black Queer Liberation and Juneteenth Celebration in Santa Cruz, 1 p.m.
Event in MidTown area next to the Diversity Center of Santa Cruz. Details TBD: santacruzpride.org/2021prideevents
June 18, 24, & 30: Pride-Themed Virtual Kids' Story Times from Palo Alto Library, 11 a.m.
Join the librarians at the Palo Alto for Pride-themed stories, rhymes, and songs on Facebook Live. More information: library.cityofpaloalto.org/blogs/post/celebrate-pride-at-palo-alto-city-library/
All Month: Pride Party Cocktails for a Cause
Buy a special Pride month cocktail at Eureka! in Cupertino this month, and they'll donate $1 for every one purchased to The Trevor Project. The "Pride Party" cocktail is made with vodka, pineapple, lemon juice, and sparkling wine. Located at 19369 Stevens Creek Boulevard, Suite 130, Cupertino. More information: eurekarestaurantgroup.com/locations/cupertino/