With the air possibly clearing this week and the weather forecast looking good for outings, Hoodline's Bay Area Day Trips series is exploring a lesser-known corner of the region: Solano County. Come along with us and discover a little of what this diverse county has to offer.

Putah Creek Photo: Putah Creek Council
Get out in nature at Lake Solano County Park and Putah Creek
For water lovers and nature explorers, the Putah Creek watershed has plenty of opportunities for outdoor recreation and water play, and it's known for fantastic fishing. The creek is home to a huge variety of wildlife, and Chinook salmon return to its waters to spawn every fall.
Lake Solano County Park along the creek offers picnicking, swimming, restrooms, hiking, a boat launch, and more. Weekend visitors can even rent a kayak or canoe. Note that the park closes early some days, so check and plan ahead.
Lake Solano County Park is located at 8685 Pleasants Valley Road, Winters. More information: www.solanocounty.com/depts/rm/countypark/lakesolano.asp, www.putahcreekcouncil.org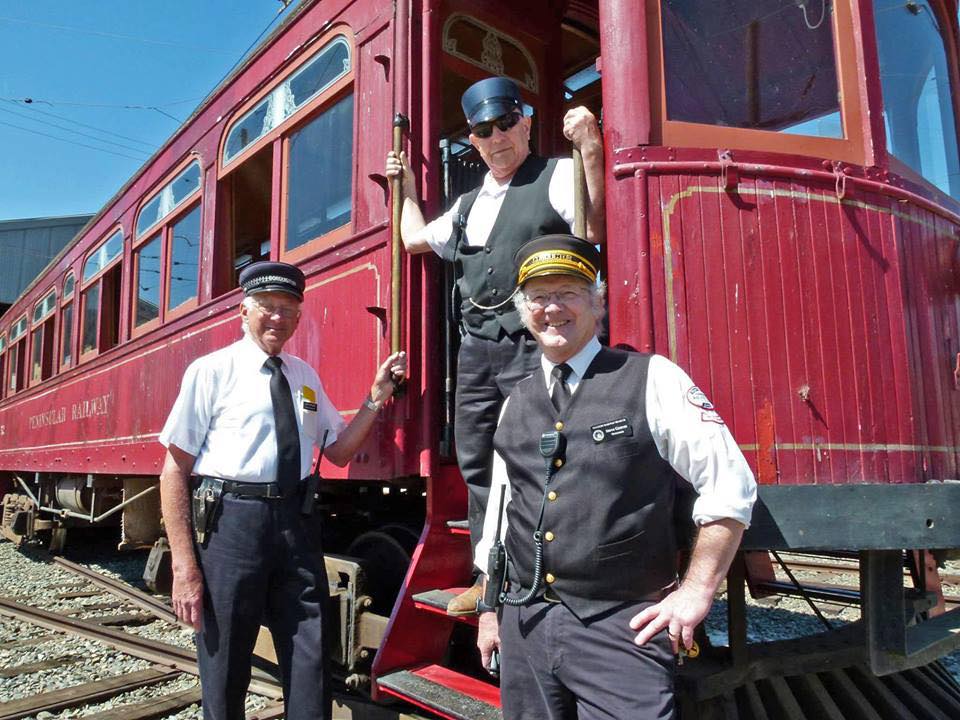 Photo: Western Railway Museum
Discover local history, military history and maybe even ride some trains
This one's for fans of military history; ship, airplane, and train buffs; and anyone who enjoys uncovering the local history tucked away in the dusty corners of the Bay Area. Solano County is home to a serious military past, as well as some quaint and quirky local history museums. These indoor spots are unlikely to be crowded, but be sure to bring your mask and check ahead for COVID-related limits and safety regulations.
The Western Railway Museum - open on weekends - has more than 50 historic cars on display, 22 miles of track, vintage streetcar, and interurban train rides, large shaded picnic grounds, and a cafe. You'll need to buy tickets in advance, so plan ahead. Located at 5848 State Highway 12, Suisun City. More information: www.wrm.org
The Vallejo Naval and Historical Museum showcases the history of Vallejo and the former U.S. Naval Shipyard at Mare Island in Vallejo's historic and beautiful Old City Hall. Visitors love looking out over the city and Mare Island through the working submarine periscope. Closed Sundays and Mondays. Located at 734 Marin Street, Vallejo. More information: vallejomuseum.net
Travis AFB Aviation Museum has a collection of historic military aircraft that's generally open to the public Tuesday-Saturday 10 a.m. to 3 p.m., though visitors should definitely call ahead to confirm. Calling ahead has another benefit too: You can schedule a free tour for groups of any size. Call the main office at 707-424-8180. More information: www.travisafbaviationmuseum.org/visiting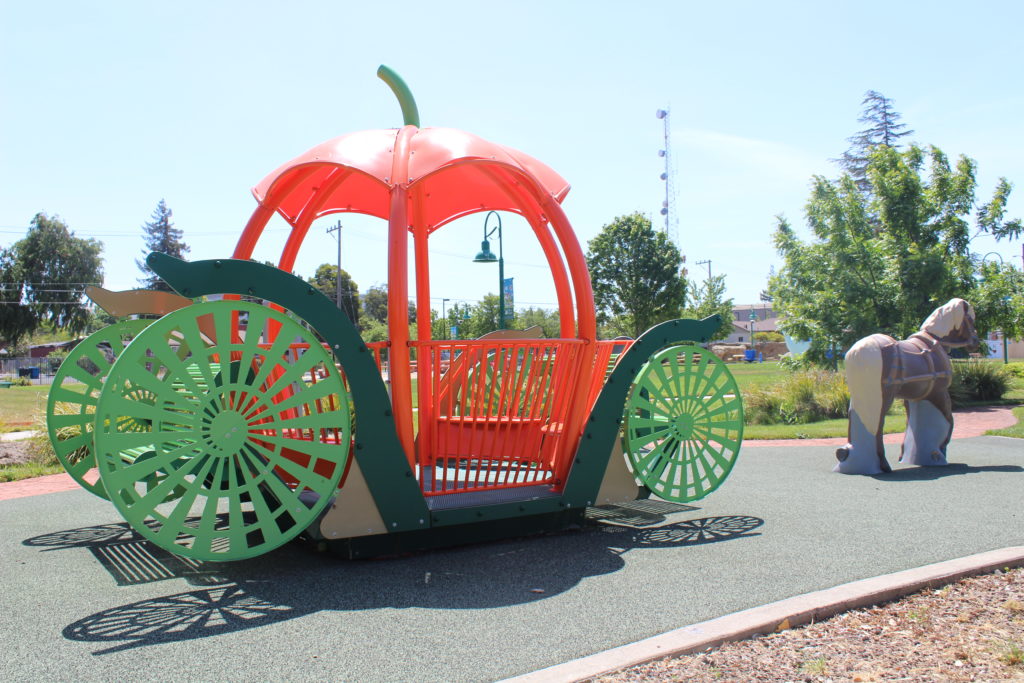 Pumpkin carriage at Children's Wonderland Park in Vallejo Photo: Greater Vallejo Recreation District
Plan a day of amusement at a theme park
Solano County is possibly best known around the Bay for its amusement park. Marine World may be no more, but the site of the controversial former amusement park lives on as a Six Flags Discovery Kingdom. Theme park fans will find plenty to do, with a wide variety of rides and live shows for all ages. The good news, COVID-wise, is that it's outdoors; the bad news is that visitors will need to watch out for crowding. Located at 1001 Fairgrounds Dr. SW, Vallejo. More information: www.sixflags.com/discoverykingdom
For easier social distancing, on the other hand, check out the miniature golfing-plus at Scandia in Fairfield. The spot offers two 18-hole courses with all the requisite landscaping and eye candy, including that fairytale castle that catches everyone's eye on the drive to Sacramento. You'll also find lots of other attractions, like bumper boats, a mini race track, and batting cages. (Plus an indoor arcade that may be best avoided for now.) More information: www.scandiafamilycenter.com
Or for a lower-key, affordable outing, families with children won't want to miss the darling Children's Wonderland Park in Vallejo. Here, fairytales come to life and imaginations come alive for just $4 per person aged two and up ($3 for residents). (Sorry, you will need a kid with you.) The day is currently divided into drop-in periods, so plan ahead to arrive at one of the designated times. The park is currently closed Mondays and Tuesdays, so also check open hours. More information: www.gvrd.org/gvrd-parks/childrens-wonderland/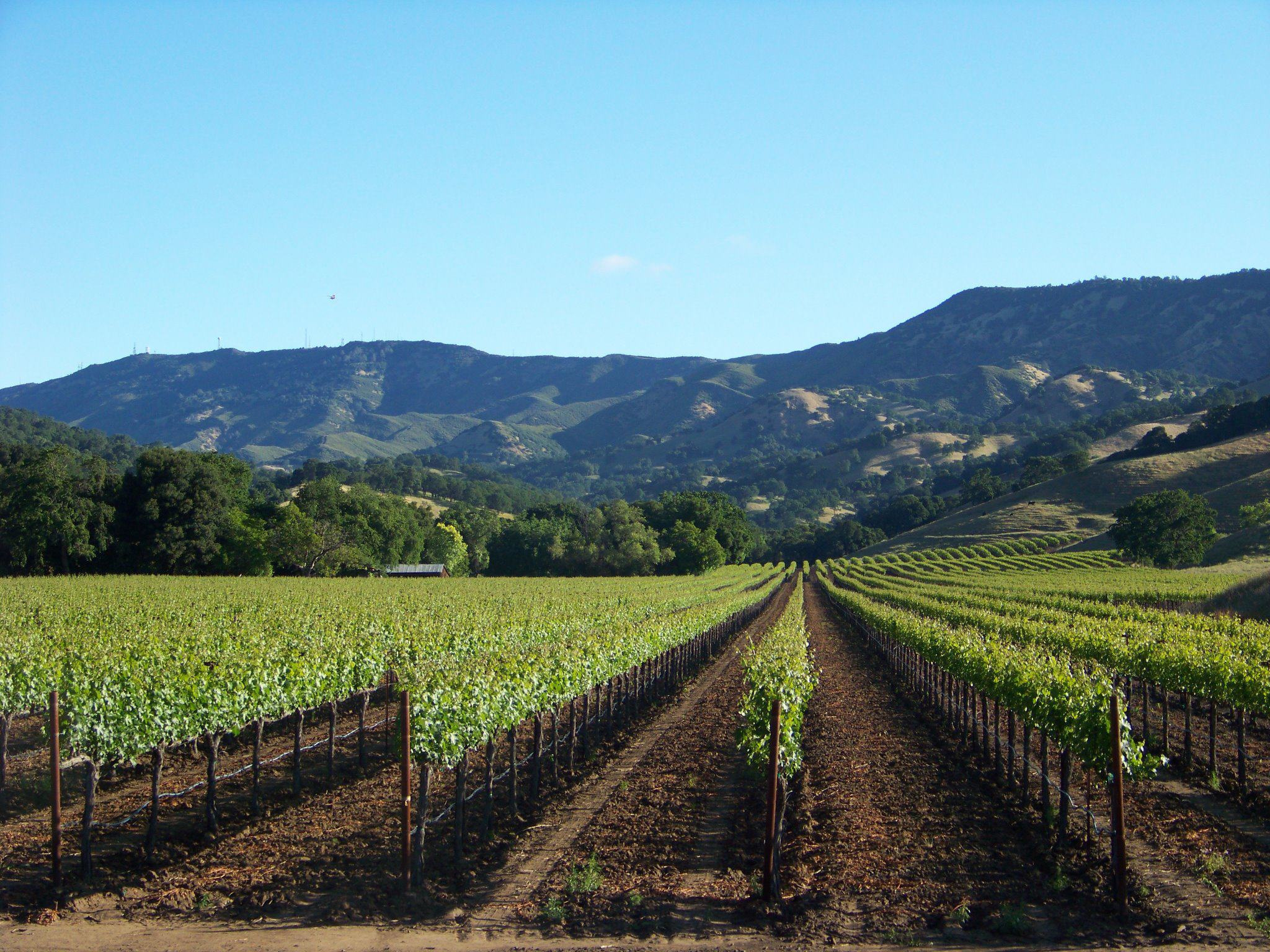 Photo: Wooden Valley Winery
Go wine tasting in the Suisun Valley
If you love the idea of wine tasting but are put off by the hype and crowds in Napa and Sonoma, the Bay Area offers plenty of other wine regions and tasting opportunities, among them the Suisun ("soo-soon") Valley, tucked away between San Francisco and Sacramento. Here you'll find a number of local vineyards to check out, such as the 85-year-old family-run Wooden Valley Winery and Vineyards, which offers tastings and picnic tables.
For a listing of wineries in the area, visit www.solanocounty.com/about/visitors/tastings_n_tours.asp. Be sure to check current opening hours and safety regulations; for up-to-the-minute information, it's best to call ahead to the locations that you plan to visit.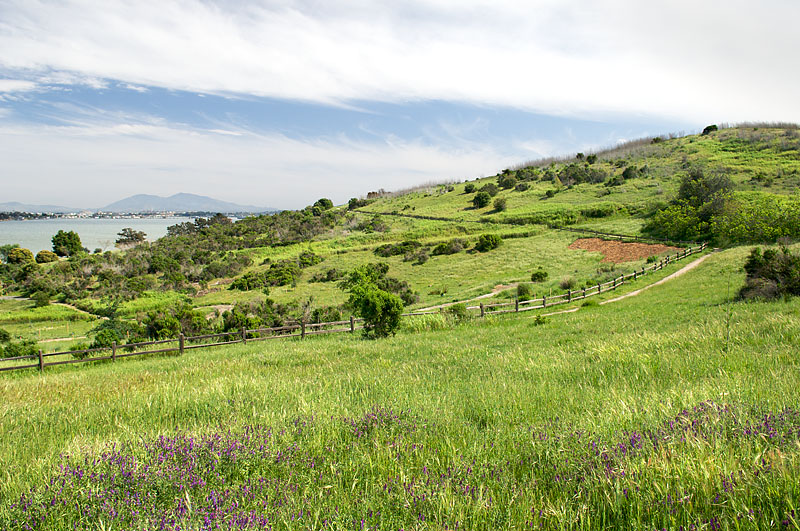 A hillside trail in the Benicia State Recreation Area Photo: Courtesy of California State Parks, 2019.
Enjoy the waterfront at the Benicia State Recreation Area
The Bay Area has so many fantastic waterfront areas and waterways to explore, and the Pacific beaches and bayfront are only the beginning. All around the Delta and inland are fascinating spots to kayak, swim, fish, or just stroll along the water.
One such area to check out is the rocky beaches and grassy hillsides along the Carquinez Strait in the Benicia State Recreation Area. Visitors can picnic, birdwatch, and fish (the recreation district particularly recommends the marshland area on Dillon's Point as a favorite fishing spot), as well as hike or bike the park's two and a half miles of roads and bike paths.
The park is open daily from 8 a.m. to sunset, and dogs are allowed, though they're required to be on-leash at all times. More information: www.parks.ca.gov/?page_id=476