The South Bay's biggest hotel is back open with new branding and new hope that it will trigger a post-pandemic recharge in business travel. The 805-room mega-hotel that was previously the Fairmont, which went bankrupt in March of last year and suddenly evicted all its guests including the Las Vegas Knights NHL team as reported by Hoodline, has now been renovated and opened under the name Signia by Hilton San Jose. The hotel at 170 S. Market Street started welcoming guests this week and promised to be a prominent player in downtown San Jose's economic rebound.
"We are excited that this hotel can bring life and energy back to downtown San Jose and welcome our team and our guests. We are hiring several hundred people, maybe close to 1,000," the hotel's principal owner Sam Hirbod told the Mercury News. The Fairmont's bankruptcy came after 34 years in business and was directly due to the pandemic with the massive establishment losing money month after month since lockdowns started in March of 2020.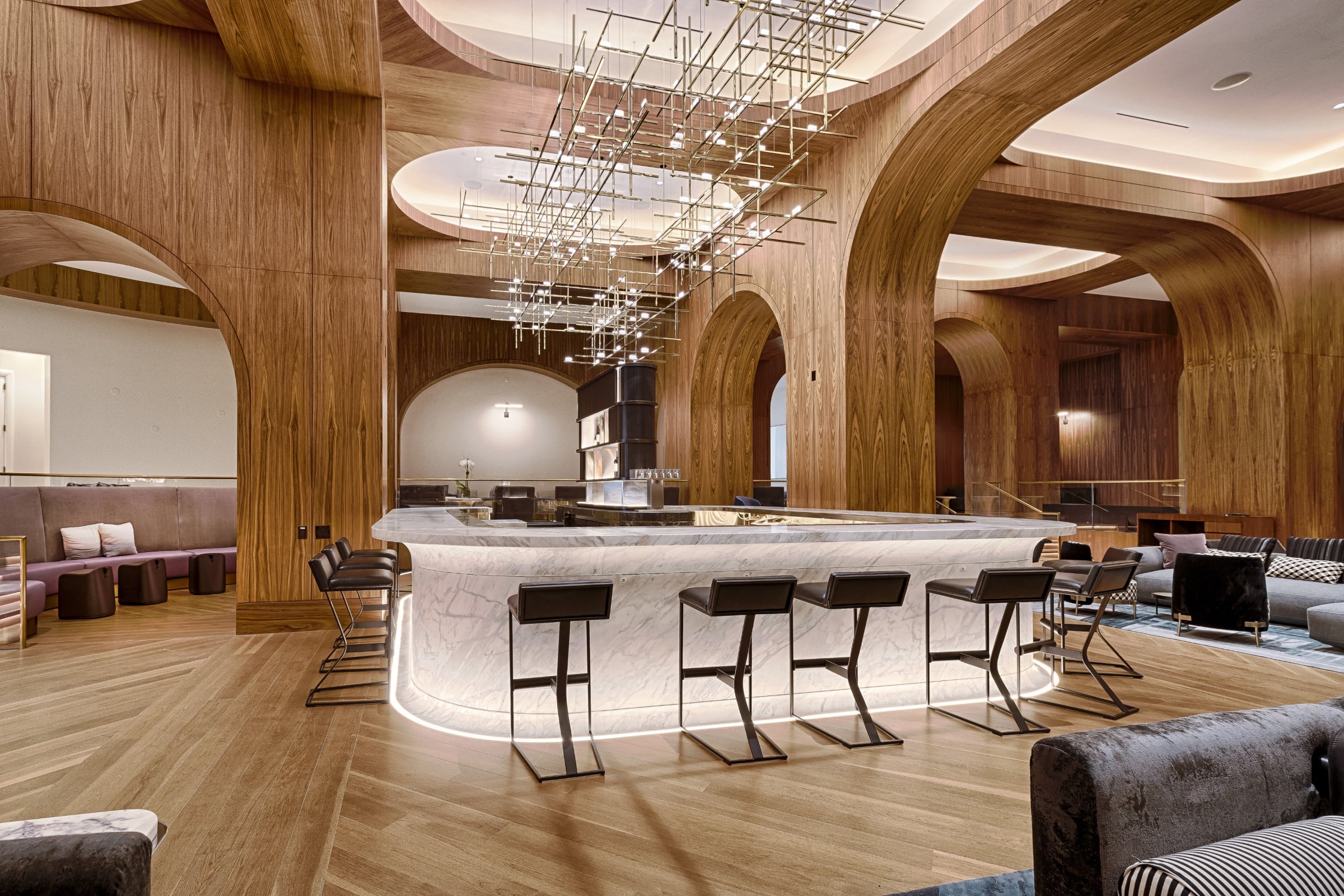 Renovated Lobby Area. Photo Credit: Signia By Hilton

Signia by Hilton is banking on the fact that the days of business travel bans are over. "I think you're starting to see the signs of business travel coming back, that has always been a strong market for San Jose. The investment by a company such as Hilton in the downtown is obviously a big deal and something we're celebrating," CEO of the San Jose Chamber of Commerce Derrick Seaver told San Jose Spotlight.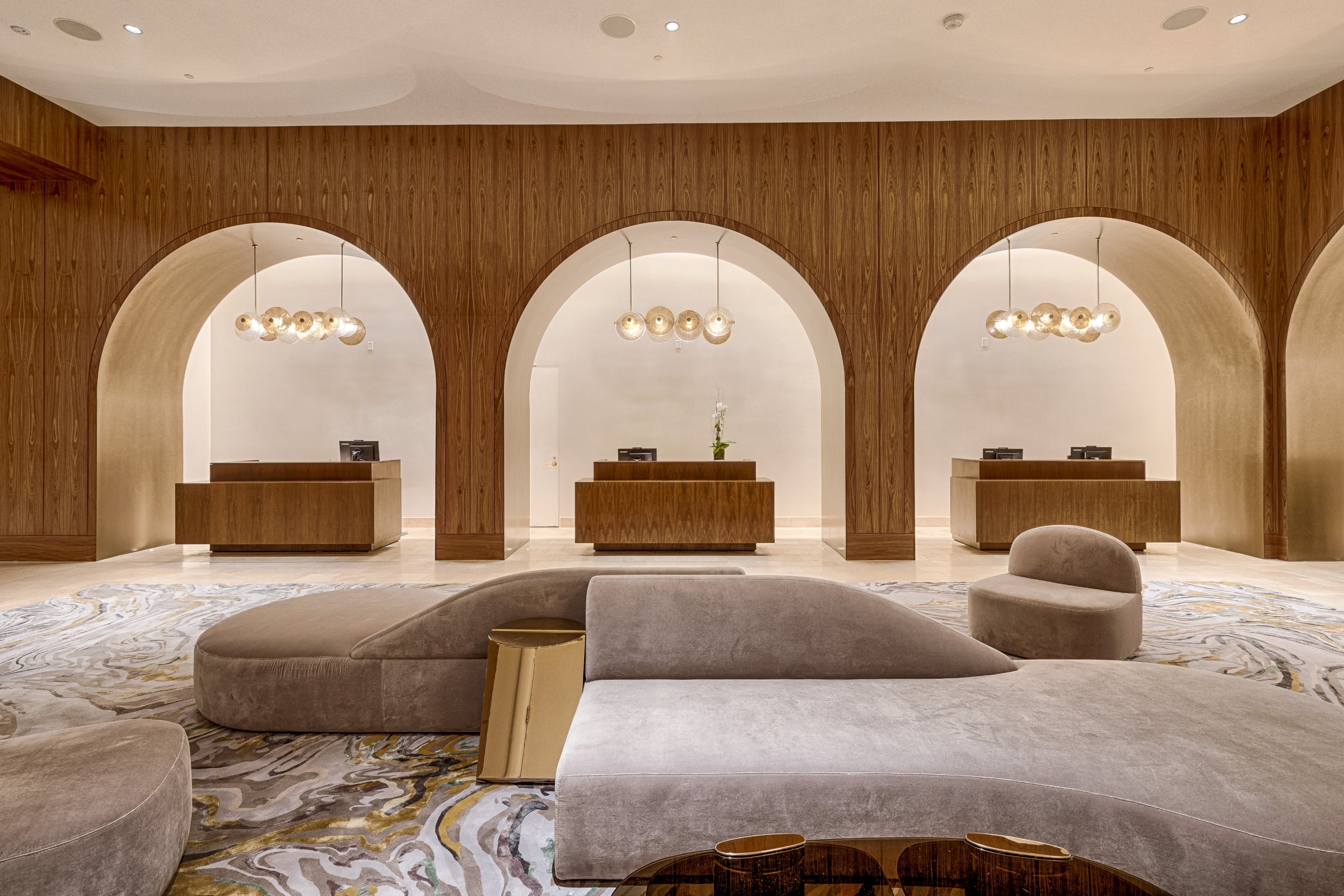 Renovated Lobby Area. Photo Credit: Signia By Hilton

While you won't notice any upgrades to the exterior of the hotel, on the inside Signia by Hilton San Jose has a newly modernized lobby that leads guests into a renovated bar and dining areas that offer a wide range of food options. The hotel has also turned some of the interior areas into office space for guests totaling around 65,000 square feet. The pool and gym areas have also been upgraded. Remodeling work is still underway on some of the hotel rooms in the northern tower which means all guests will be staying in the southern tower.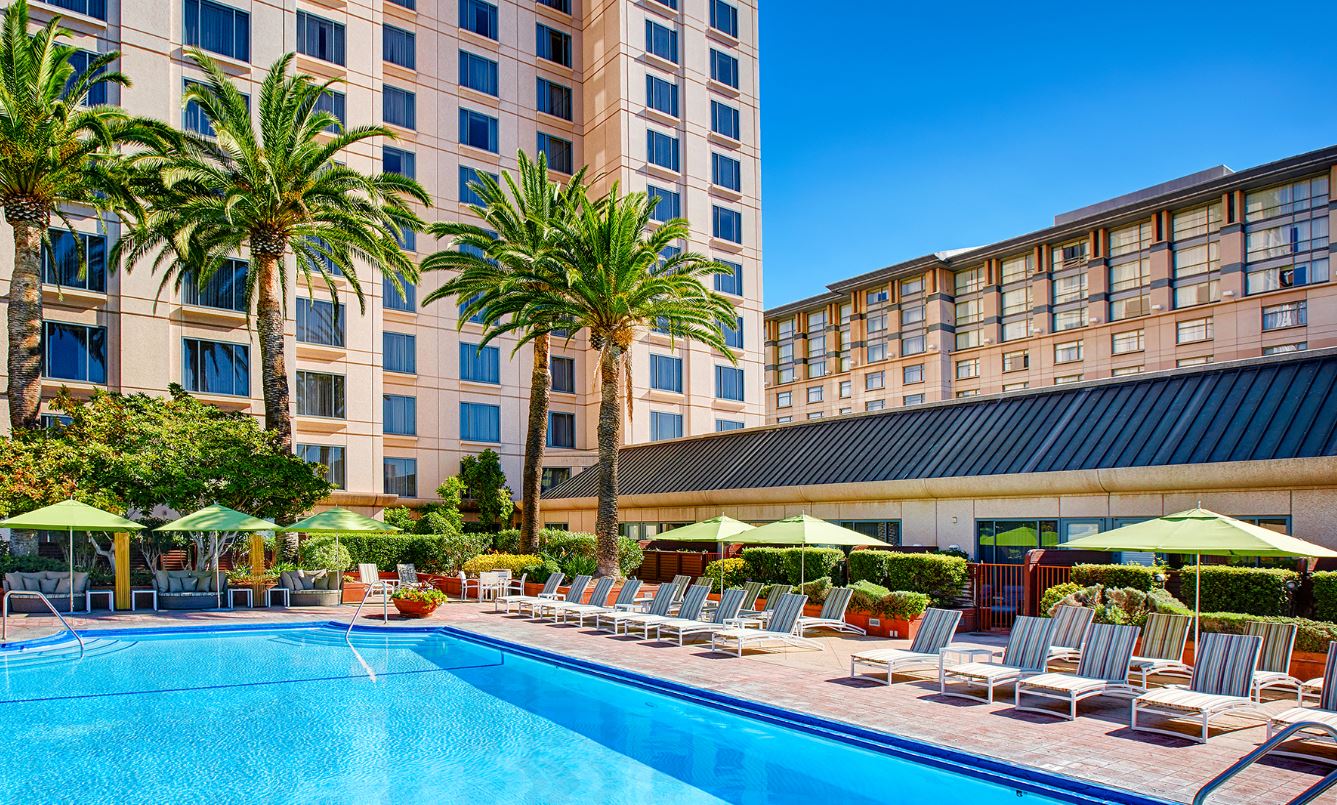 Renovated Pool Area. Photo Credit: Hilton

Since the Signia by Hilton brand caters specifically to business tourism, the hotel is now hoping the rooms and gathering spaces will start getting booked up with the tech meetings and convention events that Silicon Valley is known for. "The hotel's debut strengthens the city's positioning as a leading destination for some of the most prominent meetings and social events," Hilton representative Danny Hughes said in a statement to San Jose Spotlight.