The sister location to the popular restaurant Naschmarkt in Campbell is now open in Palo Alto. It has taken over the former location of Anatolian Kitchen at 2323 Birch Street. Anatolian's co-owner Dino Tekdemir and his team have been working with reps from the Campbell location to renovate the space for months and get it ready to serve Naschmarkt's unique Austrian cuisine with a California twist. Since 2011, Naschmarkt has been a hit in Campbell for foodies who crave traditional dishes, beer, and wine from central Europe.
"If you look at the map, Austria is located in the center of Europe. All that region is going to be included," Tekdemir told The Peninsula Foodist in December.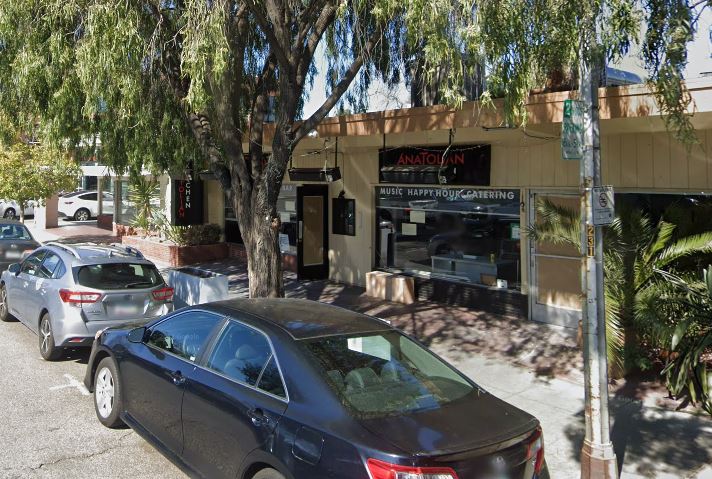 Site of Former Anatolian Kitchen/New Location of Naschmarkt Palo Alto. Photo Credit: Google Maps
The name Naschmarkt comes from a massive food and produce market in Vienna that has the same name. Many of the dishes served here in the Bay Area put a spotlight on fresh seasonal ingredients grown locally. The menu at the new Palo Alto location will mirror the menu in Campbell featuring Austrian appetizers like the homemade pretzel with double-smoked bacon, beer cheese sauce, and chives or spätzle with smoked chicken. Entrees are nothing short of hearty like the classic wiener schnitzel with lingonberry sauce, the double-cooked pork belly, or the Hungarian beef goulash.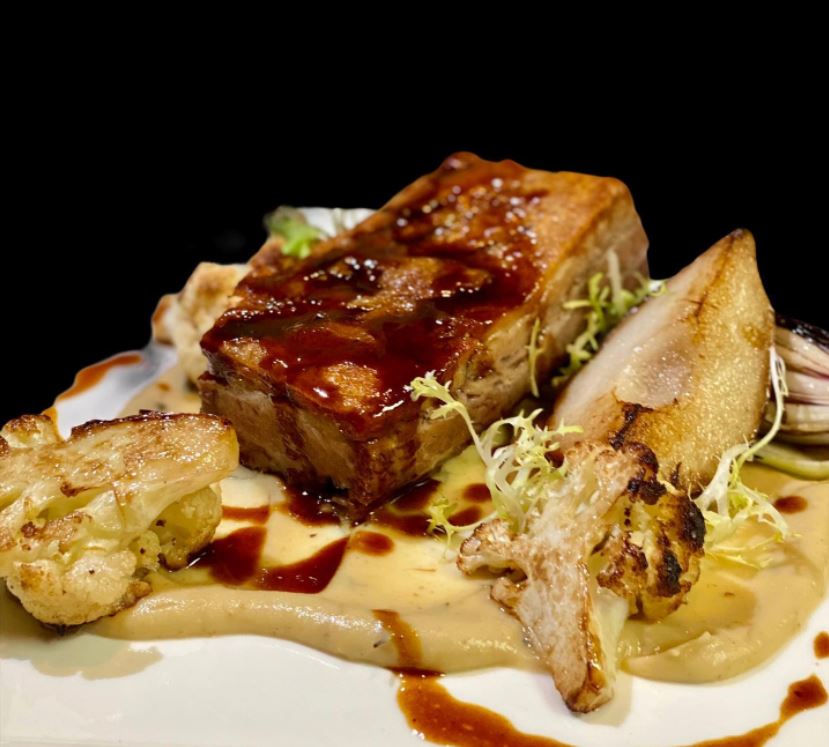 Double Cooked Pork Belly. Photo Credit: @naschmarktcampbell/Instagram
Like the Campbell spot, Naschmarkt in Palo Alto will offer a full bar menu with seasonal cocktails along with more than 30 beers from across Europe, and wines directly from Austria and Germany. You can also expect the same warm atmosphere at both locations with the renovation of the Palo Alto space paying special attention to the modern touches that made the Campbell location so successful. "I really know what their expectations are, what they're looking for, and what is missing in this area. I try to fill up that gap," Tekdemir told The Peninsula Foodist.
According to Instagram, Naschmarkt had a soft opening on May 17th and is expected to be open on Tuesdays and Sundays from 5:00 p.m. to 9:00 p.m. and Fridays and Saturdays from 5:00 p.m. to 9:30 p.m.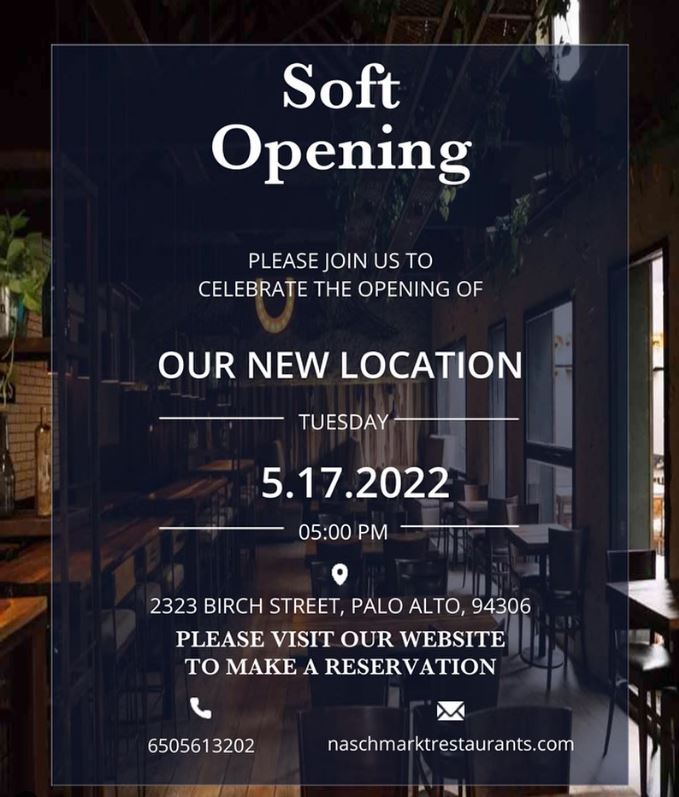 Photo Credit: @naschmarktcampbell/Instagram