There are now major concerns about the future of the longstanding Berkeley flea market held each weekend at the parking lot for BART's Ashby Station. Customers, vendors, BART board members, and some city officials fear the 48-year-old weekly event could get pushed out as new developments move in. On May 31st, the city of Berkeley is expected to vote on two new housing developments that would feature roughly 3,600 units. They would be built on the sites of the huge parking lots at Ashby and North Berkeley Stations, as Hoodline reported in April. If approved the flea market would essentially be pushed out of its longtime home sometime in 2025.
There's an effort now underway to find a new space near Ashby Station for the flea market to continue its operation, but an area large enough to hold the 250-vendor market is going to be a challenge to find.
"The flea market is a Berkeley institution and is really such a special place. I'm very committed to keeping it at or near Ashby Station in the South Berkeley community," Berkeley Mayor Jesse Arreguín told the San Francisco Chronicle.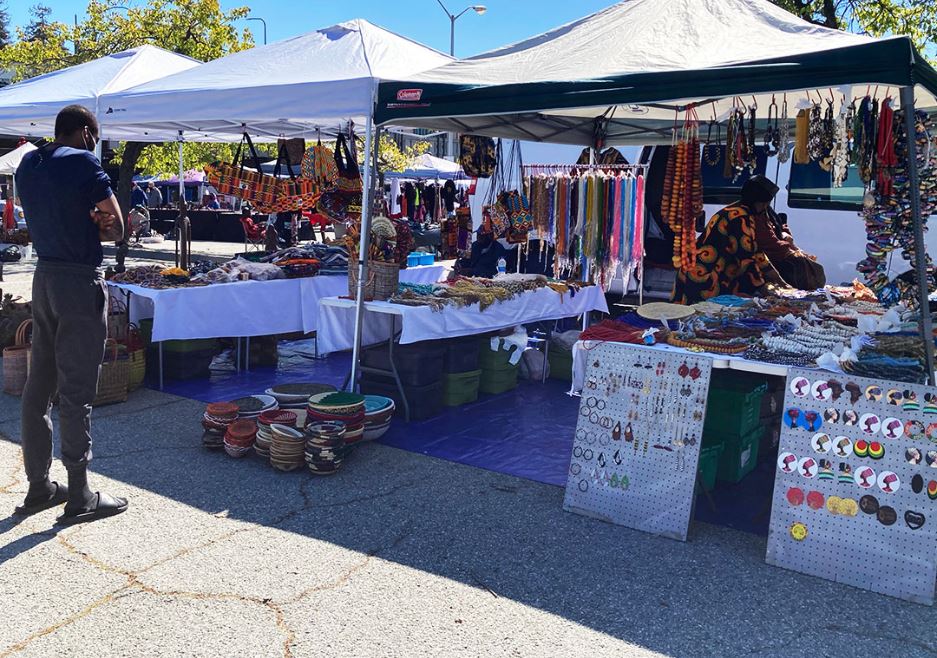 Photo Credit: Berkeley Flea Market/ Facebook
Gentrification has been transforming the flea market over the last couple of decade, and has drastically changed the makeup of the vendor pool. "When this place wasn't gentrified, there were a lot of people who lived here that were vendors," Berkeley flea market general manager Yasin Khan told the Chronicle. He says there are now just a small handful of Berkeley residents who sell their goods. Most come from other Bay Area cities or from farther out of town.
BART is now meeting with the market's managers and conducting a study about how to relocate the market to a new spot somewhere on Adeline Street. The hope is that developers could add a large new plaza area into the transit-village housing plan at Ashby Station. BART hopes to get proposals to create an alternative site up for City Council approval as early as this fall. "BART staff view relocating the market as a unique opportunity to strengthen the ties between the transit agency and the market, to provide a higher profile for the market, to enhance the amenities available to our riders, and to find ways to make the market thrive," BART Spokesperson James Allison said in a statement to the Chronicle.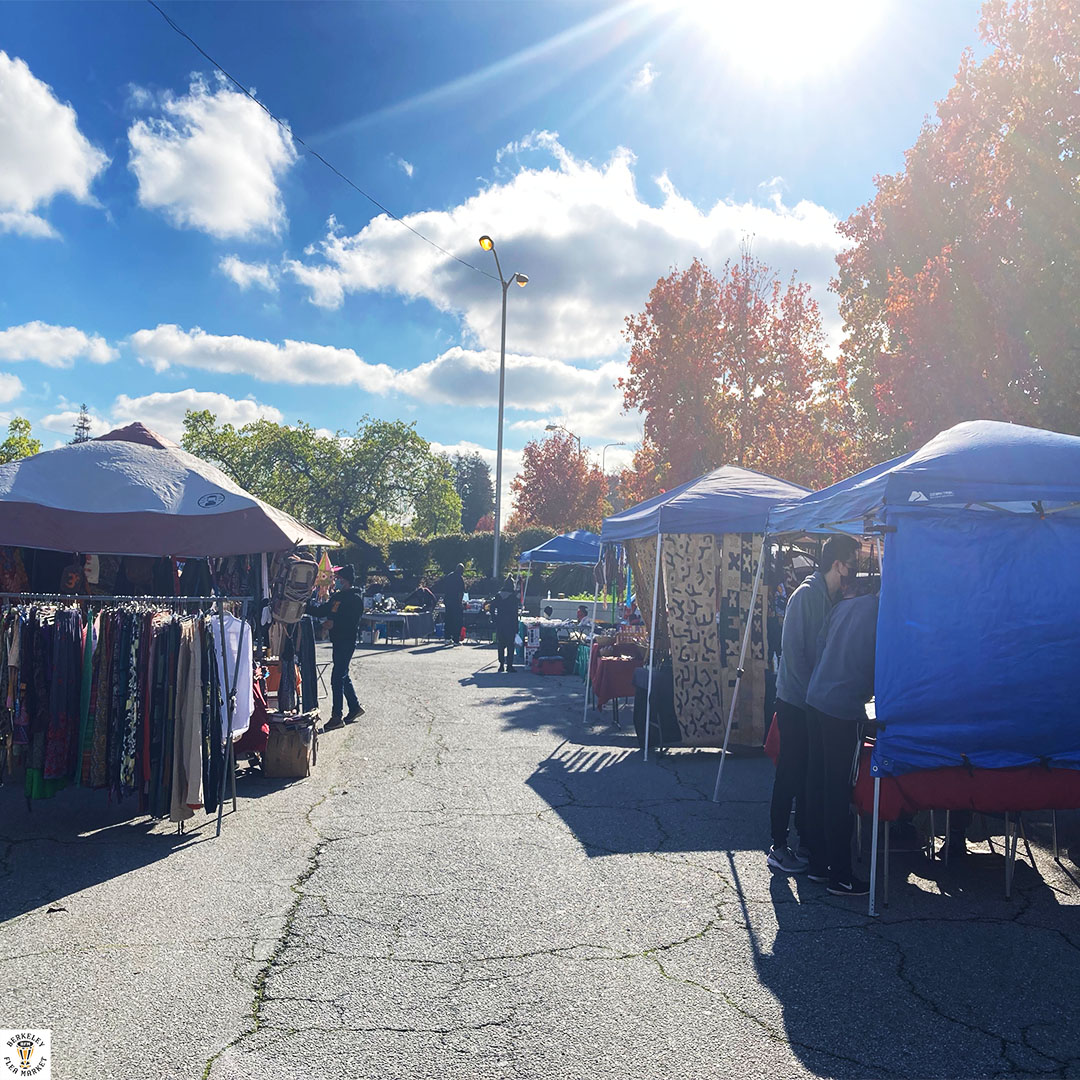 Photo Credit: Berkeley Flea Market/ Facebook
The city of Berkeley is relying heavily on the 3,600 new residential units at Ashby and North Berkeley Stations to be able to reach the state's housing requirement of 9,000 new homes in the city in the next decade. Some vendors realize that there is no escaping new development. "Well, unfortunately, as time goes on, things do get developed. I just hope that they're looking out for the interests of the community," longtime flea market vendor Magi told the Chronicle.