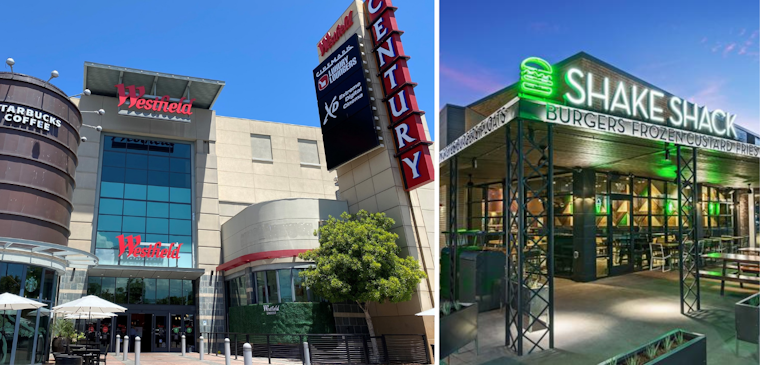 Published on May 26, 2022
Shopping destinations across the South Bay have been snatching up new retailers and restaurants like crazy over the last few months, and we are just getting word of yet another enticing new lease deal. The extremely popular burger-and-milkshake chain Shake Shack has just confirmed it will open a new location at Westfield Oakridge mall off Blossom Hill Road in South San Jose. It will mark Shake Shack's third Silicon Valley location. The New York City-based burger chain already has locations at Westfield Valley Fair and at the Stanford Shopping Center in Palo Alto, both of which have proved to be big hits.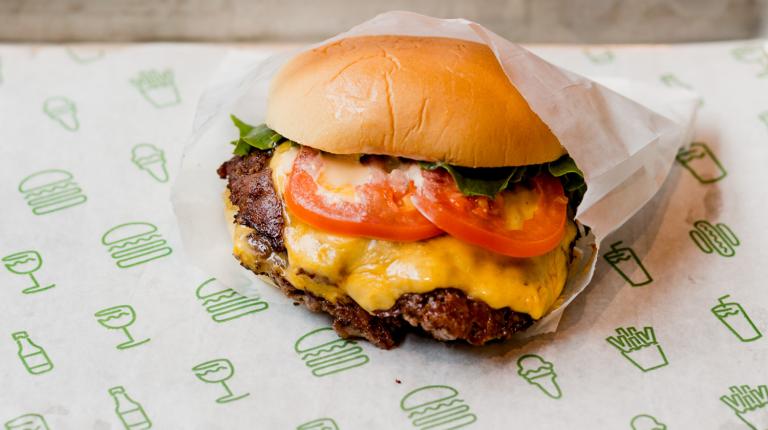 Photo Credit: Shake Shack
The latest San Jose opening comes after several years in which Shake Shack has been boosting its Bay Area presence, with its first San Francisco location having opened just two years ago, in February 2020, and a third SF Shake Shack is coming to Stonestown Galleria later this year.
"We are always looking to build out our footprint and we're excited to be opening at Westfield Oakridge shopping center. Westfield Oakridge is a great destination for shopping in South San Jose and our team is ready to bring our delicious burgers and fries to the community," Shake Shack spokesperson Katie Scott told the Mercury News. The chain will have plenty of burger competition nearby. The gourmet burger joint Slaters 50/50 will be opening very soon at Westfield Oakridge, and according to its website, appears to be finishing up its hiring push. There's also an In-N-Out Burger across the street from the mall and a BurgerIM location that sits caddy-corner to it.
"Shack Shack will be a key addition to the center's collection of restaurants and experiences, giving our guests the opportunity to enjoy their classic burgers alongside our world-class shopping and amenities," Westfield Oakridge's general manager Michael Chapman said while speaking to the Mercury News. The addition of well-known eating destinations is now a key component for shopping malls that are hoping to get shoppers to break out of the mold of pandemic-era online shopping. Many of the culinary experiences that are being added to South Bay malls have a night and day difference from the common and often boring food courts that we used to see before the coronavirus outbreak.
One example is the new three-story, 45,000 square foot Eataly location that is opening June 16th at Westfield Valley Fair, as reported by SFist. It will offer customers both dining and shopping options all wrapped into one location. Hoodline reported that Asian supermarket chain 99 Ranch Market just opened a 30,000-square-foot store at Westfield Oakridge which offers customers a similar, all-in-one dining and shopping experience. As for Shake Shack, expect to start ordering your burgers and shakes at the new Westfield Oakridge location starting sometime this fall.