Amy's Kitchen, known for its high-end grocery store line of frozen pizzas and entrees, will be closing its production facility in San Jose sometime in September, after just one year in operation. The plant closure at 1885 Las Plumas Avenue means 300 people will lose their jobs. Speaking to the Mercury News, Amy's Kitchen COO Fred Scarpulla said the production center has been dipping into the red at roughly $1 million each month. It was a perfect storm of factors, including inflation, soaring materials costs, labor shortages, and long delays because of the worldwide supply chain, that brought the plant down.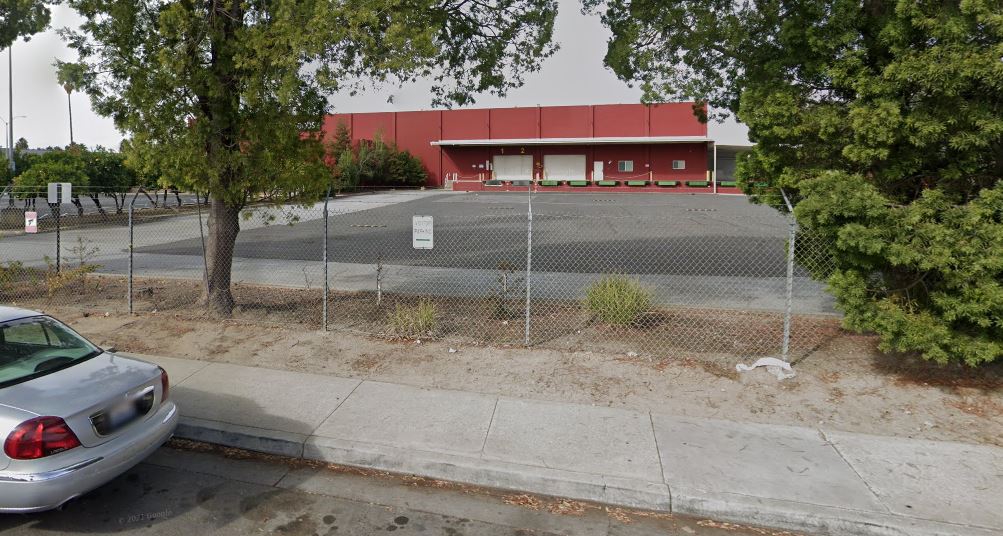 Amy's Kitchen production plant in San Jose. Photo Credit: Google Maps
Amy's executives say the company is facing a 74% rise in fuel and logistics costs, a 60% rise in wheat costs, and a 90% increase in vegetable oil prices. "With the inflation that's going on, we had a huge increase in costs. We had supply chain disruptions. We experienced a lot of staff turnover and labor shortages. A lot of things disrupted production and created startup problems," Scarpulla told the Mercury News. "It's very sad to have to do this, it's brutal. This is very emotional. I was very invested in the San Jose plant, and I really wanted it to succeed."
Amy's Kitchen was hoping that the production center in San Jose could pump out 10% of the company's production needs, but various problems bogged down processes, allowing the plant only to produce about 5%. "It really became obvious as sales results came in that continuing in San Jose wouldn't be possible," Scarpulla told the Merc.
Worker shortages also hurt the plant, but it is unclear if those shortages had anything to do with complaints about labor practices against Amy's in San Jose and at another production facility in Santa Rosa. SFist reported in April about complaints that Santa Rosa workers lodged against Amy's, accusing the company of "working them like donkeys."
The sky-high costs associated with running a business in Silicon Valley did not factor into the decision as much as the economic factors hitting businesses nationwide. "We love California. It's our home. We went into San Jose with our eyes wide open. But we've never seen economic challenges like this. The decision to close the plant was unavoidable," Scarpulla said. Amy's is trying to help the 300 workers who are losing their jobs by giving them up to 60 days of pay, job fairs, career counseling, and opportunities to work at the company's three other plants in Santa Rosa; Medford, Oregon; and Pocatello, Idaho.