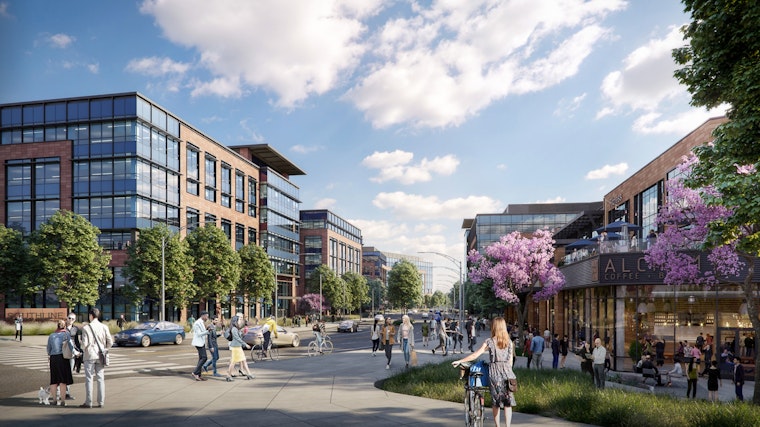 Published on September 16, 2022
A large transit-centered development has just gotten the green light to move ahead near the San Bruno BART Station. The development is called Southline and will be built on a 28-acre site at 30 Tanforan Avenue, which straddles South San Francisco and San Bruno. The project needed approval from both cities, which it recently received. Bay Area development giant Lane Partners is working with banking behemoth Goldman Sachs to build 2.8 million square feet of office space, which will be filled with tech and life sciences companies.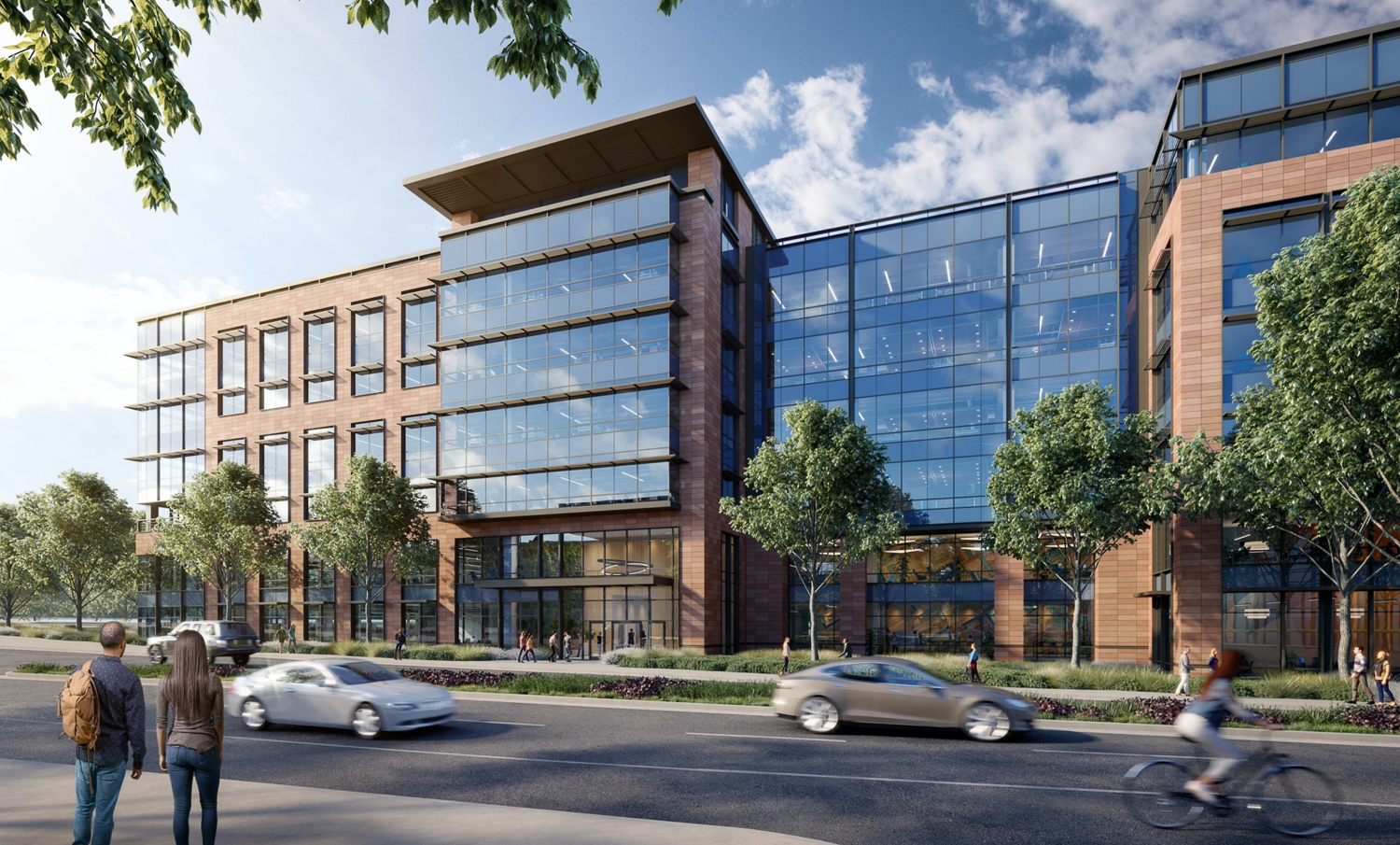 Rendering Credit: DES Architects and Engineers

According to the Mercury News, "Southline ultimately would consist of seven buildings when it's fully developed, although the project is being built in phases. The first phase would create two office and research buildings totaling a combined 650,000 square feet." Early-stage construction work has apparently already begun on the site, with activity expected to ramp up early next year. "We'll start working on grading and foundations with a target date to go vertical in quarter one of 2023," Marcus Gilmour with Lane Partners told The San Francisco Business Times.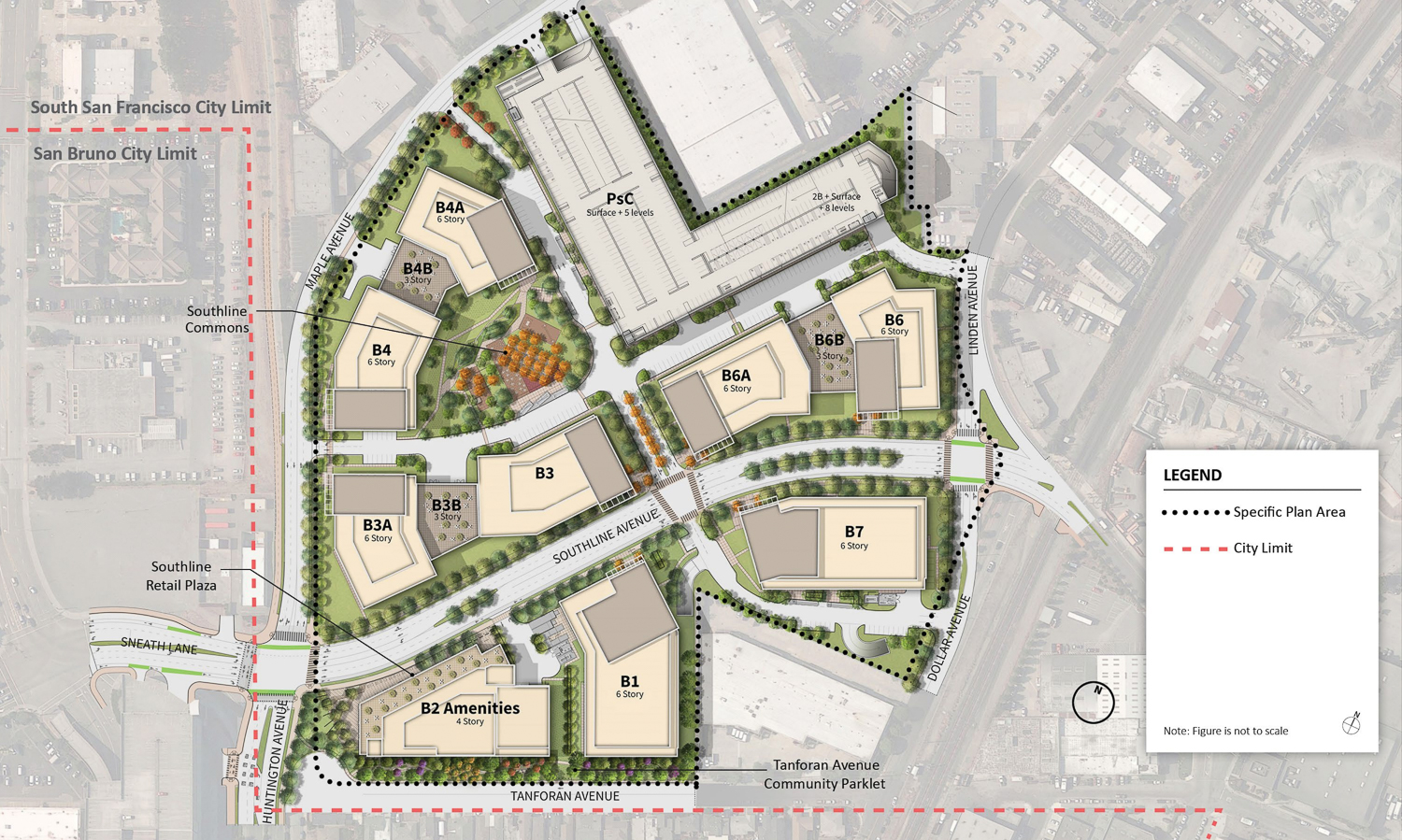 Map Courtesy Southline

Developers have a lot of confidence in the project, given the fact that construction work has started without making deals with any companies to become tenants. The construction timeline of the project is hinging on tenant interest in the first building of phase one. "If leasing activity is what we hope it will be, then we'll kick off construction on that second building as part of Phase 1," Gilmour said. Completion of that first building is expected in the late third quarter of 2024 and will feature some cool amenities, according to Gilmour. "Southline tenants will have exclusive use of the fitness and wellness center."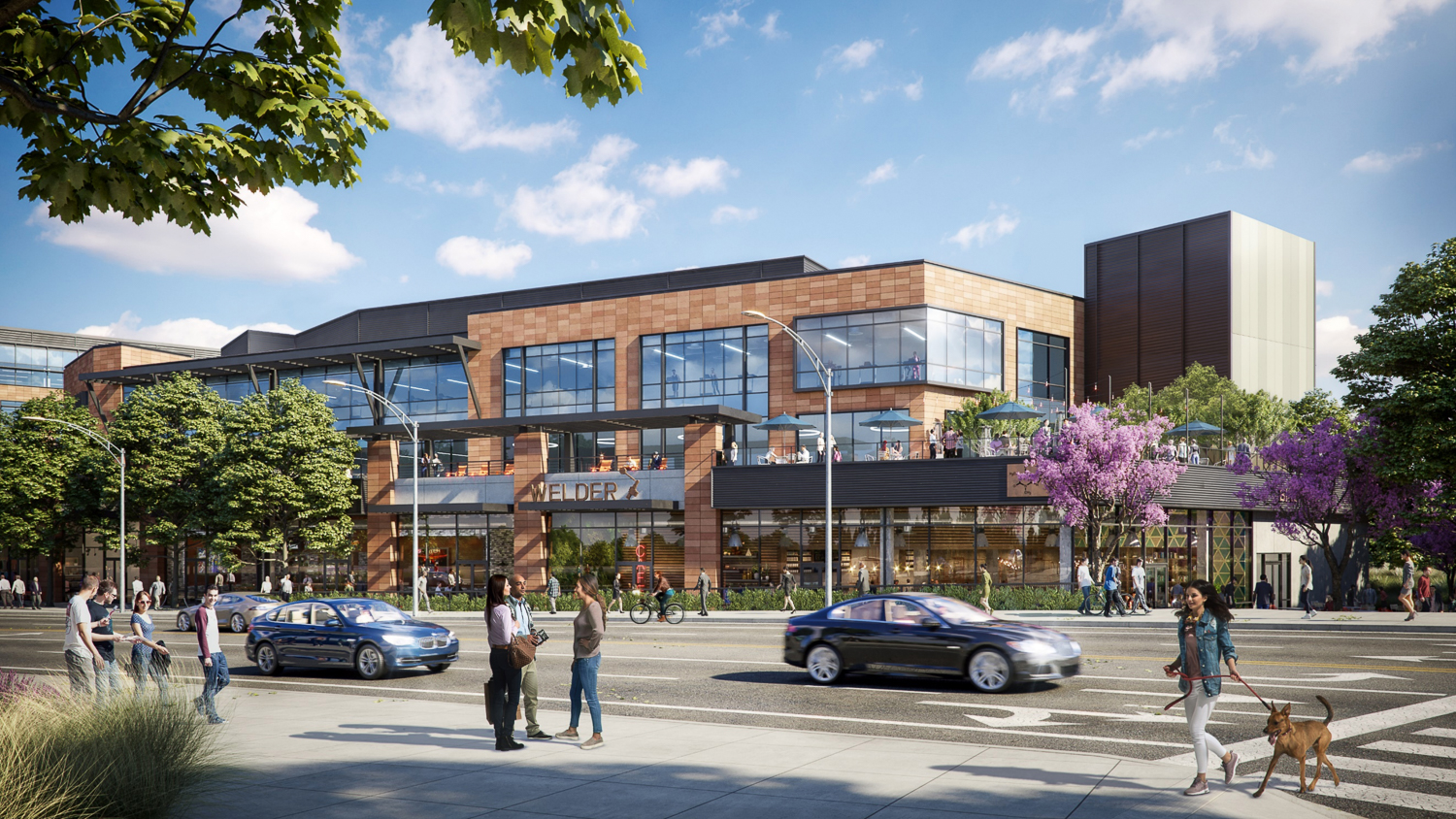 Rendering Credit: DES Architects and Engineers

Aside from the office buildings, Lane Partners and Goldman Sachs will be providing $25 million in community benefits to the area, which includes a centralized park called Southline Commons. The park will be open to the public and will feature walking paths, gathering spaces, event space, a beer garden, a food truck corral, and more. There's also expected to be space set aside for restaurants and other food services. "We are excited to create a generational project that benefits two cities in such a positive way," Gilmour told the Mercury News.