The upscale Mexican restaurant in the Peninsula town of Los Altos, opened by celebrity chef Traci Des Jardins, has suddenly and mysteriously closed just six months after it opened. El Alto started serving its Cal-Mex dishes on March 24th as the anchor tenant inside the State Street Market food hall. Palo Alto Online was the first to report that El Alto's website and social media pages posted a statement saying, "as of September 23, 2022, el Alto has ceased operations. Thank you to all that have supported the restaurant through this time, especially our wonderfully supportive guests and our staff."
Des Jardins, who was featured a decade ago on the hit Bravo reality show Top Chef Masters, elaborated a little more on the closure on her Instagram page, though did not give a reason for it.
"It has been incredible to operate in Los Altos where the interest, excitement, and reception to the restaurant blew me away," Des Jardins writes. "It was a wonderful experience to again work alongside Chef Robert Hurtado, as well as the amazing kitchen and front-of-house staff that worked to bring this concept to life. I loved hearing the feedback from guests as we interacted in the dining room. At the end of the day, I'm incredibly proud and grateful to have been a part of this project."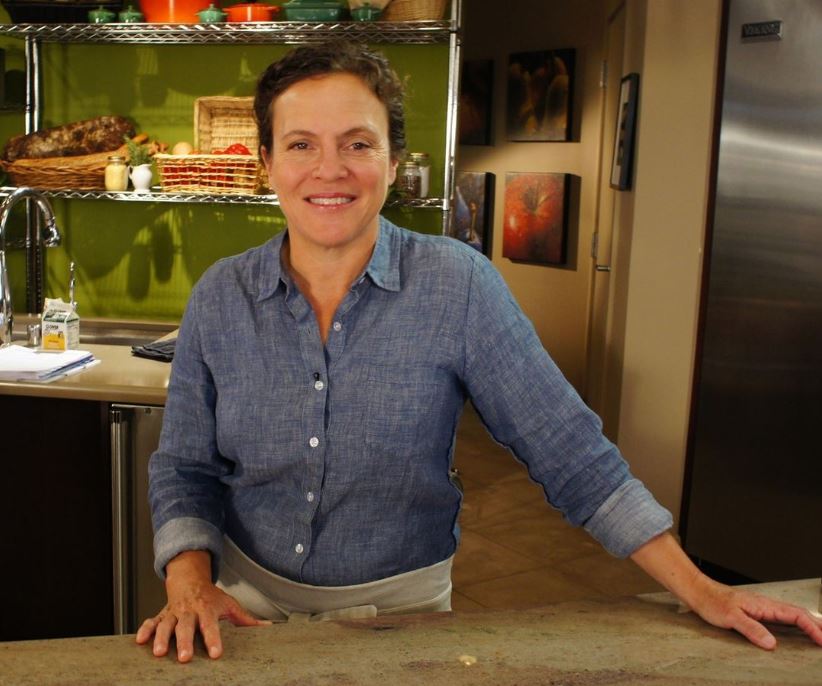 Traci Des Jardins. | Photo Credit: @elaltolosaltos/Instagram
Des Jardins, who is a native of the Fresno area and has Latinx family heritage, hasn't offered any further details on the reason for El Alto's closure. The restaurant opened to much fanfare in the spring and seems to have plenty of foot traffic and exposure thanks to its location at the new State Street Market food hall, which houses several other popular restaurants like Little Blue Door and Bao Bèi. El Alto only ran a dinner service four nights a week, and the menu included a confit Liberty duck leg in apricot mole, which was the restaurant's signature entree. It also featured a Spanish charcoal oven called a mibrasa that was used to cook a popular dish called Pescado a la Mibrasa, as well as grilled vegetables and other items.
A Chronicle review by Soleil Ho in May panned the food hall generally, calling it "boring and basic," however Ho had praise for El Alto as the "savior" of the food hall, even though the restaurant was technically outside the hall itself.
As Des Jardins told Eater last year, "I've had this idea for a long time about rancho California cooking, which is really about the history of the Mexican ranches in California," and she had wanted to build a restaurant around that cuisine.
El Alto was Des Jardins' only restaurant venture south of San Francisco. She closed her flagship restaurant Jardiniere in San Francisco in 2019 after 22 years, as previously reported by Hoodline. According to the Mercury News, Des Jardins' "other S.F. culinary ventures have included Arguello, Commissary, Mijita Cocina Mexicana and Public House."