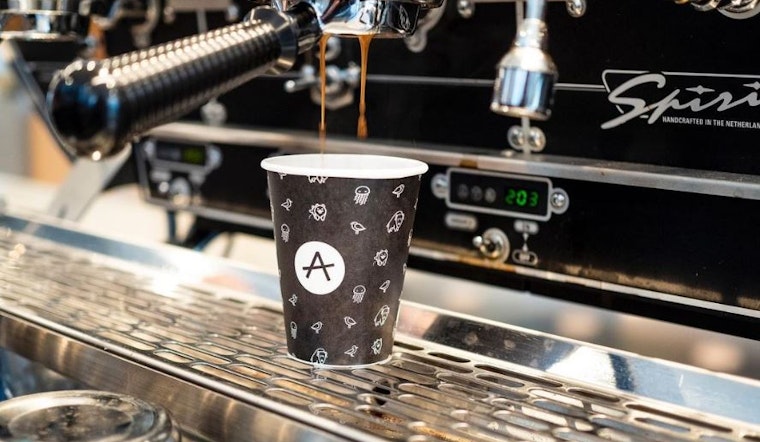 Published on October 11, 2022
A new Andytown Coffee location is opening across the street from Ocean Beach, two miles north of where it was founded in the Sunset. The two-story space at 800 Great Highway, technically in the Outer Richmond, used to be the long-time home of Wise Surfboards, which had been one of the city's longest-operating surf shops until it closed in 2019.
It will mark the fifth Andytown location to date but the first in the Richmond District. The business has three locations in Outer Sunset and one on Fremont Street downtown. The chain is also getting ready to open a sixth location in a flashy new development in Menlo Park called Springline.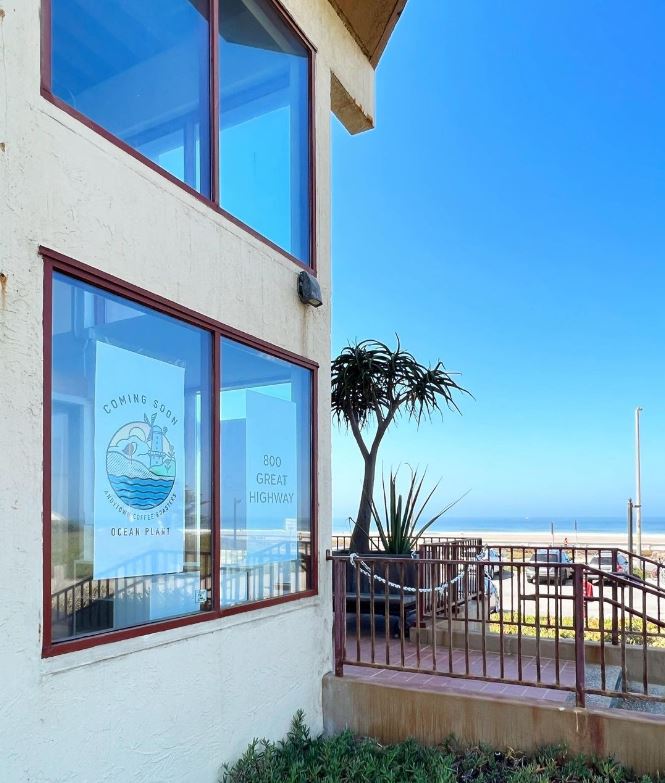 The new Andytown location at 800 Great Highway. | Photo Credit: @andytownsf/Instagram
According to Eater, the new Andytown location just north of Golden Gate park will open by early November. The location will pay homage to a 10-acre seaside amusement park that sat at the location a century ago called Playland at the Beach. Playland was where the classic San Francisco ice cream sandwich, the It's-It, was created in 1928. The sandwich started being sold on a wholesale basis in stores after Playland closed in 1972.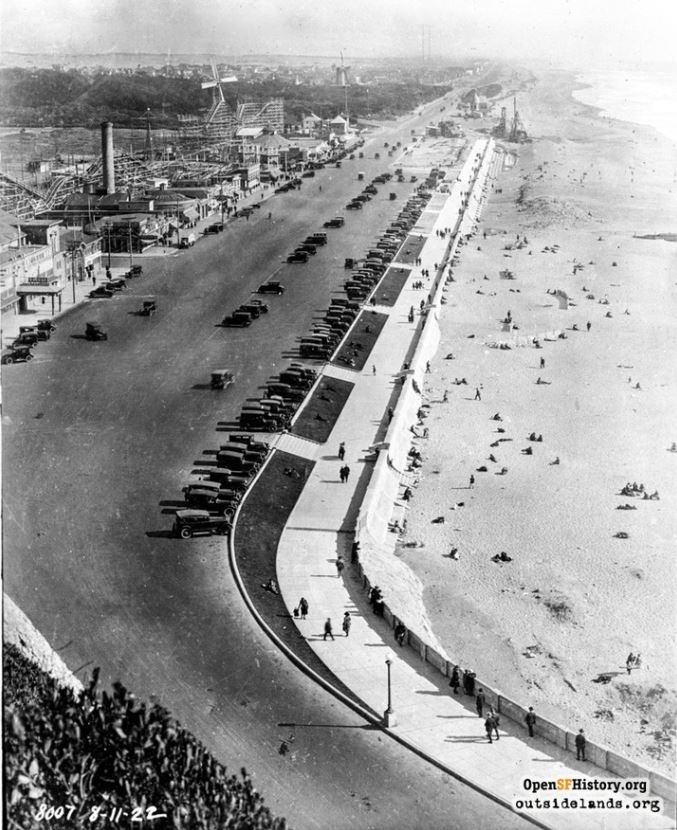 Playland At The Beach. | Photo Credit: OpenSFHistory.org/Outsidelands.org/@andytownsf/Instagram
Andytown Coffee plans to use the It's-It as part of a special drink that will only be sold at the new Richmond District location. The It's-It affogato will feature the vanilla version of the ice cream sandwich cut in half and served with coffee served over the top. There could be different It's-It affogato varieties available as Andytown staff test different flavor combinations. "What if we pair a single origin natural processed Ethiopian coffee with a strawberry It's-It? I bet it's hella delicious," Andytown owner and co-founder Lauren Crabbe told Eater.
Aside from the It's-It affogato, Andytown fans can expect a similar menu to the other locations, which will include the popular Snowy Plover. The iced coffee drink features sparkling water, two shots of espresso, brown sugar syrup, and Andytown's homemade whipped cream. The Snowy Plover is named after the small and super cute endangered bird which lives on Northern California beaches.
Andytown also sells baked goodies that are made in-house, like the Northern­ Irish-style, griddle-baked soda bread, which is "made using co-founder Michael McCrory's grandmother's recipe," according to Conde Nast Traveler.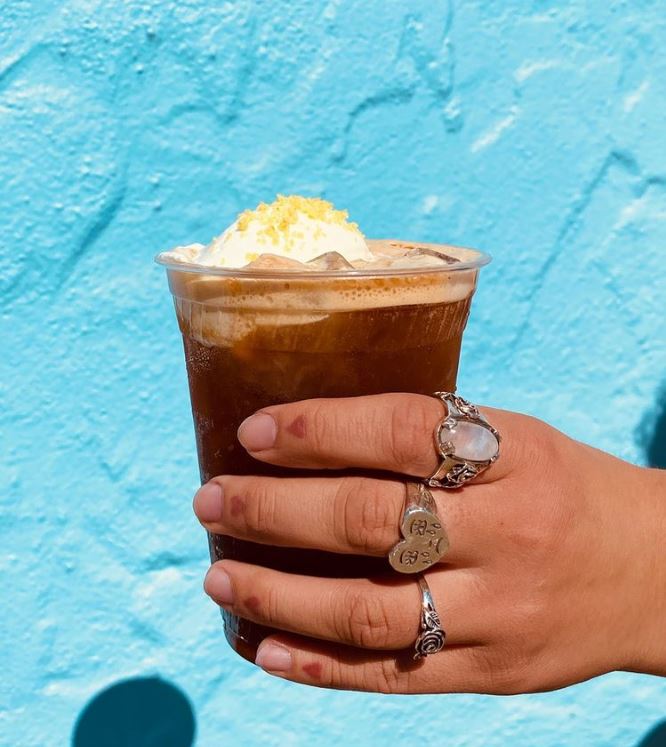 Snowy Plover. | Photo Credit: @andytownsf/Instagram

You can get a sneak peek at the new Richmond location on October 15th. The shop will be open for tours during Edge Fest Community Day, a beach and neighborhood clean-up event. An Andytown coffee truck will also be on hand serving coffee, and there will be plenty of It's-It sandwiches available as well. We'll likely see an announcement on the exact opening date coming soon on the Andytown Instagram page.