A pop-up specializing in muffalettas, the large cold-cut-and-olive-salad sandwich originating in New Orleans and made with Sicilian sesame bread, will soon open its own brick-and-mortar shop in San Francisco's Haight-Ashbury. The owners of sandwich company Sandy's, Peterson Harter and Moni Frailing, are hoping to open their first physical restaurant sometime near the start of the new year, according to Eater.
The space sits at 1457 Haight Street and was home to Panini Cafe. The timing of the lease is perfect for the Sandy's team because they recently ended a 12-month residency inside the Maison Corbeaux Bottle Shop in Pacific Heights.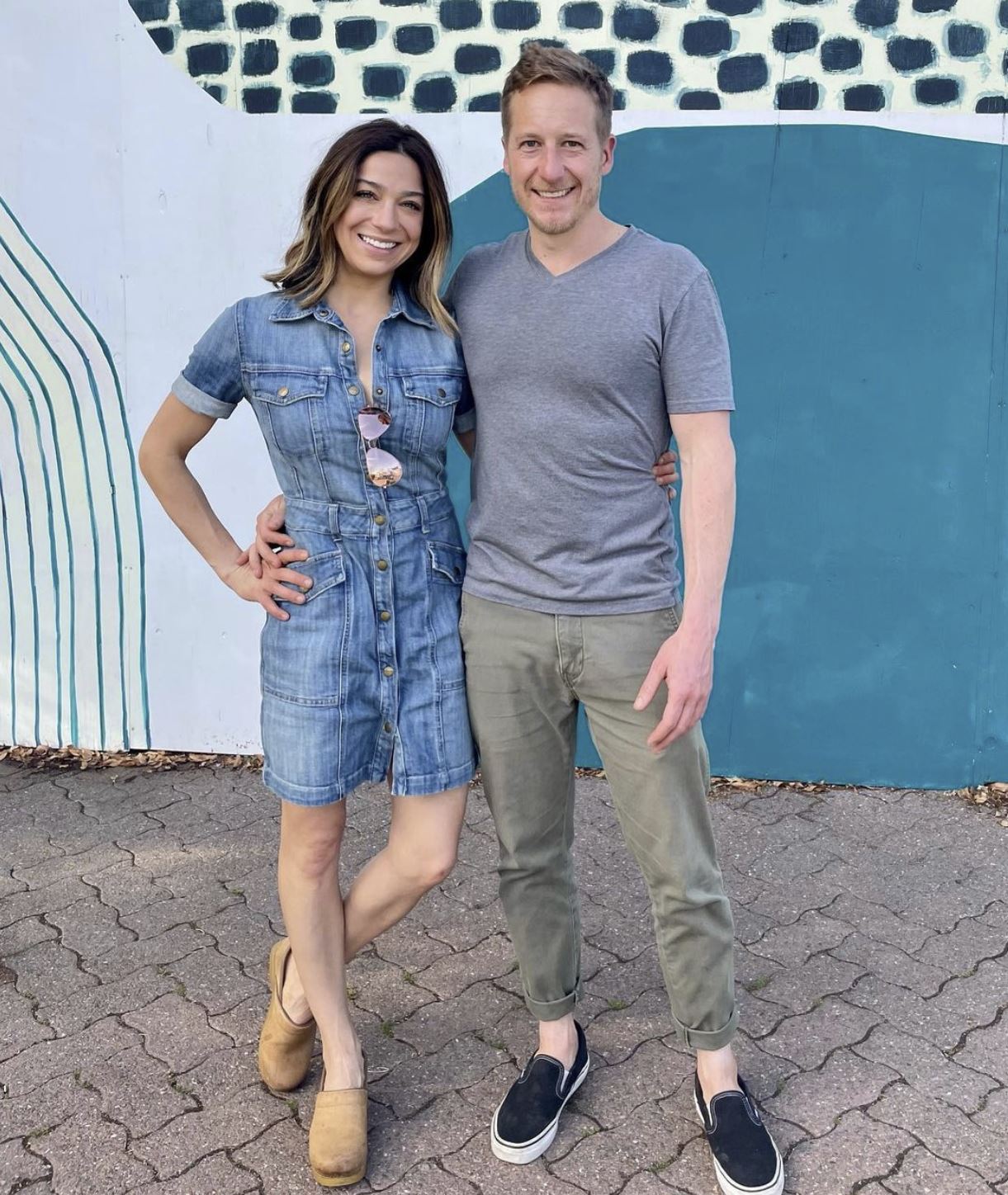 Peterson Harter and Moni Frailing. | Photo Credit: @SandysMuffs/Instagram
Harter and Frailing live in the Haight, just minutes from the future Sandy's location. "I saw the space pop up, and I looked at it, and I just knew. We've always been community-focused, and I think that if I can work where I live, I can become a part of the community even more, and I really like that," Harter told Eater. The space is modest, boasting just 600-square feet of space. There will be a few tables inside to enjoy your muffaletta, and there is talk of a parklet once the business gets established. Right now, the focus is on renovations to the interior, which include electrical and plumbing upgrades to make sure the space is up to code.
The small space means the menu will have to stay somewhat compact, mainly sticking mainly to their most popular muffaletta variations and a few salads and side items. They expect to add an extra meaty option, a turkey variation, a vegetarian version, and possibly a few others.
Sandy's will also feature NoLa-fave Zapp's chips to enjoy with the sandwiches, and when you're done, you can enjoy their excellent brown butter chocolate chip cookie and possibly a few other desserts. (A Hoodline reporter sampled both the sandwich and the cookie at Outside Lands, and they were bomb.)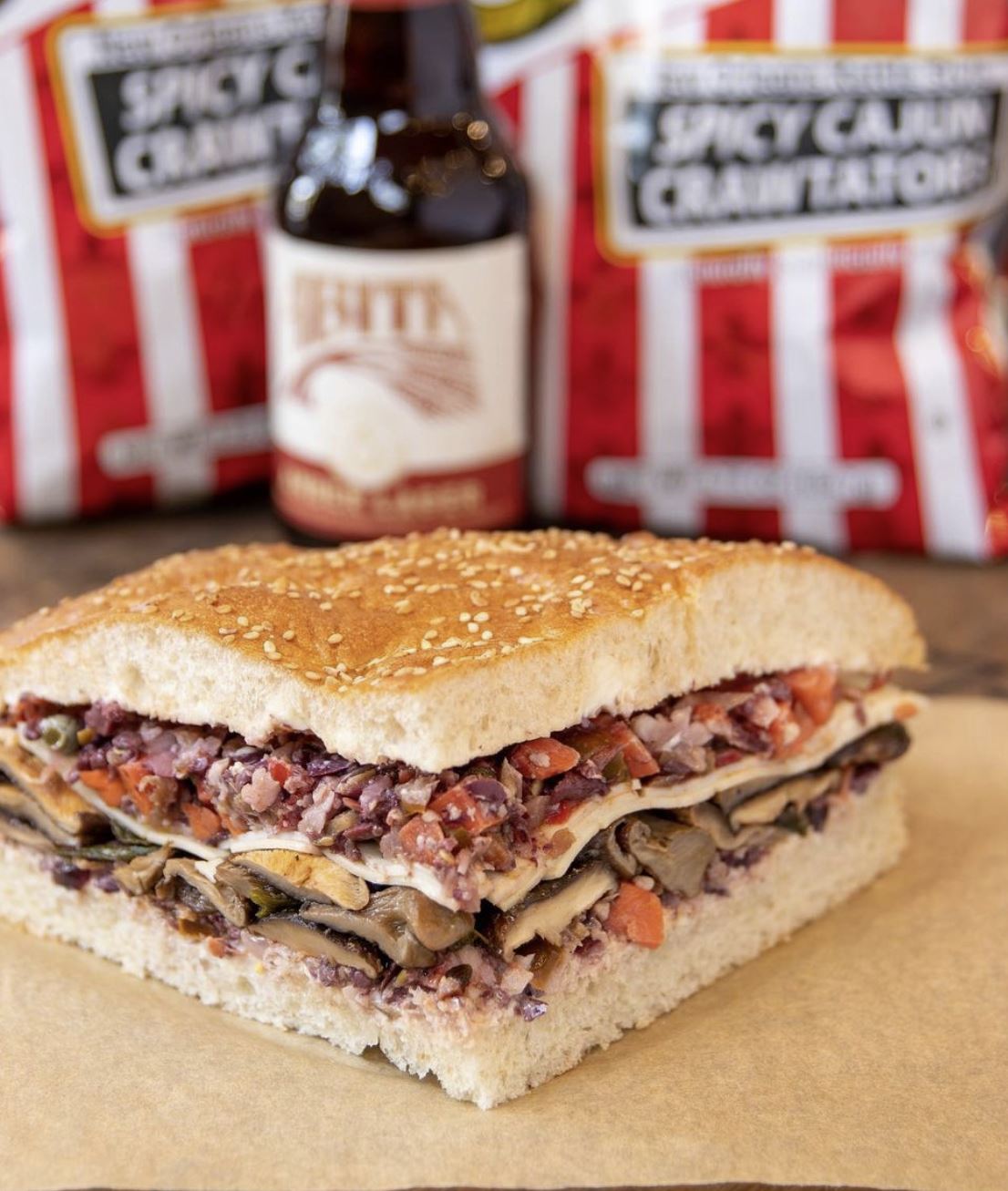 The vegetarian muffaletta. | Photo Credit: @SandysMuffs/Instagram
Harter is a native of New Orleans, so the shop is sure to feature several nods to the Big Easy. "I think the Haight reminds me a little bit of New Orleans and its funkiness, and, honestly, that is one of the things that I actually really appreciate — it is a little weird, and I like that because that's what New Orleans is," Harter told Eater. There's no definite opening date yet, but stay tuned to the @SandysMuffs Instagram page for updates as we get closer to the new year.