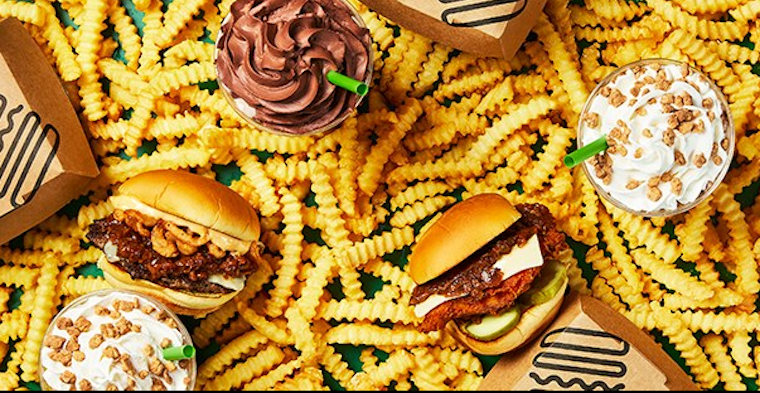 Published on March 13, 2023
Shake Shack burger joints keep popping up all over the Bay Area, and now the East Bay is seeing its second Shake Shack to open in two weeks. The trendy East Coast-based burger and shake chain opened its Walnut Creek location on March 4th at 1604 Mount Diablo Boulevard. Now, another Shake Shack location will be opening up in Emeryville on March 16th at 5614 Bay Street, which sits within the Bay Street Emeryville shopping center. This new location will mark the East Bay's third outpost when you include the shop on Telegraph Avenue in Oakland.

Bay Street Emeryville shopping center. | Photo Credit: Google Maps

The fast-casual restaurant will be celebrating the opening in Emeryville by handing out Shake Shack tumblers to the first 100 people who show up on Thursday. They'll also be serving some special, limited edition items featuring white truffles, and dishing up a burger unique to the Bay Area that's appeared at locations in SF called the Golden State Double. As the company reminds us in a release, "the double cheddar cheeseburger is topped with pickles and smoked garlic aioli and features 100% California grass-fed beef from Oakland-based Cream Co. Meats."
The Emeryville location is also hiring. It'll be open from 11 a.m. to 10 p.m. every day.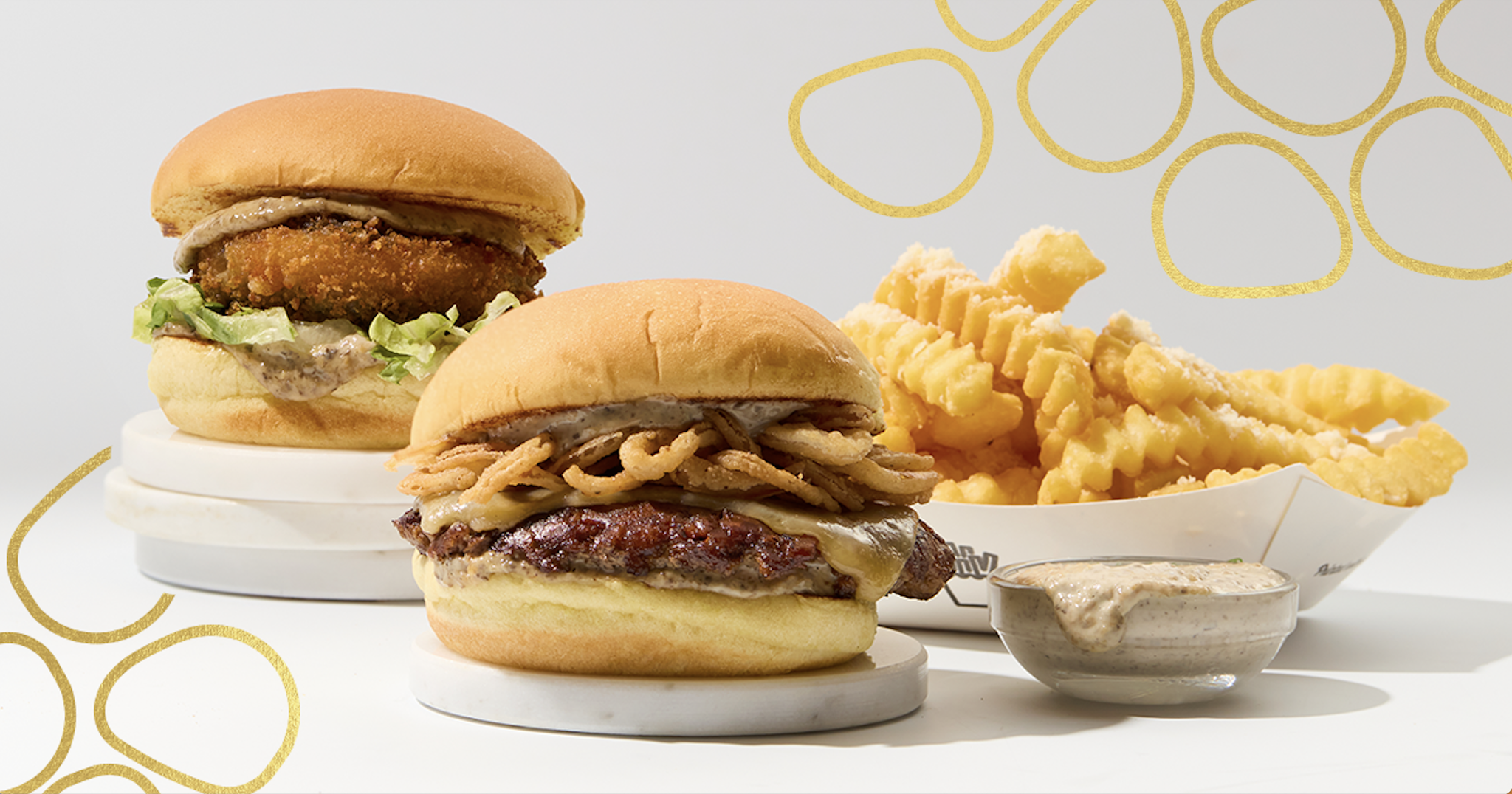 White truffle items. | Photo Credit: Shake Shack
Shake Shack has managed to create an impressive Bay Area footprint in the last five years after opening its first Bay Area location in Palo Alto in 2018. Since then, it has opened 10 other locations around the Bay. A 12th location is in the works and will be opening in Santa Rosa sometime later this year, marking the chain's first location in Sonoma County. According to Sonoma Magazine, the new North Bay location will be at the Montgomery Village shopping center. "We are so thrilled to be expanding our footprint and joining the dynamic community gathering place of Montgomery Village. We can't wait to be part of the neighborhood and to serve up our delicious burgers and shakes," Shake Shack said in a statement to SFGATE.