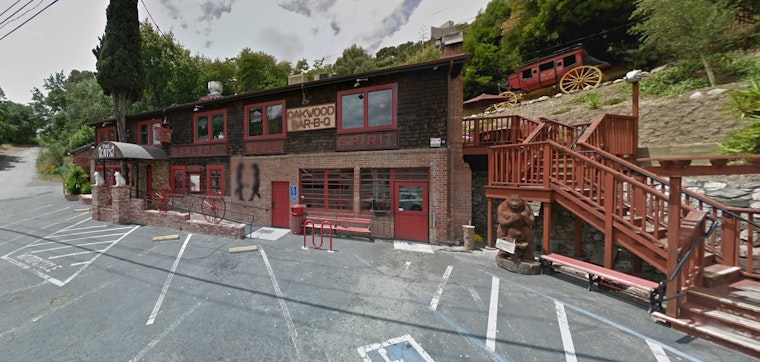 Published on May 03, 2023
After being closed for several years, the iconic Los Gatos roadhouse, The Cats, is finally reopening its doors with a new owner and new chefs. The restaurant, located at 17533 Santa Cruz Highway, has a long and storied history that dates back to 1896, when it was "a stage stop, a speakeasy, a bordello, a realty shop, a sporting goods store and, since 1967, a restaurant and tavern," according to an exclusive report by Bay Area News Group. Most recently, The Cats had become a beloved spot for mouth-watering barbeque, live music, and rustic charm.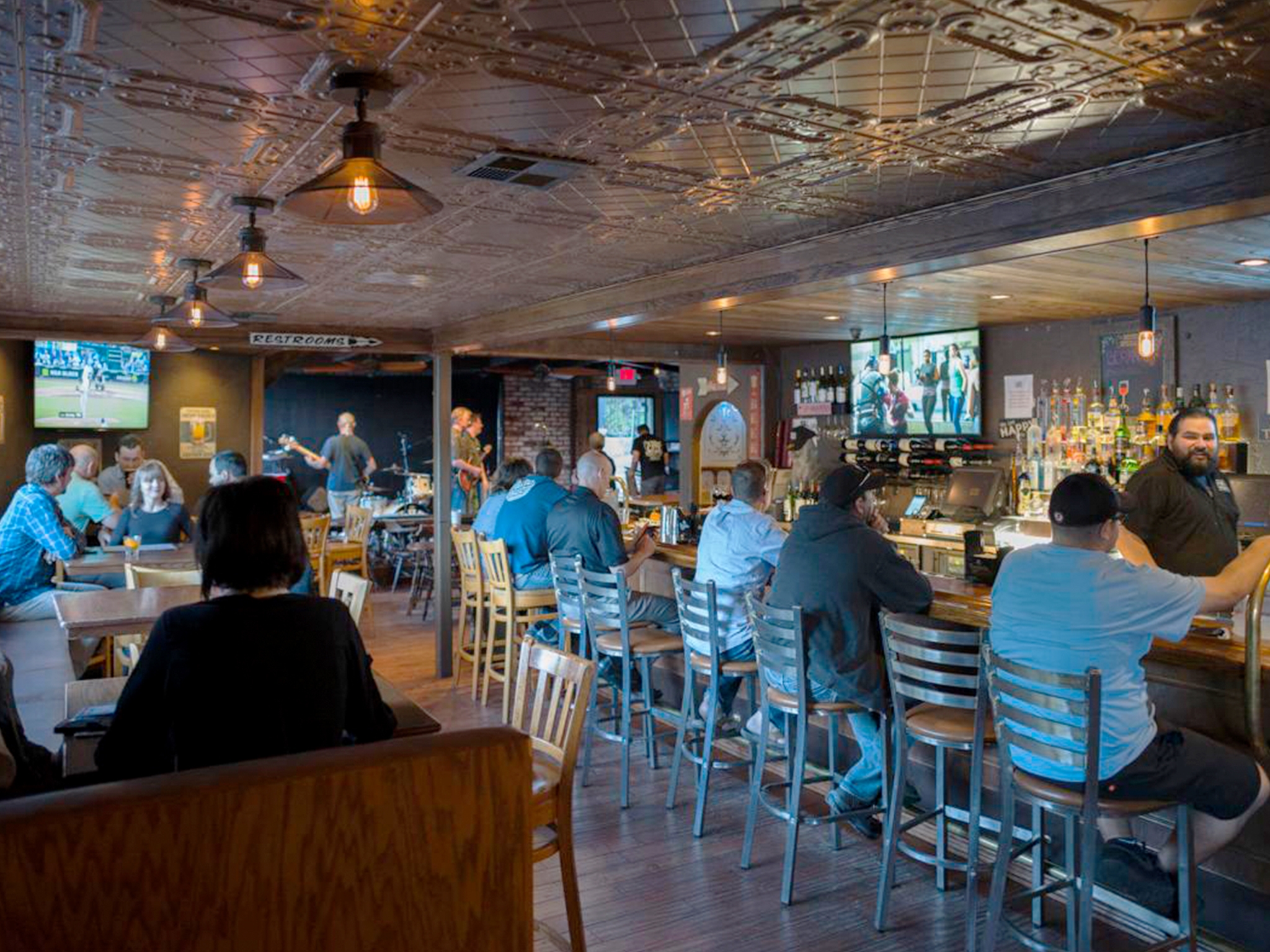 Photo Credit: Visit Los Gatos
The new owner of The Cats is ChefCentury, which is a culinary startup from local entrepreneur Richard Tam who has a deep love for the restaurant and its history. Tam started a commissary kitchen through ChefCentury to help local chefs during the pandemic. He now wants to use The Cats to give the chefs more engagement with customers. "The energy always comes from the chefs. Now we're going from a ghost kitchen to our own place. The chefs can see and connect with the customers," Tam told Bay Area News Group.
The new menu will feature a full range of classic dishes that have made The Cats famous, like an array of smoked meats, including Wagyu beef, and staples like ribeyes, salmon, burgers, wings, and salads. Tam plans to keep expanding the menu as he introduces other chefs to the kitchen and features their specialties.
According to a page on The Cats website, the executive chef is Adrian Pham, a barbeque expert from North Carolina who is also well-versed in Japanese cuisine. Tam also has a Wagyu expert on staff. Chef Rafael Lim grew up in the Philippines and owns Angry Cow Master Cuts, specializing in premium Wagyu beef from Japan and Australia. "The first thing we wanted to do is make sure we improve the quality of the food," Tam told Bay Area News Group, while also adding that the bar at The Cats will feature a new lineup of signature cocktails and mocktails along with traditional drinks and a wide selection of beer and wine.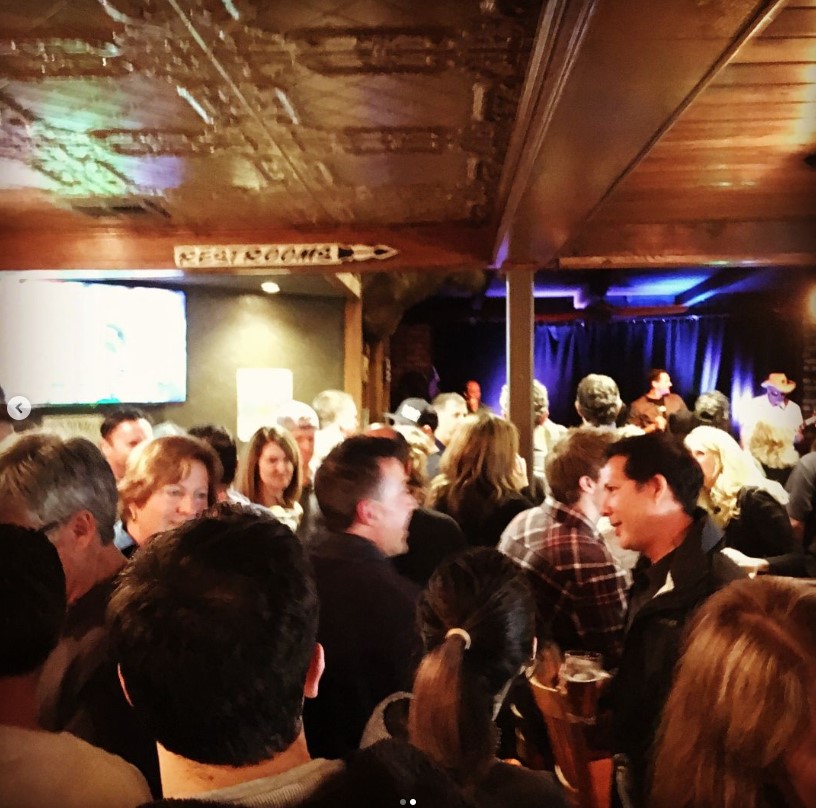 Photo Credit: @thecatslosgatos/Instagram

The restaurant has a long history of hosting talented musicians, and the new owner is committed to continuing that tradition by showcasing local talent. The Cats will start serving again on Friday, May 5th, with live music set to start a week or so later. You can stay up to date by following The Cats Instagram account.