We learned last June that Mission-Bernal rotisserie chicken spot Good Frikin' Chicken had permanently closed, but by January of this year, we got word that the northern Iranian cuisine restaurant Komaaj would be moving into the space. Komaaj had been a pop-up inside the Mission District cafe The Laundry, and owner Hanif Sadr had just received a glowing write-up in the New York Times.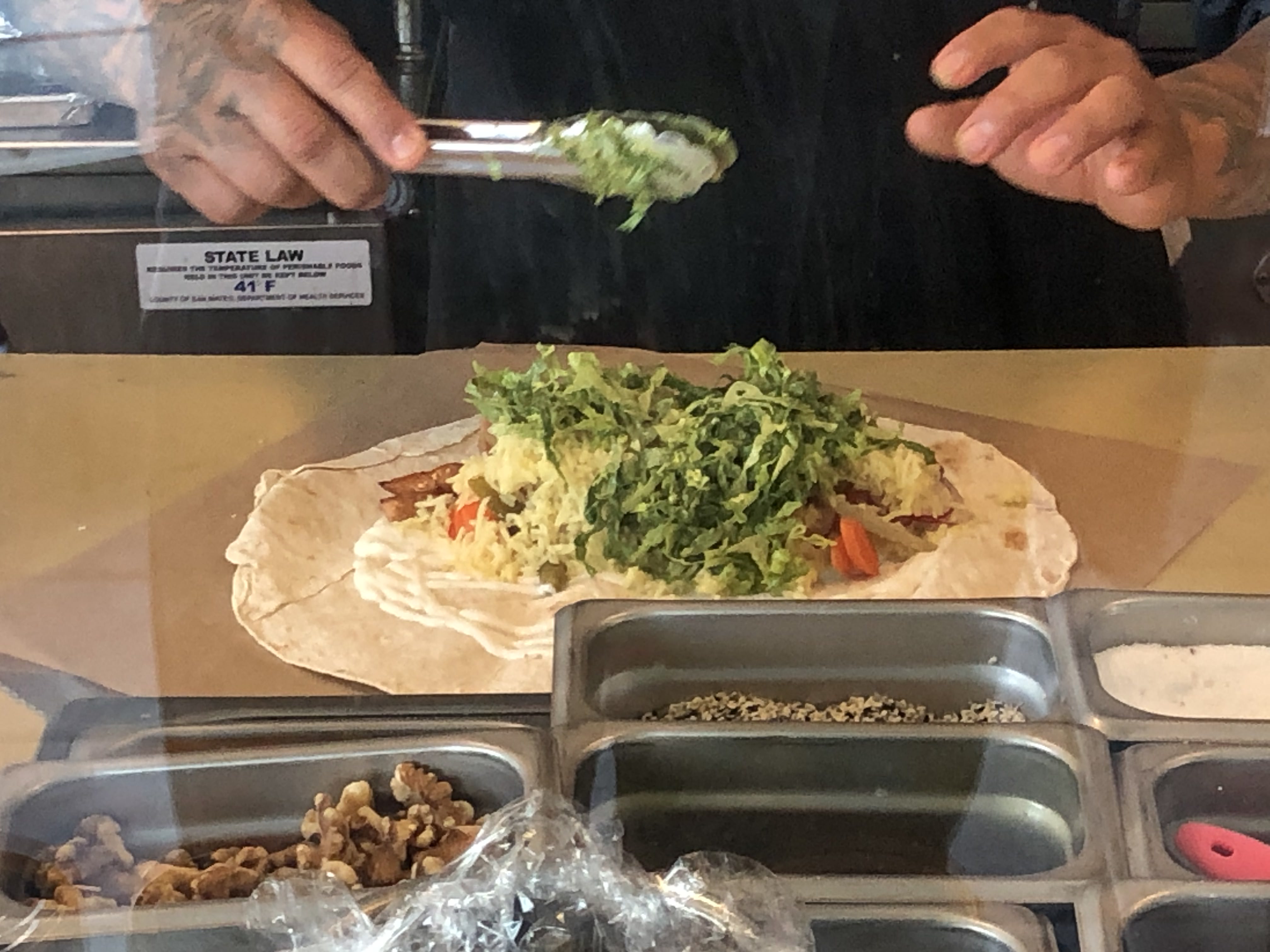 Image: Joe Kukura, Hoodline
And now the corner of Mission and 29th Streets is glowing again, as Komaaj just opened last weekend. It's a soft opening with limited hours (Tuesday-Saturday, 11 a.m. - 5 p.m.), and for now, it's to-go service only. But their pomegranate chicken (and sumac beef and smoked salmon belly) are still pretty frikin' good.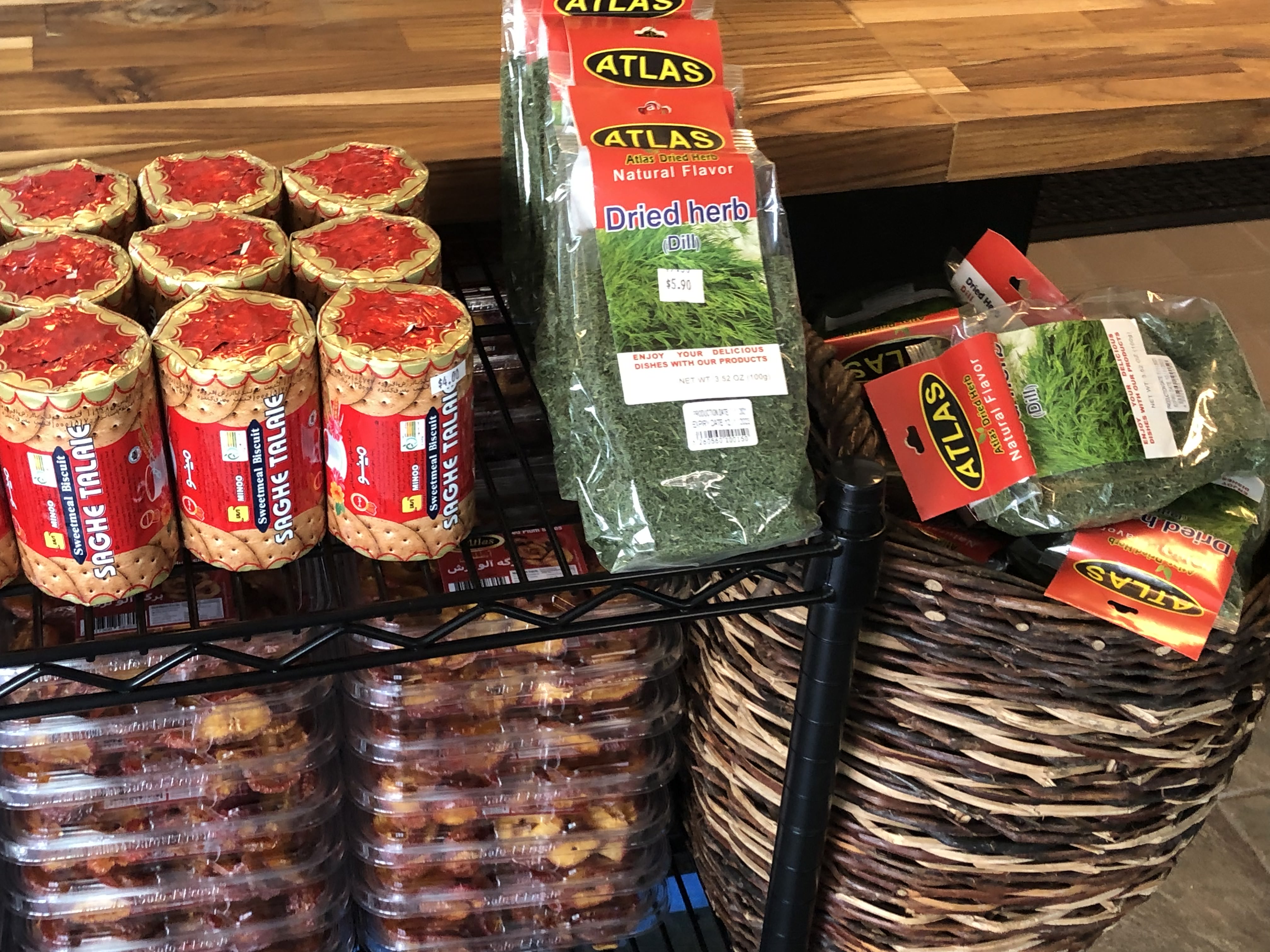 Image: Joe Kukura, Hoodline
And Komaaj is more than a restaurant, it's also a food market for herbs and imported goods. "It's going to be a hybrid of Iranian products, some coming from Iranian producers, and then some other normal products like tinned fish, olive oil, vinegar, and cheese," Sadr tells Hoodline. "These are ingredients that we use a lot, like different types of raisins or mulberries or different types of plums."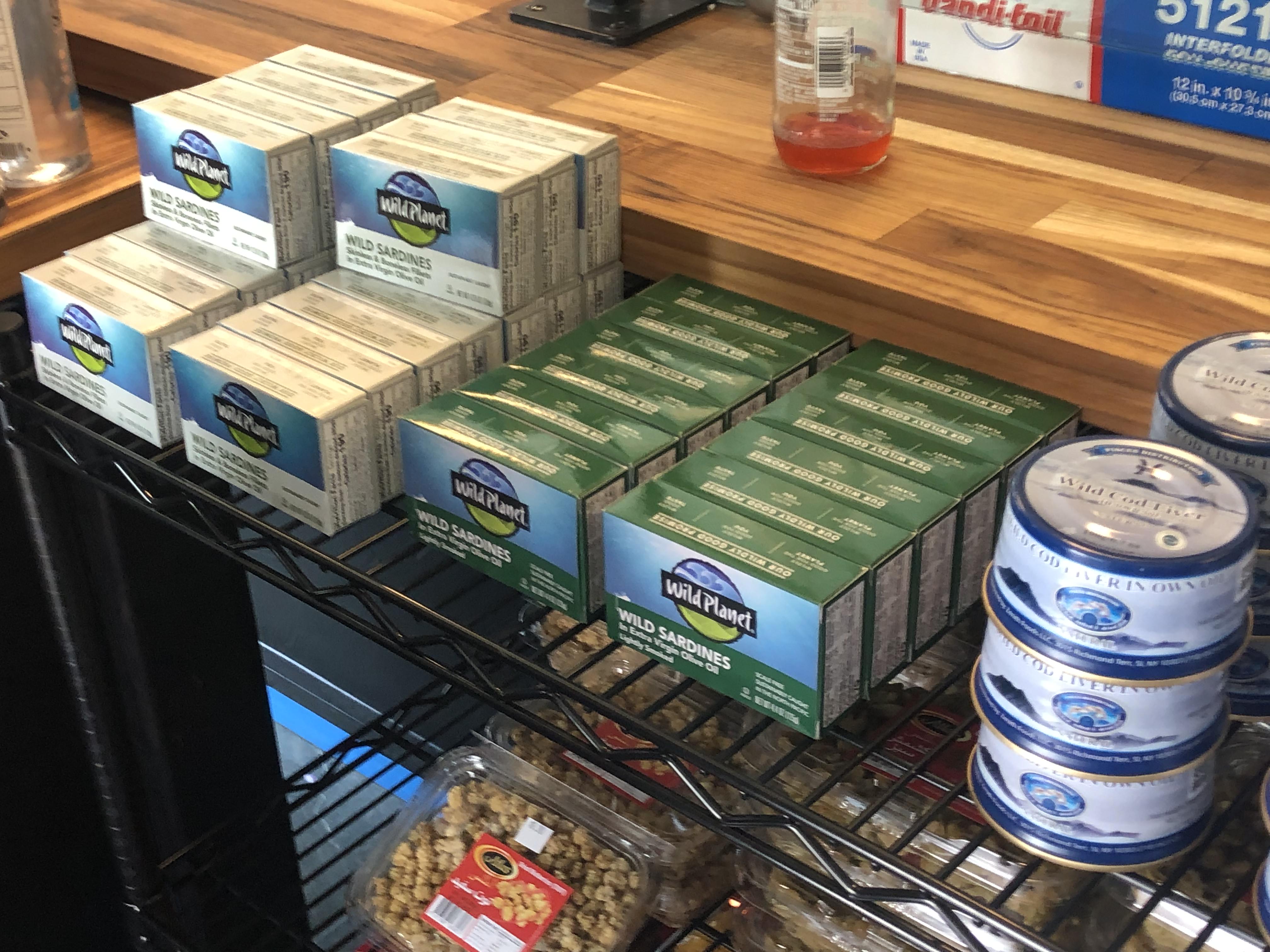 Image: Joe Kukura, Hoodline
"We have an item on our menu which is tinned fish and rice, where you can come and choose your own tinned fish," he adds. "We will warm it up for you and serve it with rice and pickles, based on your choice."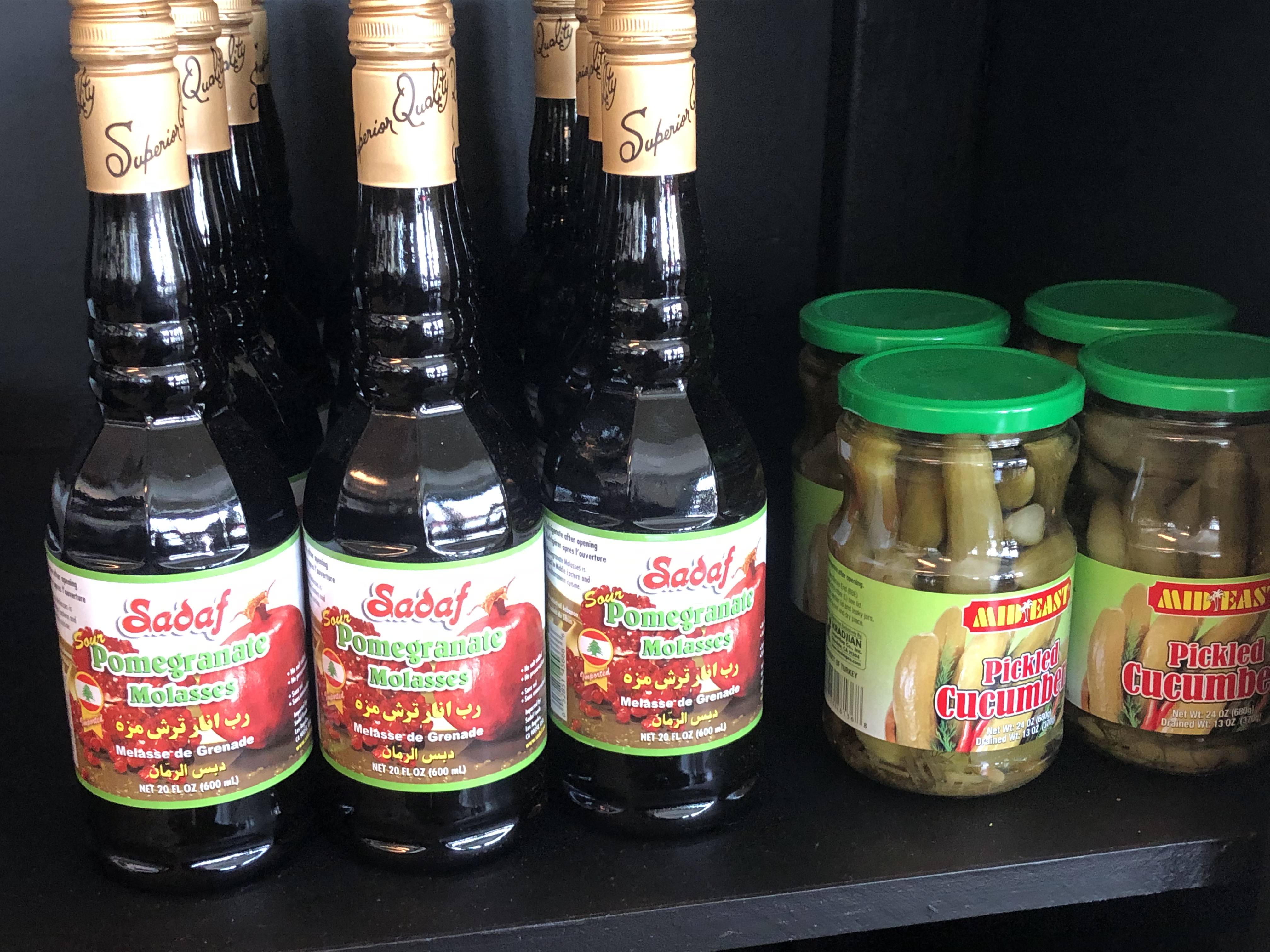 Image: Joe Kukura, Hoodline
"We have some ingredients that help you with cooking, not just Iranian food, but also west Asian or Middle Eastern food, from molasses to orange blossom water, rose water, and mint water, all these things that we use in our cooking a lot," according to Sadr.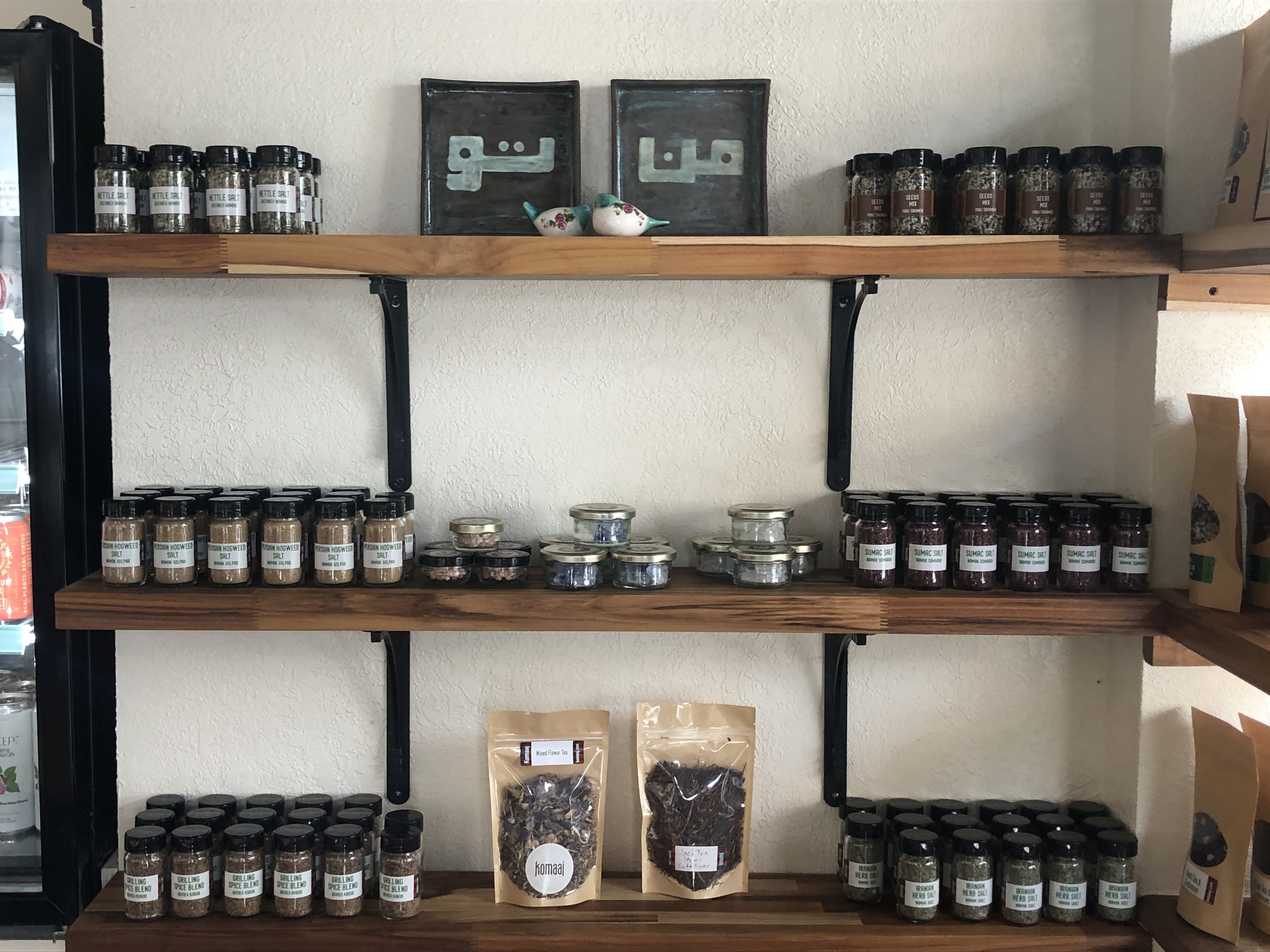 Image: Joe Kukura, Hoodline
They're also selling herbs they produced on-site using a special herb processor imported from Iran. They make their own pickled pomegranate seeds, spice blends, and tea blends, plus what Sadr calls "Persian blue salt from a very specific mine in Iran."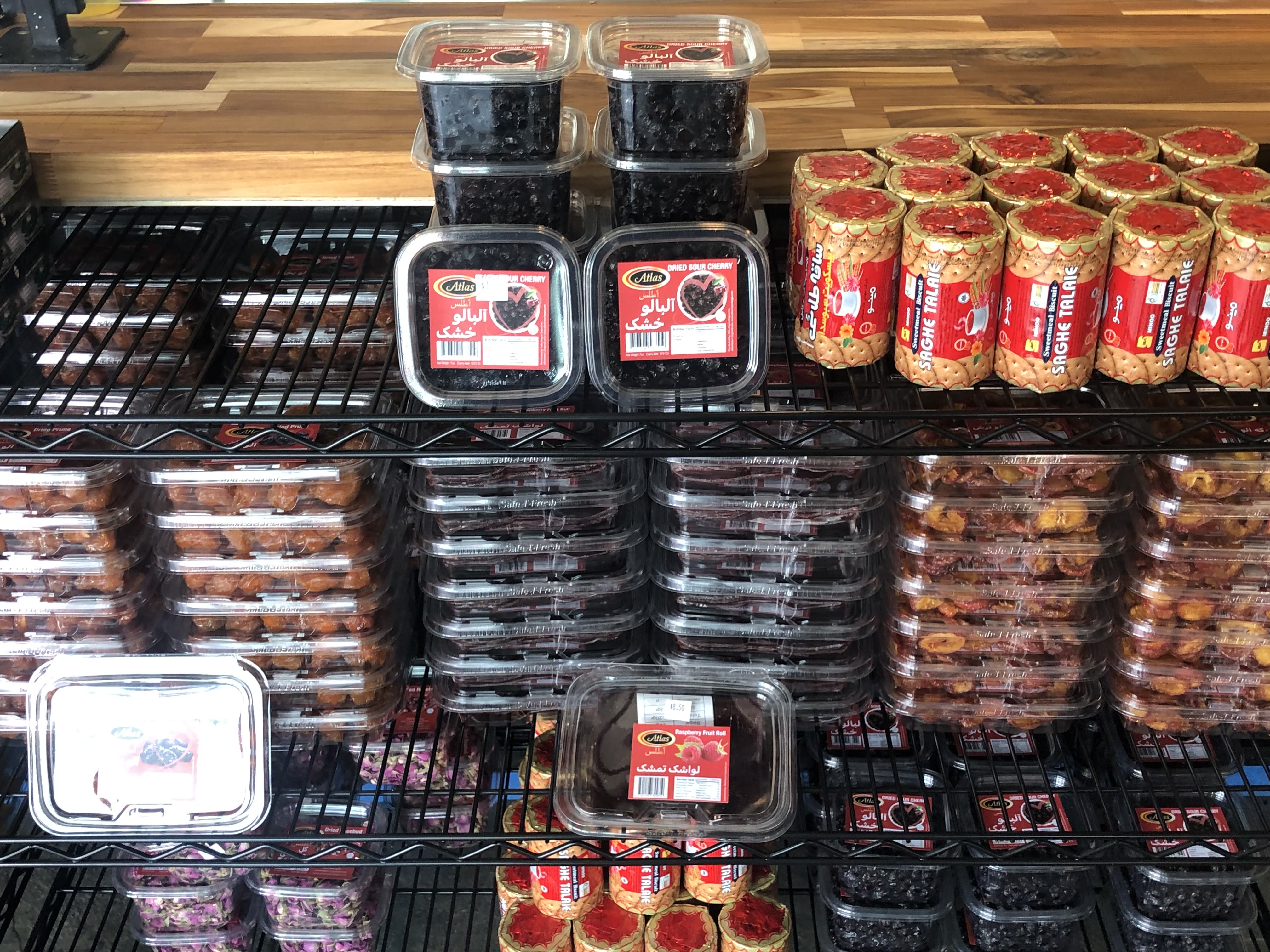 Image: Joe Kukura, Hoodline
Komaaj is takeout-only at the moment, but permits are in process for the restaurant to have outdoor seating on 29th Street. Sadr plans to complete the dining room renovation "by mid-summer," and a beer and wine license is still pending, which he also hopes will receive this summer to reactivate the old Good Frikin' Chicken bar.